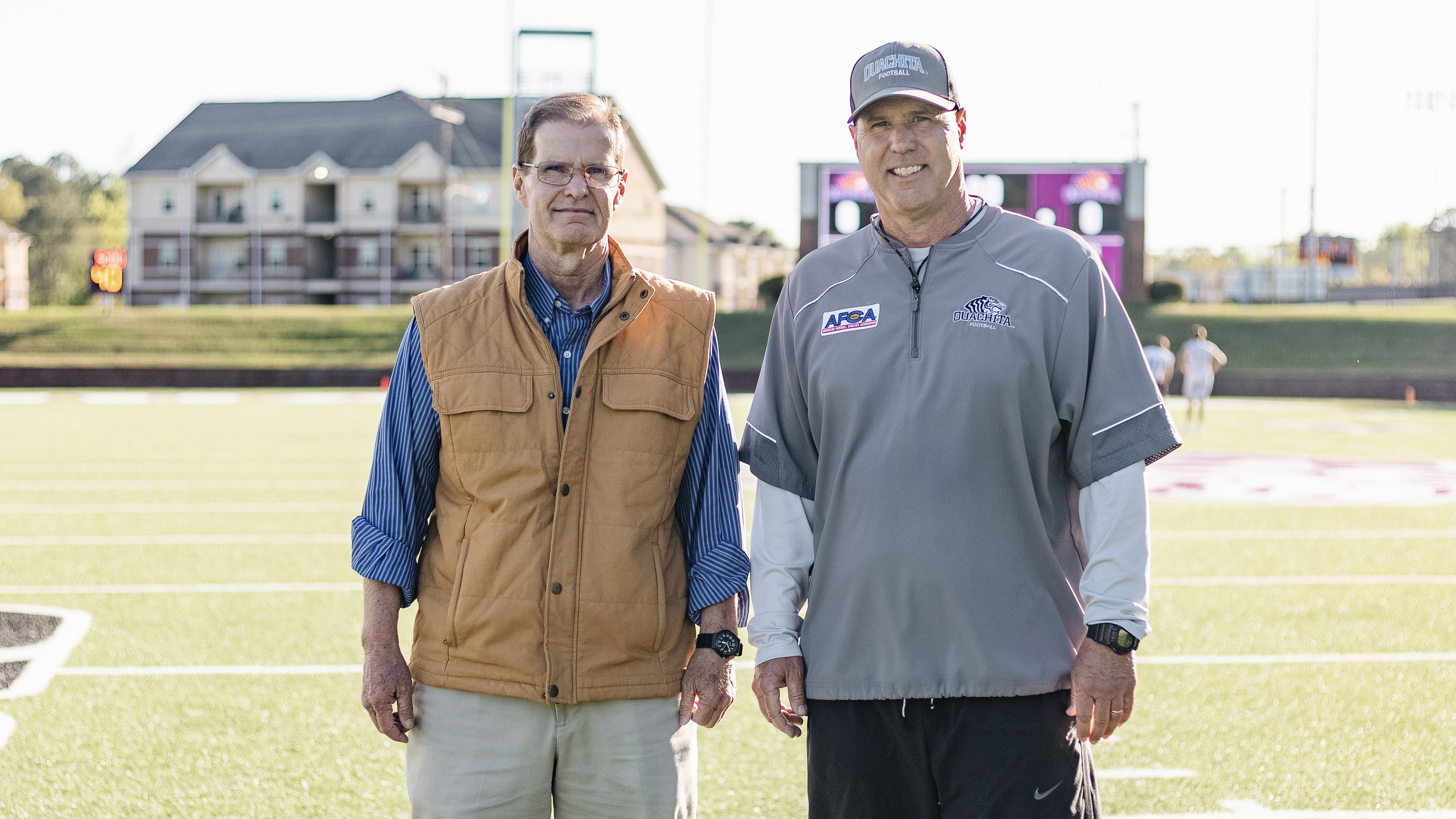 blog
From the "Ouachitonian": Dr. Tim and Coach Todd Knight
October 17, 2022
Ouachita's favorite set of faculty football brothers – Head Football Coach Todd Knight and Dr. Tim Knight, dean of the J.D. Patterson School of Natural Sciences – continue to make a lasting impact on campus. As Coach Knight led his team to wins on the football field year after year, Dr. Knight experienced his victories in the classroom. This purple-and-gold bleeding set of brothers truly make Ouachita a better place. Coach Knight keeps Ouachita's successful football program on the map as his brother is the face behind the entire Jones Science Center operation. These two brothers are special assets to Ouachita, and Ouachita wouldn't be the same without the Knight family.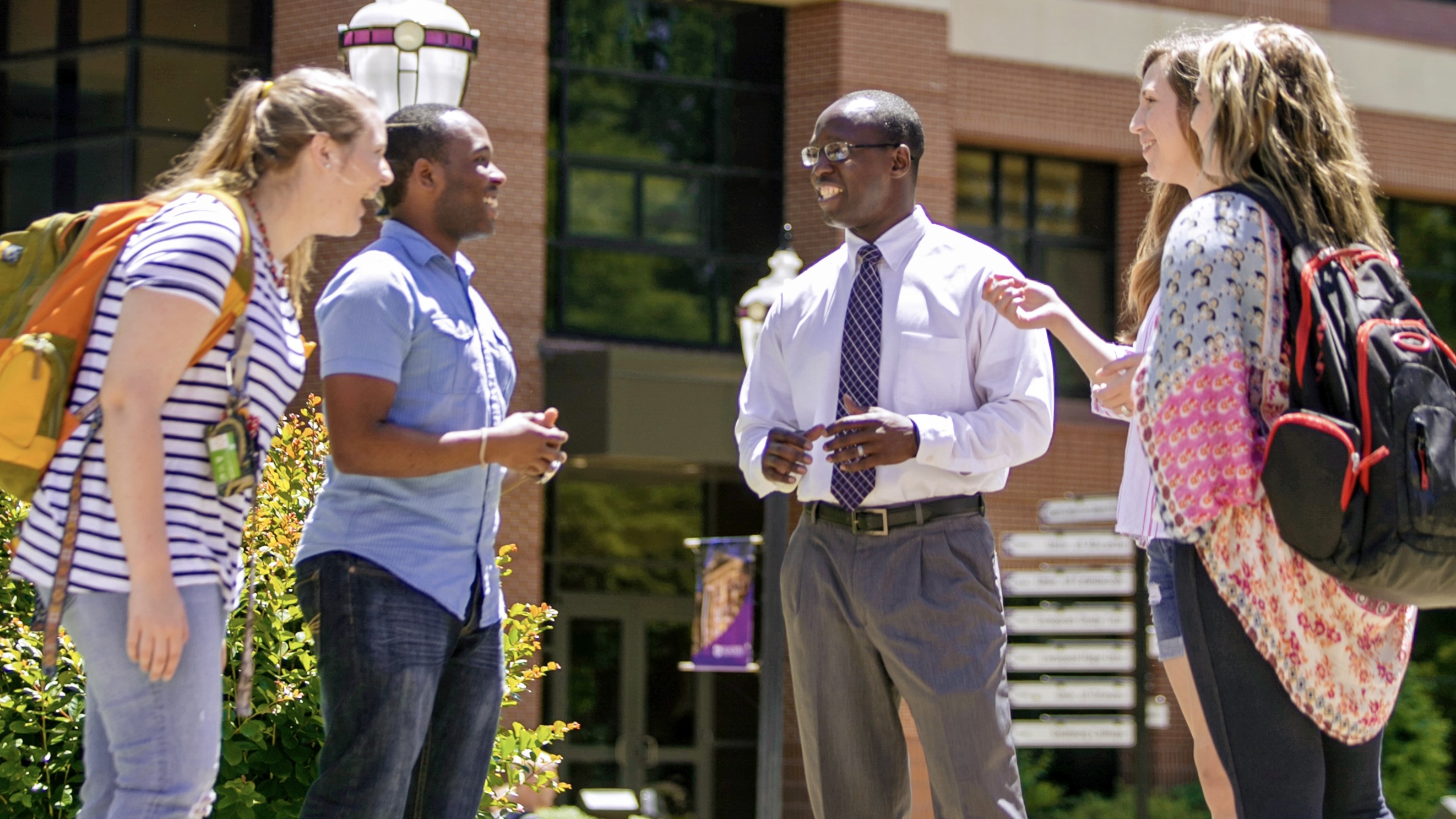 blog
Honoring the legacy of Dr. Martin Luther King Jr.
January 10, 2023
As we reflect on the Dr. Martin Luther King Jr. holiday, it is important to remember that Dr. King was a civil rights activist who fought continuously for racial equality and social justice. Dr. King condemned discrimination and segregation because of race, and he affirmed that the American dream belonged to all citizens and that everyone should have an equal opportunity to reach that dream.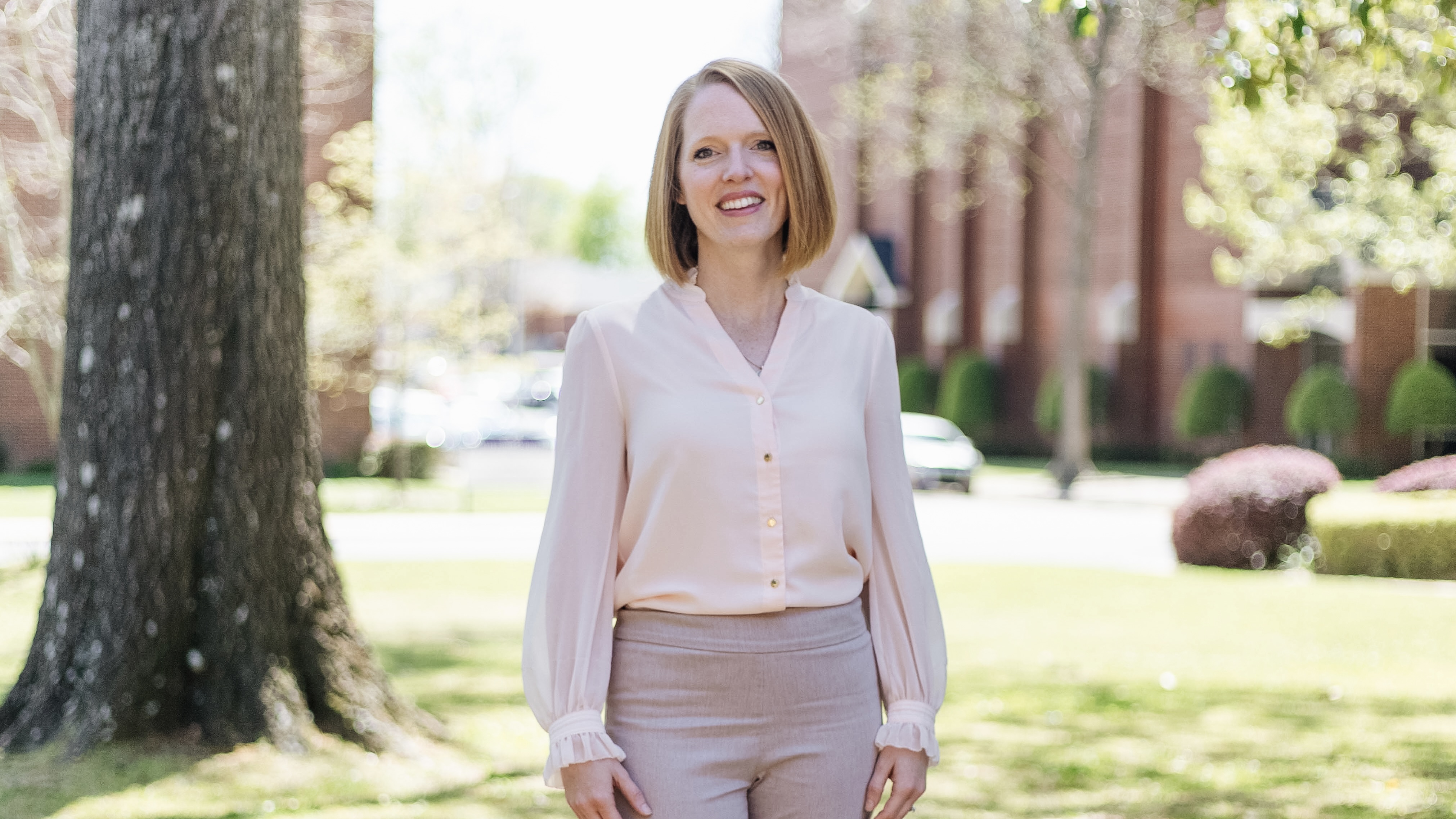 blog
From the "Ouachitonian": Christa Neal
October 17, 2022
Christa Neal accepted the position of program advisor for community and family services in June 2021. This major trains and equips students to pursue careers in fields of community, family and social services, as well as graduate education for counseling, social work and more. This program needed someone with a variety of experiences in these fields, and Neal was the perfect fit.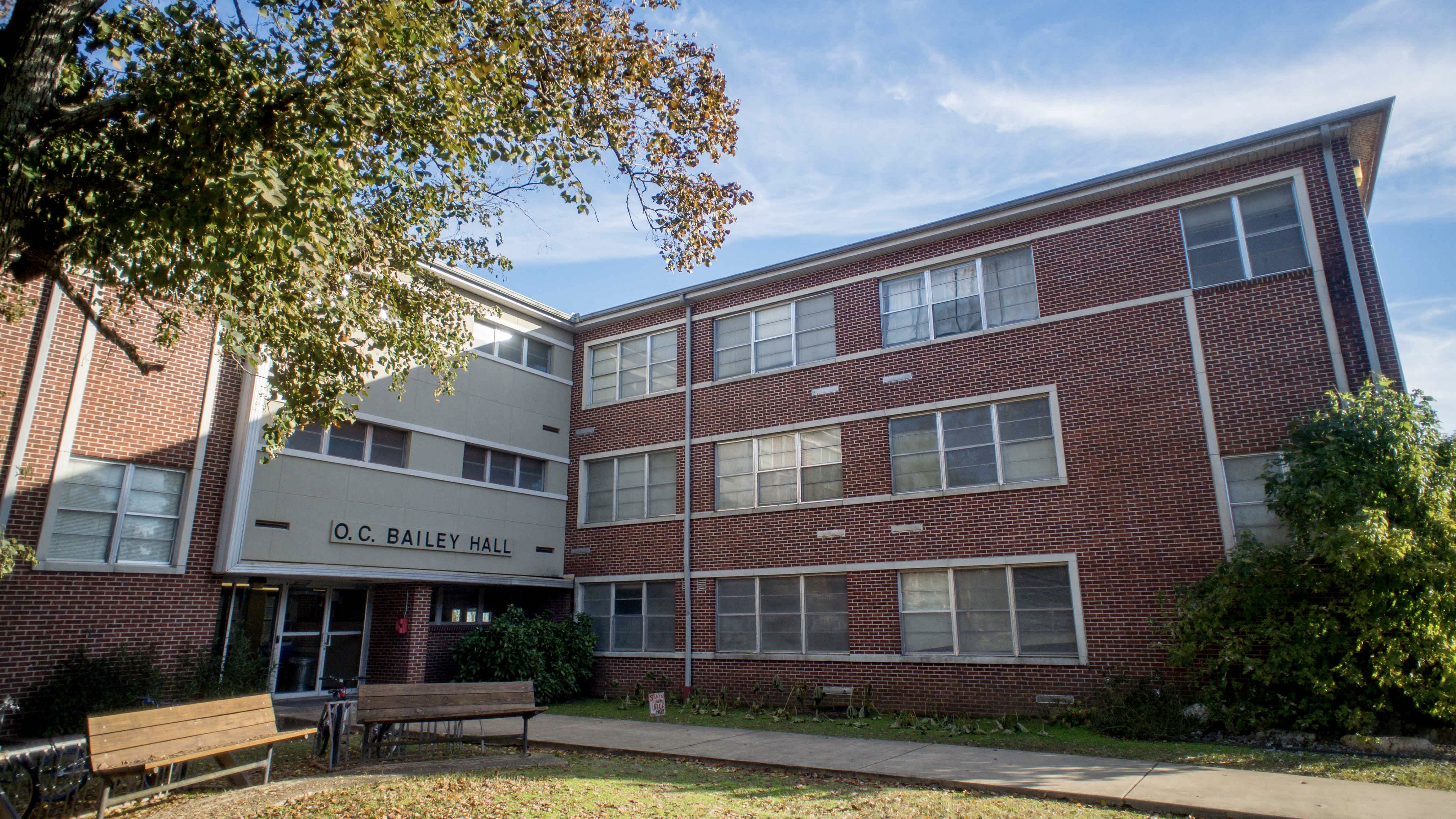 blog
August 16, 2022
More than a century ago, in 1911, a Ouachita freshman was falsely accused of trespassing on a farmer's land across the Ouachita River. Since the university lacked men's dormitories, the student was served a warrant of arrest on the front porch of his rooming house. Luckily, his Latin professor, Mr. Gaines, dismissed his classes the day of the student's trial and went to the courthouse to testify on behalf of this student, resulting in the charges being dropped.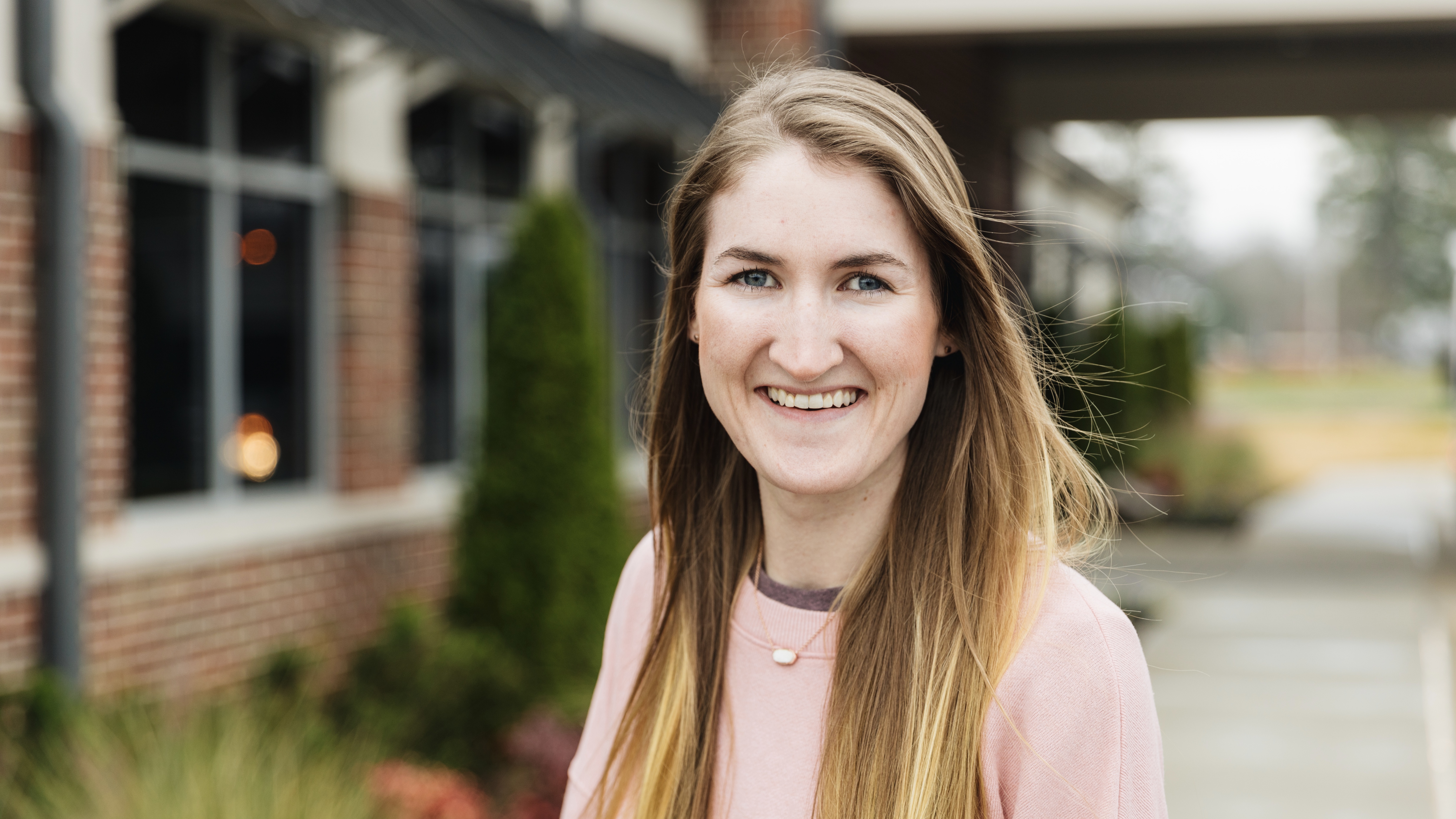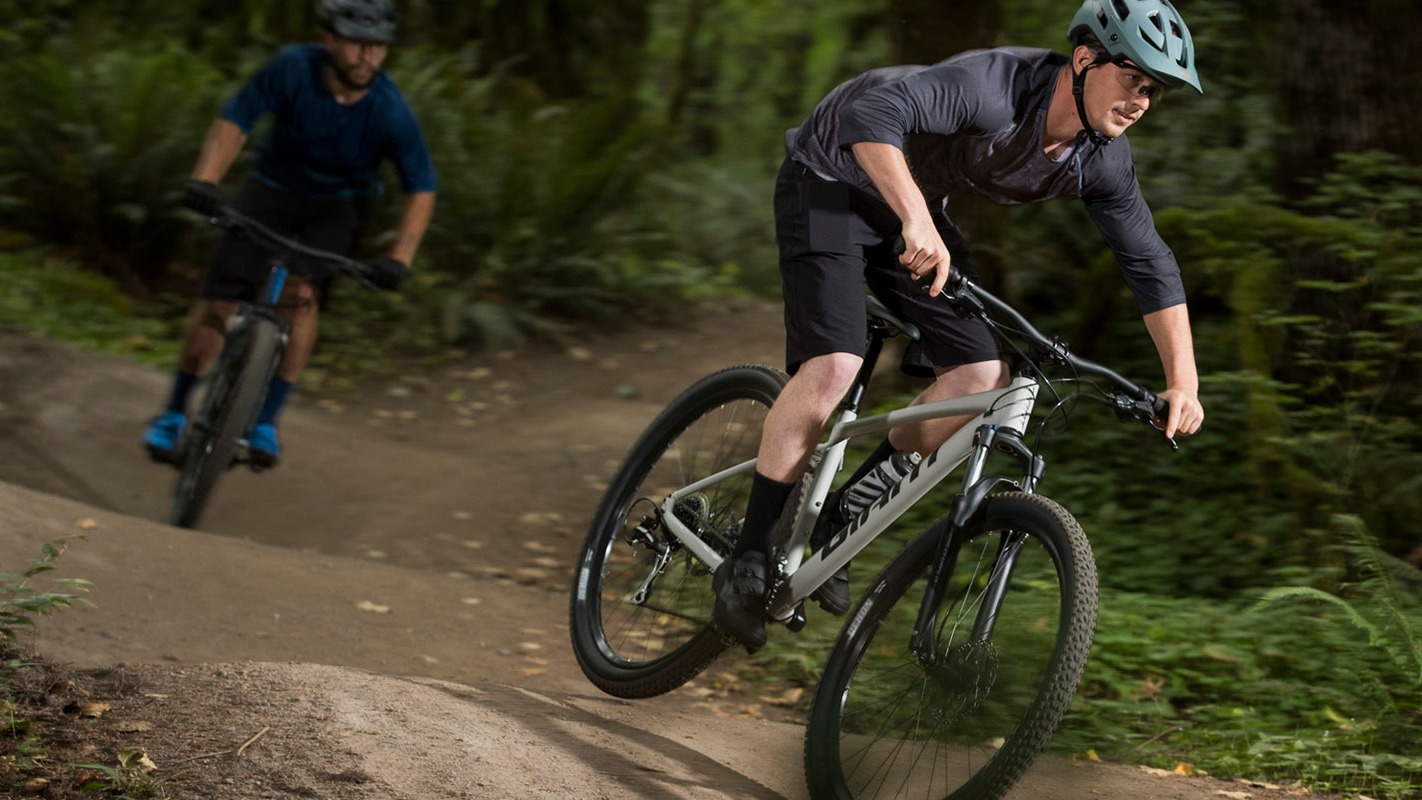 blog
Alumni Stories: Jim, Darrell and Rob Potts
April 30, 2021
"Find a way." It's a Potts family motto. And one they certainly needed for keeping Lewis & Clark Outfitters outdoor adventure stores open in Northwest Arkansas during a worldwide pandemic. New on the blog, alumni Jim, Darrell and Rob Potts share about adapting their business in order to survive.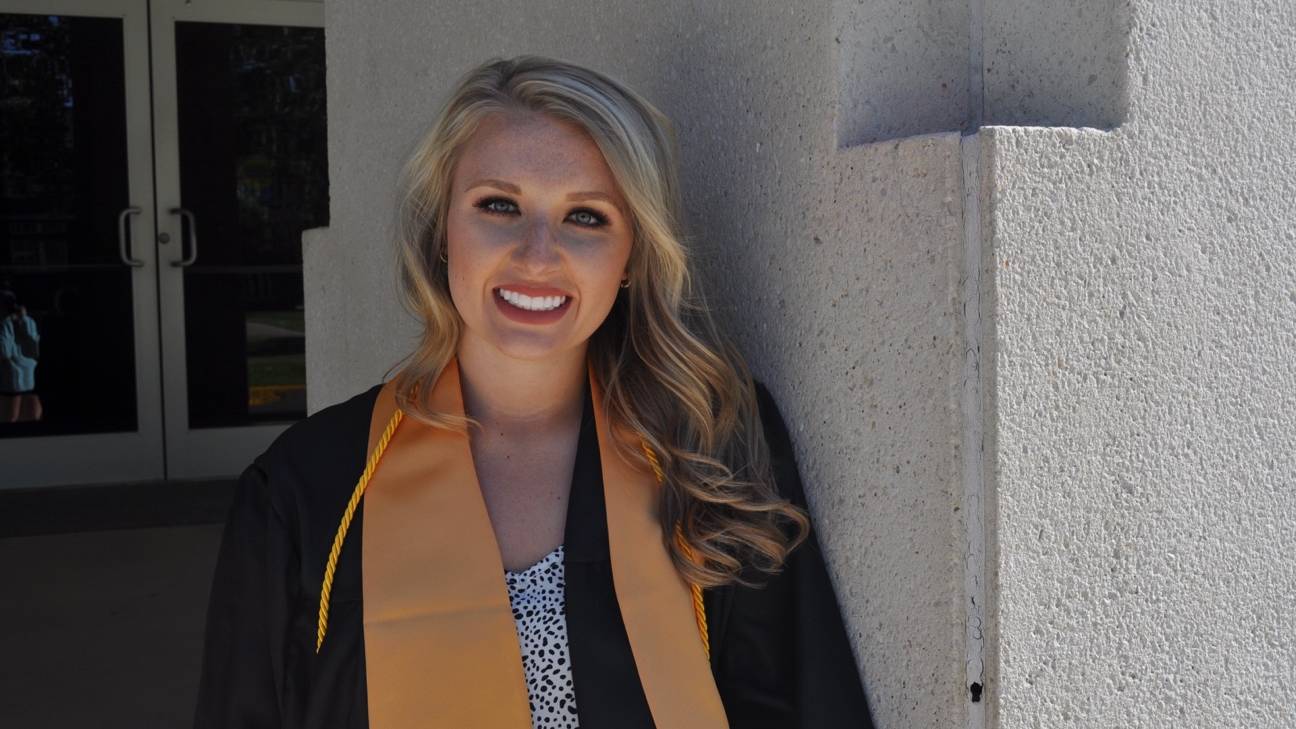 blog
Introducing Patterson School of Natural Sciences Blogger Savannah Stacks
July 09, 2020
My name is Savannah Stacks, and I am a recent honors graduate of Ouachita Baptist University. I spent my three years of college immersed in the Patterson School of Natural Sciences, where I was not only given the best biology education but also cherished memories and relationships.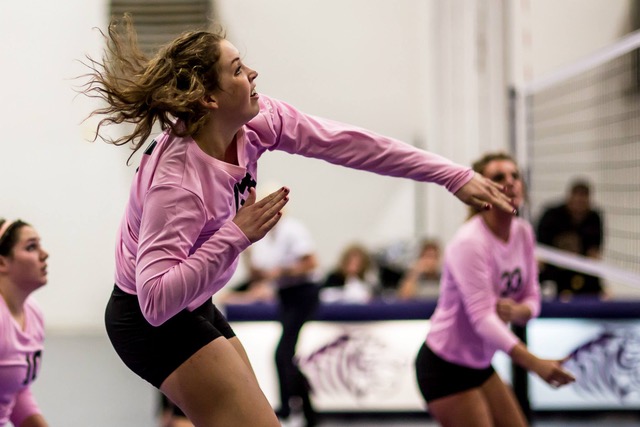 blog
Game-changing community: How Ouachita offers student-athletes balance
February 18, 2020
"The Lord loves to surprise us." I overheard these six words several years ago, and I don't think a quote has ever resonated with my time at Ouachita as much as this one. I never could've dreamed up what all the Lord had in store for my four years as a student-athlete. I entered my freshman year as a student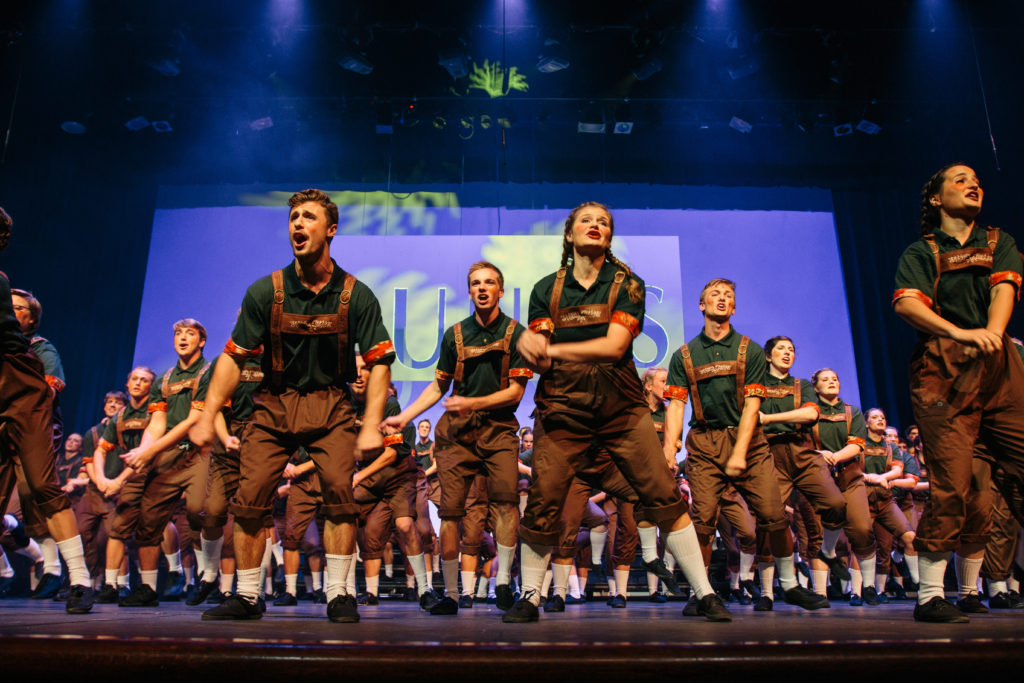 blog
Explore Ouachita! delivers a tight-knit campus experience
September 23, 2019
The summer of my senior year of high school, I attended Explore Ouachita! (what used to be called GROW, or Getting Ready for Ouachita's World) for the first time. I didn't know much about Explore – or Ouachita for that matter – but my dad urged me to attend. He said he just knew that Ouachita would be the perfect fit for me and that I would fall in love with it. Little did I know at that point in time that he was exactly right.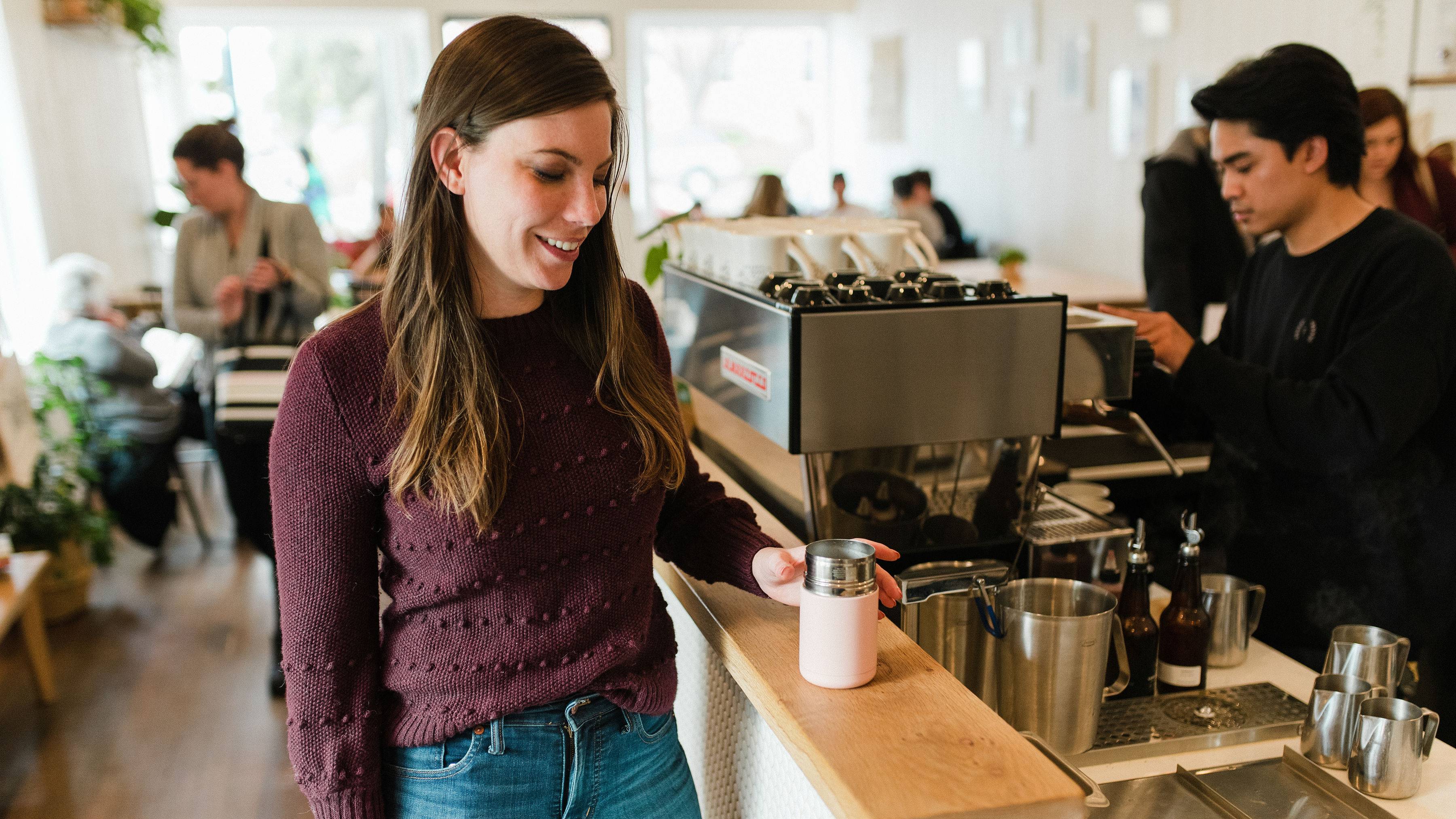 blog
4 tips for starting a zero waste lifestyle
September 09, 2019
Most beginner guides for going zero waste are full of simple swaps, but there's so much more to zero waste living than replacing your household items. Don't get me wrong, I love swaps, too, but I think the tips below are the four most important tips I can give you for going zero waste. They're essentially the building block of zero waste, minimalism and eco-friendly living.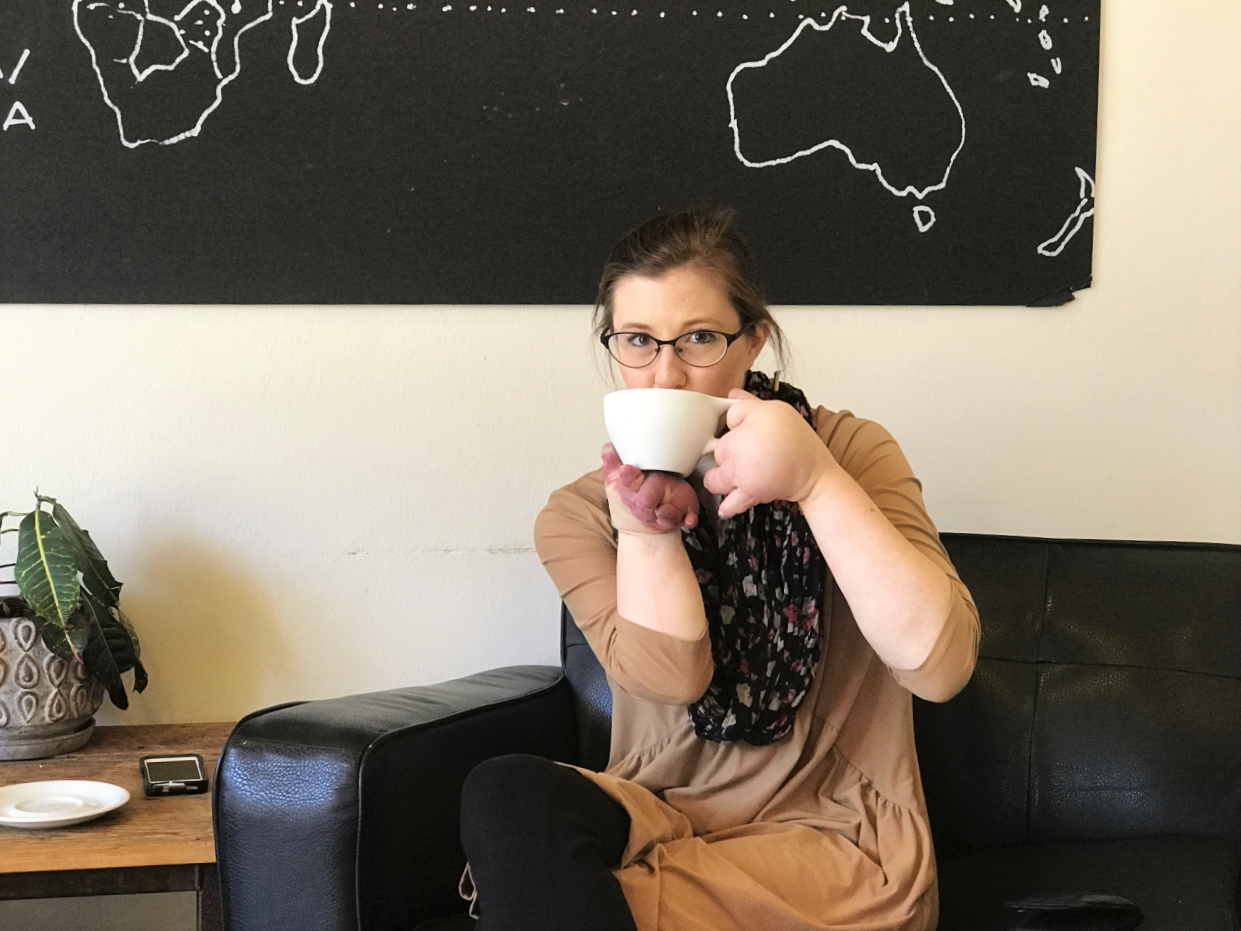 blog
August 20, 2019
I have grown up in a society that condemns racism. Within the past few years, I have even seen more and more men and women condemn sexism. And yet, there is still one "inferior" group that is often discriminated against, having to fight an "-ism" that few people have heard of. Ableism is a real prejudice issue in our society. In short, ableism is discrimination in favor of able-bodied people.