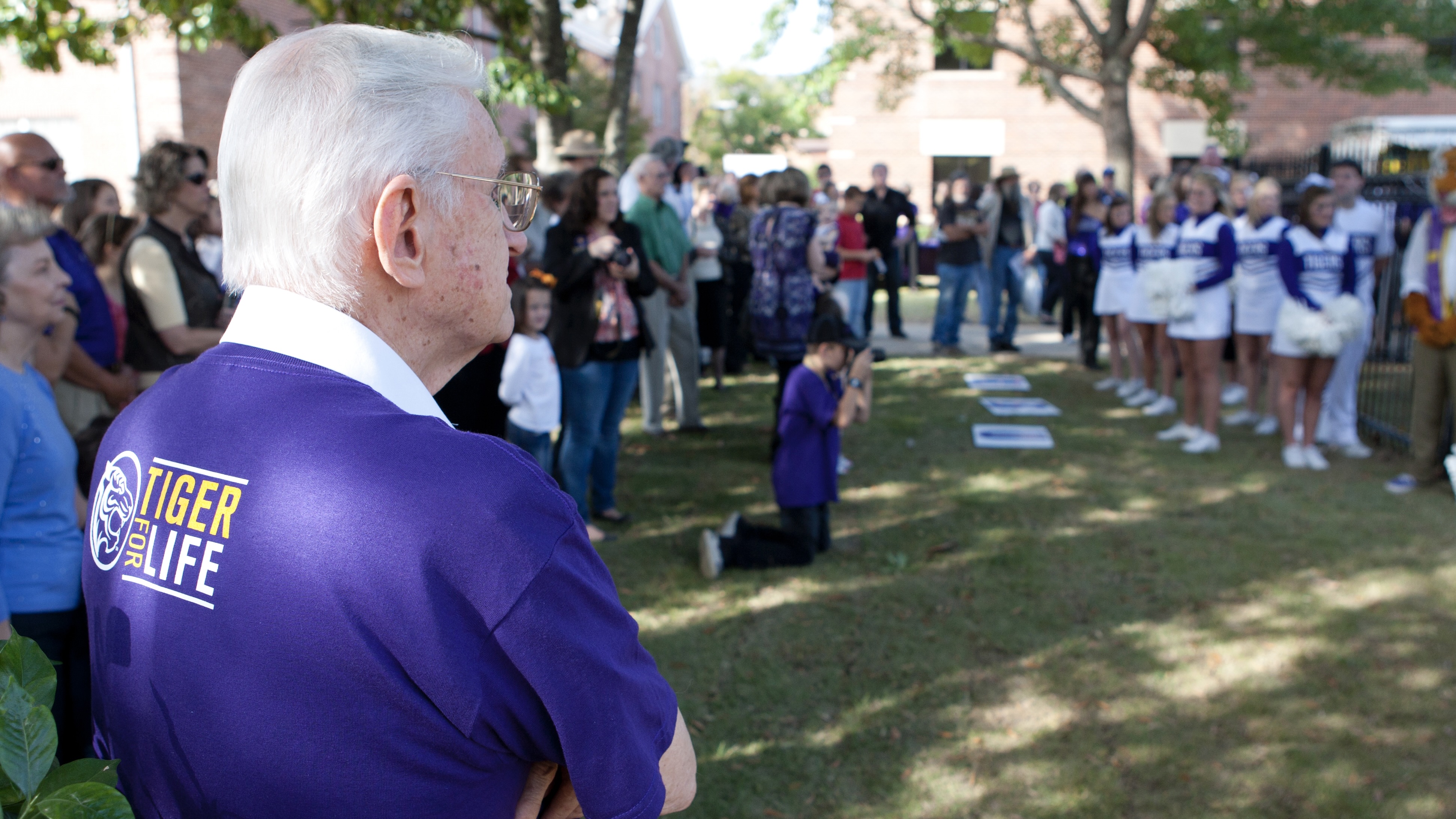 blog
Remembering President Emeritus Dr. Daniel Grant
June 03, 2022
Dr. Daniel R. Grant "retired" from a distinguished career at Ouachita in 1988, just before I arrived on campus as a freshman in 1989. But we all know he didn't really retire; he just stopped taking a paycheck. Dr. Grant advocated for his beloved Ouachita and its people for the rest of his life.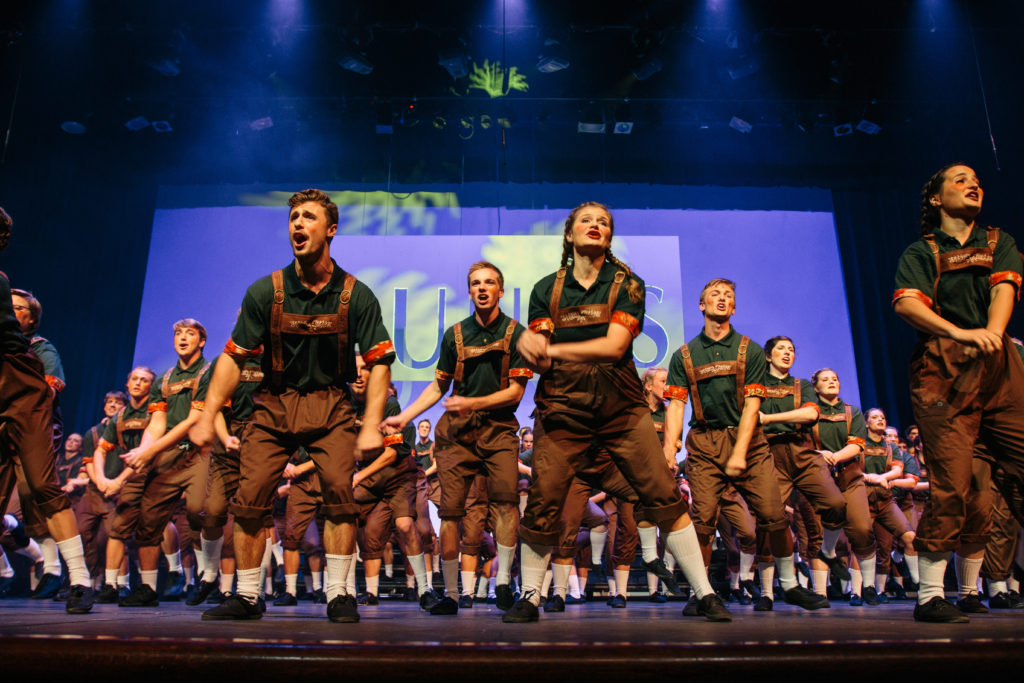 blog
Explore Ouachita! delivers a tight-knit campus experience
September 23, 2019
The summer of my senior year of high school, I attended Explore Ouachita! (what used to be called GROW, or Getting Ready for Ouachita's World) for the first time. I didn't know much about Explore – or Ouachita for that matter – but my dad urged me to attend. He said he just knew that Ouachita would be the perfect fit for me and that I would fall in love with it. Little did I know at that point in time that he was exactly right.