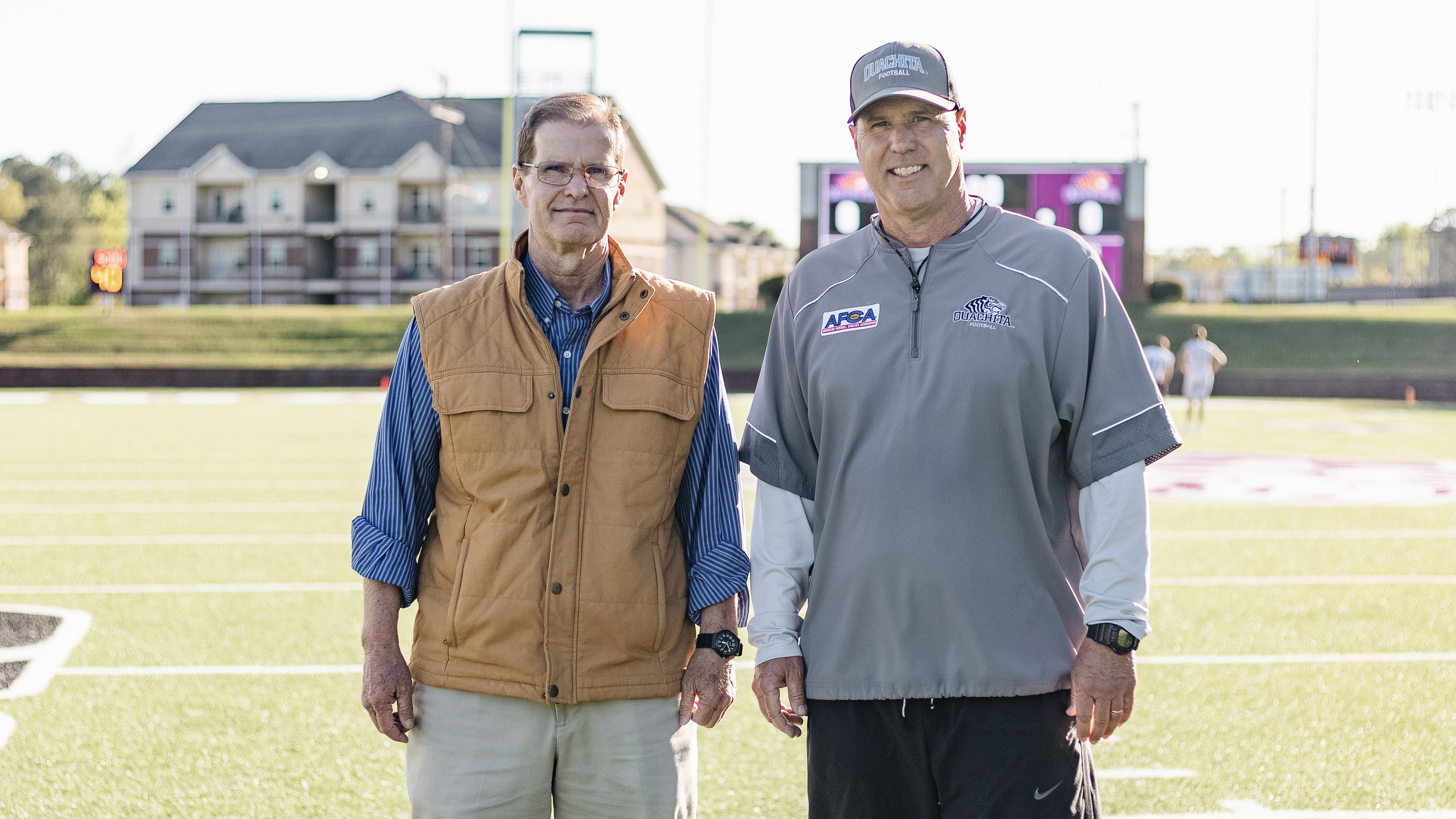 blog
From the "Ouachitonian": Dr. Tim and Coach Todd Knight
October 17, 2022
Ouachita's favorite set of faculty football brothers – Head Football Coach Todd Knight and Dr. Tim Knight, dean of the J.D. Patterson School of Natural Sciences – continue to make a lasting impact on campus. As Coach Knight led his team to wins on the football field year after year, Dr. Knight experienced his victories in the classroom. This purple-and-gold bleeding set of brothers truly make Ouachita a better place. Coach Knight keeps Ouachita's successful football program on the map as his brother is the face behind the entire Jones Science Center operation. These two brothers are special assets to Ouachita, and Ouachita wouldn't be the same without the Knight family.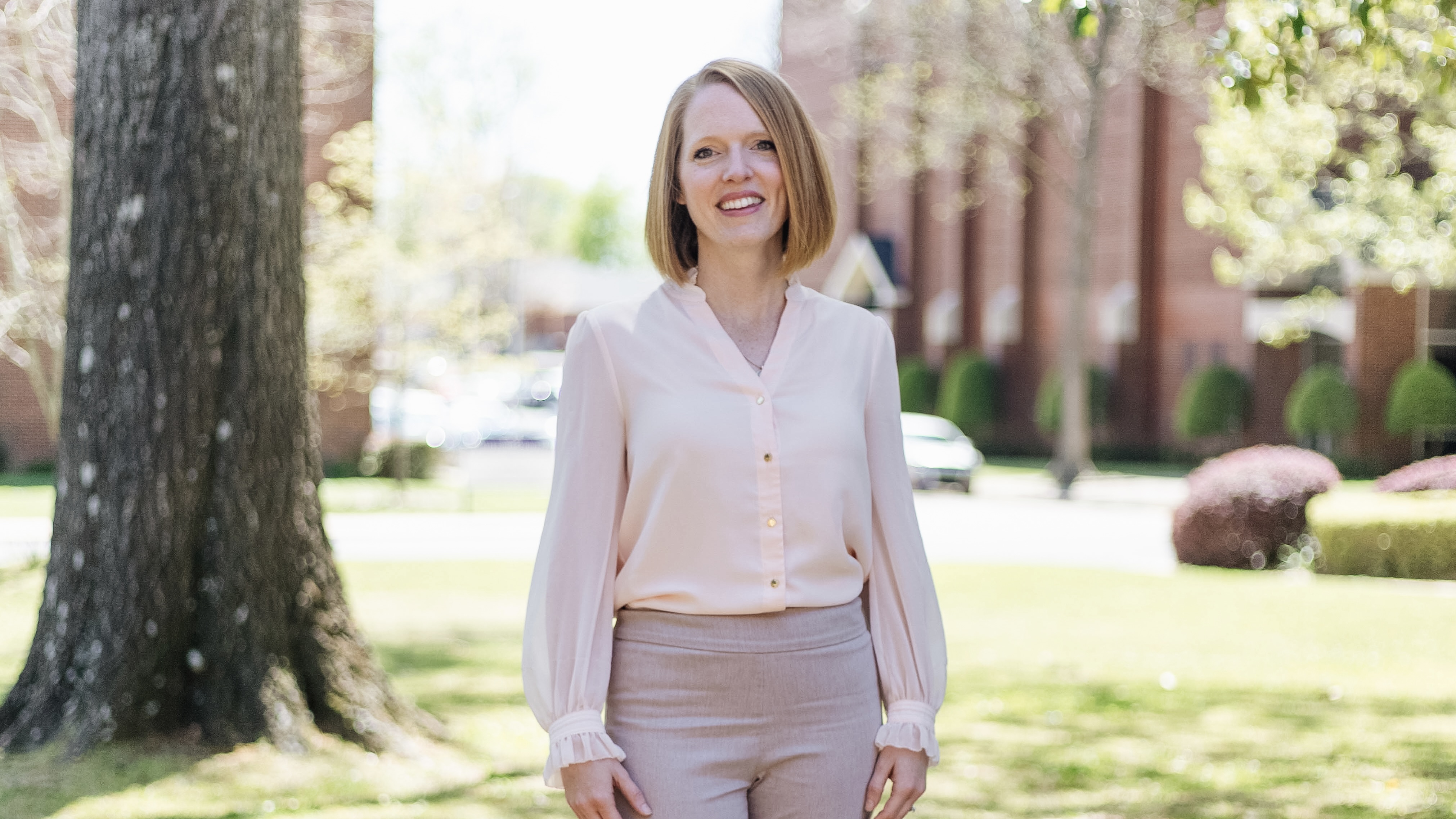 blog
From the "Ouachitonian": Christa Neal
October 17, 2022
Christa Neal accepted the position of program advisor for community and family services in June 2021. This major trains and equips students to pursue careers in fields of community, family and social services, as well as graduate education for counseling, social work and more. This program needed someone with a variety of experiences in these fields, and Neal was the perfect fit.