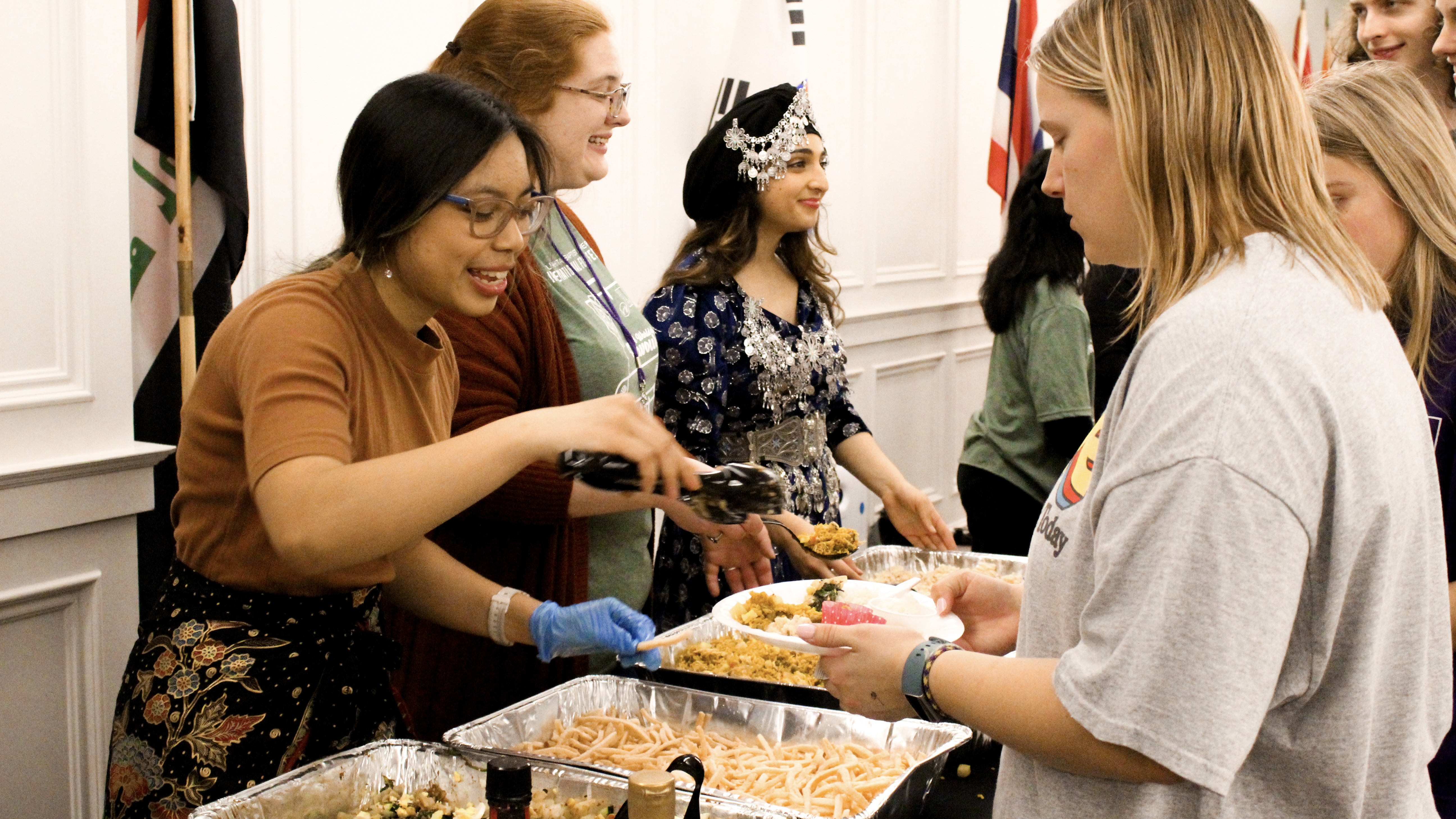 blog
Creating community, one amazing dish at a time
February 08, 2023
Ouachita Baptist University has been a home away from home for students from all over the world. Although Ouachita was founded in 1886, the first international student only stepped onto campus in 1923 and came all the way from China. In 2023, we have reached 100 celebratory years since Ouachita's first international student arrived, and our campus continues to value the attendance and presence of international students.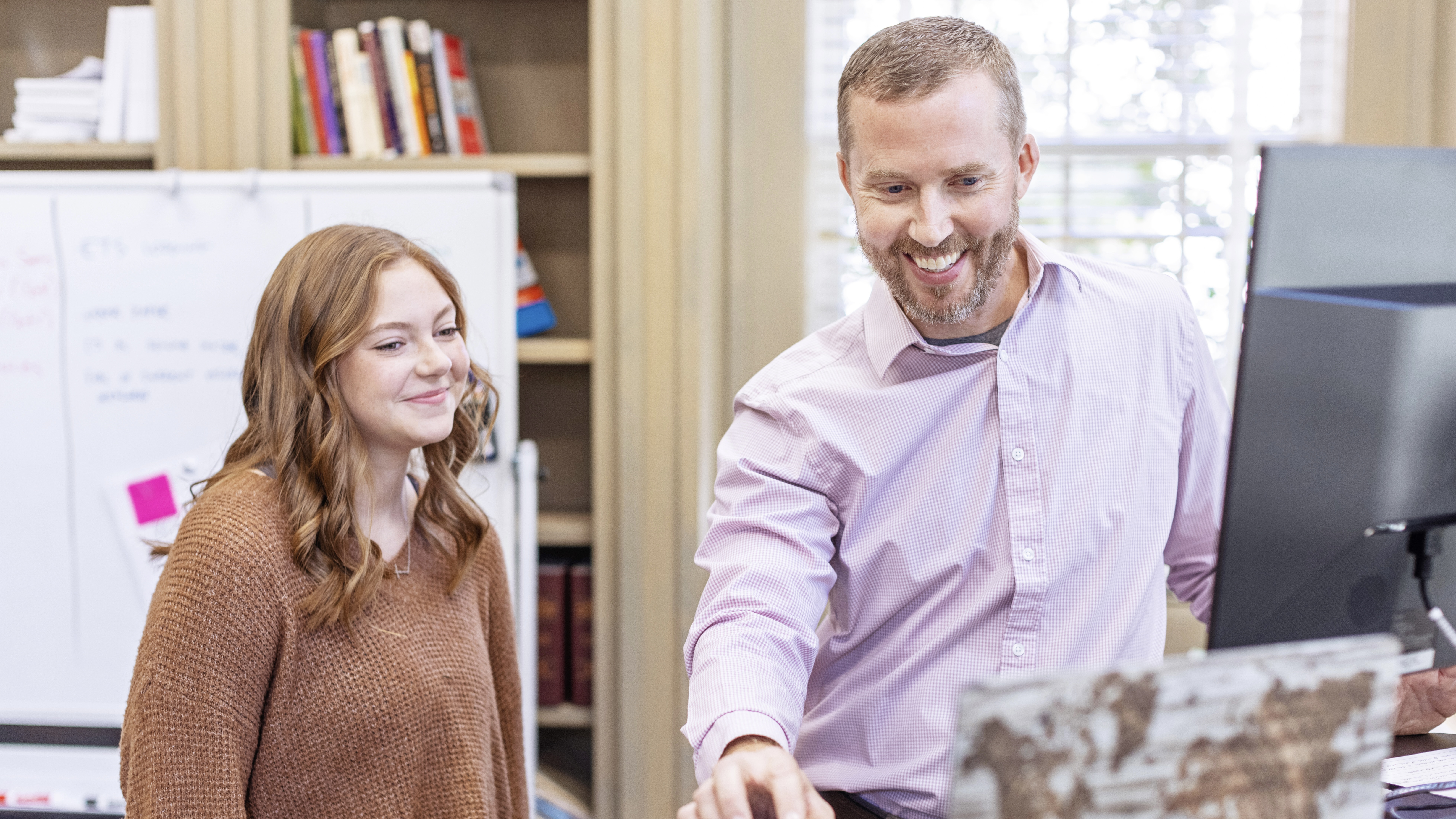 blog
5 tips to make acquiring career experience less overwhelming
January 25, 2023
Whether you are a senior in high school or about to graduate from college, it is never a bad idea to gain job experience. Most professional careers require employees to have some – if not significant – experience in their chosen field in order to be hired.