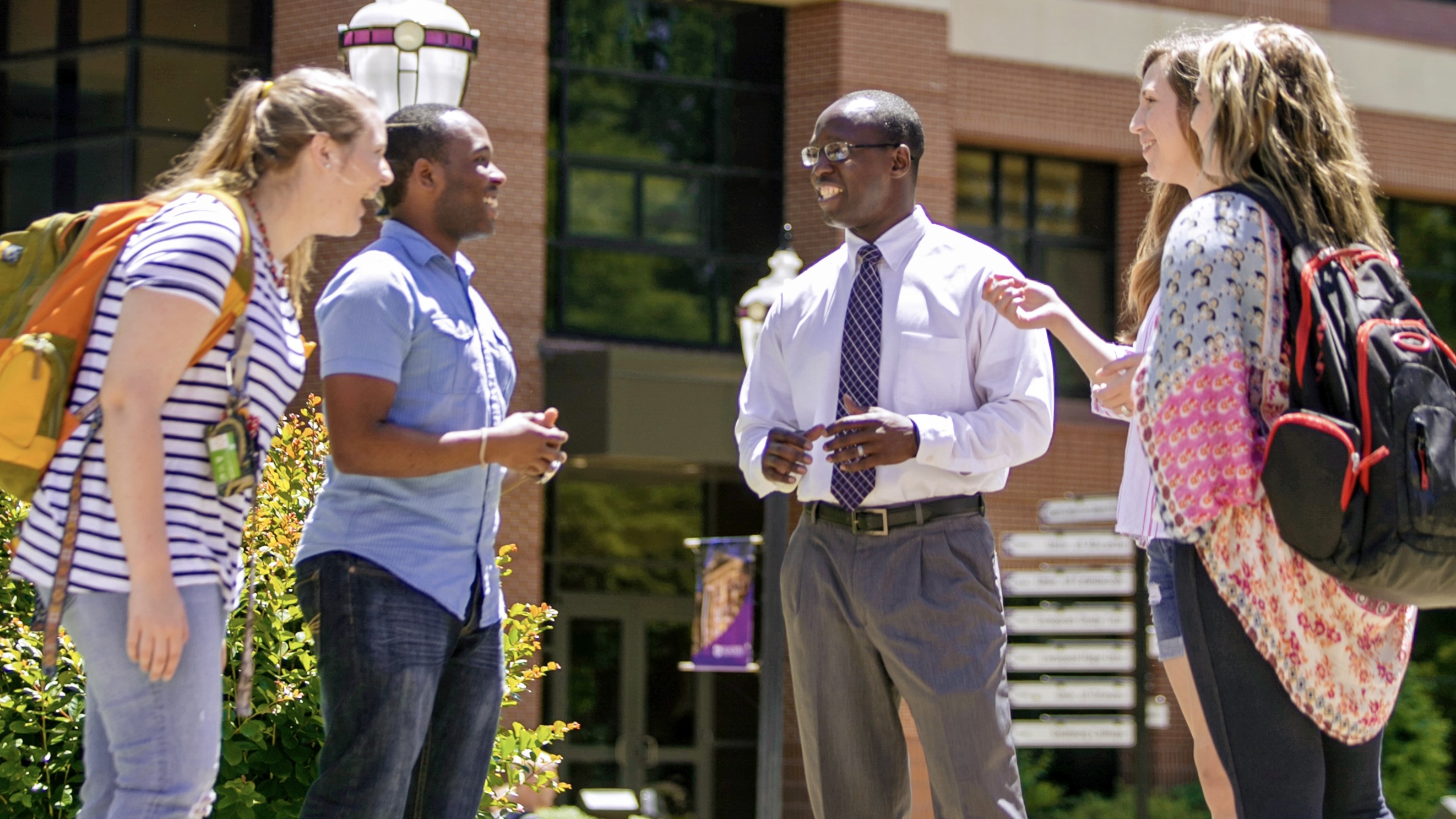 blog
Honoring the legacy of Dr. Martin Luther King Jr.
January 10, 2023
As we reflect on the Dr. Martin Luther King Jr. holiday, it is important to remember that Dr. King was a civil rights activist who fought continuously for racial equality and social justice. Dr. King condemned discrimination and segregation because of race, and he affirmed that the American dream belonged to all citizens and that everyone should have an equal opportunity to reach that dream.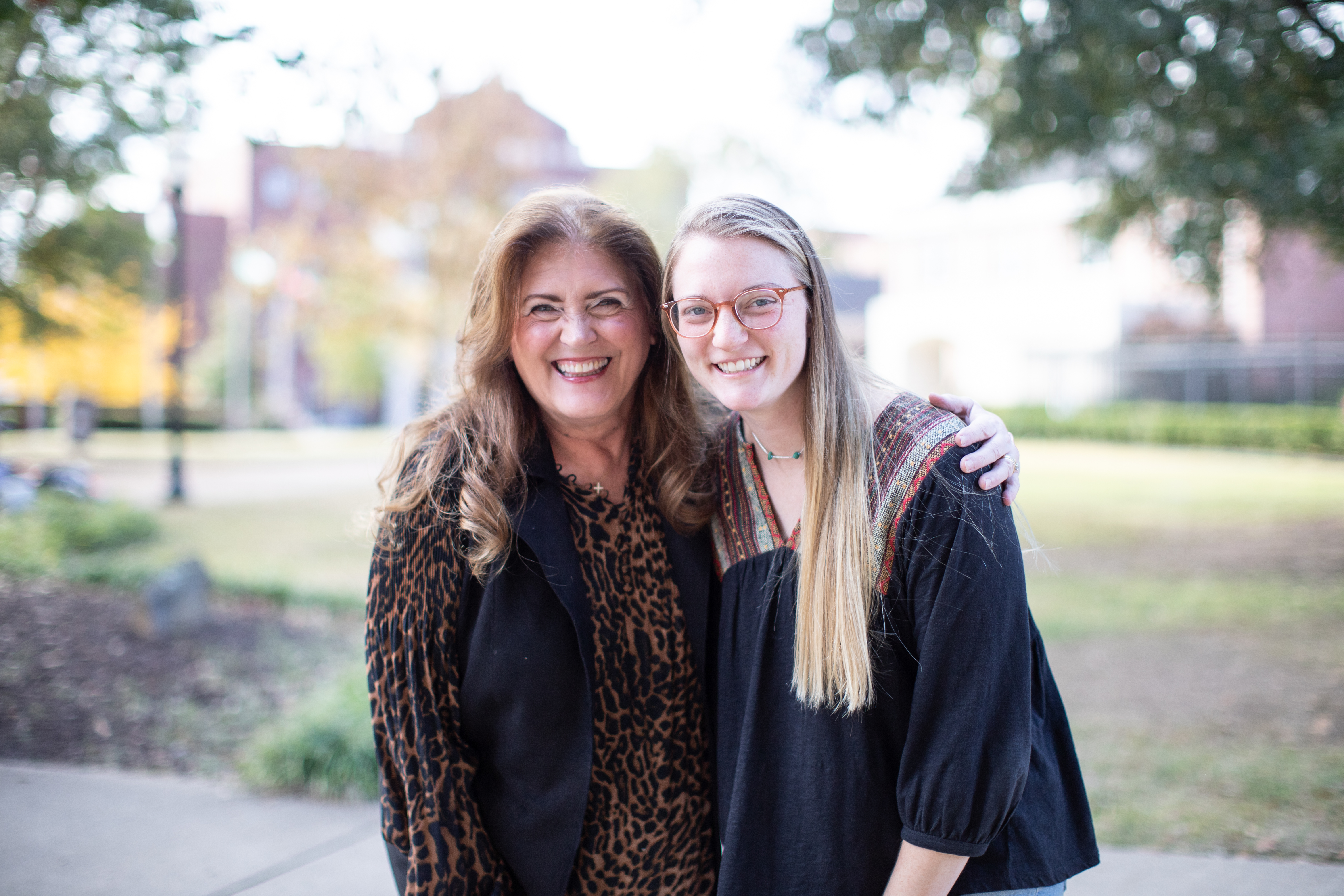 blog
November 17, 2023
My grandmother could make the best biscuits ever over an open fire. My dad could tune a guitar to perfect pitch without a tuner. Those were just a few of the many skills they taught me. But there was one skill they could not teach me: navigating the world of higher education.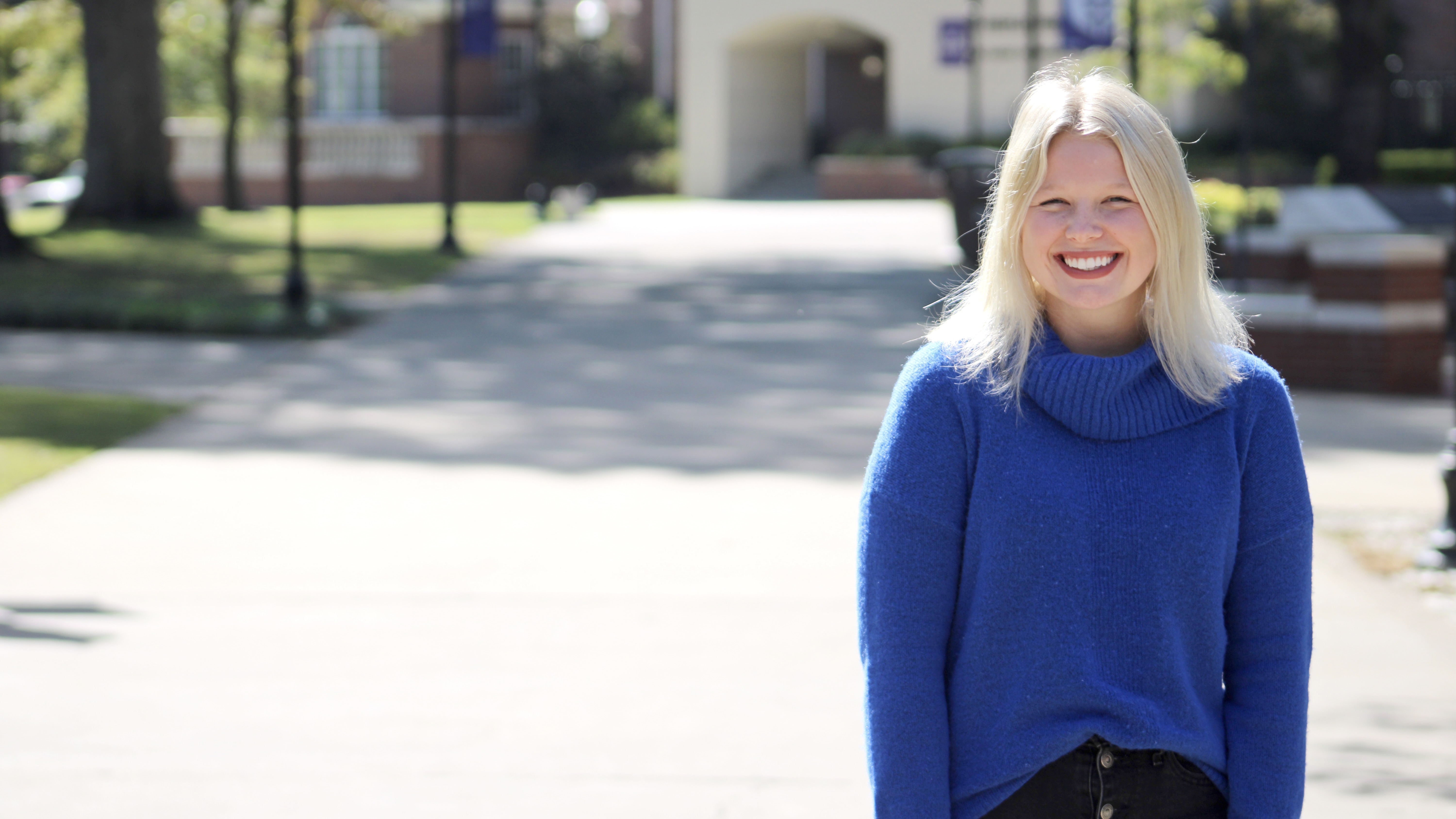 blog
November 04, 2023
This year marks my fourth and final year of college. It seems just like yesterday I was walking up the stairs of Francis Crawford Hall, too many bags in hand, to embark on my educational journey.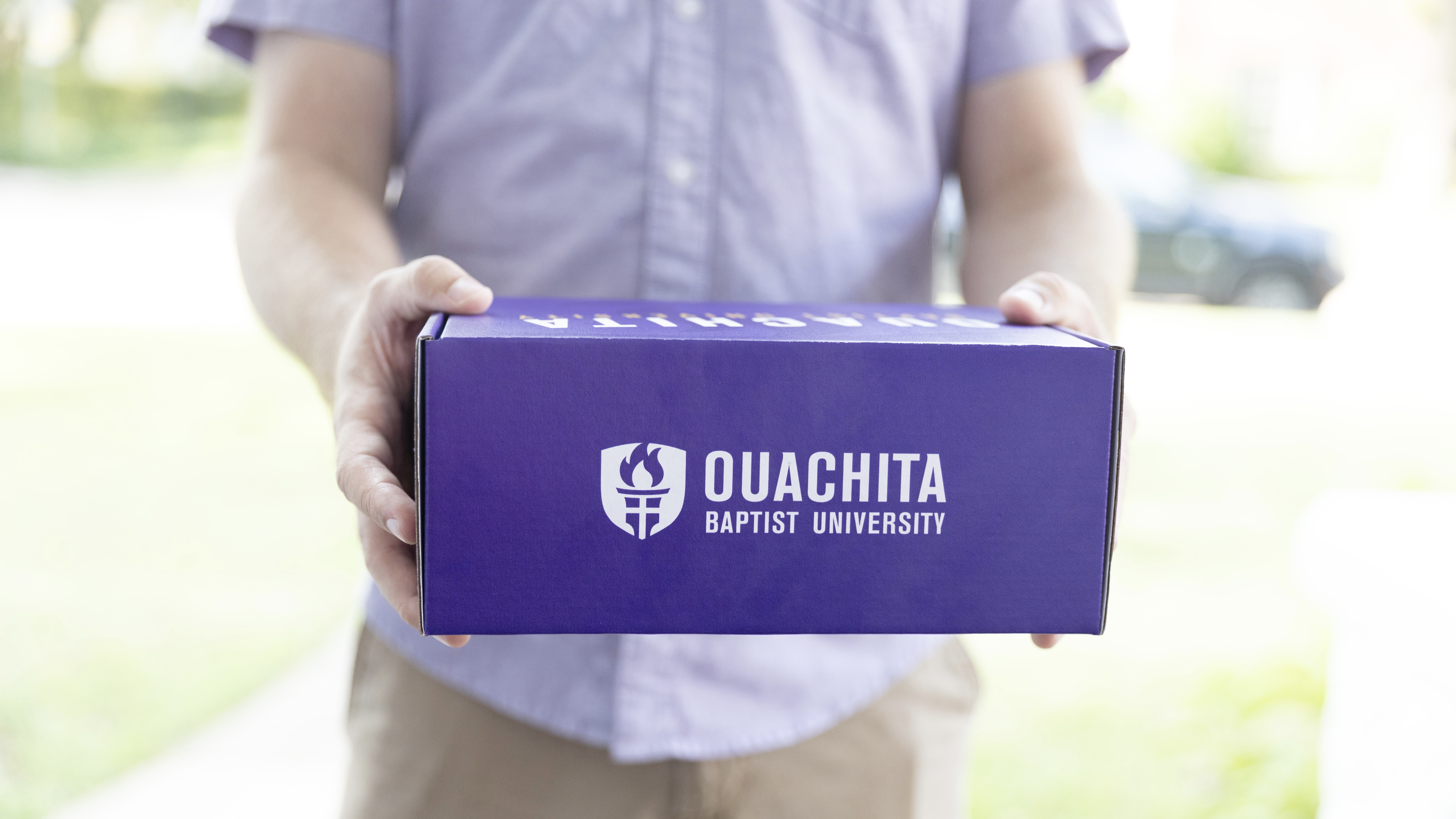 blog
August 07, 2023
May 13, 2019, was the first time I received mail. Ever.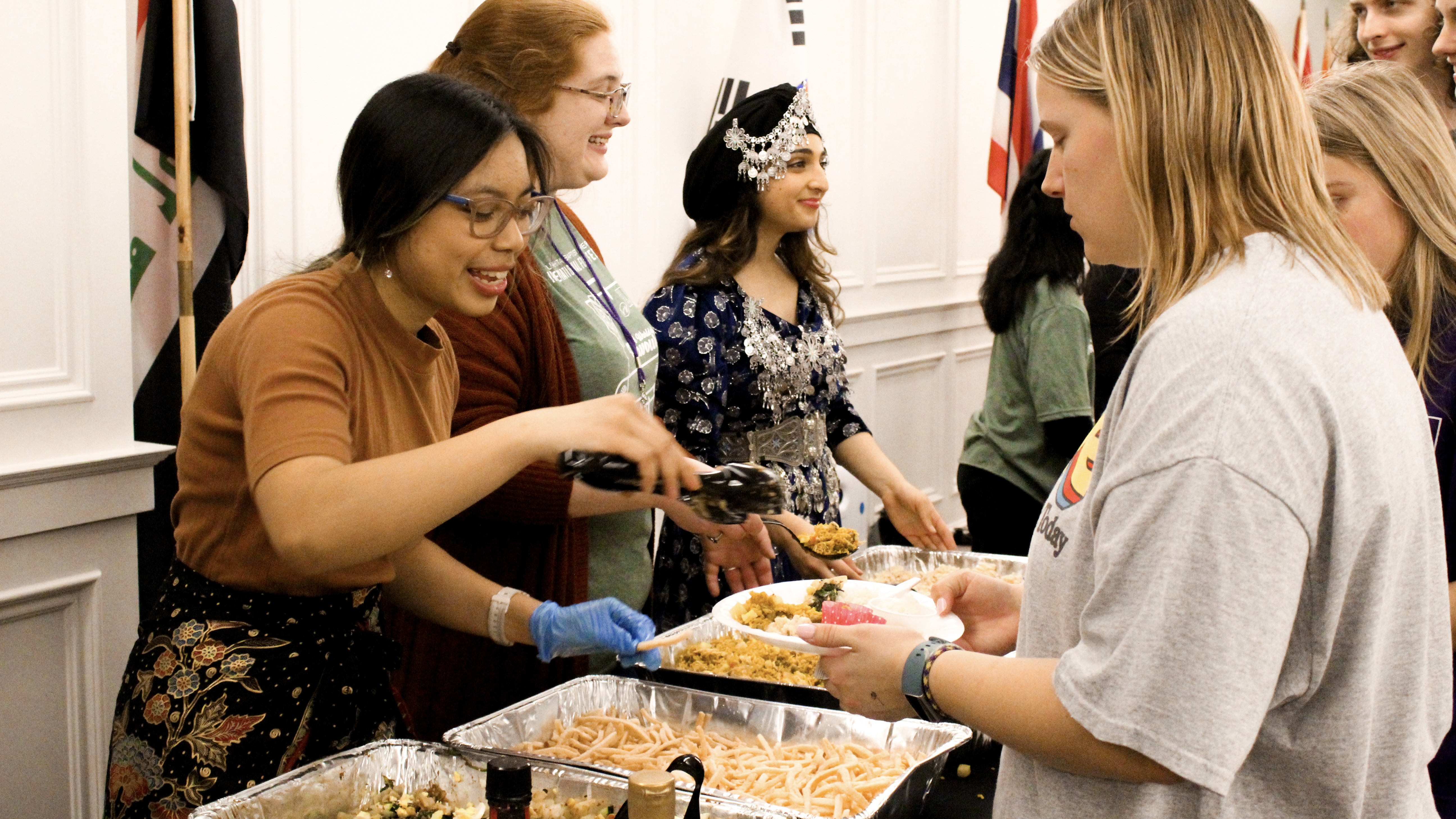 blog
Creating community, one amazing dish at a time
February 08, 2023
Ouachita Baptist University has been a home away from home for students from all over the world. Although Ouachita was founded in 1886, the first international student only stepped onto campus in 1923 and came all the way from China. In 2023, we have reached 100 celebratory years since Ouachita's first international student arrived, and our campus continues to value the attendance and presence of international students.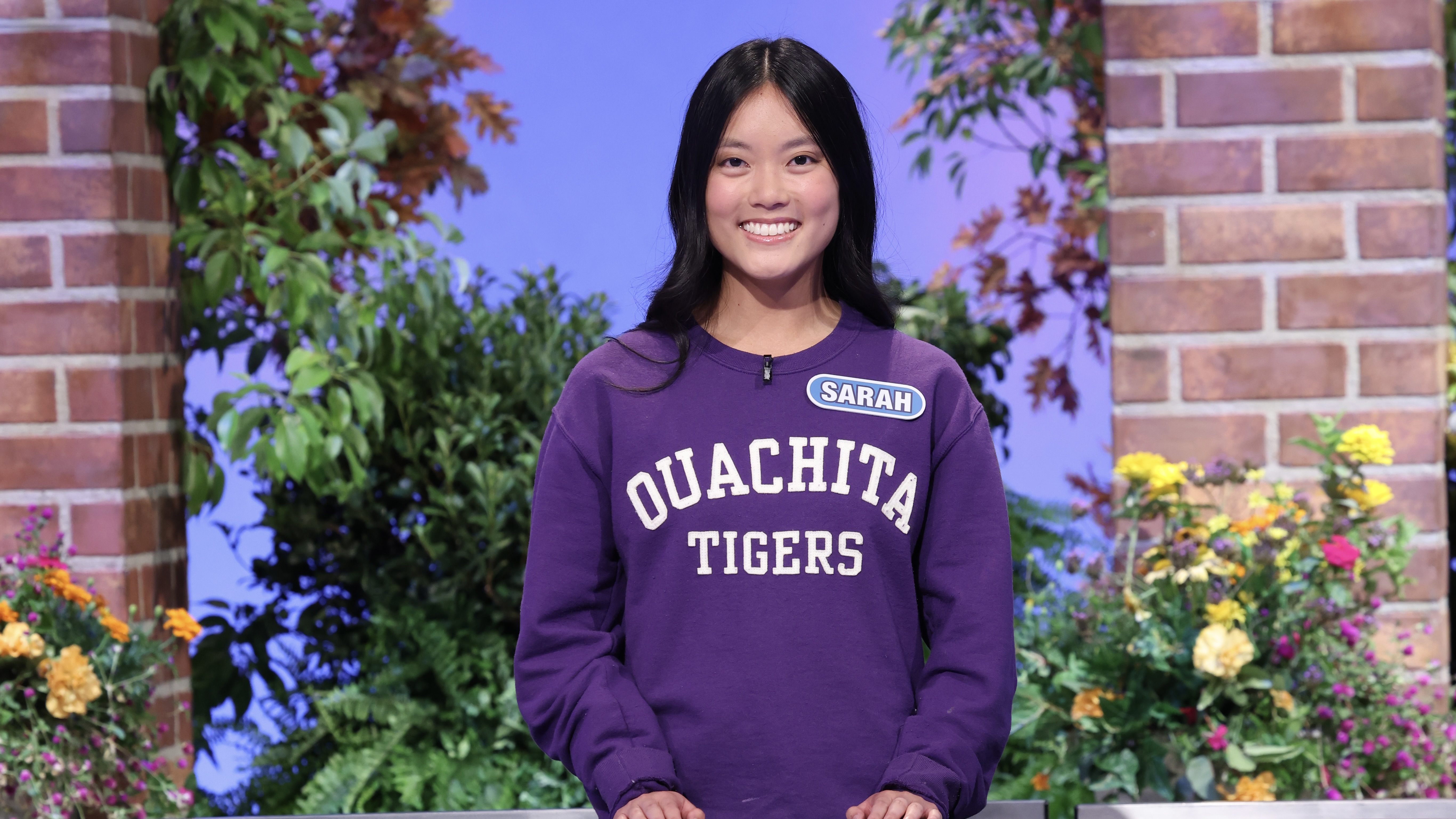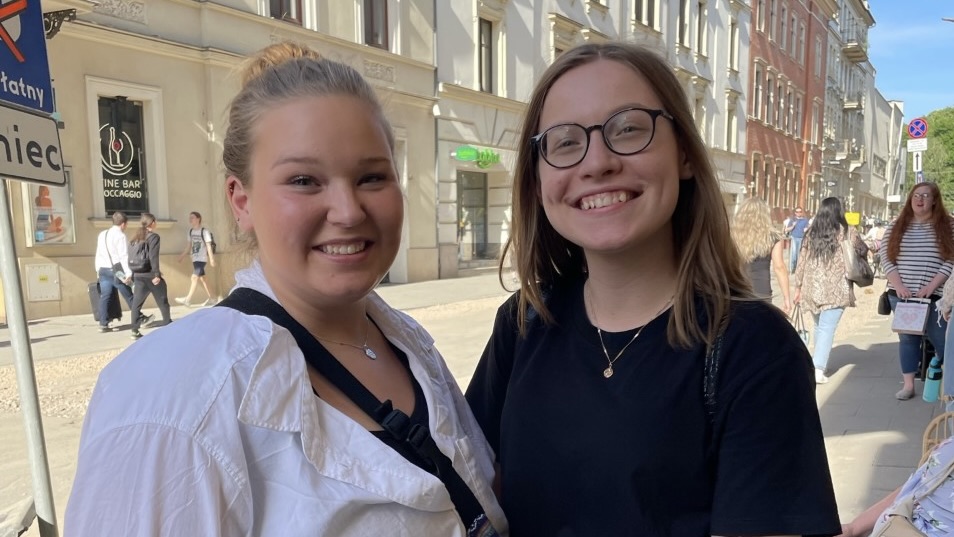 blog
December 05, 2022
Many Christians have a chance to go on a mission trip, whether it be local or somewhere no one would ever think about going. At Ouachita, students are given the opportunity to travel and share their gifts and talents with people around the world. This summer, I got to travel to Poland to work with Breakthrough, teaching English to university students as well as having the opportunity to share God's word.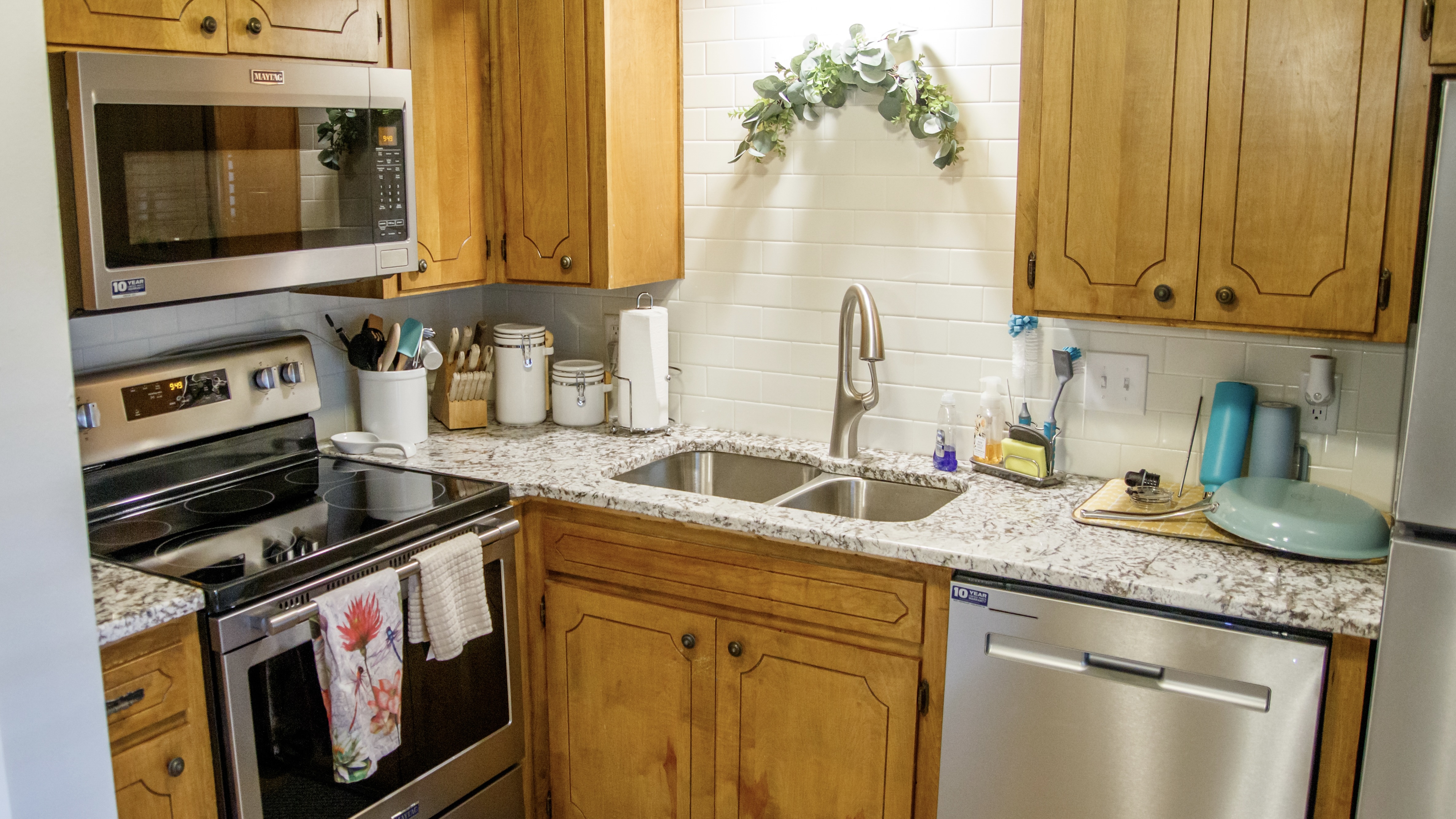 blog
Dreamy apartment life (or not)
September 06, 2022
Warning: Everything you are about to read is completely true. Lovers of cooking should keep scrolling. Gordon Ramsey, please forgive me.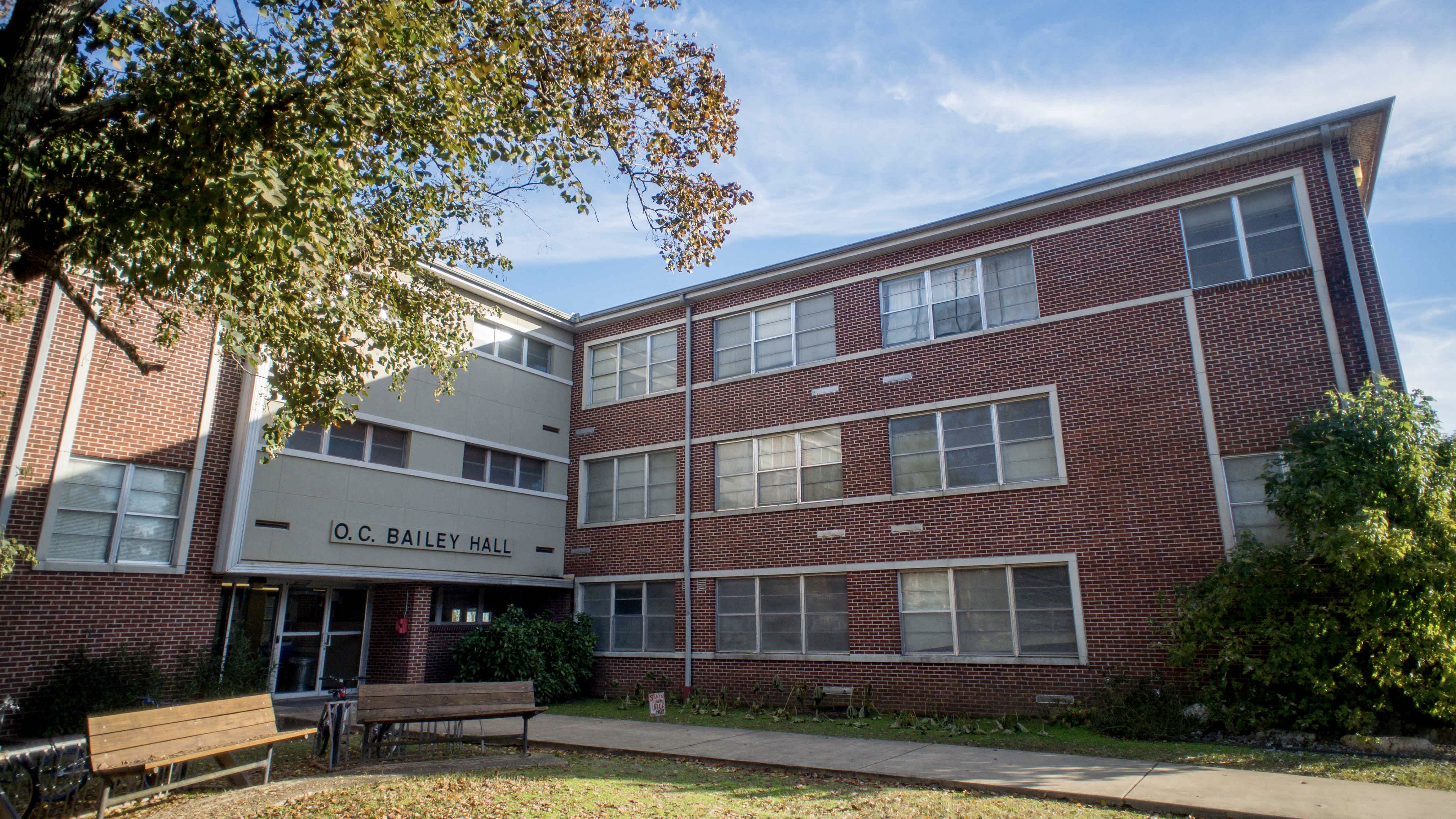 blog
August 16, 2022
More than a century ago, in 1911, a Ouachita freshman was falsely accused of trespassing on a farmer's land across the Ouachita River. Since the university lacked men's dormitories, the student was served a warrant of arrest on the front porch of his rooming house. Luckily, his Latin professor, Mr. Gaines, dismissed his classes the day of the student's trial and went to the courthouse to testify on behalf of this student, resulting in the charges being dropped.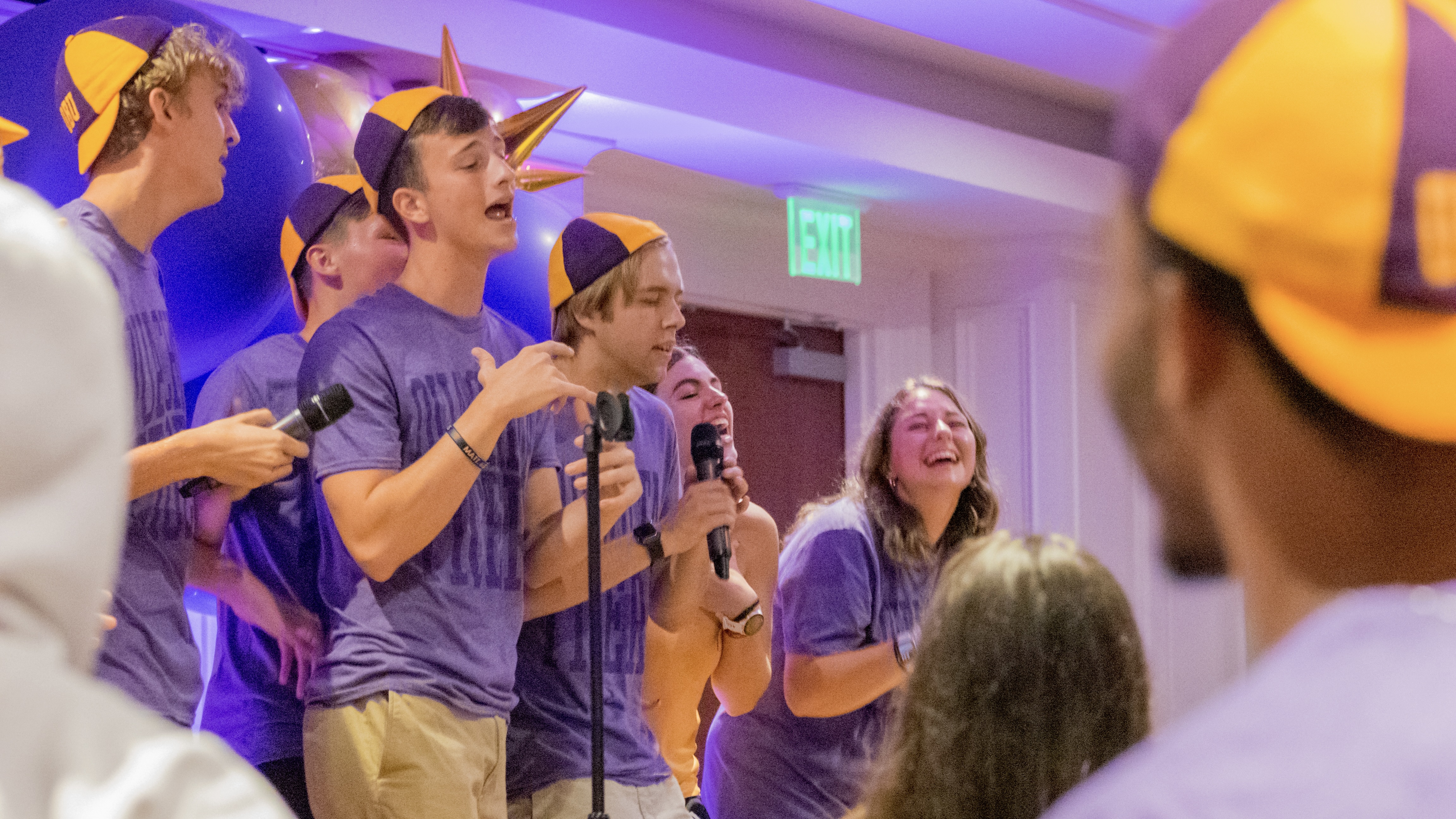 blog
August 02, 2022
I loved my freshman experience at Ouachita, and there's not a lot that I would change. During that year, I grew closer to the Lord as I navigated through new friendships, experiences and challenges.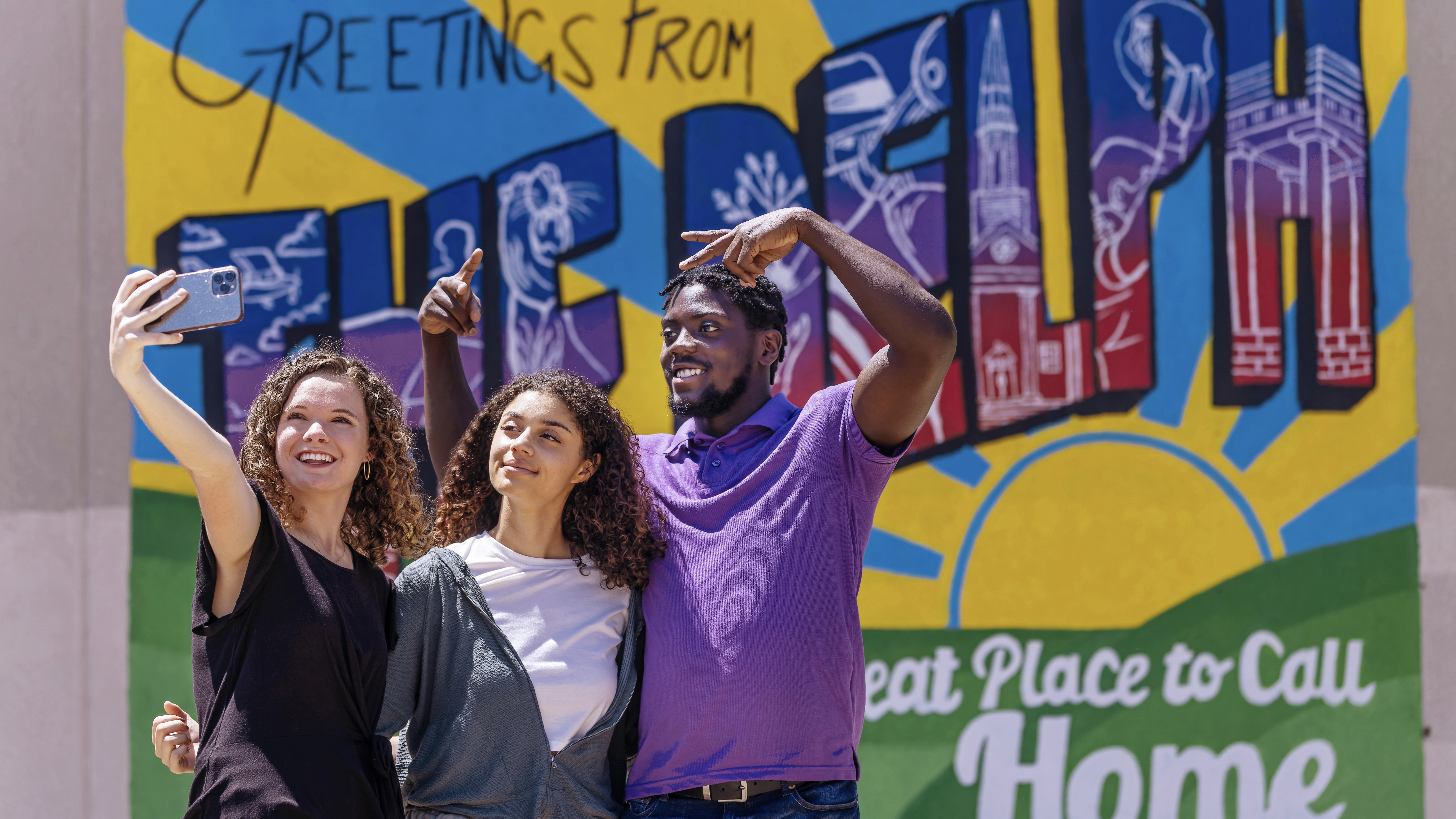 blog
July 19, 2022
Growing up in North Little Rock, Ark., I was concerned about moving to a small town like Arkadelphia. Will I ever get out of my room? What would I do on the weekends?