Savannah Stacks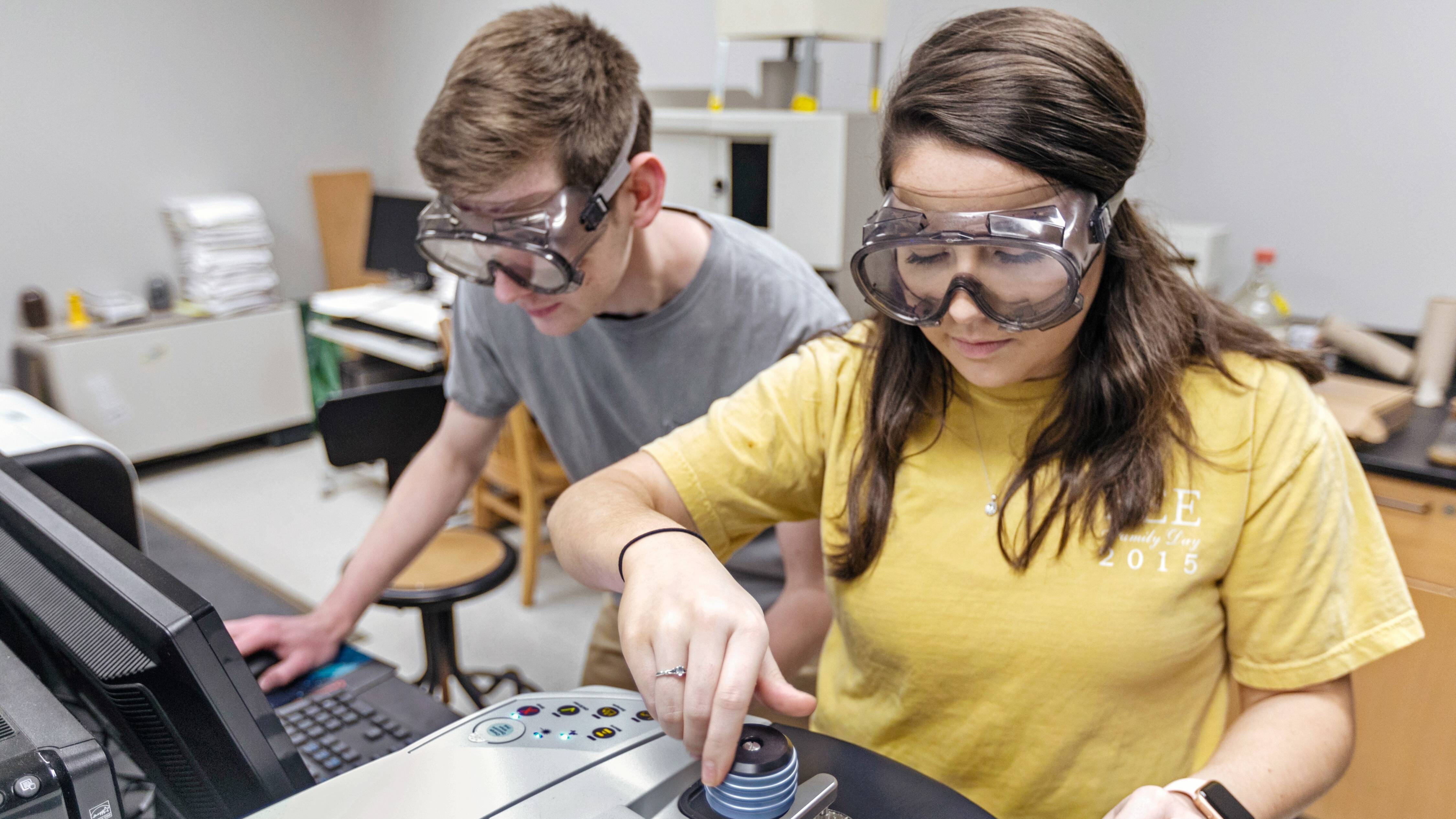 blog
Raising scientists: Patterson School students benefit from undergraduate research
August 31, 2020
Research is a defining aspect of a science education, and Ouachita Baptist University's J.D. Patterson School of Natural Sciences encourages its students to gain research experience at the undergraduate level in a variety of ways. Looking back on my own research experiences, I have great appreciation for the opportunities I had through the Patterson School.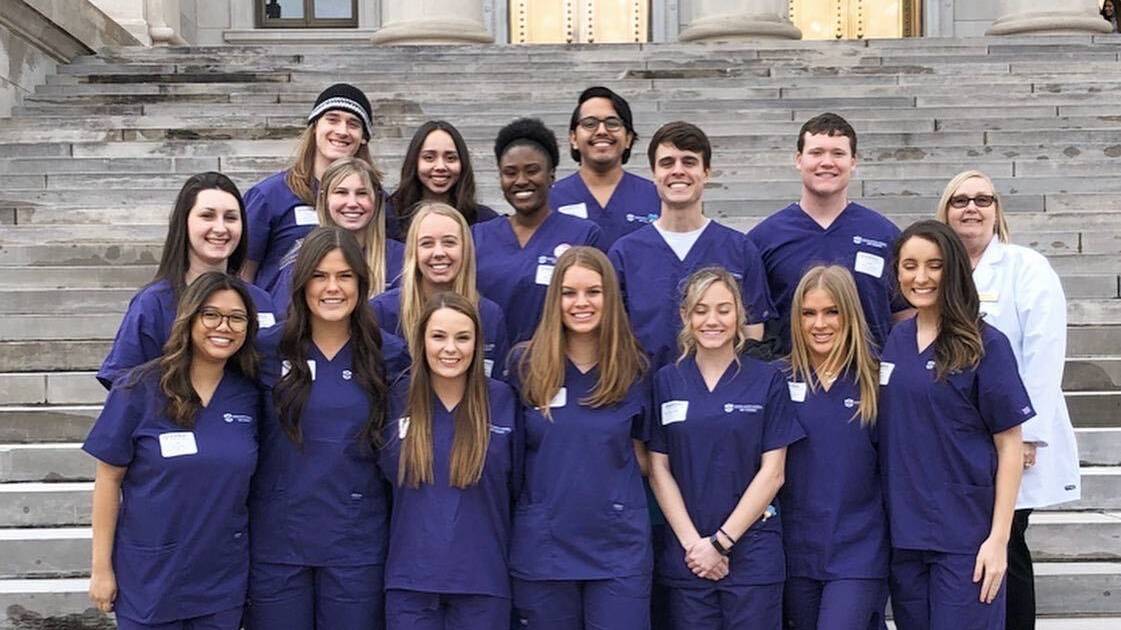 blog
Nursing students are first to advance in dual enrollment program
July 14, 2020
This fall, 15 Ouachita students are the first to move into the dual enrollment portion of our Bachelor of Science in Nursing program and will be studying at Baptist Health College Little Rock. The recent partnership between our institutions addresses the shortage of nurses in the state of Arkansas.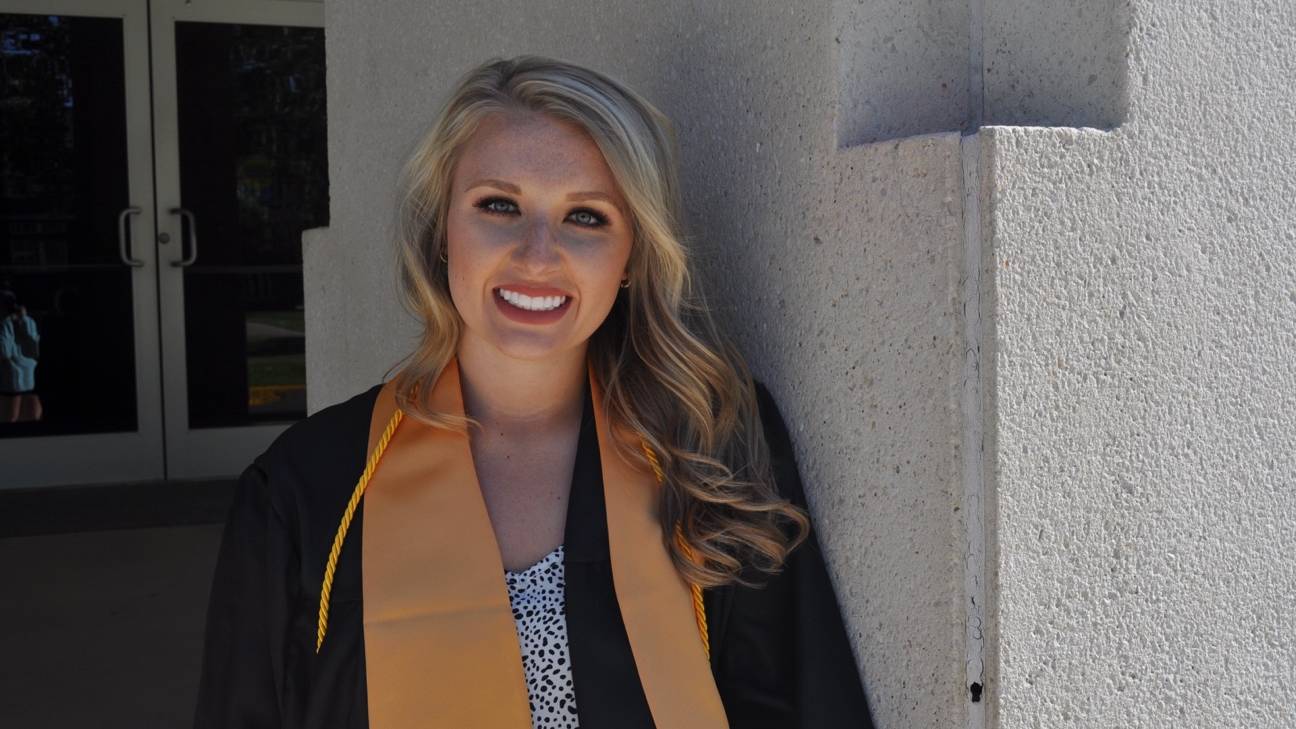 blog
Introducing Patterson School of Natural Sciences Blogger Savannah Stacks
July 09, 2020
My name is Savannah Stacks, and I am a recent honors graduate of Ouachita Baptist University. I spent my three years of college immersed in the Patterson School of Natural Sciences, where I was not only given the best biology education but also cherished memories and relationships.