Facilities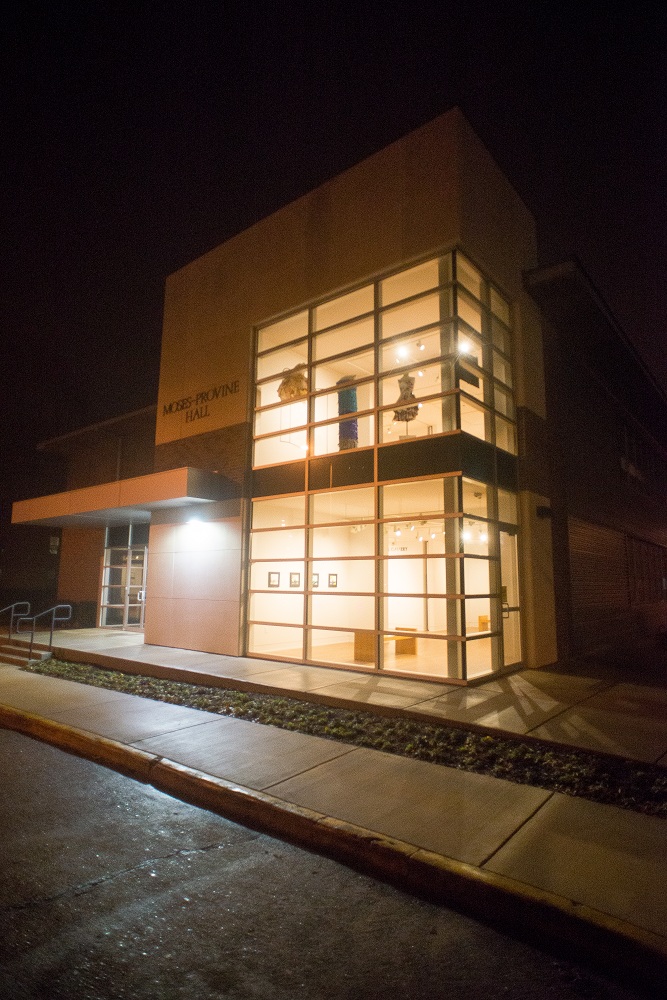 The Rosemary Gossett Adams Department of Visual Art is located on the second floor of Moses-Provine.


The Rosemary Gossett Adams Department of Visual Arts received a generous donation in 2014 that allowed a renovation of the second floor space, 2 new gallery spaces, and a renovation of the outside of the building.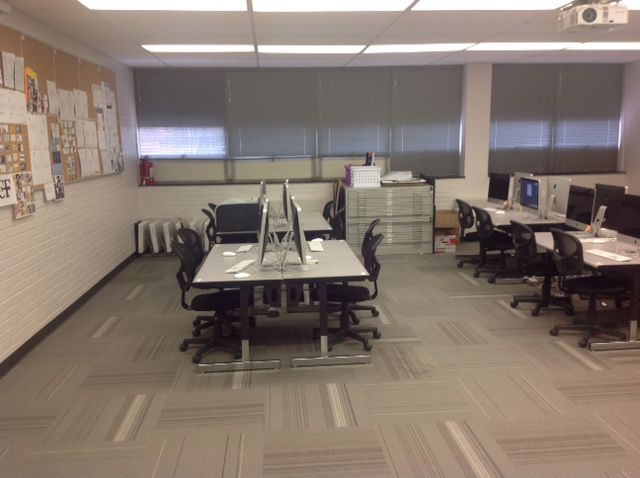 It features a graphic design lab with 18 Macintosh computers, ceramics, drawing and painting studios, and a workshop containing woodworking and framing tools. As studio art majors approach their senior exhibit they will have access to their own personal studio space.







Hammons gallery, located in the Mabee Fine Arts Center, was renovated in 2002. The gallery features exhibits throughout the school year, including works by visiting artists, faculty members and the work of students.