Ouachita's logos are the core of its visual identity and perhaps the most recognizable representative of the university's brand. As such, it's important that they are used carefully and consistently. Before using a Ouachita logo, please consult the Brand Standards Guide to learn about proper use of the logo and other elements of the Ouachita brand.
All logos that are part of Ouachita's branding system are the intellectual property of Ouachita Baptist University and are legally protected as such. Use of university logos on documents or publications for external audiences (not internal memos, course materials, etc.) must be approved by the Office of Communications & Marketing.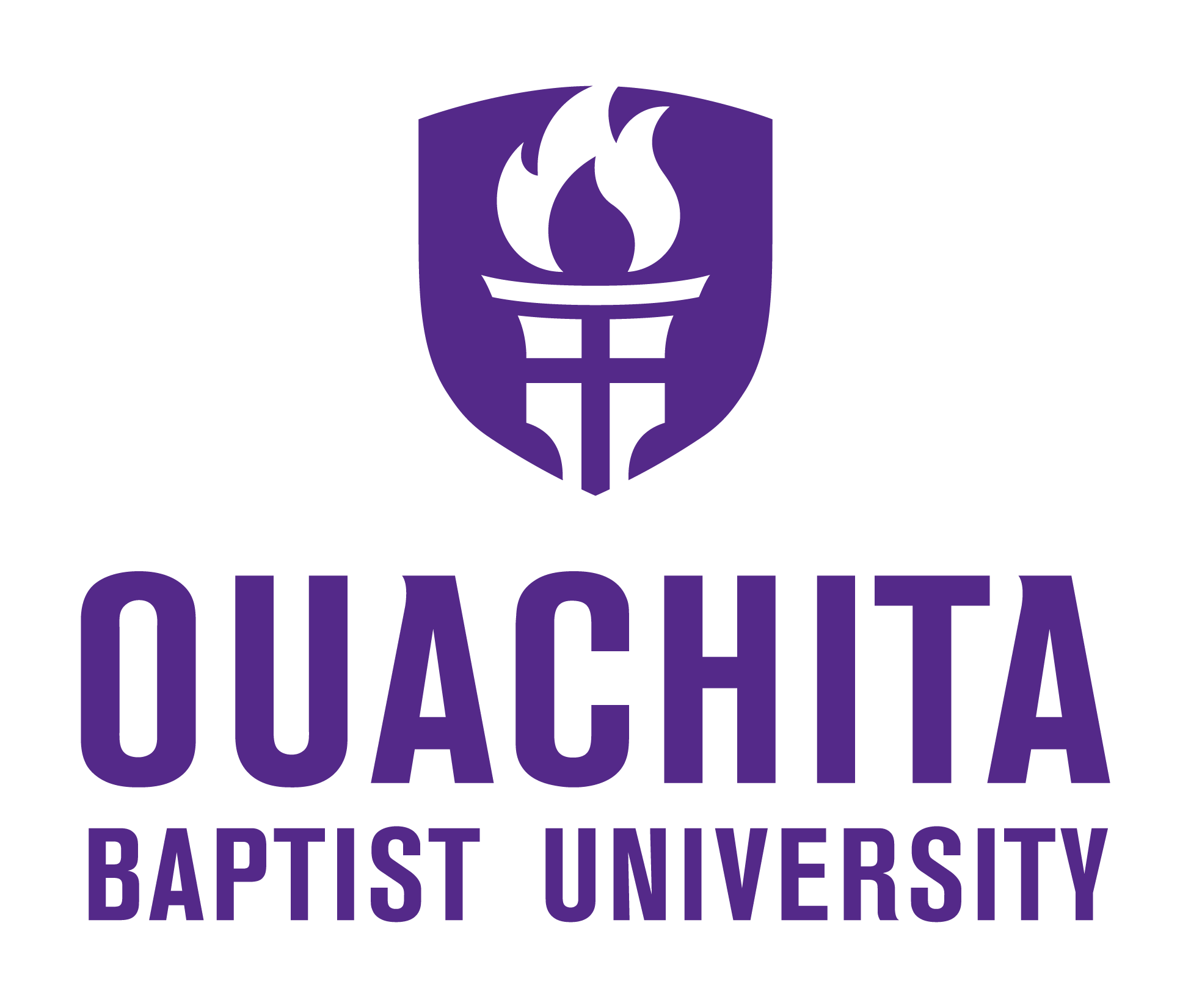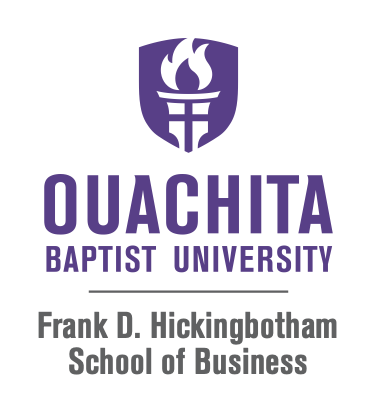 Institutional logos
Ouachita's primary institutional logos feature the shield with wordmark, with versions for light and dark backgrounds and horizontal or vertical spaces. See below for advice on which version and file format is appropriate for your needs.
horizontal shield logo pack (Sharepoint)
vertical shield logo pack (Sharepoint)
Secondary Branding
University units (academic departments, administrative offices, centers, etc.) are encouraged to use the primary institutional logos whenever a logo is needed for official university communications. However, secondary marks are available for university units on request. To order stationery for your unit, see more information here.
Athletics logos
Ouachita's athletics branding is reserved for official Tiger athletics teams and athletics support units (e.g. athletic training, marching band). Academic or administrative units should use the above institutional logos. The athletics style guide may be downloaded in PDF format here: Ouachita Athletics Style Guide.
Which File DO I Use?
Choose the color that provides the best contrast with the background where it is being placed. If the background is busy, use a JPG to add a solid background around the logo.

JPG file format works both for digital implementations like social media and for small printed projects, such as placing in a Word document.

PNG file format is best for digital uses that will be viewed on screens. PNGs are transparent; be careful not to place them on a busy background.

PDF file format is best for printed purposes.

If you need a specialized format, please contact the Office of Communications & Marketing using the request form above.

Please review the Brand Standards Guide for additional guidelines for logo use.
questions?