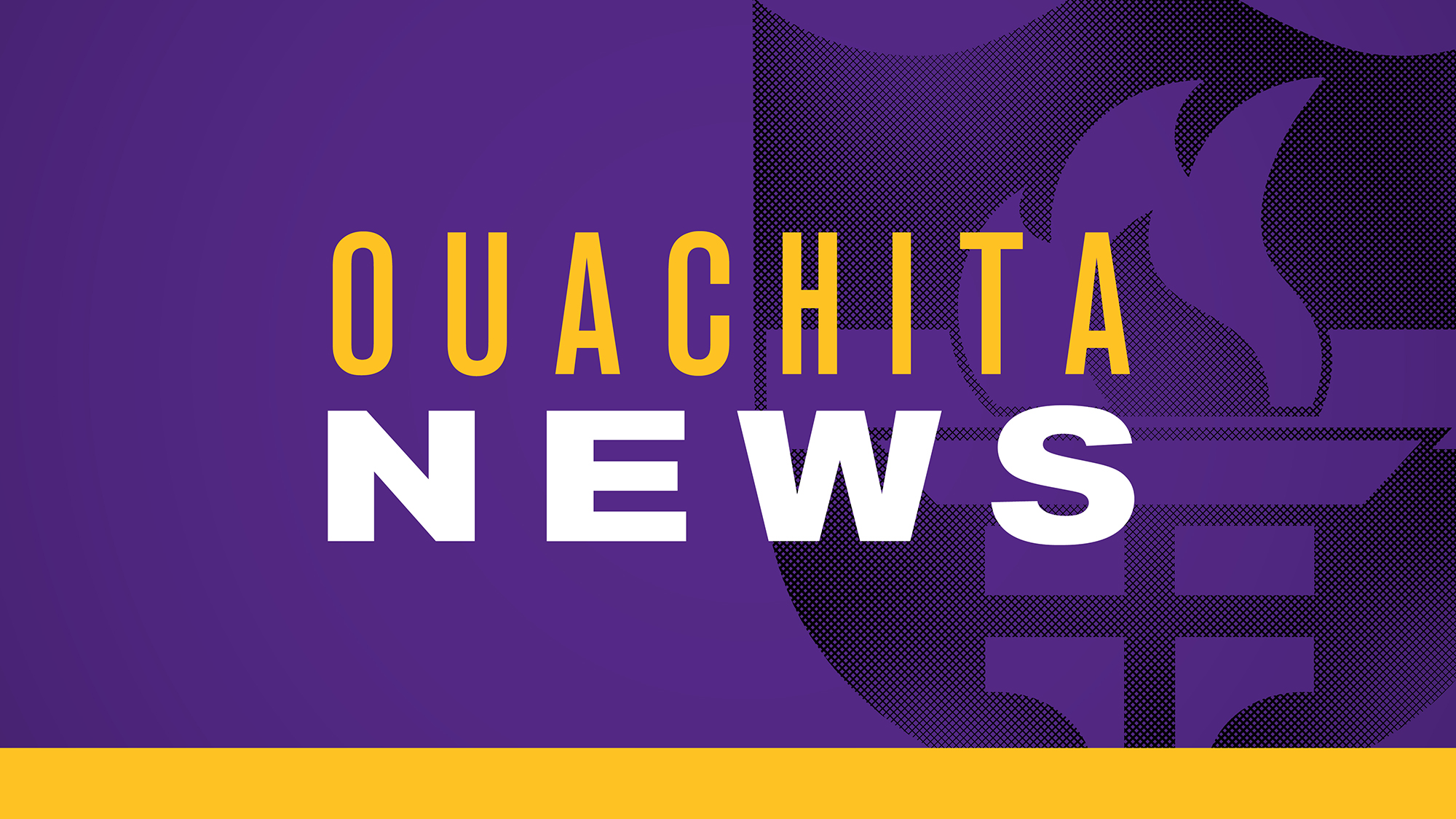 news
Grant remembered for dedication to integrating academic and Christian excellence
May 27, 2022
Dr. Daniel R. Grant, president emeritus of Ouachita Baptist University, died Wednesday, May 25. He was 98. Grant was Ouachita's 12th president and held the office longer than anyone in the university's history apart from Dr. J.W. Conger, founding president. Grant's service to Ouachita was distinguished by his dedication to building a thriving, financially stable learning community in the liberal arts tradition, based on a commitment to rigorous academics and Christian excellence.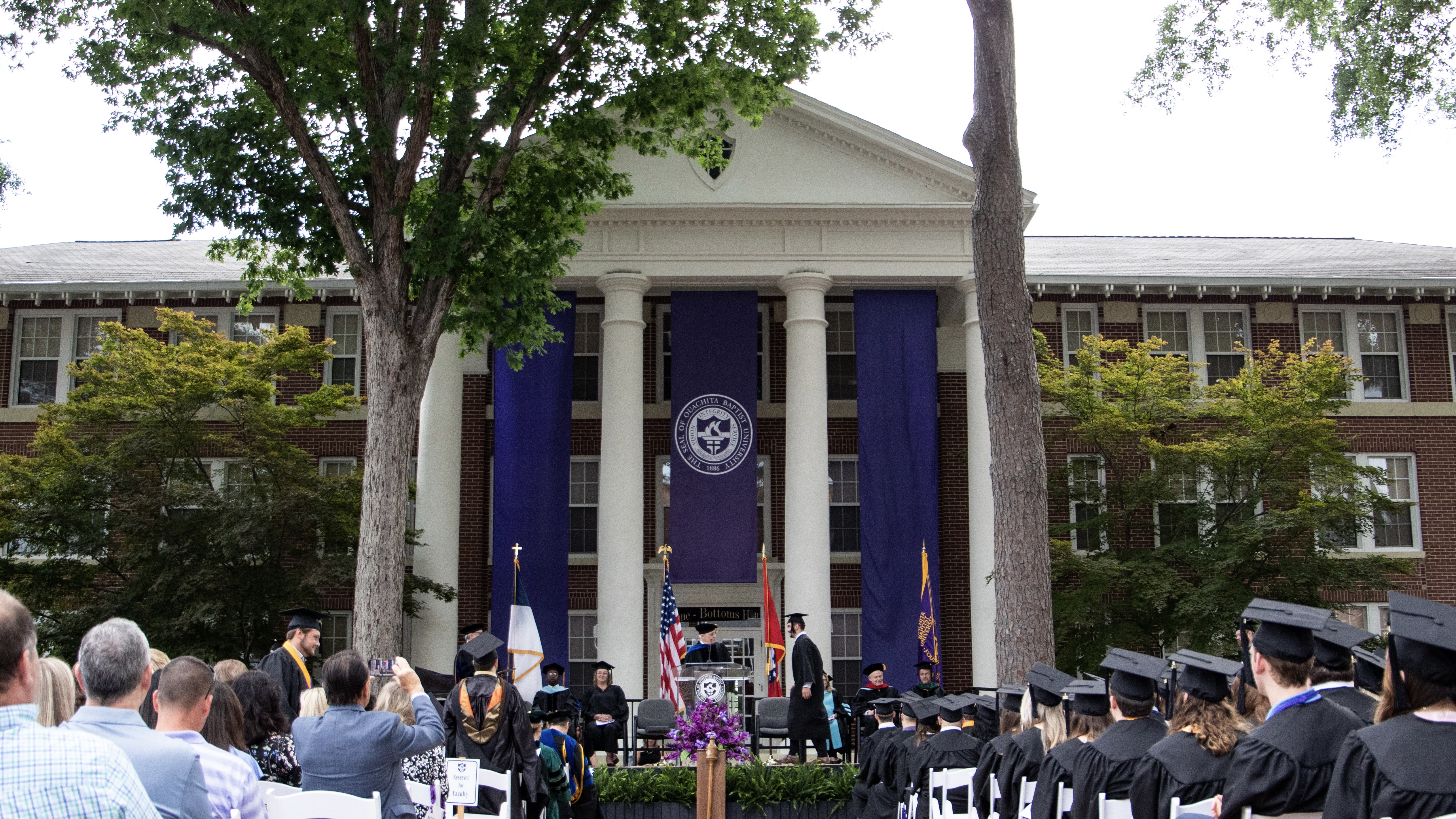 news
Ouachita confers degrees on 360 students during May 14 Commencement
May 23, 2022
Ouachita Baptist University conferred degrees on 360 graduates during its 135th Spring Commencement held Saturday, May 14, on the front lawn of Cone-Bottoms Hall. Graduates received Bachelor of Arts, Bachelor of Science, Bachelor of Music, Bachelor of Music Education, Bachelor of Fine Arts, Bachelor of Science in Nursing and Master of Science degrees, as well as post-baccalaureate certificates for Dietetic Internship.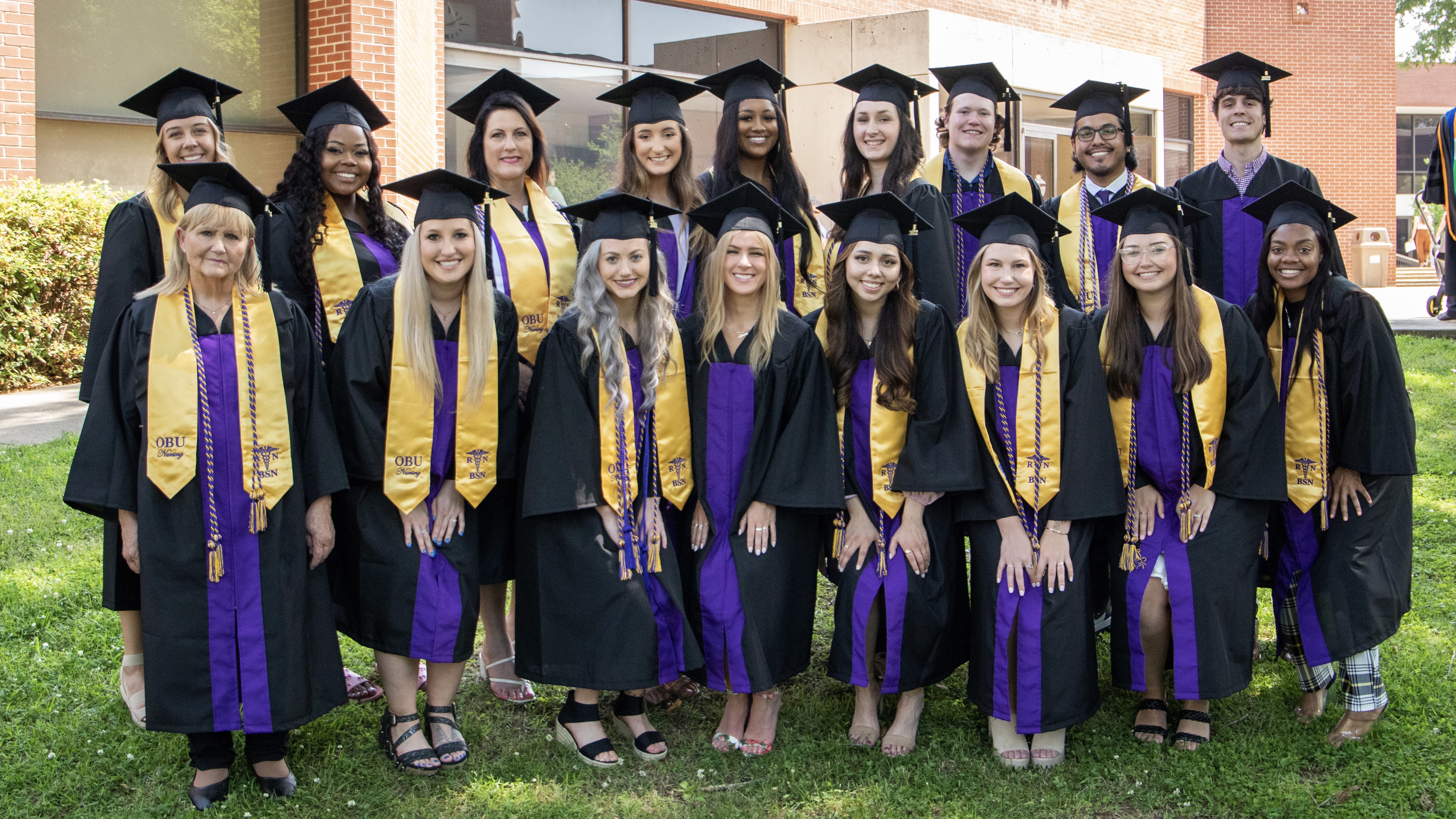 SEE FOR YOURSELF
Experience a glimpse of the campus life we get to live every day at Ouachita!