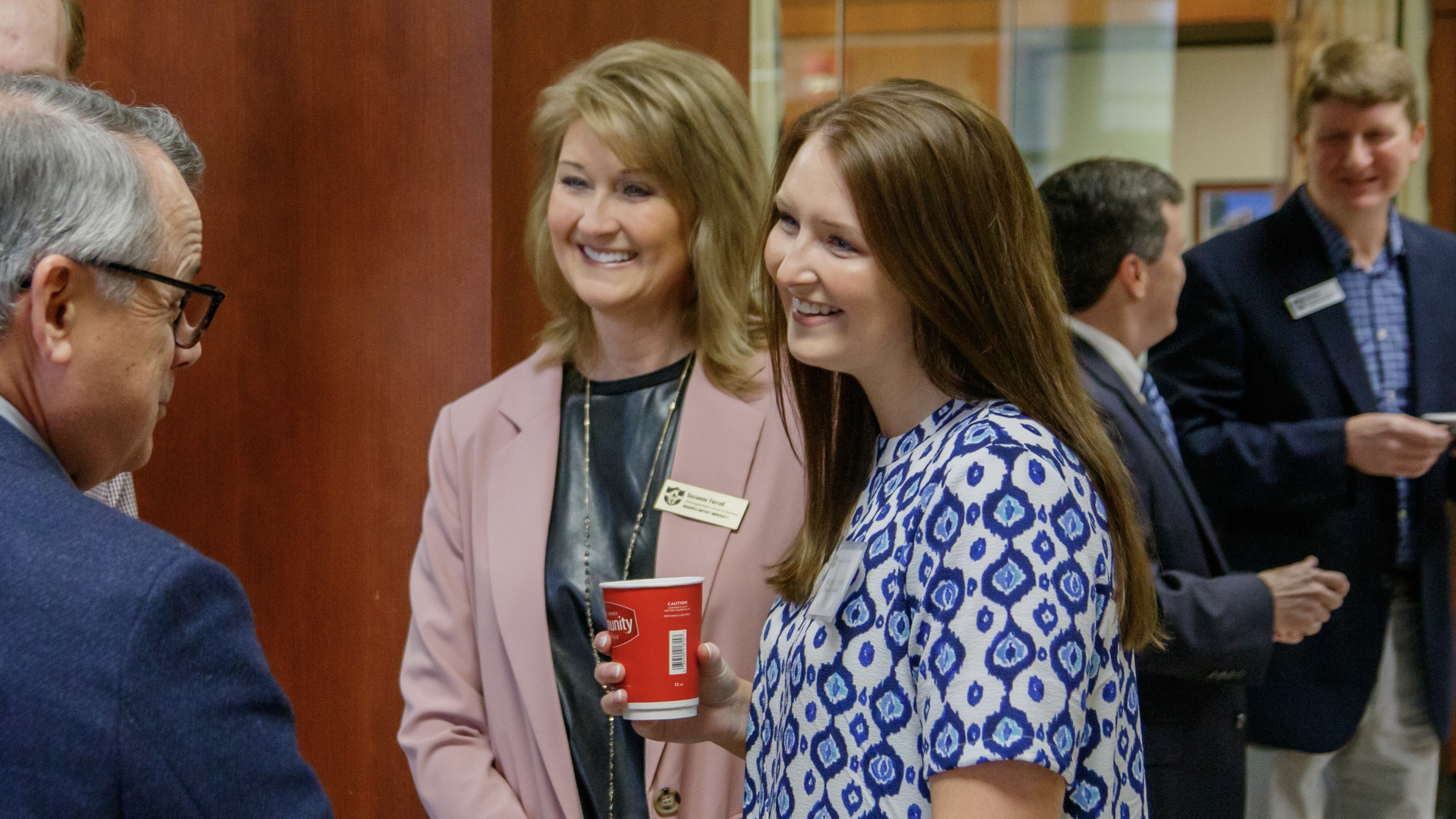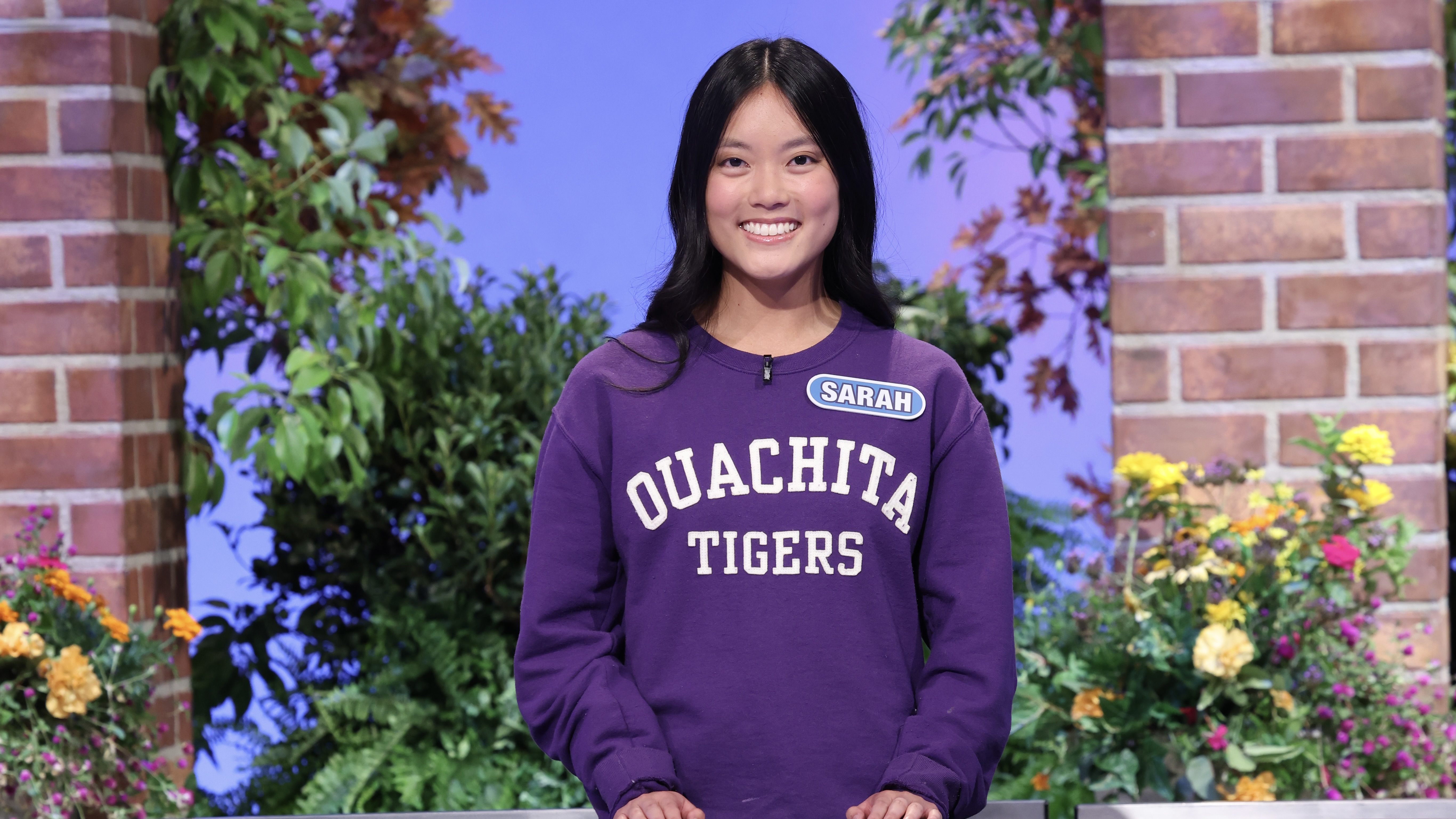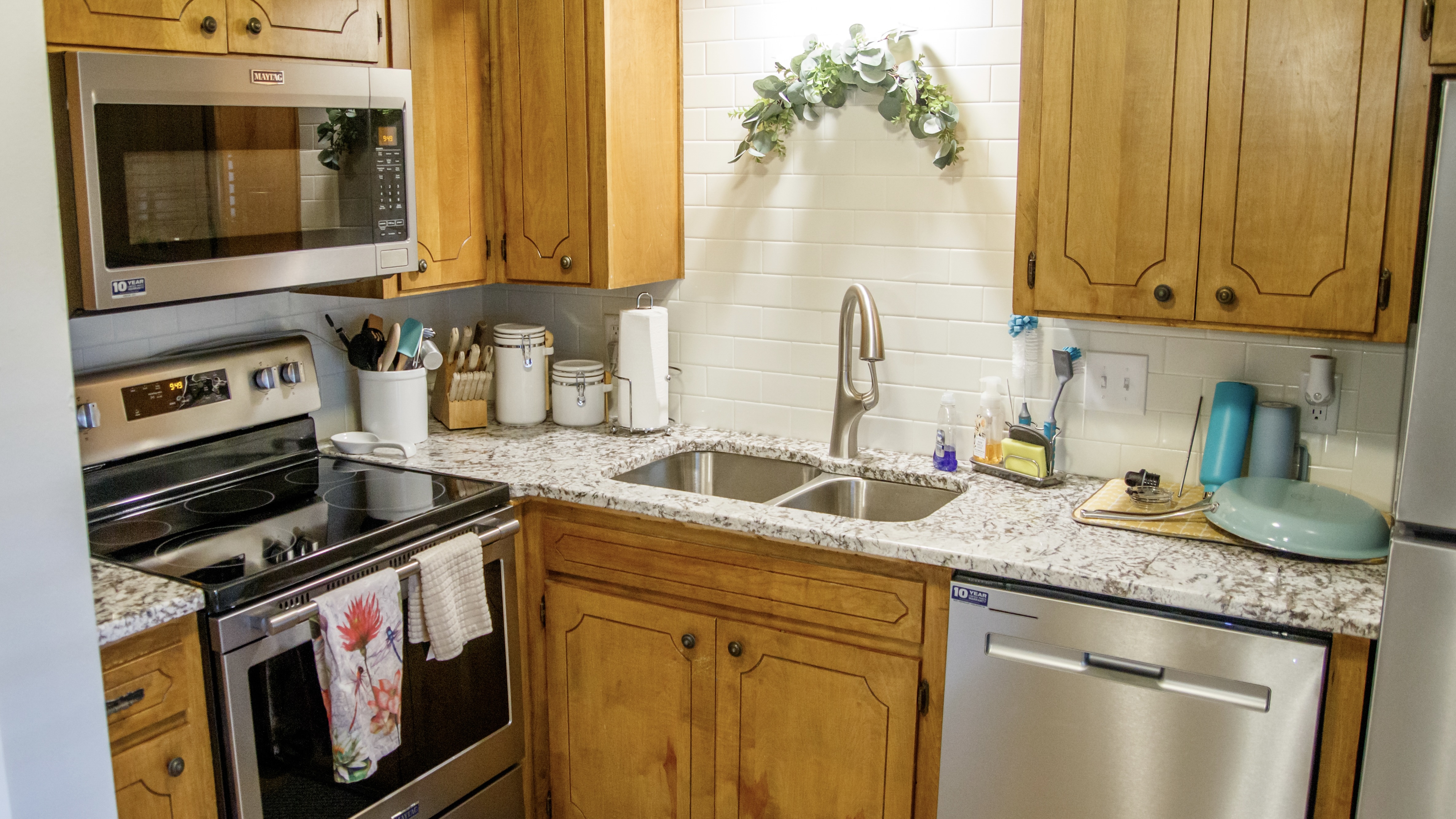 blog
Dreamy apartment life (or not)
September 06, 2022
Warning: Everything you are about to read is completely true. Lovers of cooking should keep scrolling. Gordon Ramsey, please forgive me.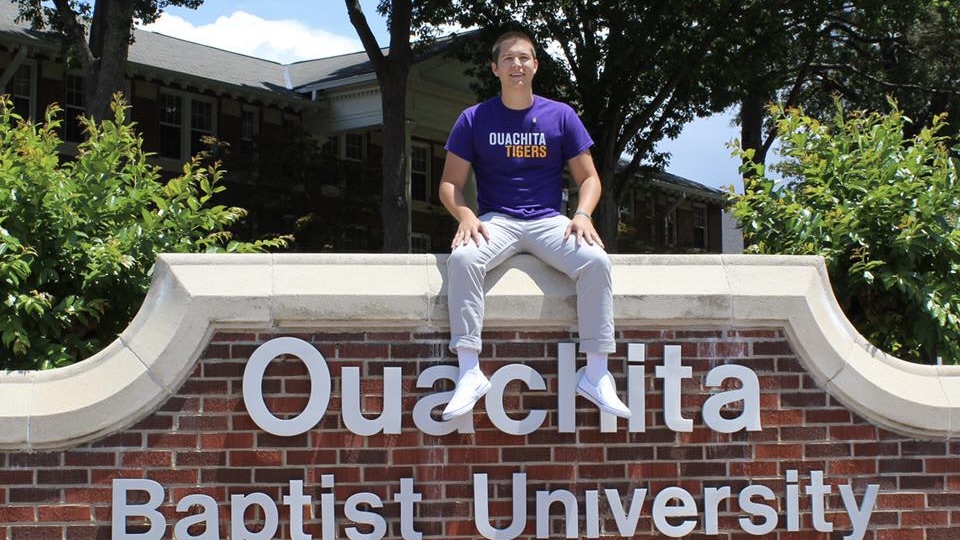 blog
What does that student-faculty ratio number mean? Mentors abound.
August 09, 2022
In my opinion, one of the best things Ouachita has to offer is that it is a university of roughly 1,500 on-campus students and with a student-to-faculty ratio of 12:1. What that means when you yourself are a Ouachita student is that you'll have great opportunities for mentor relationships with your teachers.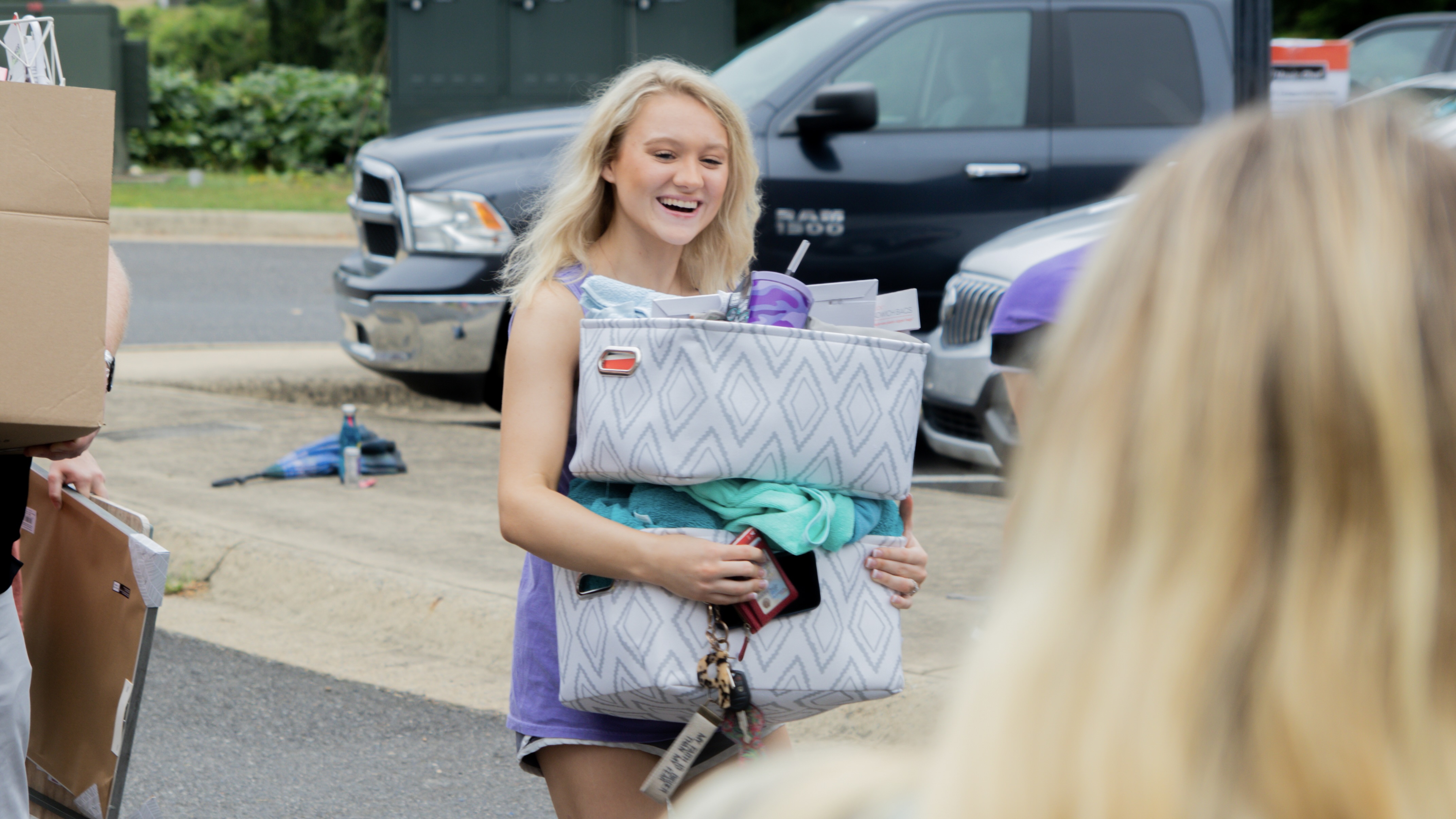 blog
Moving to college: Tips for out-of-state students
July 26, 2022
Moving in to your first college dorm is a very exciting time! However, it can come with many questions and challenges. This can be even harder if you're moving to Arkadelphia from out of state and need to pack everything you might need for an entire year in one trip – yikes!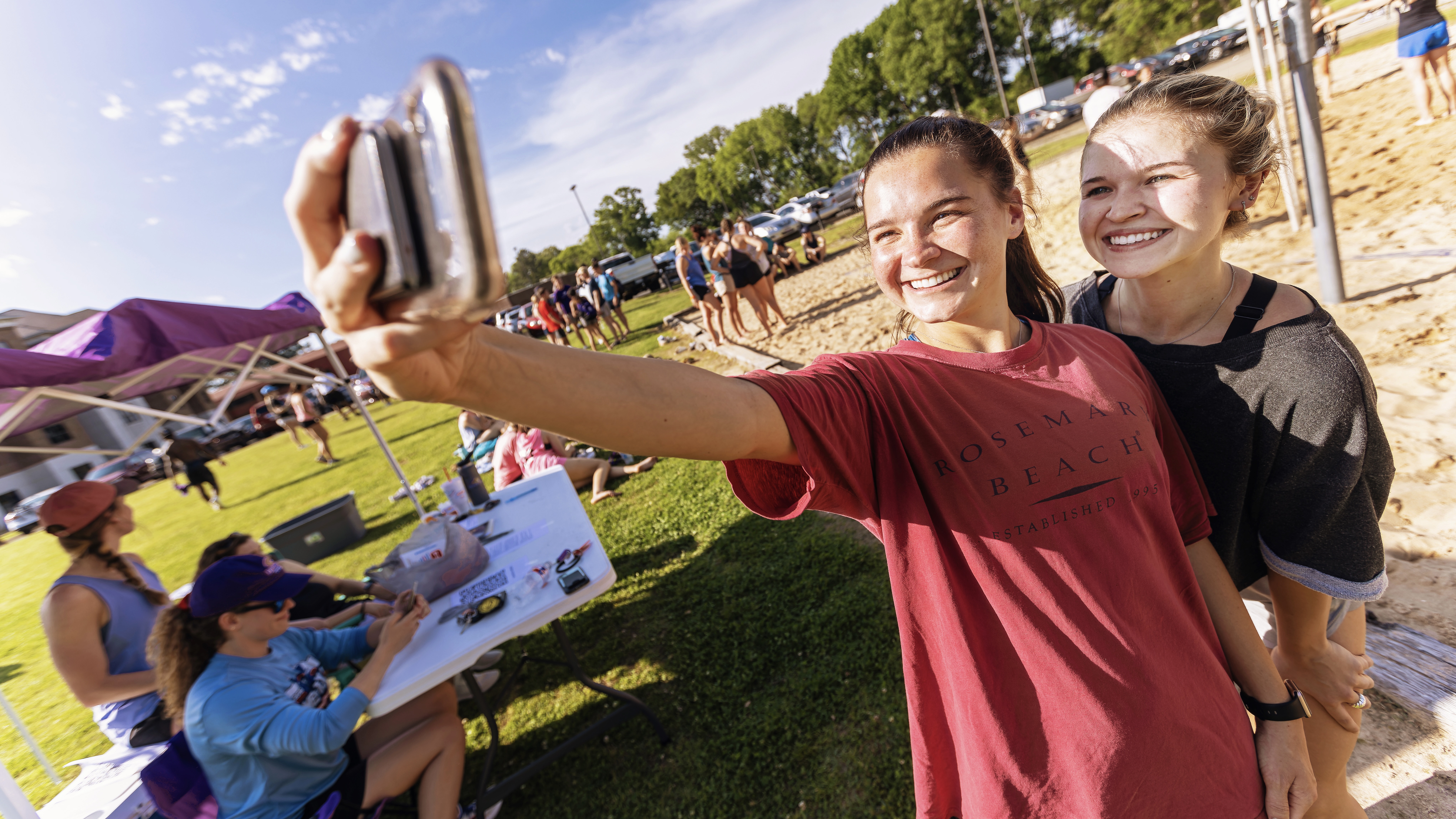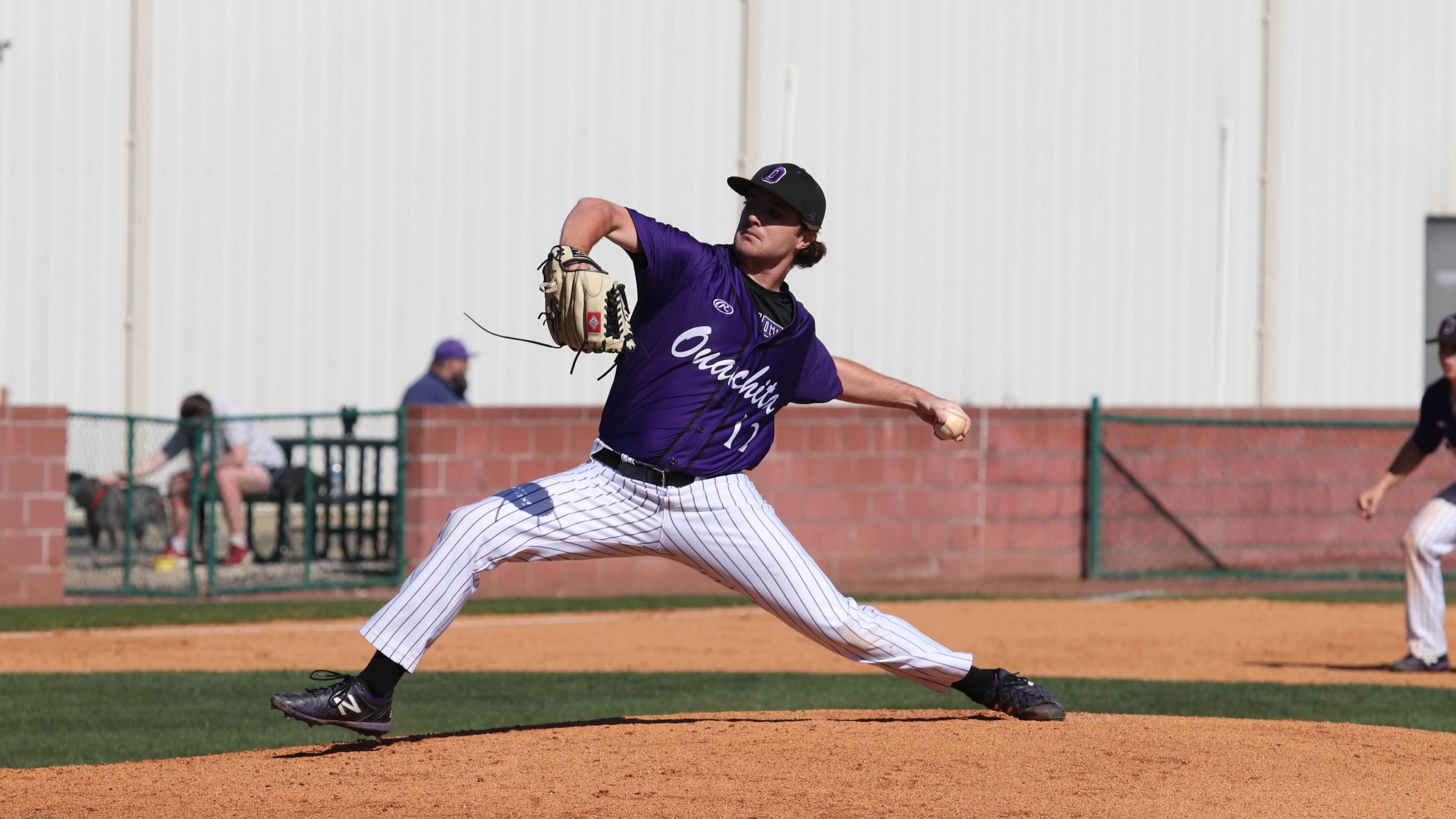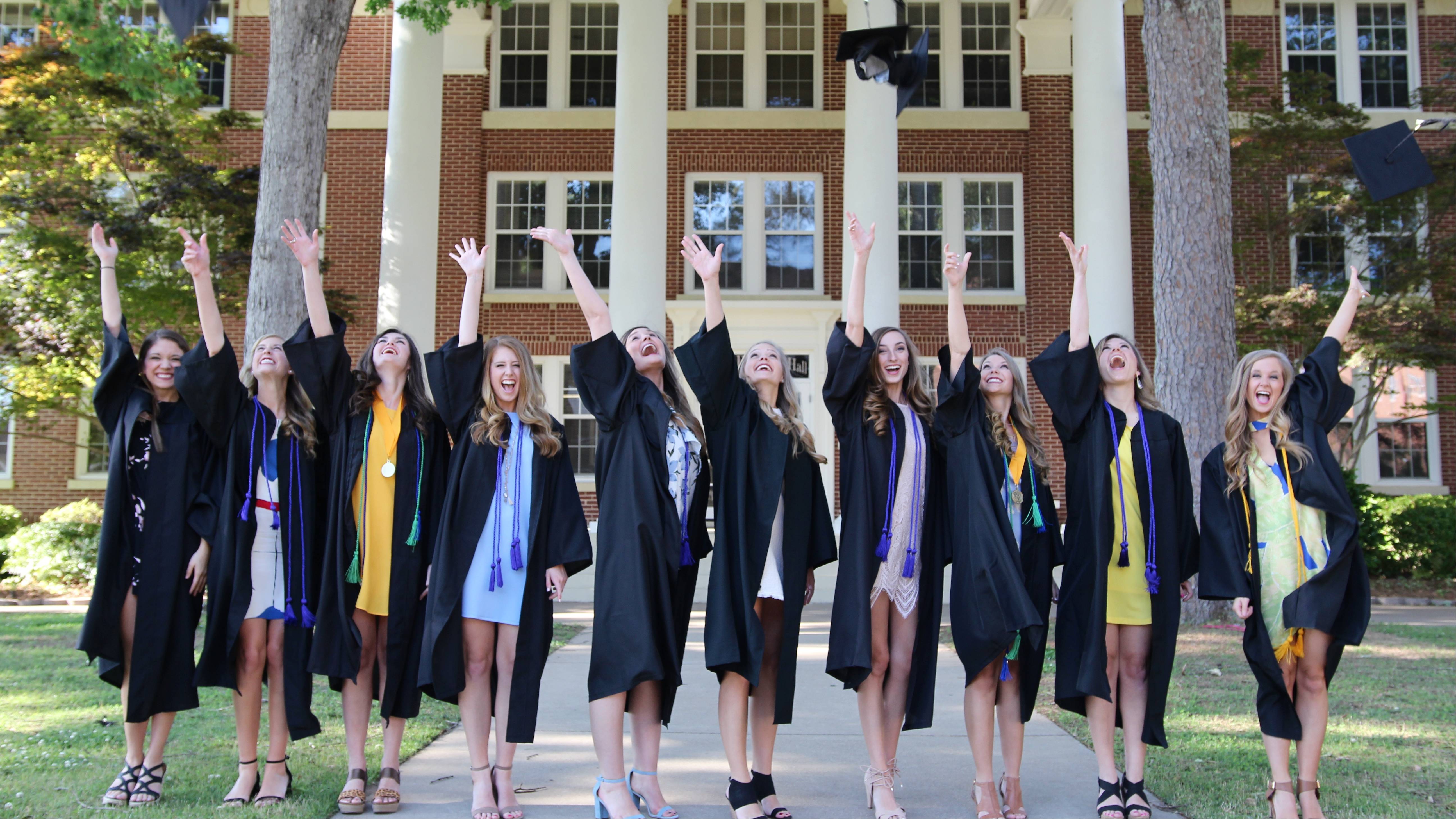 blog
Founded on friendship: And how the Ouachita community overflows beyond campus
May 13, 2021
The Ouachita community truly is something special. While on campus, I was surrounded by faculty and peers alike who uniquely challenged me and pushed me to grow in my relationship with Christ. While Ouachita opened the door for me to gain wisdom from faculty, it also brought me some seriously great friends. Whether through class, clubs or other avenues, the friendships I made were each unique and welcomed new perspectives into my life.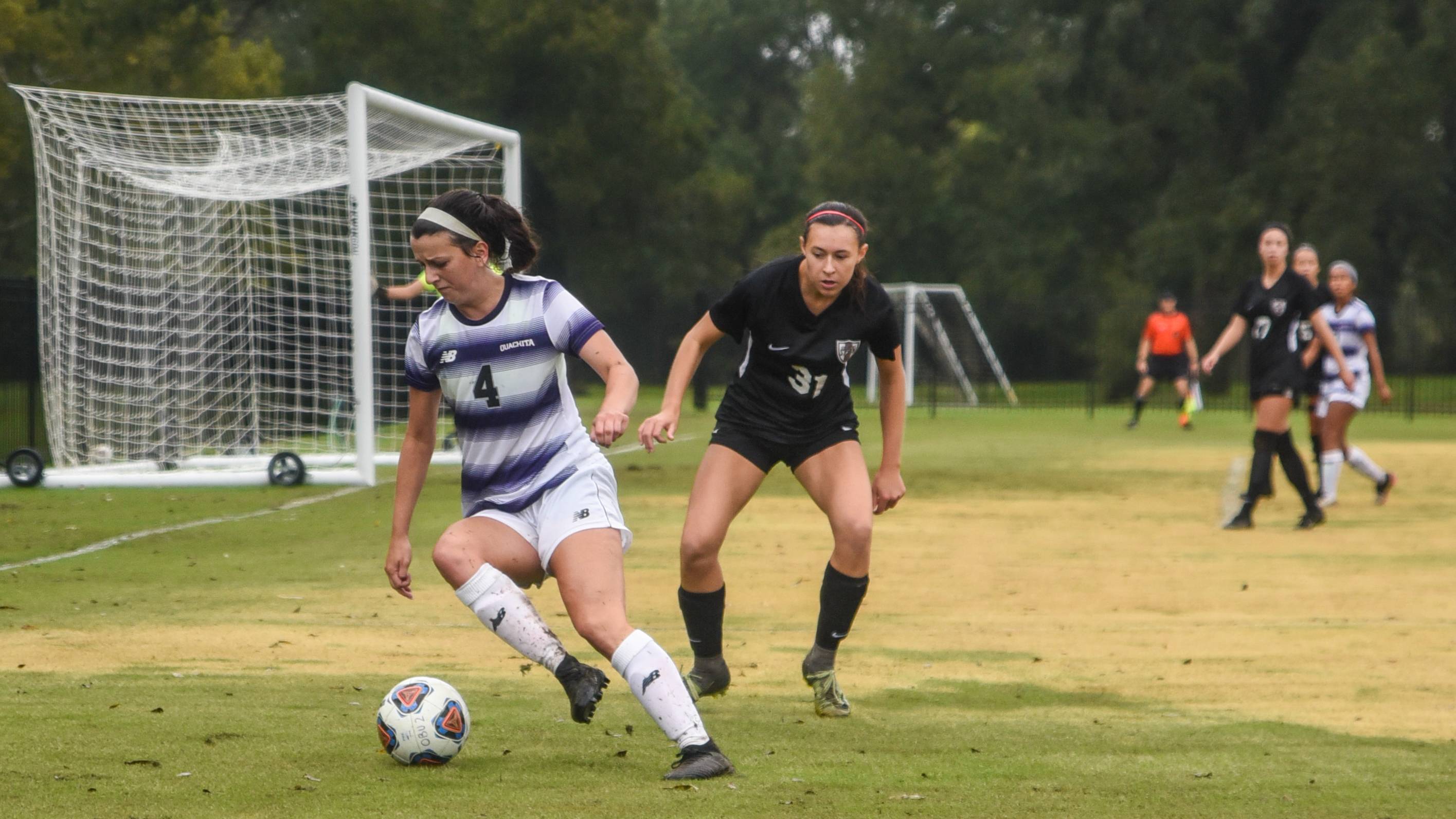 blog
Memories on and off the field: What Ouachita women's soccer has given me
April 21, 2021
Ouachita has given me so much, but my favorite thing it has given me is soccer. As a little girl, I dreamt of playing college sports. I saw pictures of college-age soccer players and how athletic and intimidating they looked, and I really wanted to be that. Ouachita gave me that opportunity.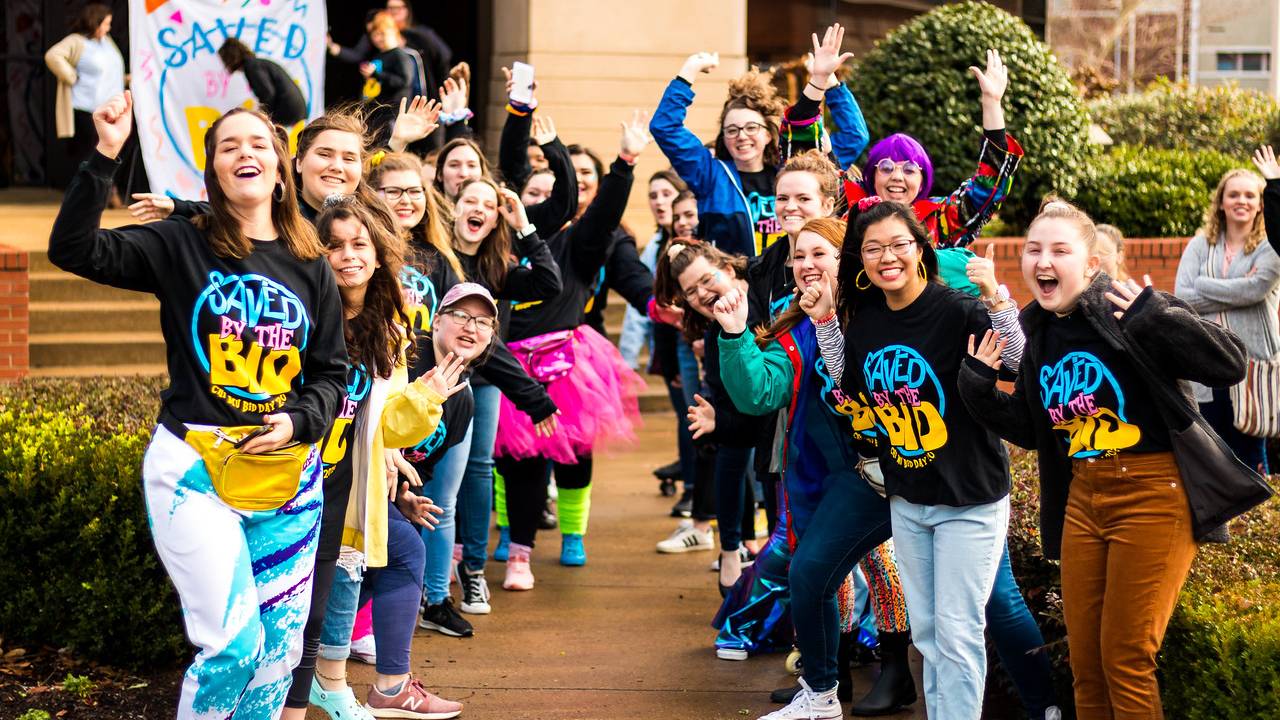 blog
4 ways to break out of your comfort zone and have the college experience you want
April 15, 2021
As a rising senior, it's incredibly easy for me to look back at my college experience and say, "College was a time for growth." I started my time at Ouachita as a shy freshman who just wanted to earn her degree, maybe go to a few events and get out. I was afraid to try anything outside of my comfort zone, lest I jeopardize my education.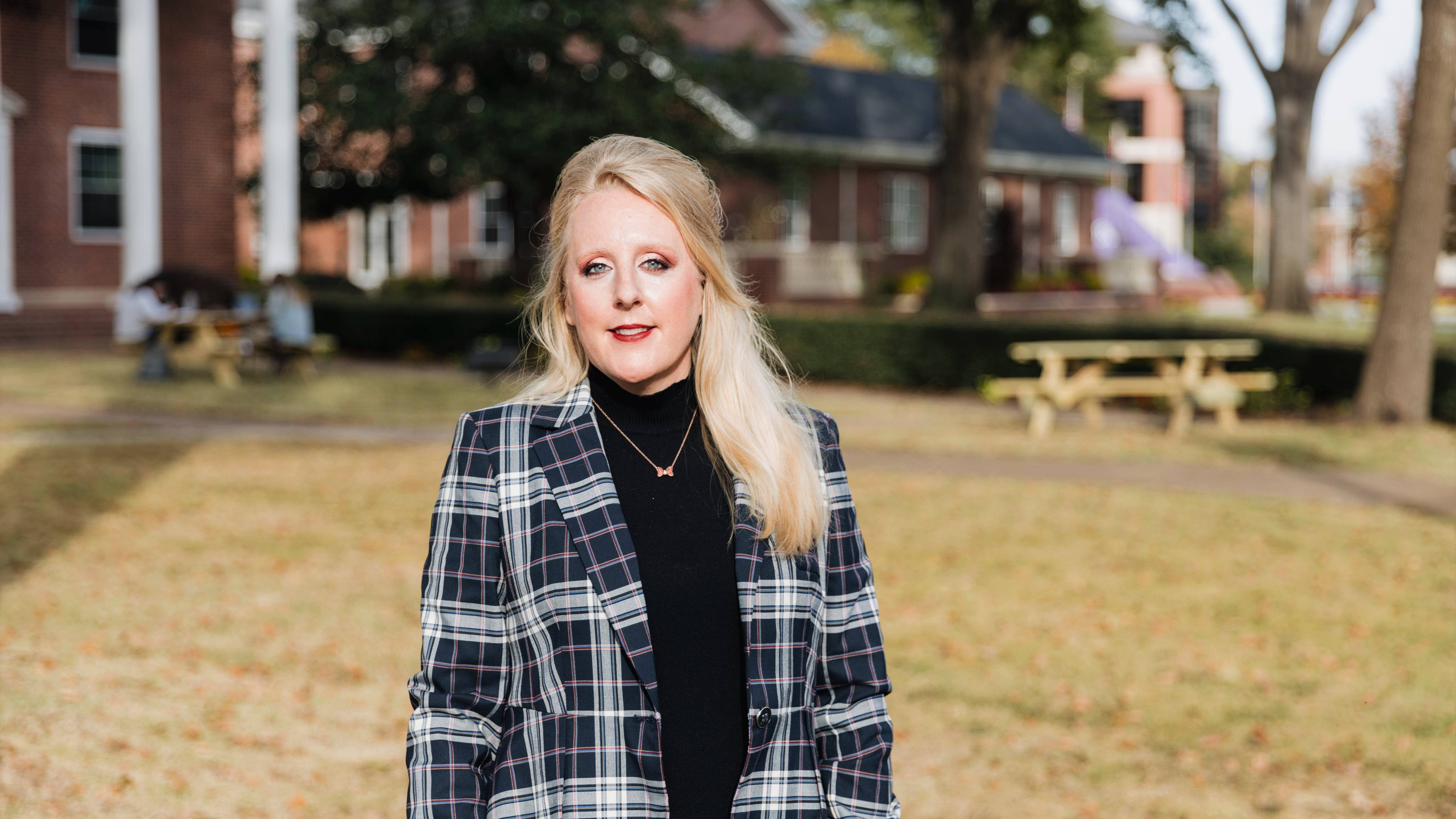 blog
Pandemic Profiles: Kari Ledford, Sodexo Retail and Marketing Manager
January 22, 2021
Consider providing three meals a day to Ouachita's residential campus of roughly 1,500 students, physically distanced, observing the Arkansas Department of Health and CDC's vigilant cleaning guidelines and all while keeping lines of hungry students moving. For Kari Ledford, Sodexo's retail and marketing manager, and her team, their focus was always Ouachita students and their safety.