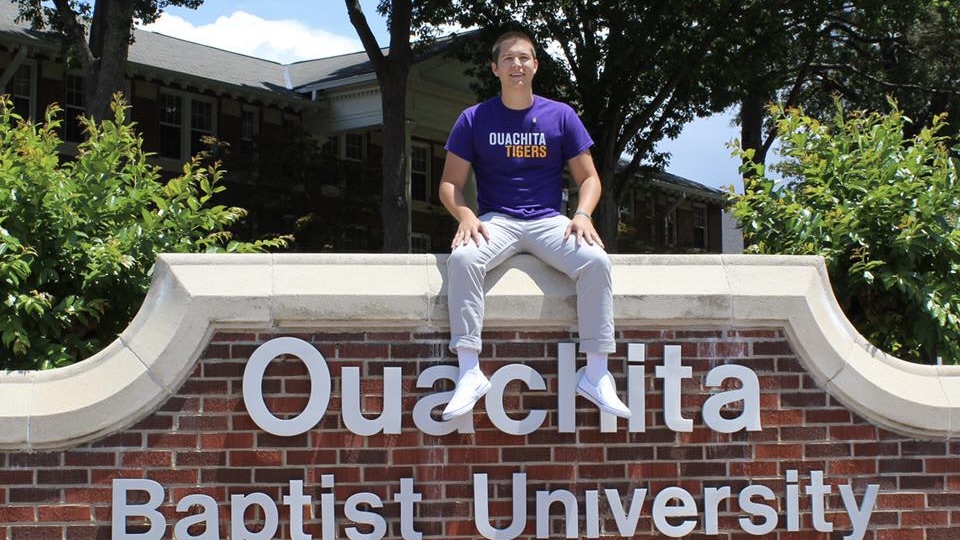 blog
What does that student-faculty ratio number mean? Mentors abound.
August 09, 2022
In my opinion, one of the best things Ouachita has to offer is that it is a university of roughly 1,500 on-campus students and with a student-to-faculty ratio of 12:1. What that means when you yourself are a Ouachita student is that you'll have great opportunities for mentor relationships with your teachers.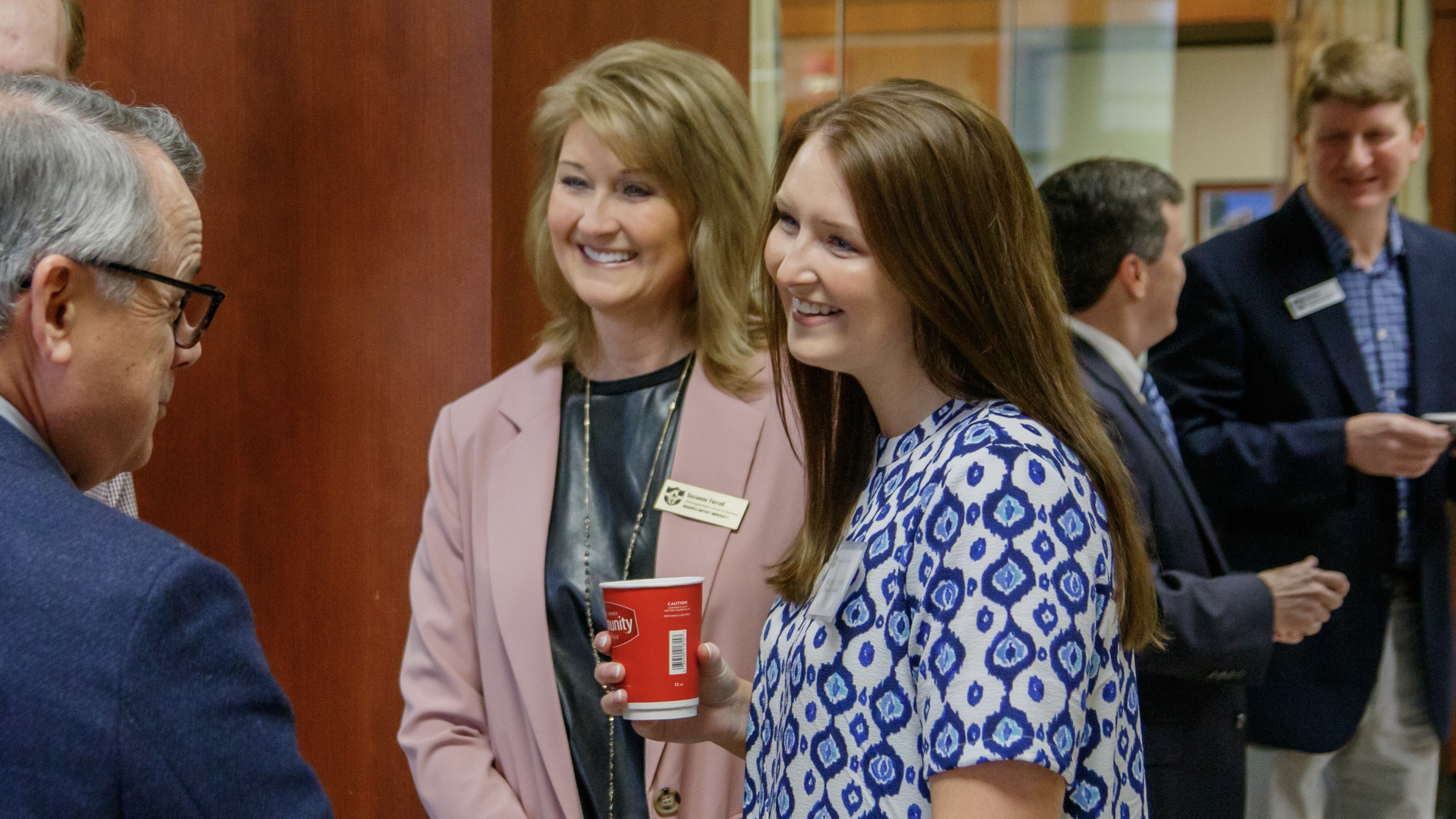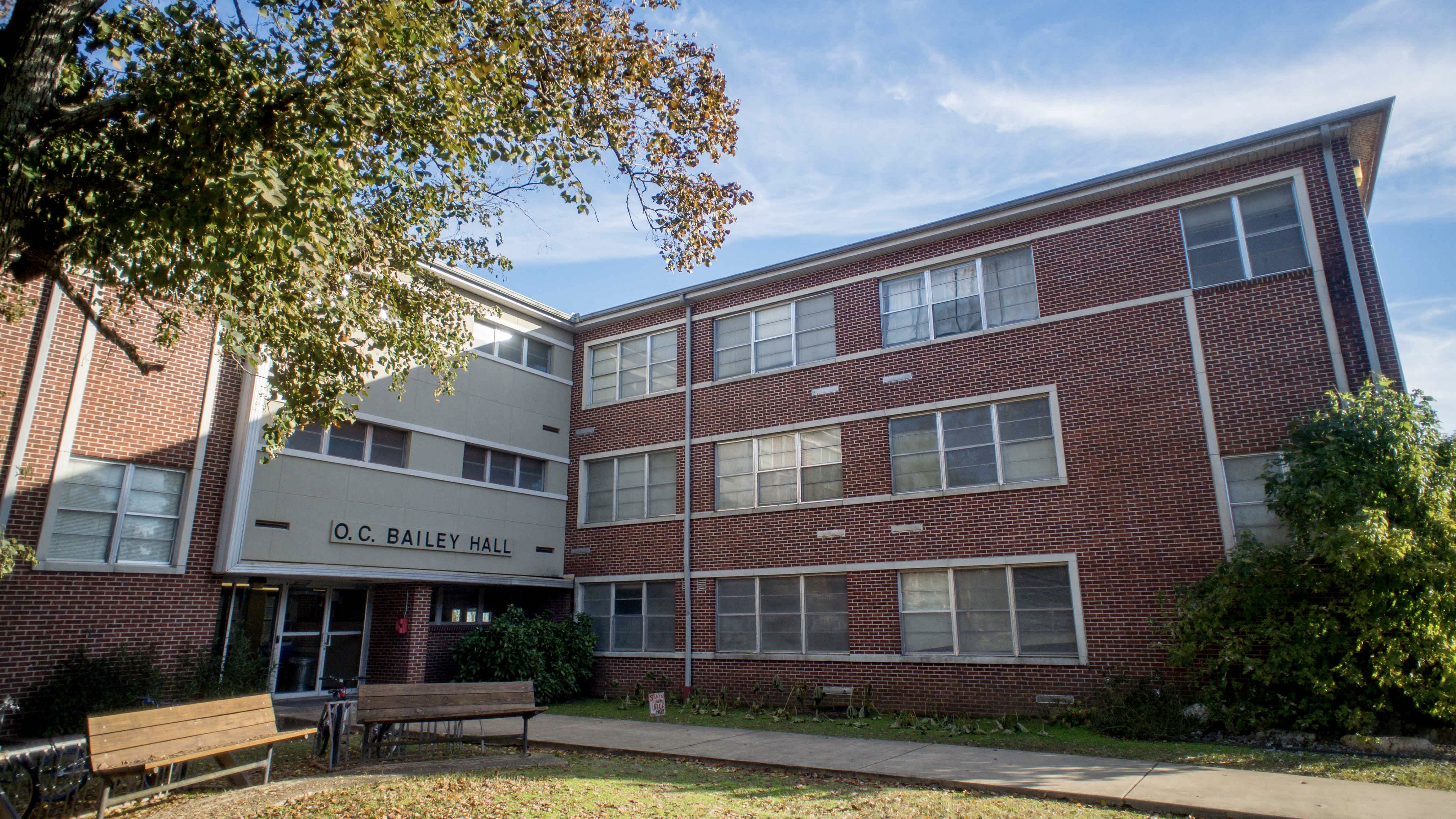 blog
August 16, 2022
More than a century ago, in 1911, a Ouachita freshman was falsely accused of trespassing on a farmer's land across the Ouachita River. Since the university lacked men's dormitories, the student was served a warrant of arrest on the front porch of his rooming house. Luckily, his Latin professor, Mr. Gaines, dismissed his classes the day of the student's trial and went to the courthouse to testify on behalf of this student, resulting in the charges being dropped.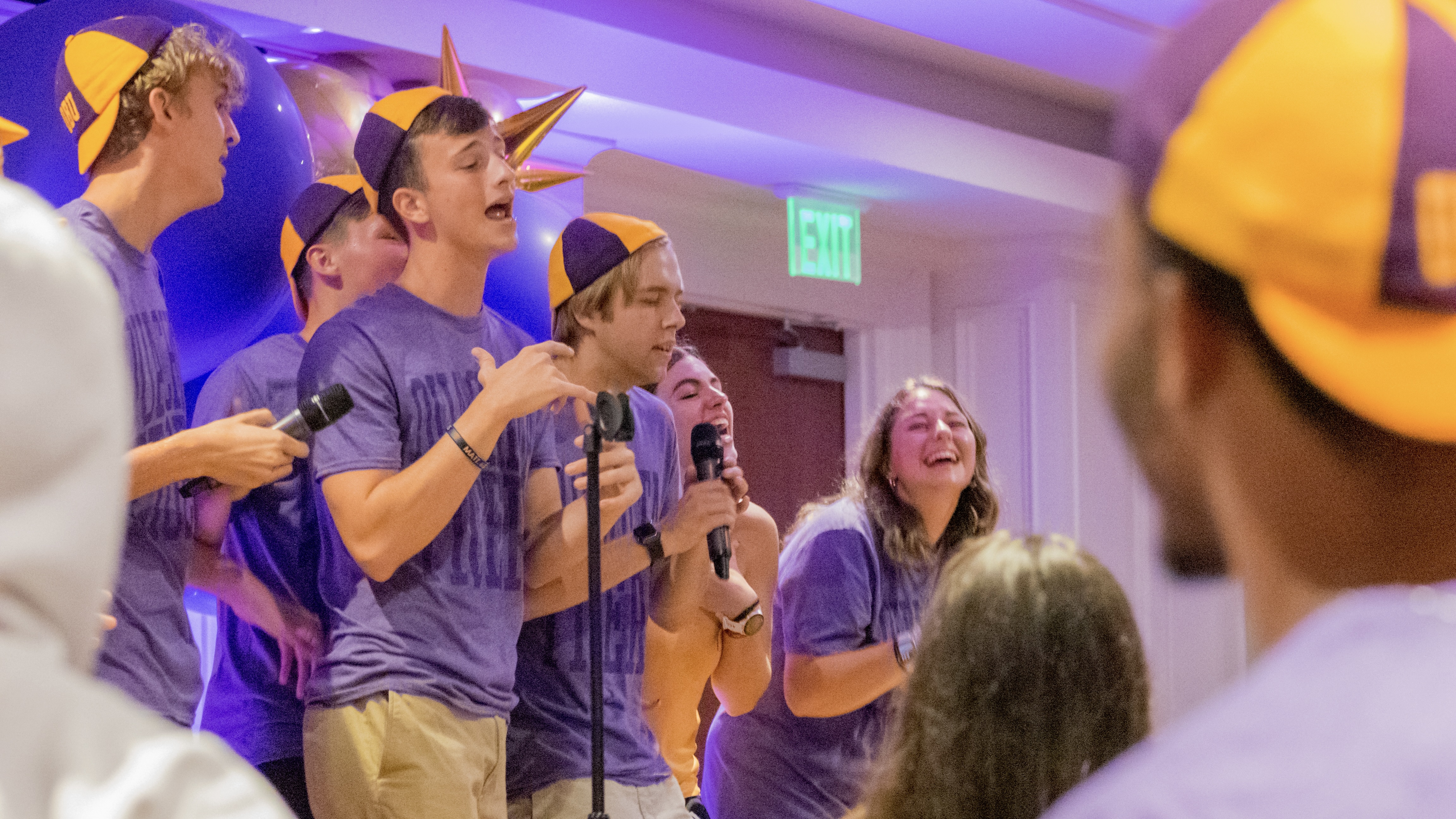 blog
August 02, 2022
I loved my freshman experience at Ouachita, and there's not a lot that I would change. During that year, I grew closer to the Lord as I navigated through new friendships, experiences and challenges.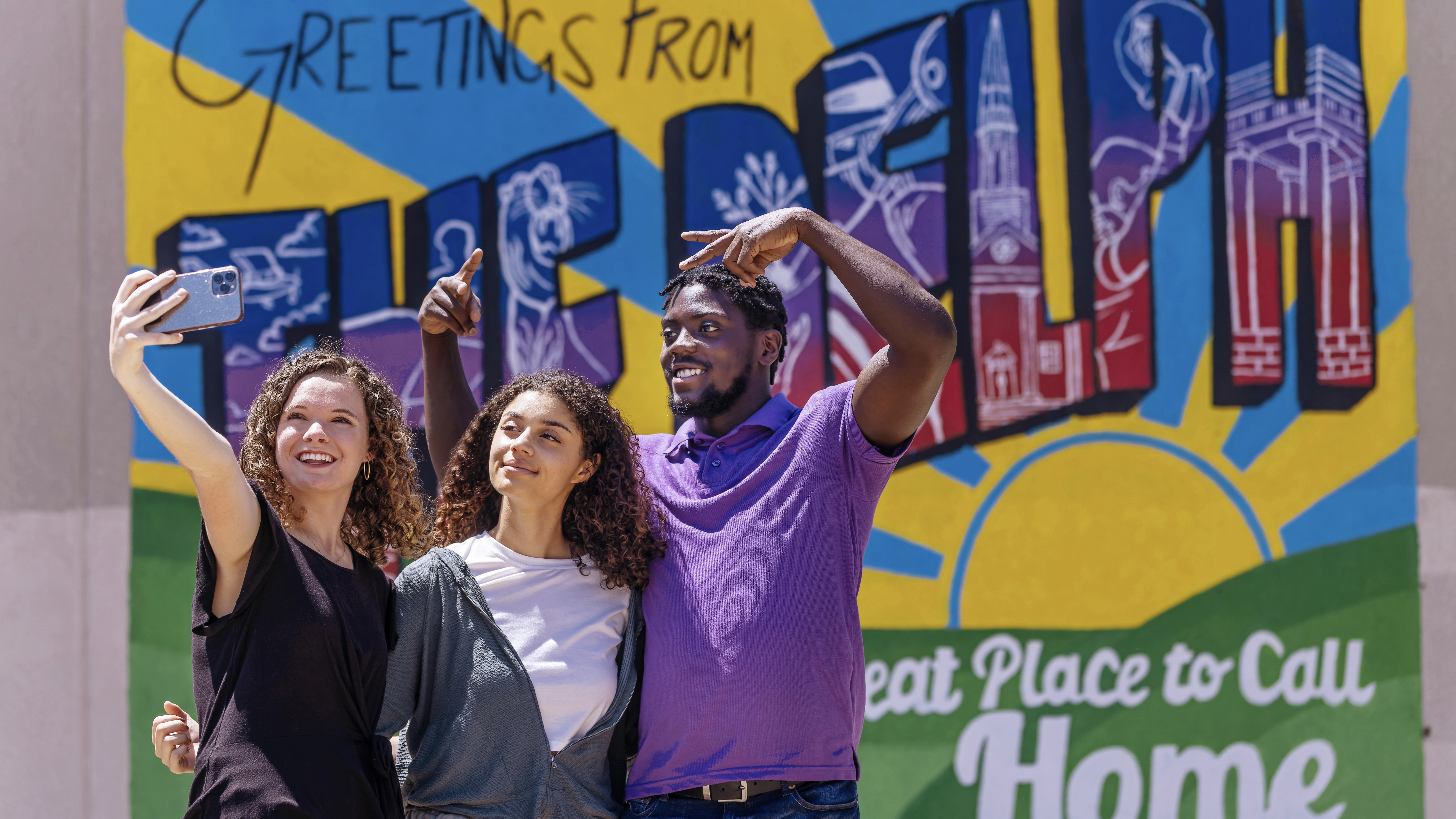 blog
July 19, 2022
Growing up in North Little Rock, Ark., I was concerned about moving to a small town like Arkadelphia. Will I ever get out of my room? What would I do on the weekends?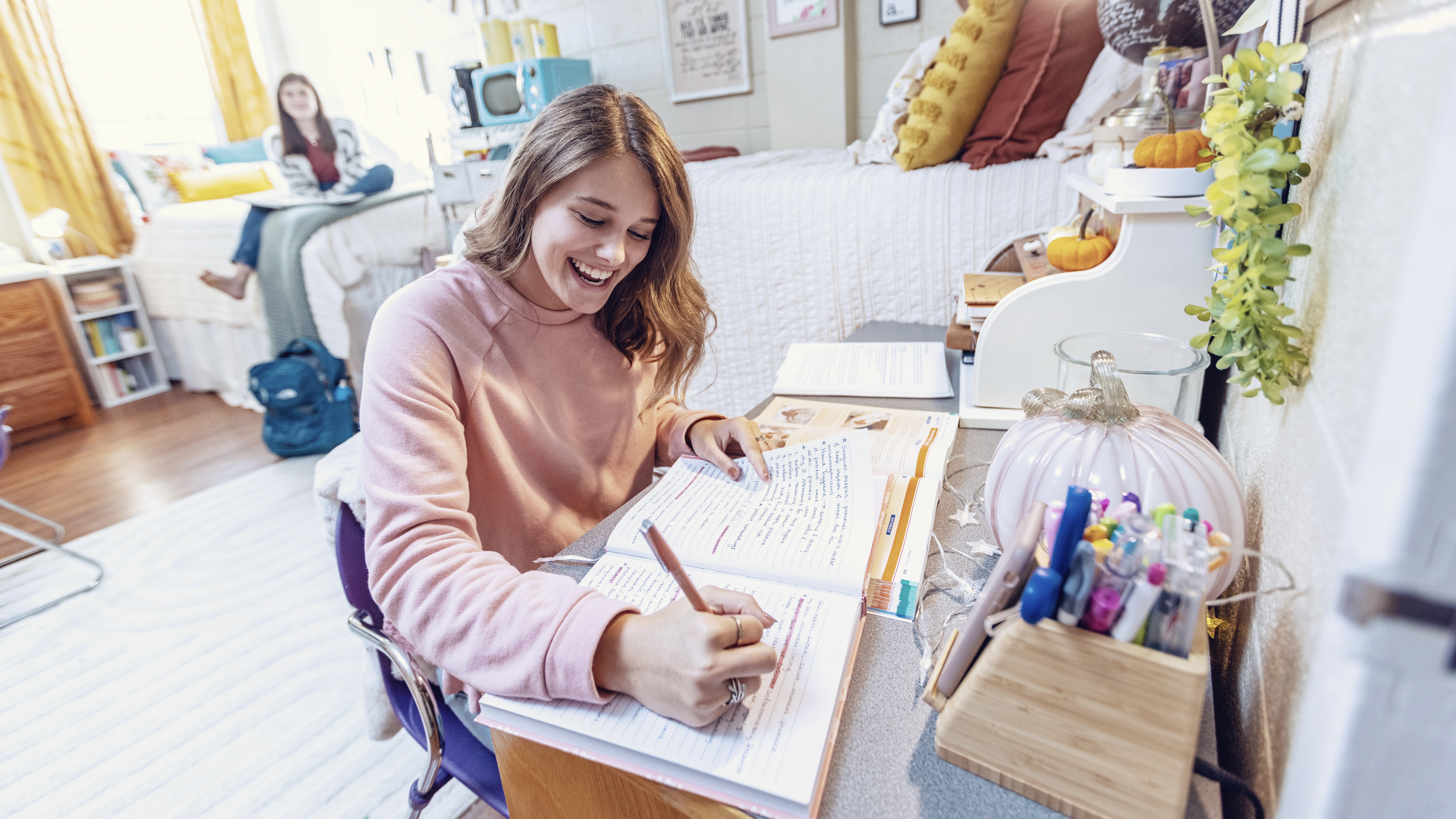 blog
July 05, 2022
When I was about to move in as a freshman at Ouachita, I was overprepared and overwhelmed. I got sucked into buying all the things I thought I would need and wound up with more clutter than space.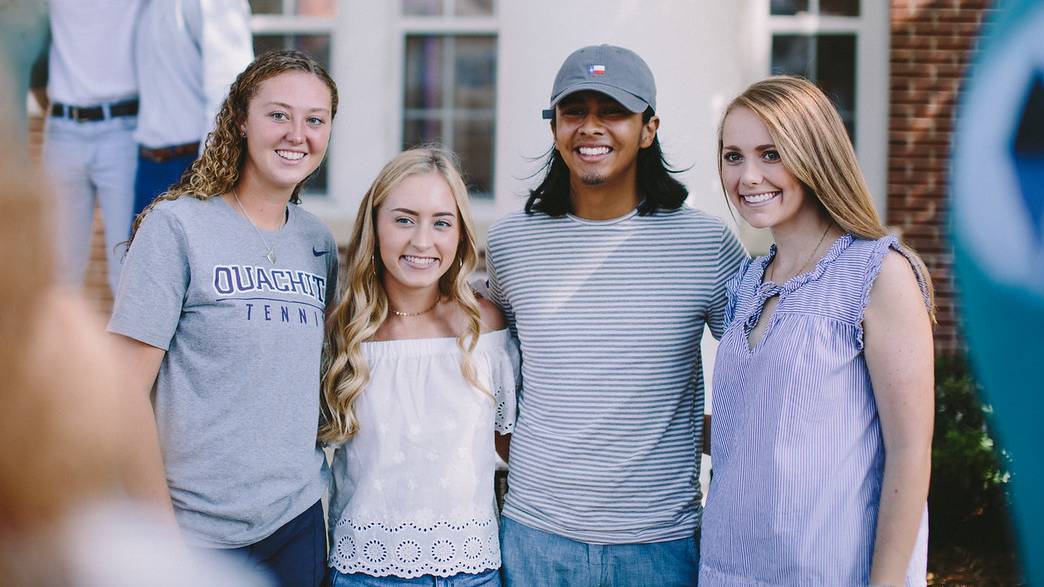 blog
From someone who's been there: Consider Ouachita even if you don't know anyone
May 21, 2021
Being from Midlothian, Texas (a suburb of Dallas), most of my classmates had their sights set on large, nearby state schools. I couldn't muster the same excitement they had about attending schools with such huge student populations. I wanted to be known by my professors, not just some number or a face in an auditorium full of students.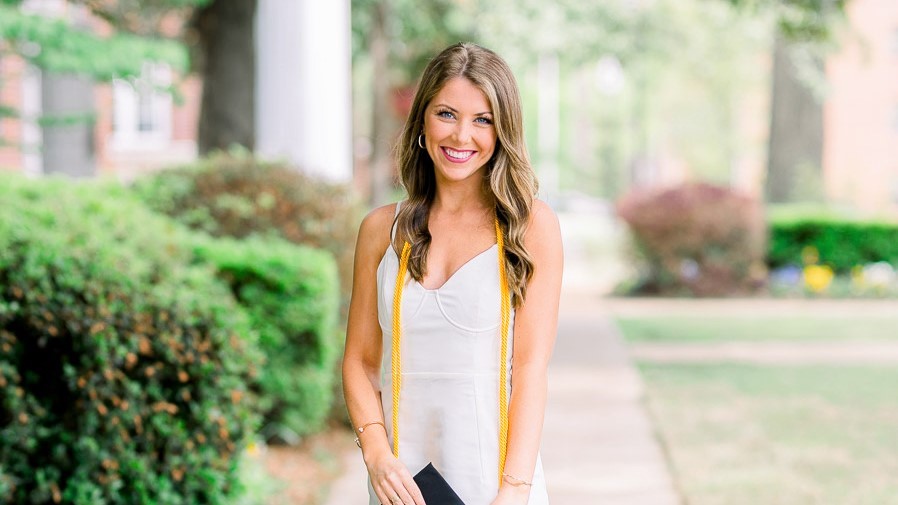 blog
Attending a college that loves you back: A Ouachita senior's reflections
May 06, 2021
"Why did you want to go to college at Ouachita? Didn't you want to get out of your hometown?" I have been asked these questions frequently since I stepped on to campus as a freshman in 2017. To me, not going to Ouachita had never been an option. For as long as I can remember, Ouachita was the next step, and it couldn't get here soon enough.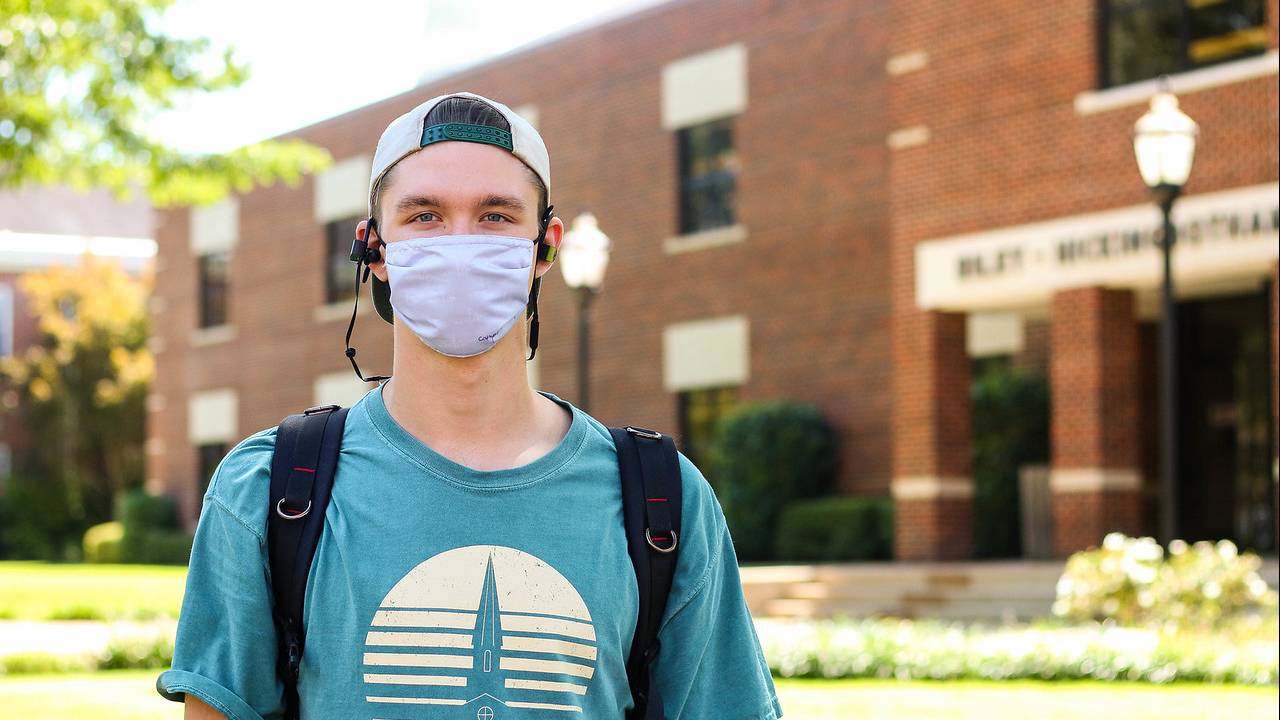 blog
Telling your COVID story: A message from the university archivist
April 19, 2021
72 weeks. 504 days. 12,096 hours. The amount of time since COVID-19 quickly and dramatically changed life at Ouachita in the spring semester of 2021. We all have very clear memories of the week ending March 13. As the semester winds to a close at Ouachita, I ask for your help in documenting COVID-19 at Ouachita.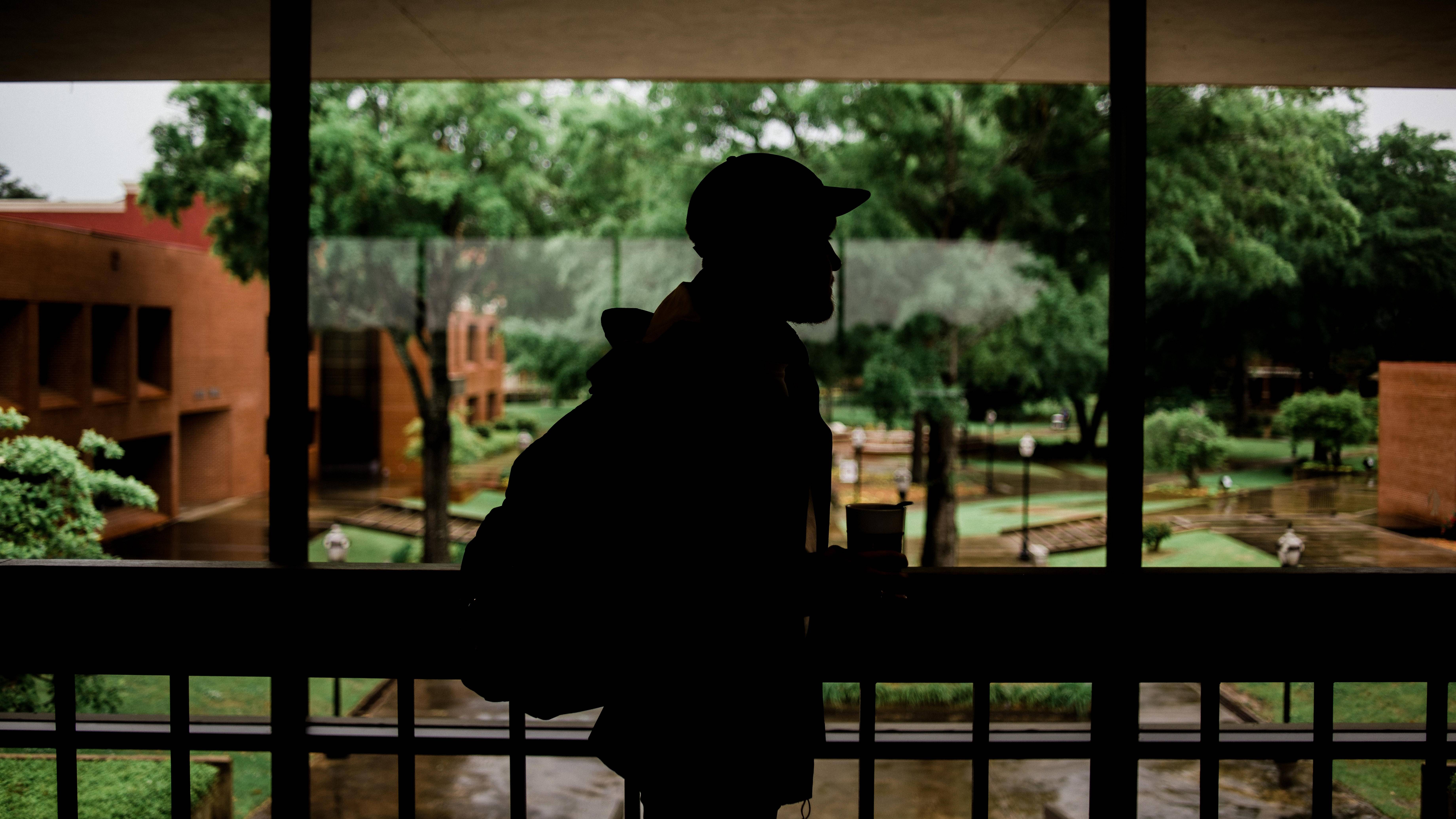 blog
How to improve your mental health, coping skills while in college
April 07, 2021
Everyone learns to cope, regardless of their situation in life, in ways that are healthy and unhealthy. For many young adults, college is a time when stress levels run high, sleep patterns are inconsistent and having one-too-many cups of coffee and stress eating – among other things – are common aids students use to keep themselves going. While this is often considered normal, the college years are a pivotal time for learning how to cope well in the adult world.