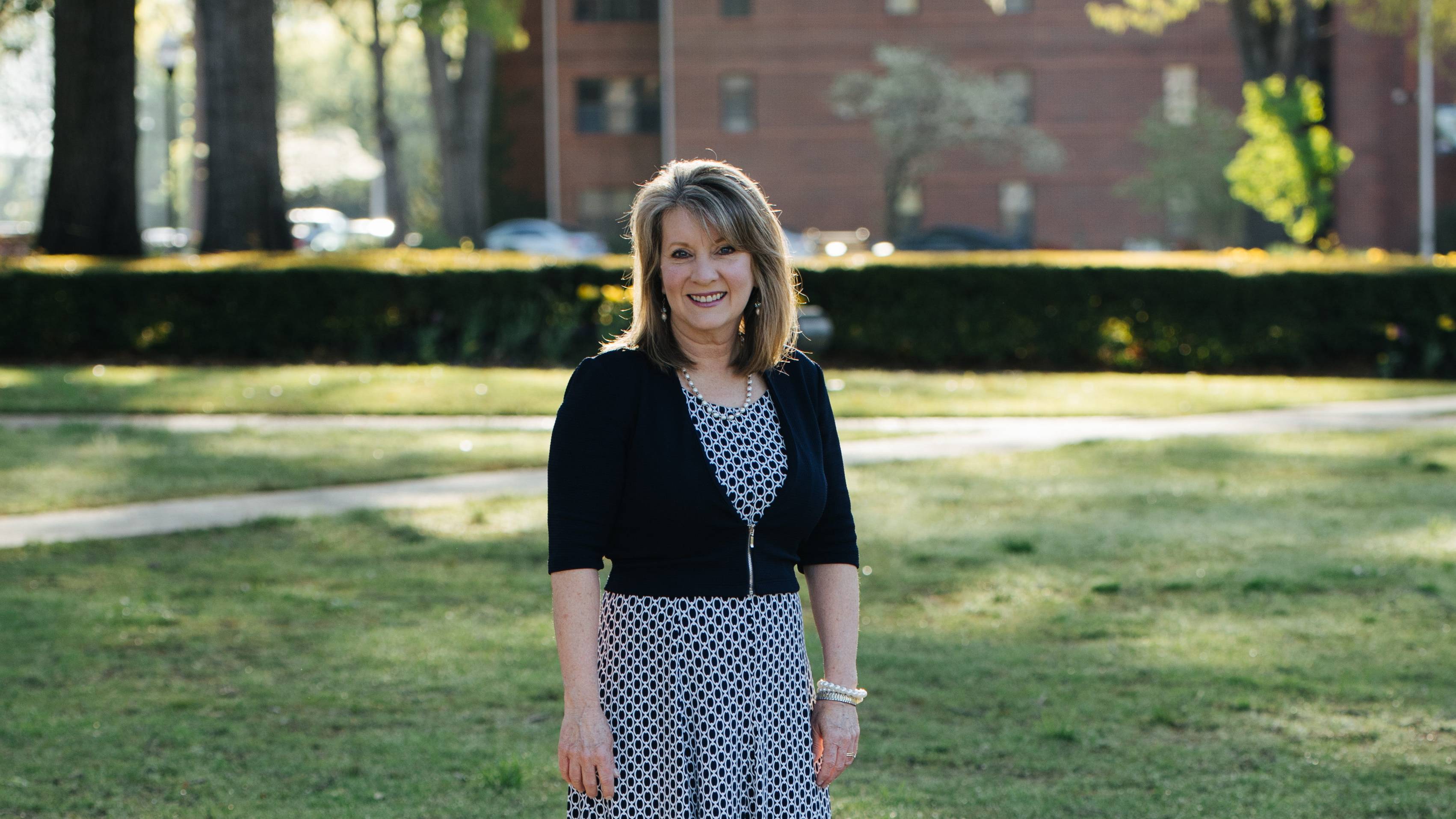 blog
From the "Ouachitonian": Tracey Knight
December 02, 2019
When Tracey Knight moved into Cone-Bottoms dormitory in 1981, she never dreamed that 36 years later she would be walking up its front steps to work every day. For her, Ouachita was a good life. It was home.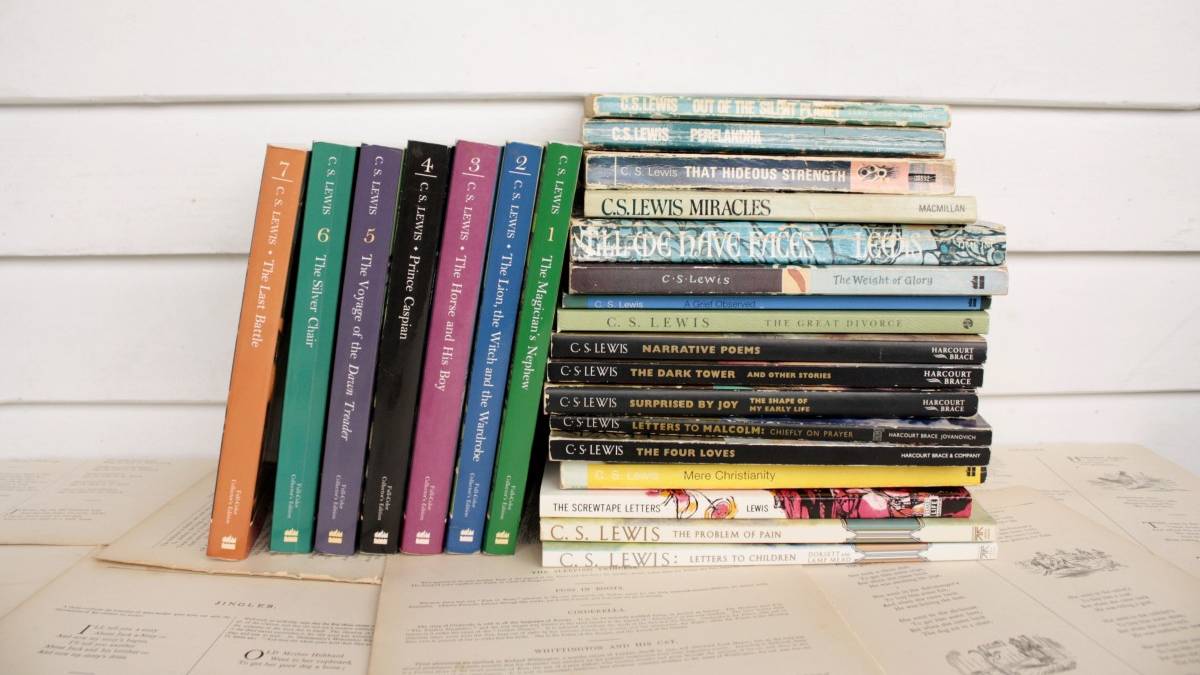 blog
Why Read C. S. Lewis?: Literature both sweet and useful
November 12, 2019
Like so many readers, I first encountered C. S. Lewis' books as a child: one summer, I stashed a copy of The Chronicles of Narnia in my suitcase before a family vacation and, after staying up far later than I should've to discover how Shasta and Bree, Aravis and Hwin would end their adventures in The Horse and His Boy, I devoured the rest of the series in days.