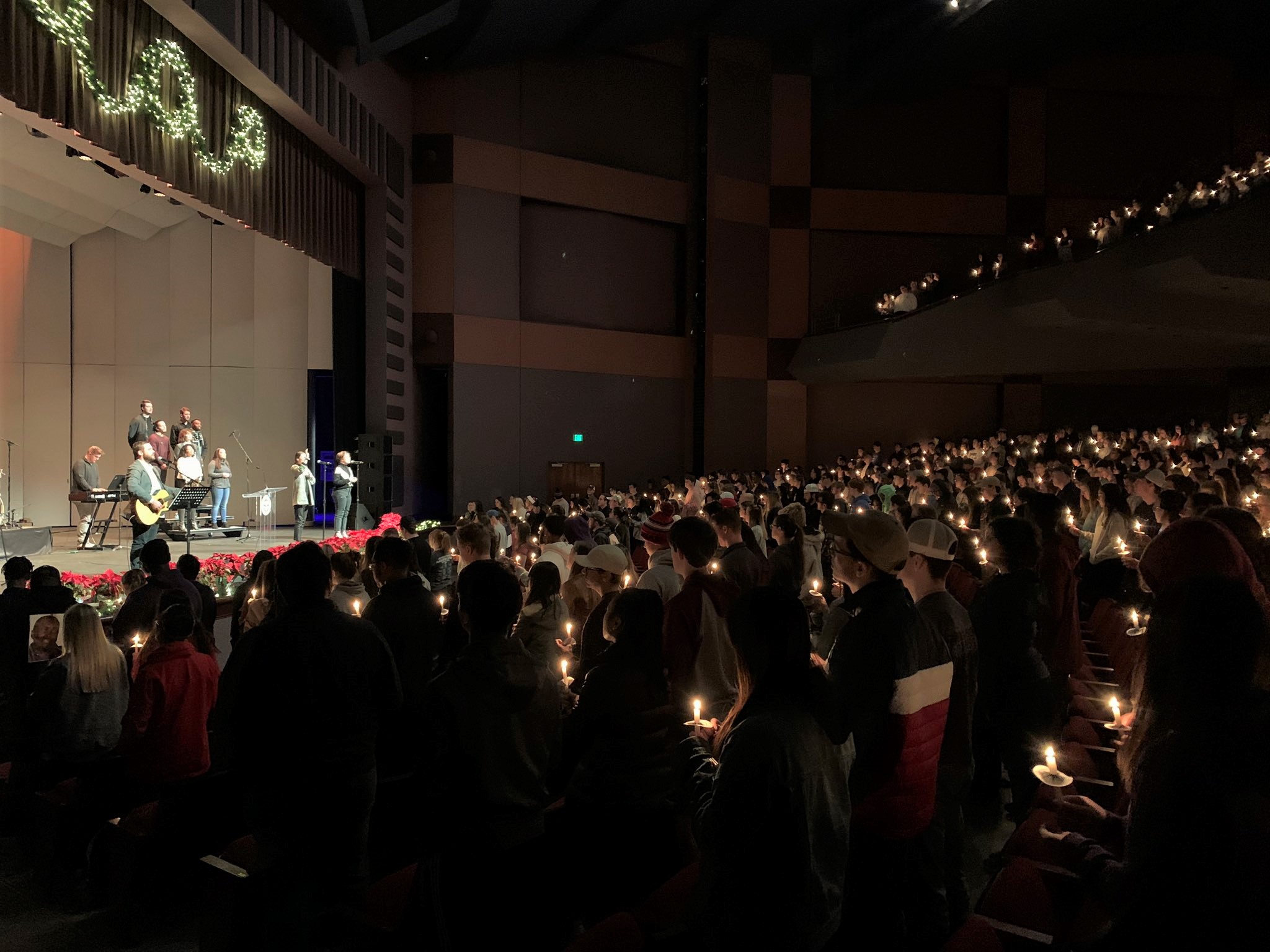 blog
The beauty of light: Christmas chapel 2019
December 11, 2019
I remember when I was a kid looking forward to something we did once almost every year. We would get in the car and drive around the city to the blocks or houses that were known to have the best light displays. There's something special about getting in a warm car on a cold night and admiring beautiful, creative displays of light. If you've had that experience, you know that it's a feeling that's hard to describe: comfort, safety and a sense of wonder – all at the same time.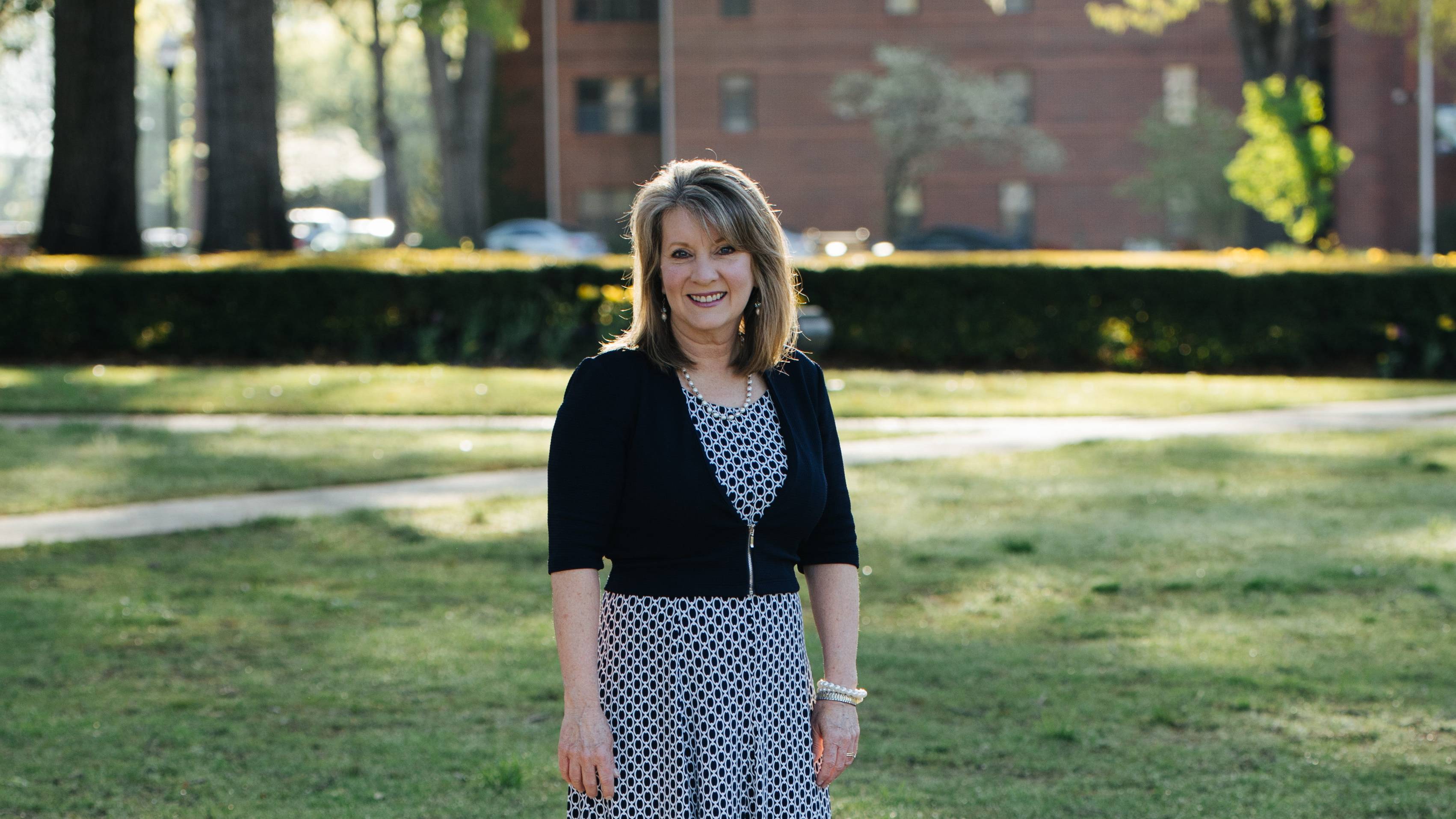 blog
From the "Ouachitonian": Tracey Knight
December 02, 2019
When Tracey Knight moved into Cone-Bottoms dormitory in 1981, she never dreamed that 36 years later she would be walking up its front steps to work every day. For her, Ouachita was a good life. It was home.