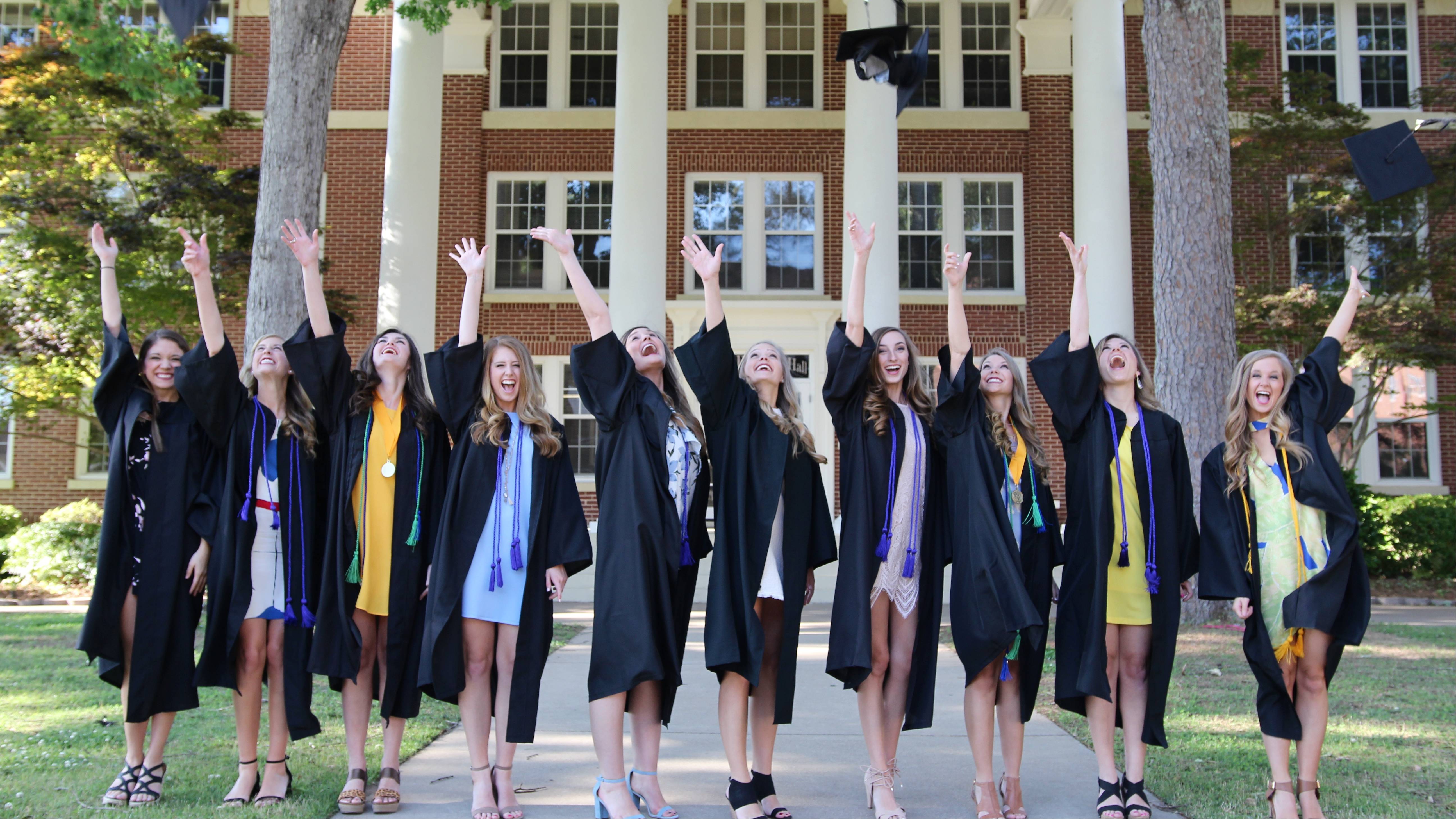 blog
Founded on friendship: And how the Ouachita community overflows beyond campus
May 13, 2021
The Ouachita community truly is something special. While on campus, I was surrounded by faculty and peers alike who uniquely challenged me and pushed me to grow in my relationship with Christ. While Ouachita opened the door for me to gain wisdom from faculty, it also brought me some seriously great friends. Whether through class, clubs or other avenues, the friendships I made were each unique and welcomed new perspectives into my life.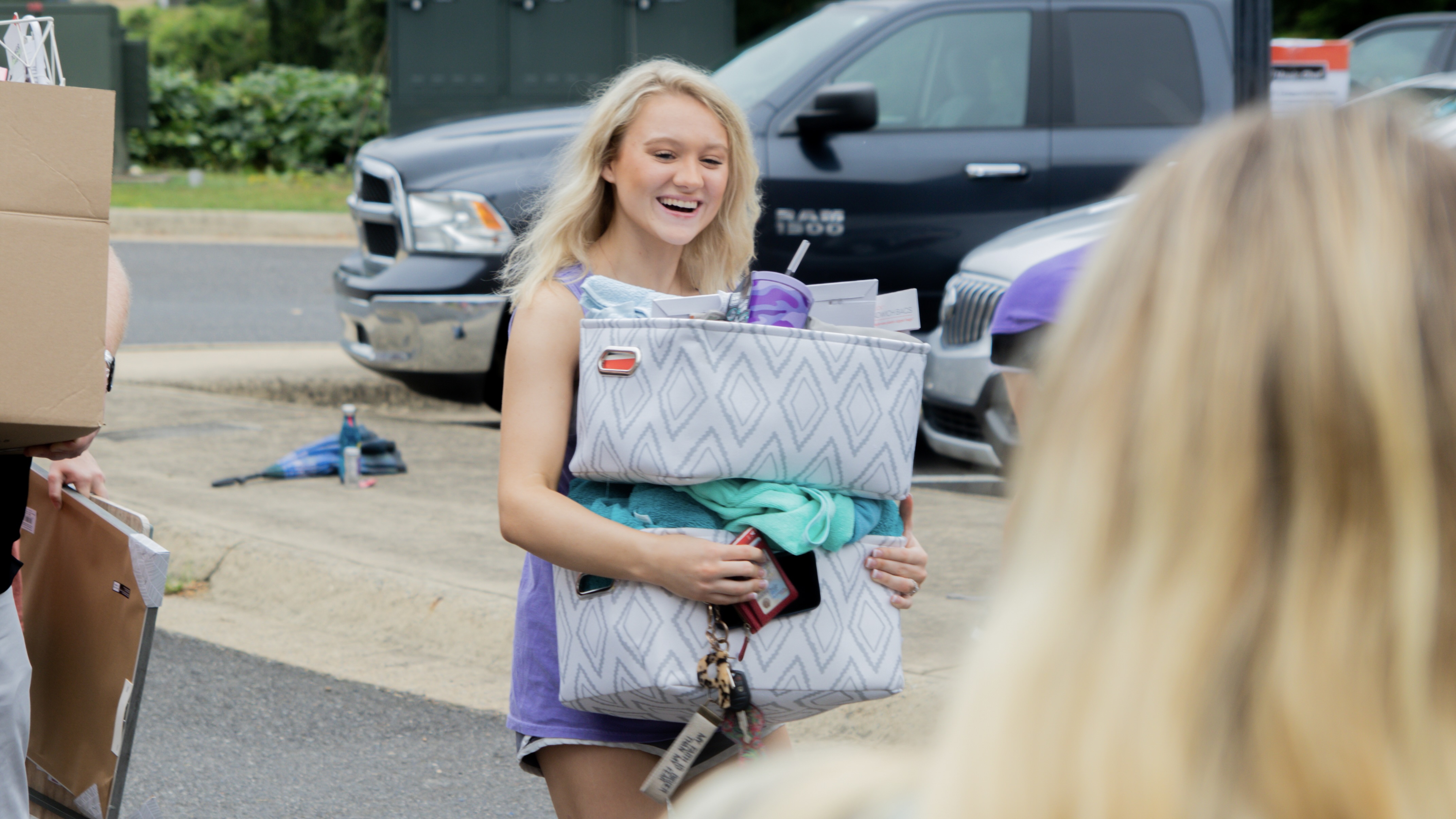 blog
Moving to college: Tips for out-of-state students
July 26, 2022
Moving in to your first college dorm is a very exciting time! However, it can come with many questions and challenges. This can be even harder if you're moving to Arkadelphia from out of state and need to pack everything you might need for an entire year in one trip – yikes!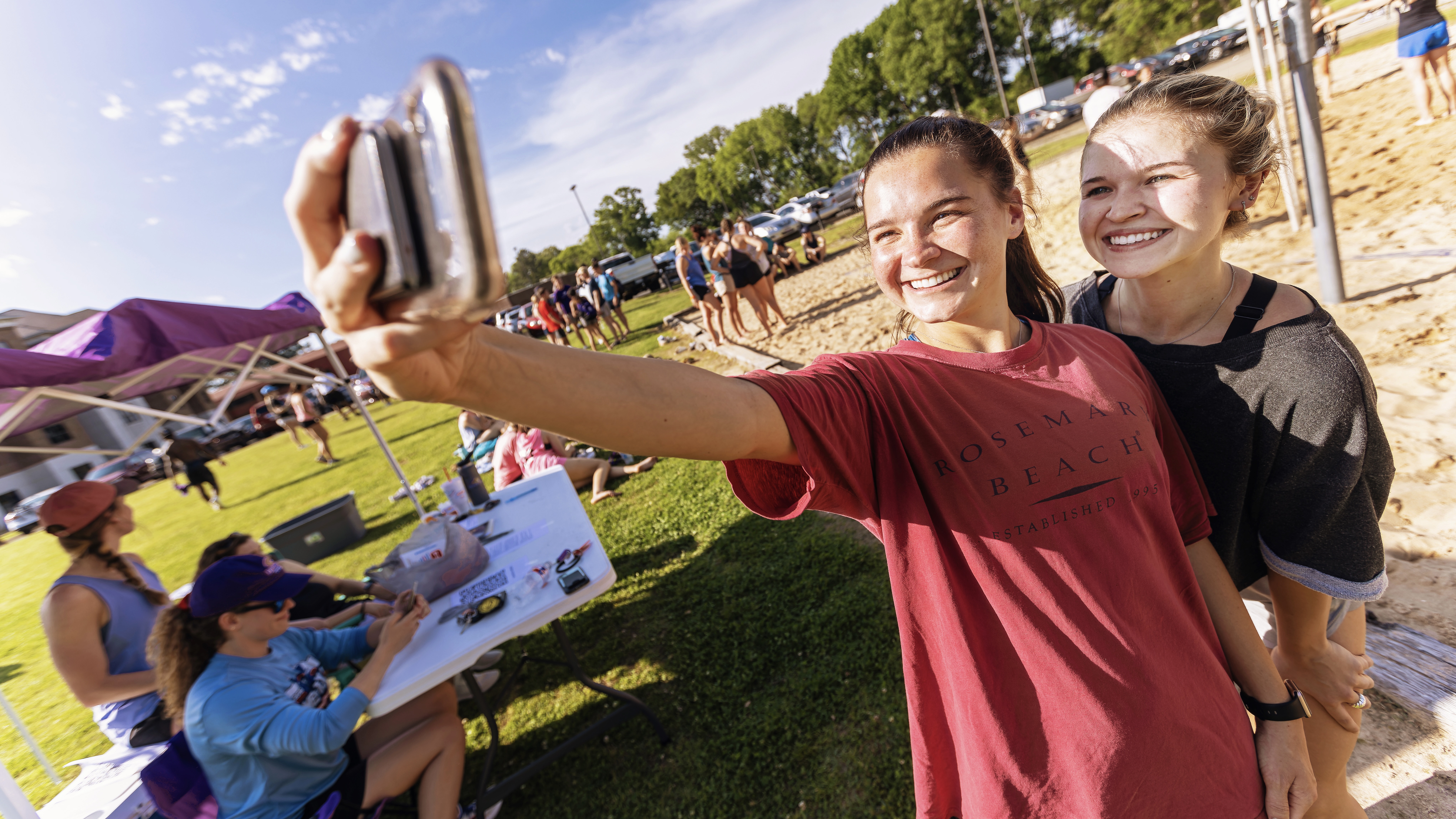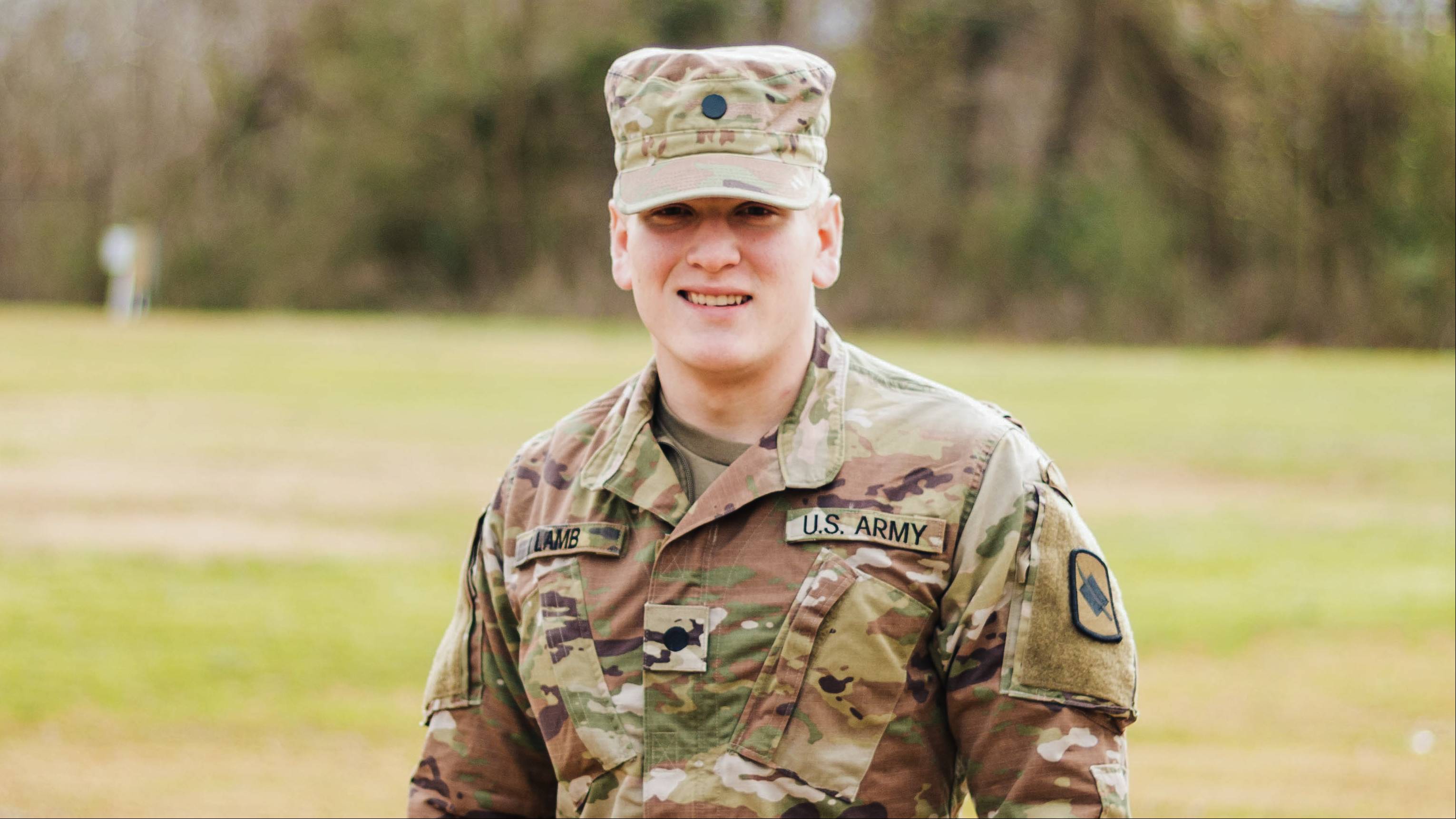 blog
From the "Ouachitonian": Trey Lamb
July 27, 2021
Trey Lamb, a freshman Christian Studies major from Oak Grove, Ark., had a plan, but it was going to take hard work, commitment, and prayer. He was selfless and totally reliant on the Lord. He had this plan for a while and had to figure out how to execute it with grace and efficiency.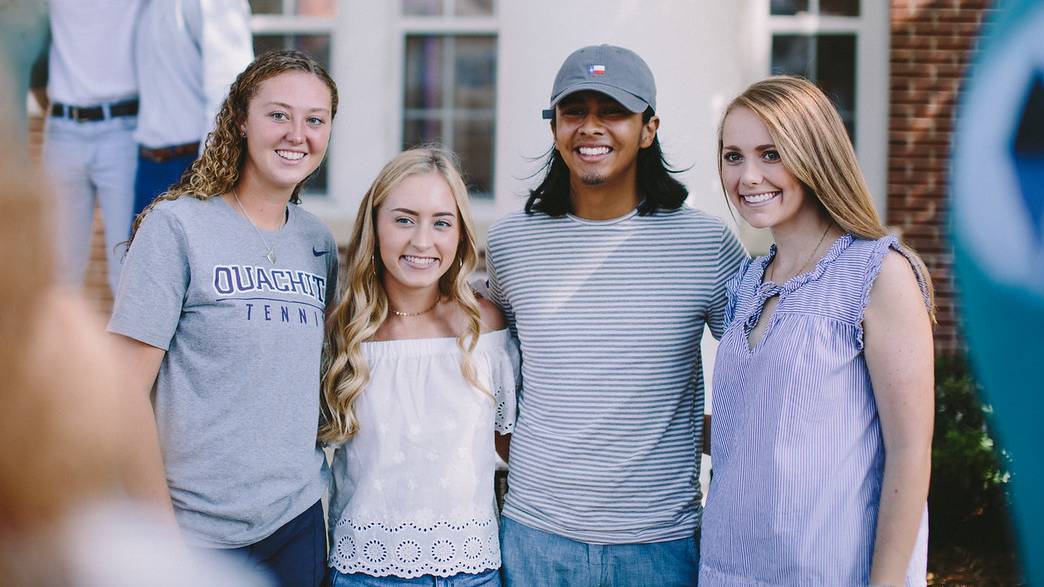 blog
From someone who's been there: Consider Ouachita even if you don't know anyone
May 21, 2021
Being from Midlothian, Texas (a suburb of Dallas), most of my classmates had their sights set on large, nearby state schools. I couldn't muster the same excitement they had about attending schools with such huge student populations. I wanted to be known by my professors, not just some number or a face in an auditorium full of students.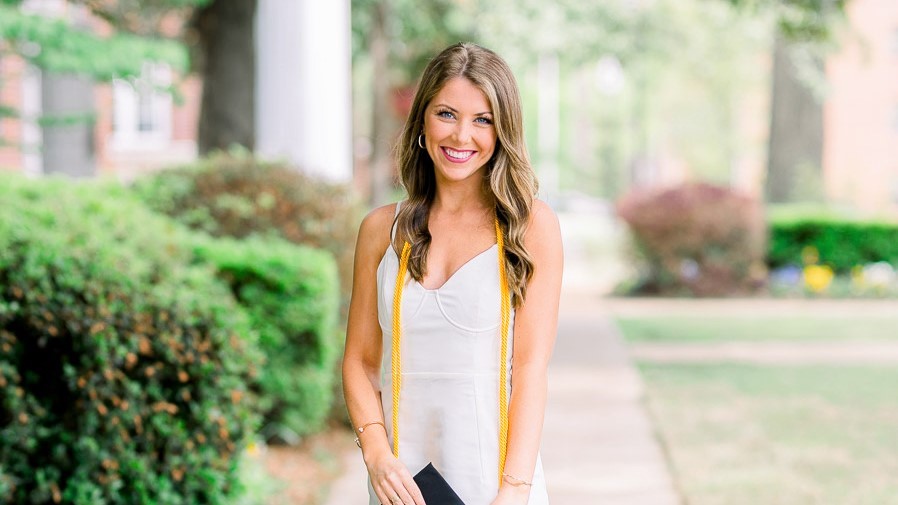 blog
Attending a college that loves you back: A Ouachita senior's reflections
May 06, 2021
"Why did you want to go to college at Ouachita? Didn't you want to get out of your hometown?" I have been asked these questions frequently since I stepped on to campus as a freshman in 2017. To me, not going to Ouachita had never been an option. For as long as I can remember, Ouachita was the next step, and it couldn't get here soon enough.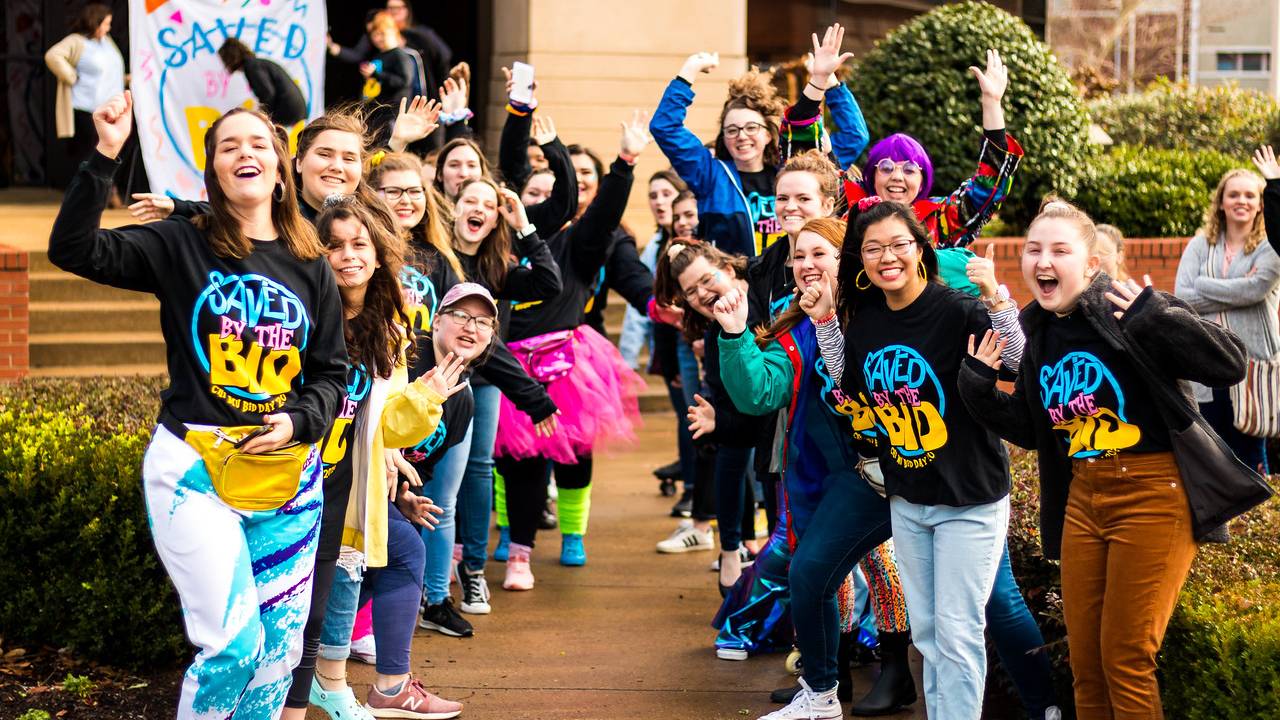 blog
4 ways to break out of your comfort zone and have the college experience you want
April 15, 2021
As a rising senior, it's incredibly easy for me to look back at my college experience and say, "College was a time for growth." I started my time at Ouachita as a shy freshman who just wanted to earn her degree, maybe go to a few events and get out. I was afraid to try anything outside of my comfort zone, lest I jeopardize my education.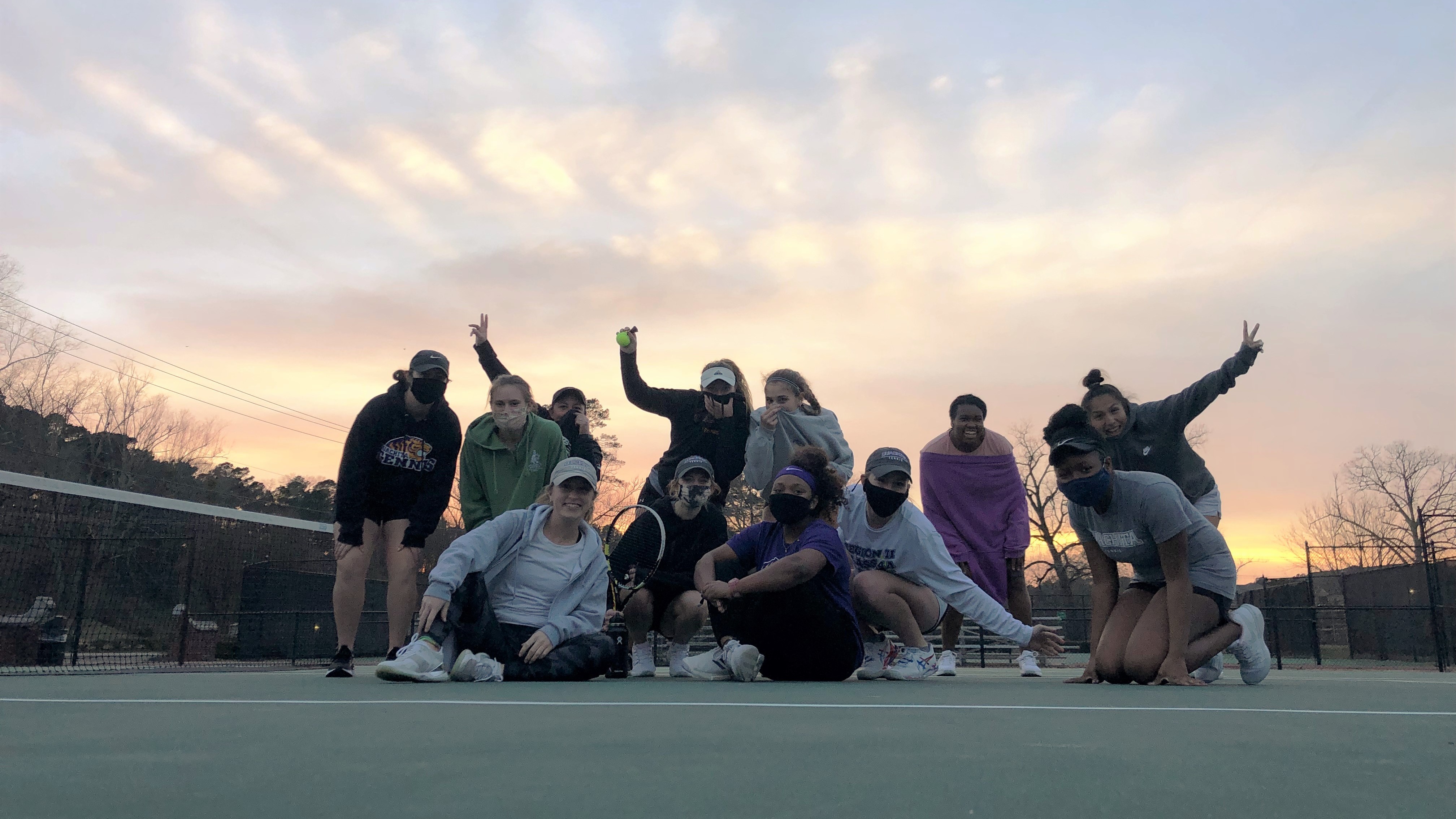 blog
Double duty: How I've juggled tennis and a double major without forfeiting my grades
March 17, 2021
When I came to Ouachita in the fall of 2017, I was a tennis player majoring in business administration/marketing who had no idea what I wanted to do with my time here. I just knew I needed a major and figured that a business degree could be applied almost anywhere once I graduated. If anyone had asked me what I wanted to do when I graduated, I would have looked at them like a deer in the headlights.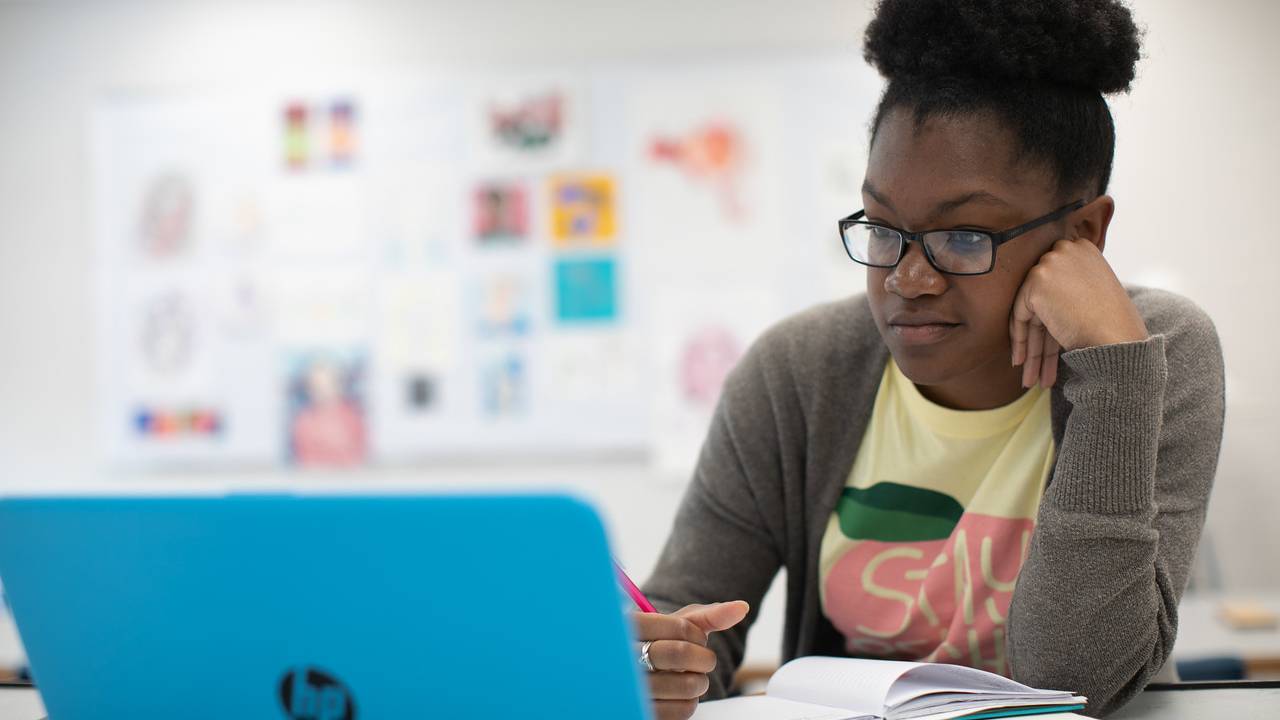 blog
Why it's okay to change your major, and how Ouachita makes it easy
February 19, 2021
The beauty of your freshman year is that you will take your first college-level courses and will likely have time in your schedule to take an elective or two in your area of interest. But something that is important to consider is: Will your college be supportive of you being unsure about your major, or if you do decide to change majors?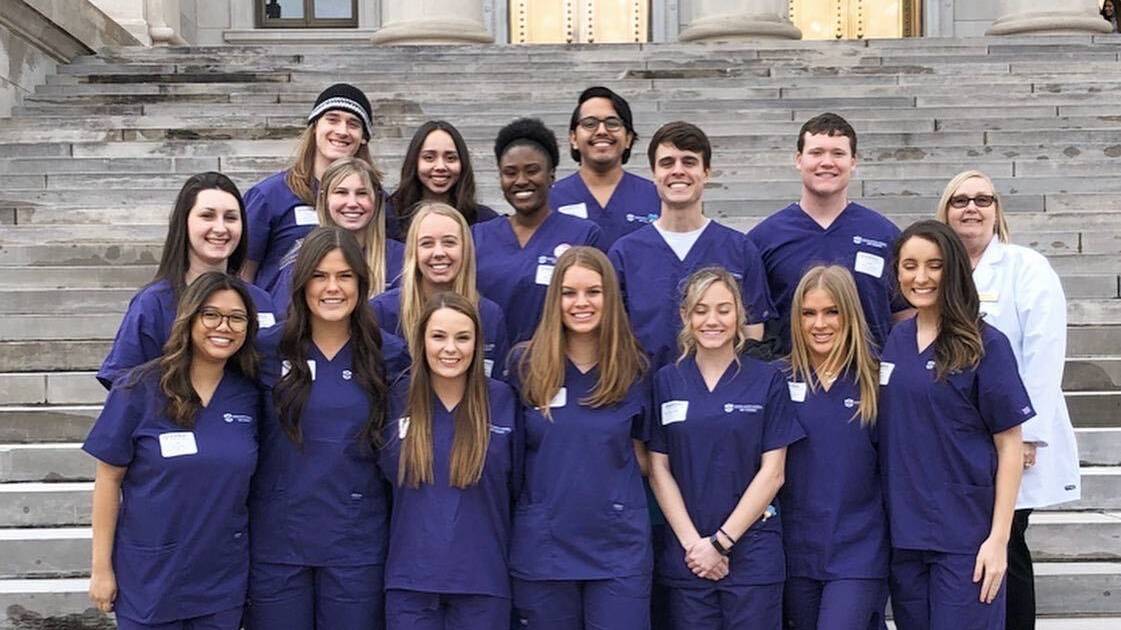 blog
Nursing students are first to advance in dual enrollment program
July 14, 2020
This fall, 15 Ouachita students are the first to move into the dual enrollment portion of our Bachelor of Science in Nursing program and will be studying at Baptist Health College Little Rock. The recent partnership between our institutions addresses the shortage of nurses in the state of Arkansas.