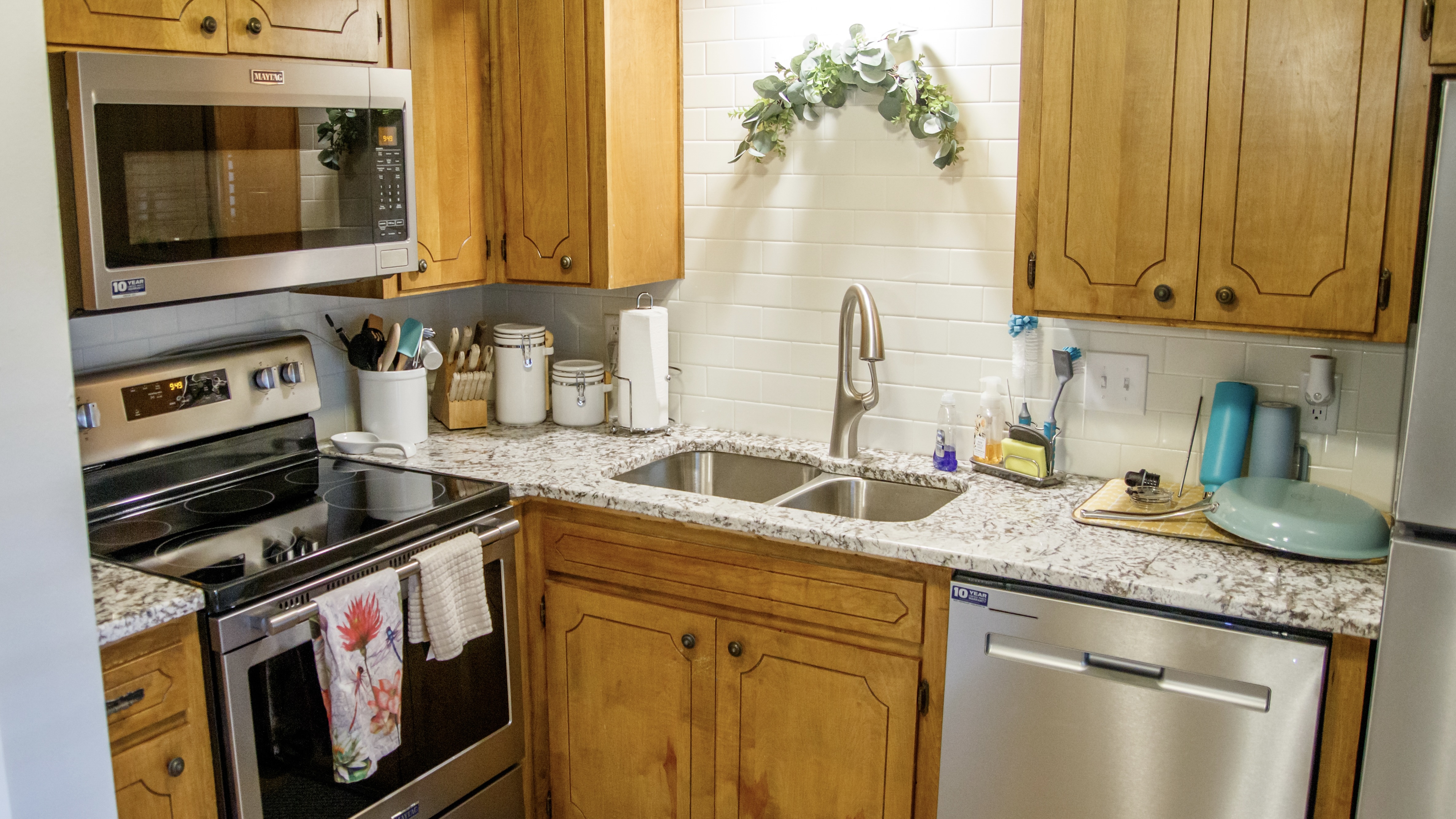 blog
Dreamy apartment life (or not)
September 06, 2022
Warning: Everything you are about to read is completely true. Lovers of cooking should keep scrolling. Gordon Ramsey, please forgive me.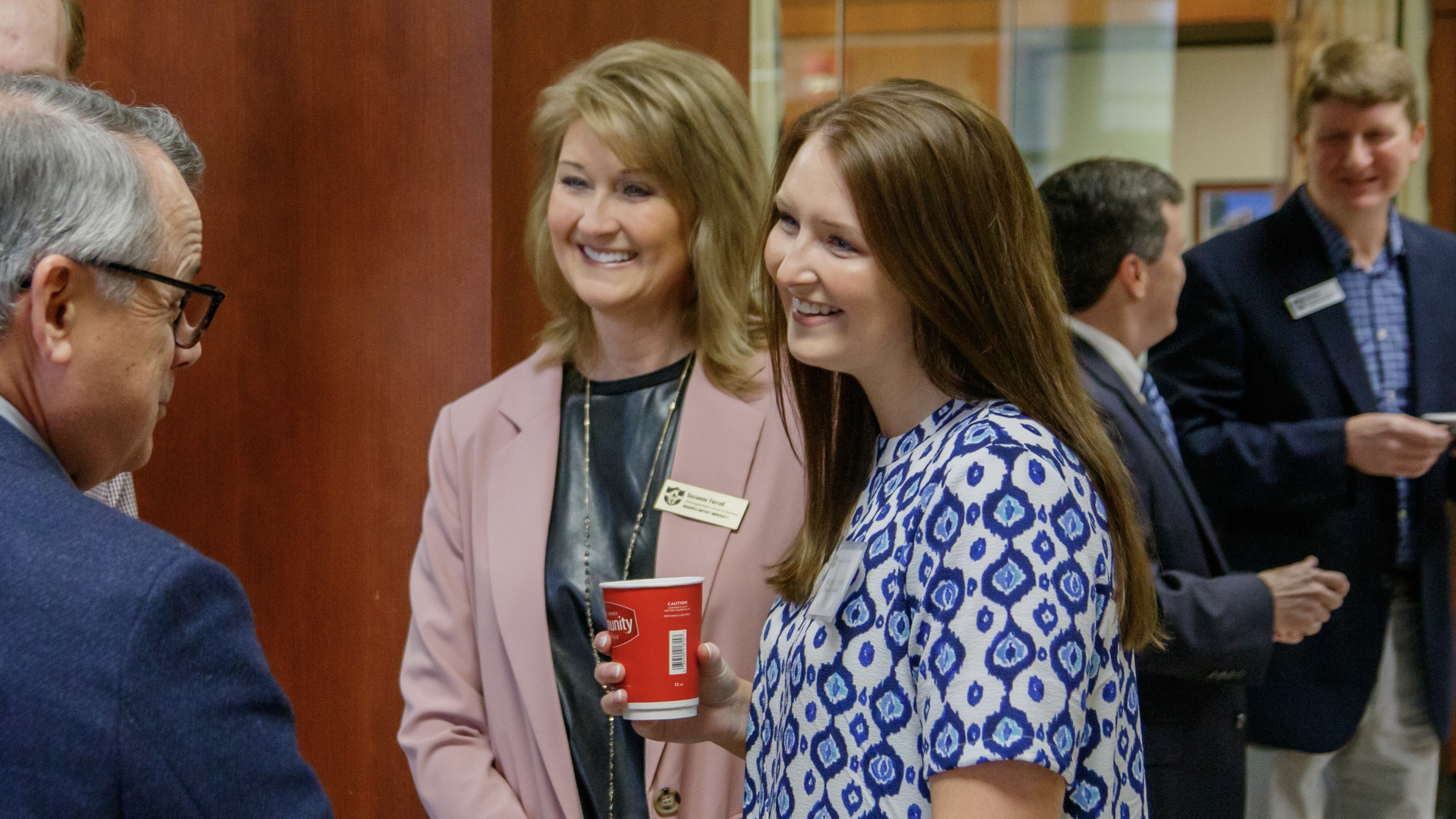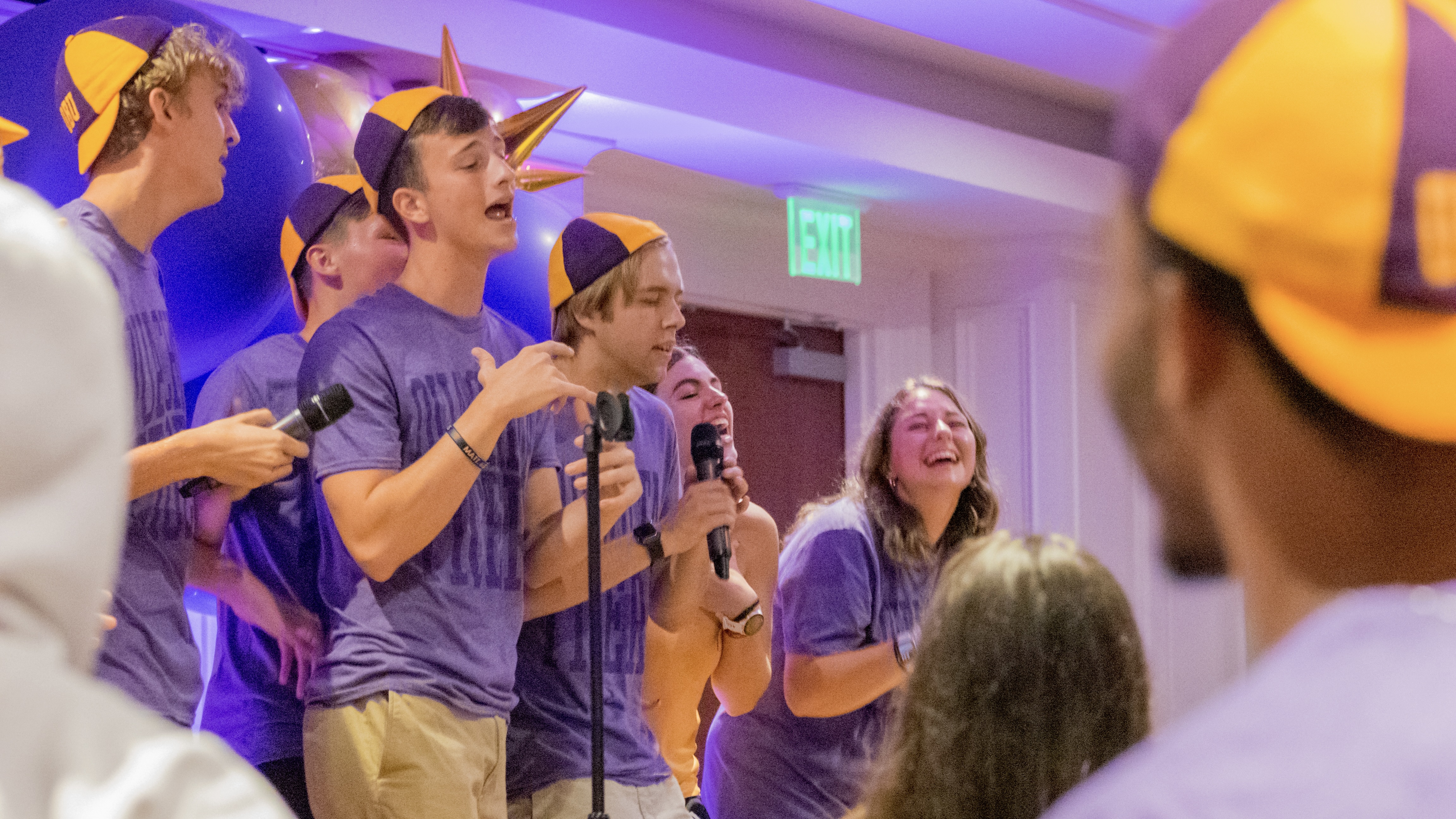 blog
August 02, 2022
I loved my freshman experience at Ouachita, and there's not a lot that I would change. During that year, I grew closer to the Lord as I navigated through new friendships, experiences and challenges.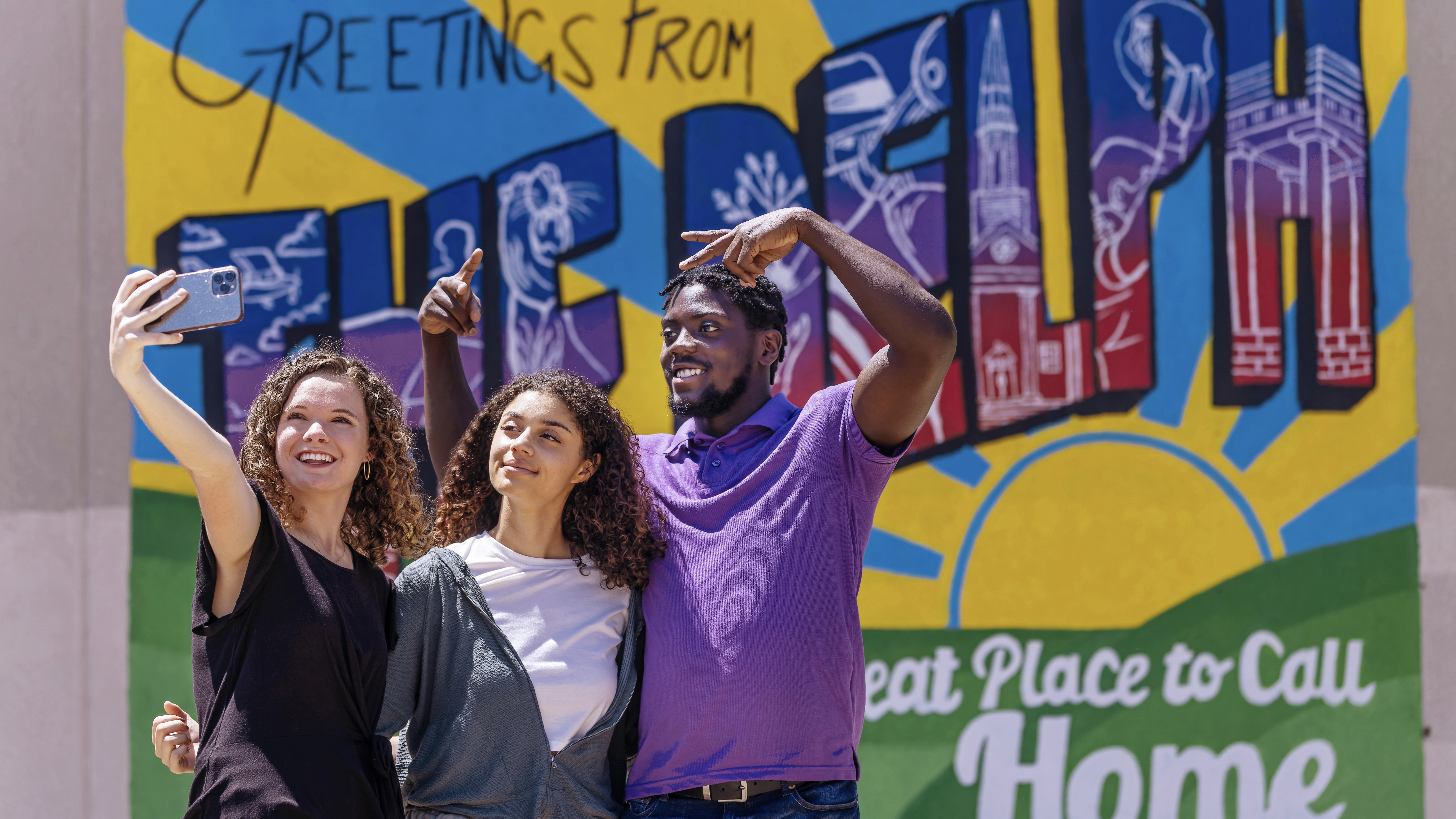 blog
July 19, 2022
Growing up in North Little Rock, Ark., I was concerned about moving to a small town like Arkadelphia. Will I ever get out of my room? What would I do on the weekends?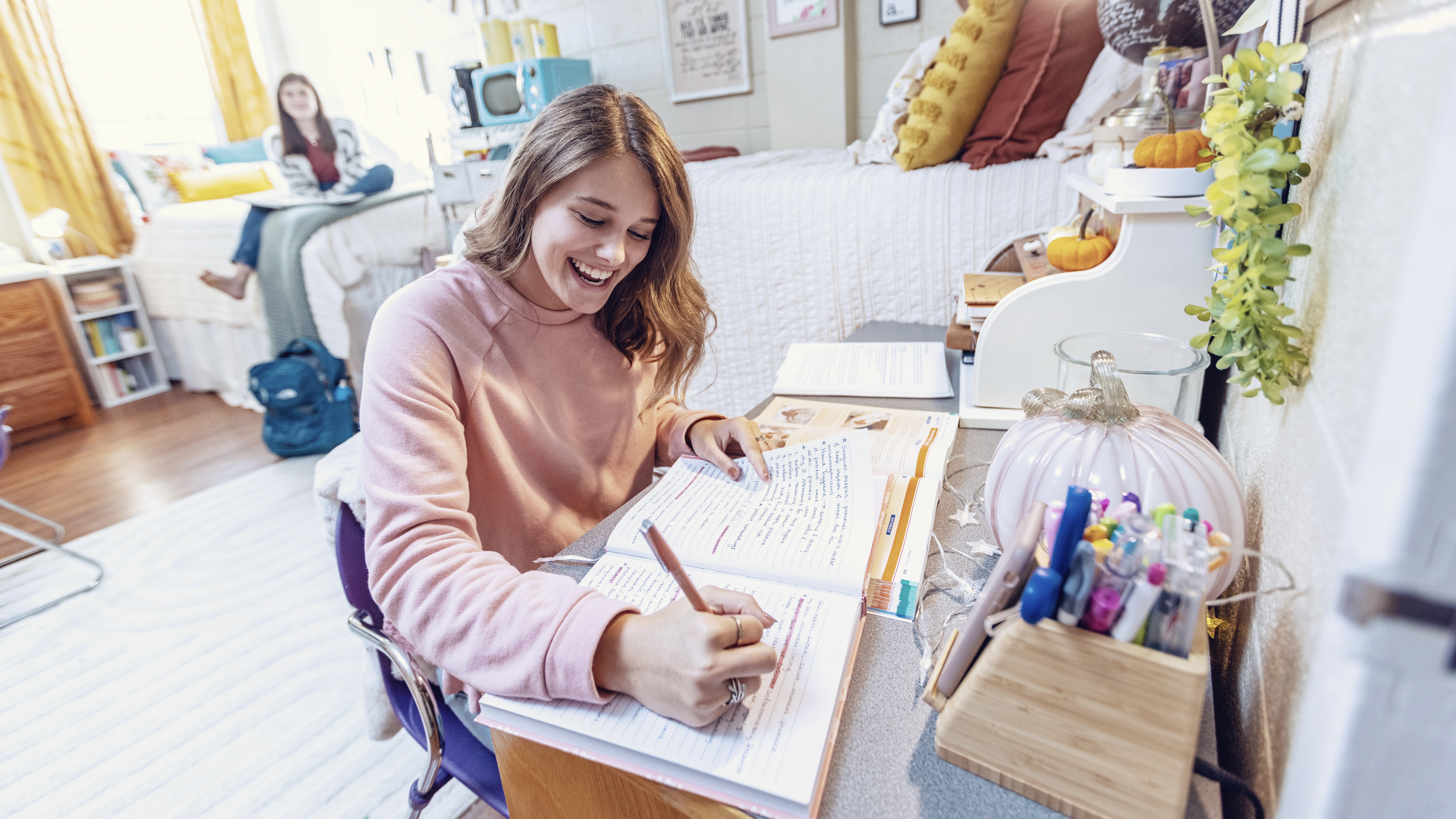 blog
July 05, 2022
When I was about to move in as a freshman at Ouachita, I was overprepared and overwhelmed. I got sucked into buying all the things I thought I would need and wound up with more clutter than space.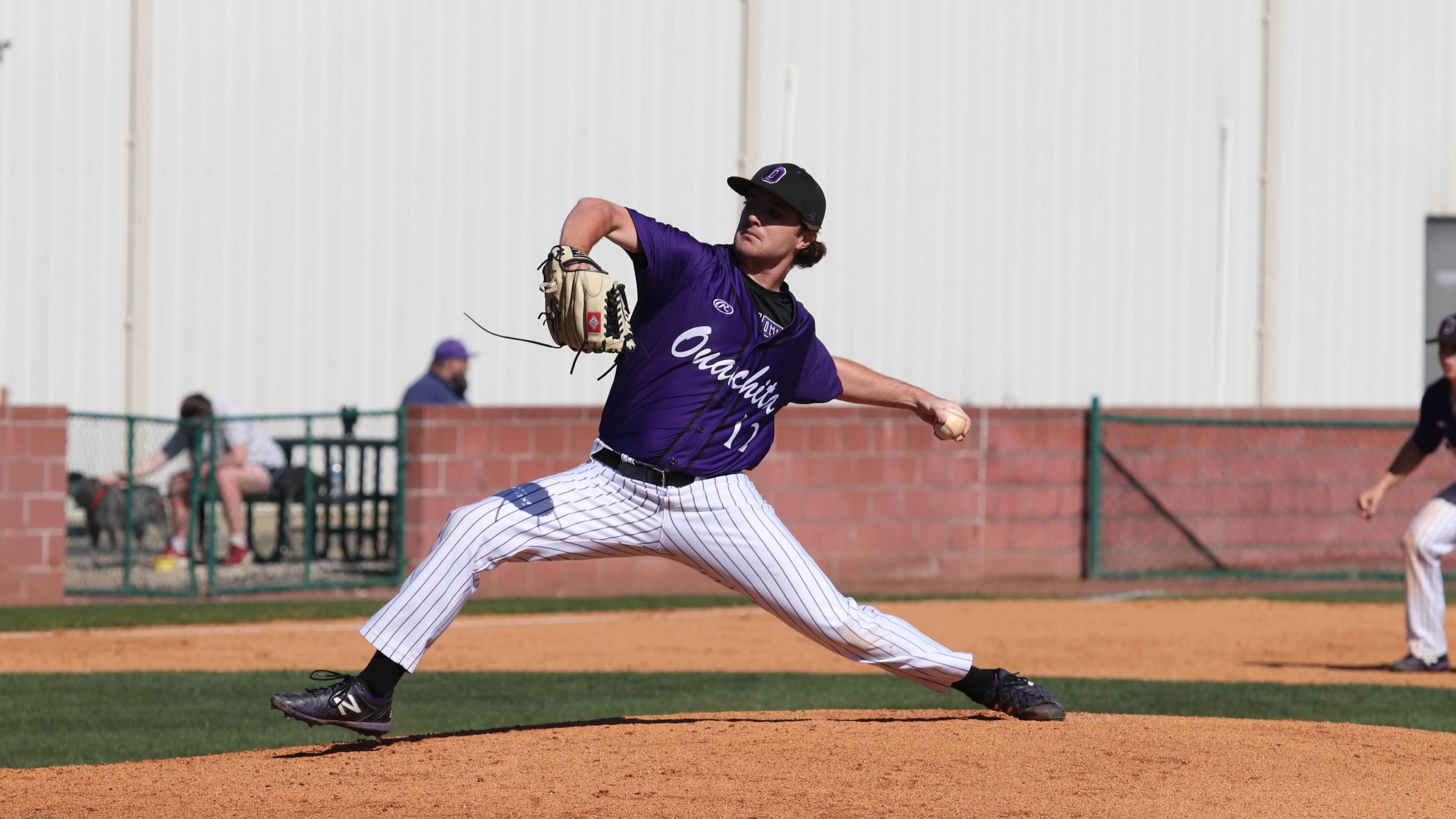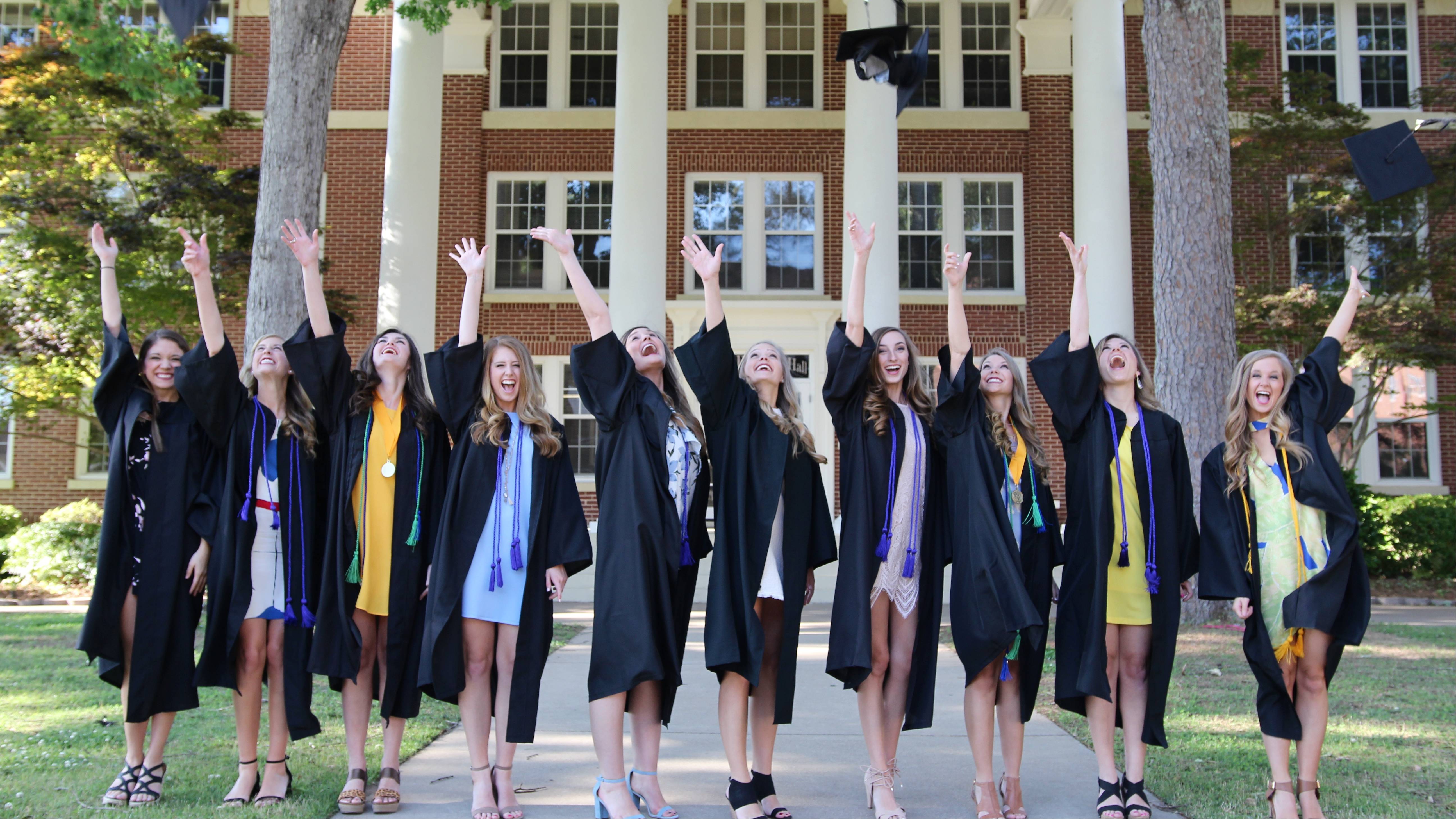 blog
Founded on friendship: And how the Ouachita community overflows beyond campus
May 13, 2021
The Ouachita community truly is something special. While on campus, I was surrounded by faculty and peers alike who uniquely challenged me and pushed me to grow in my relationship with Christ. While Ouachita opened the door for me to gain wisdom from faculty, it also brought me some seriously great friends. Whether through class, clubs or other avenues, the friendships I made were each unique and welcomed new perspectives into my life.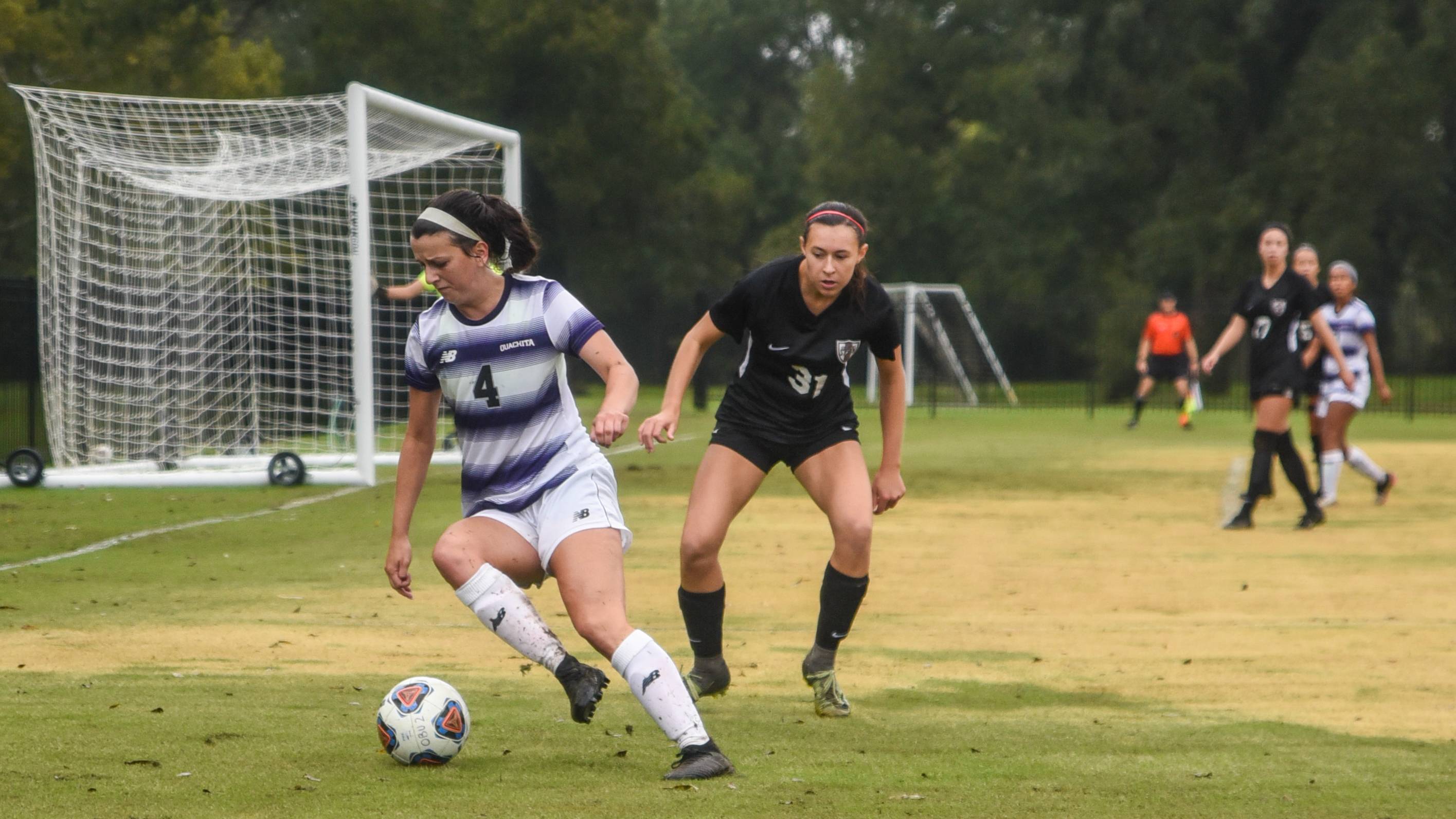 blog
Memories on and off the field: What Ouachita women's soccer has given me
April 21, 2021
Ouachita has given me so much, but my favorite thing it has given me is soccer. As a little girl, I dreamt of playing college sports. I saw pictures of college-age soccer players and how athletic and intimidating they looked, and I really wanted to be that. Ouachita gave me that opportunity.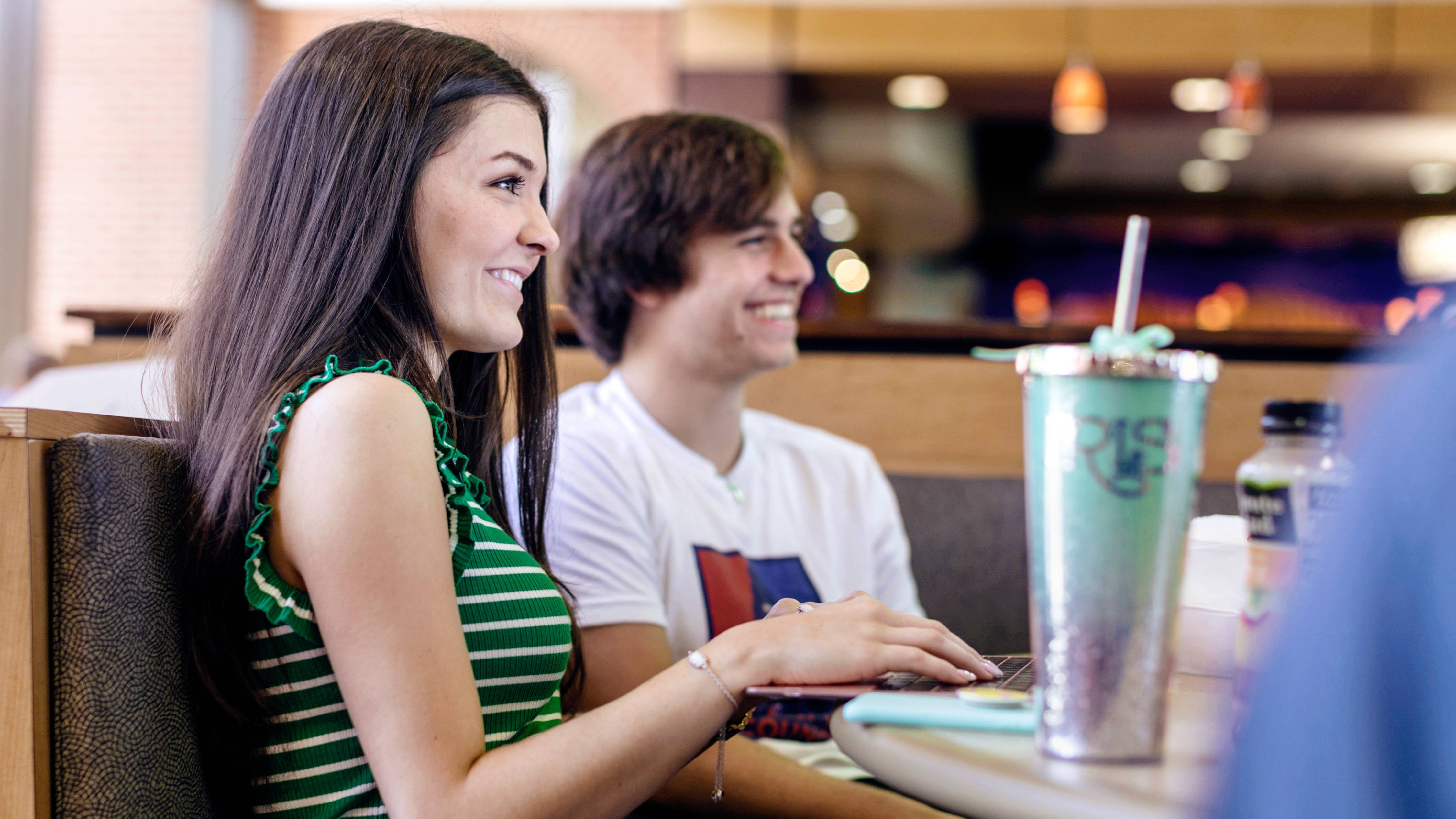 blog
5 tips to get ahead if you plan to study two (or three!) college majors
April 01, 2021
If you are scanning the multiple academic schools and academic programs offered at Ouachita, you are likely to come across several that may pique your interest. You probably have several passions and talents already, so declaring one major over another may be a difficult challenge. Thankfully, having more than one major is an option!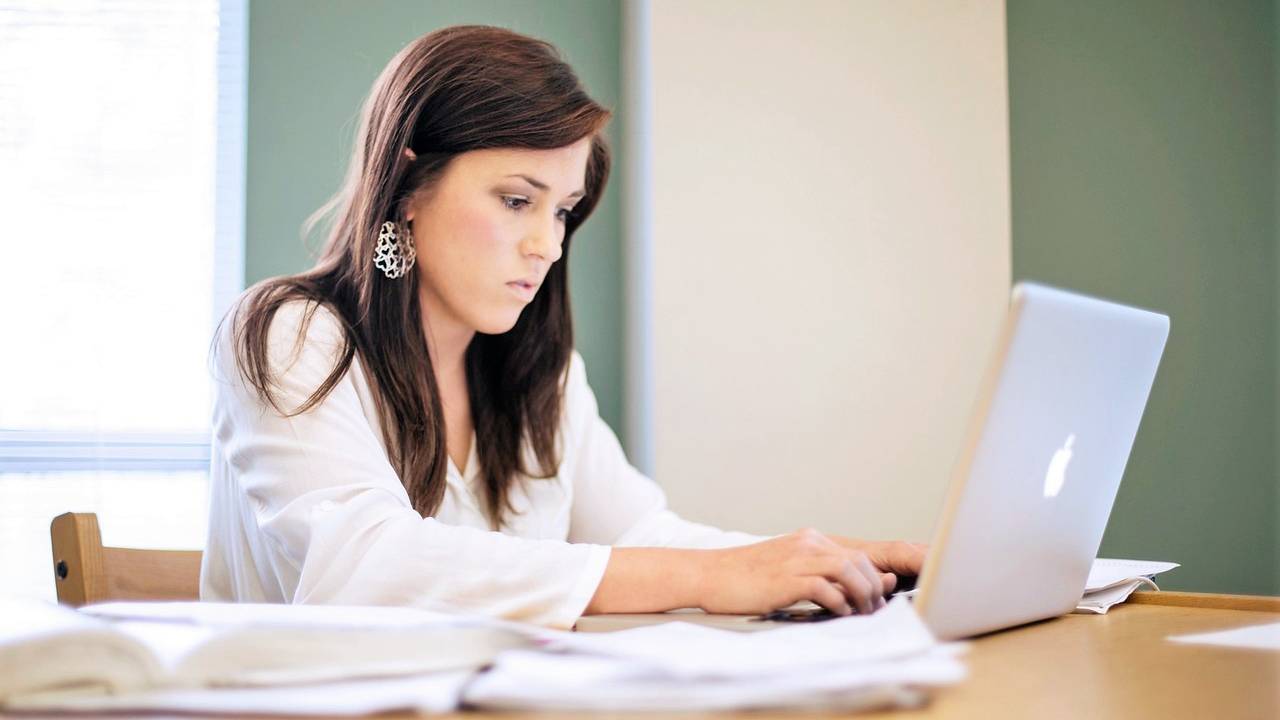 blog
Fearful of going back to school? 3 reasons you can earn a degree online
March 02, 2021
Students working to earn a degree online are making the choice to envision a new future, and that can feel scary! But while it may take courage to make the jump to going back to school, it doesn't have to feel like leaping without a parachute. Here are three reasons why you can earn an online degree.