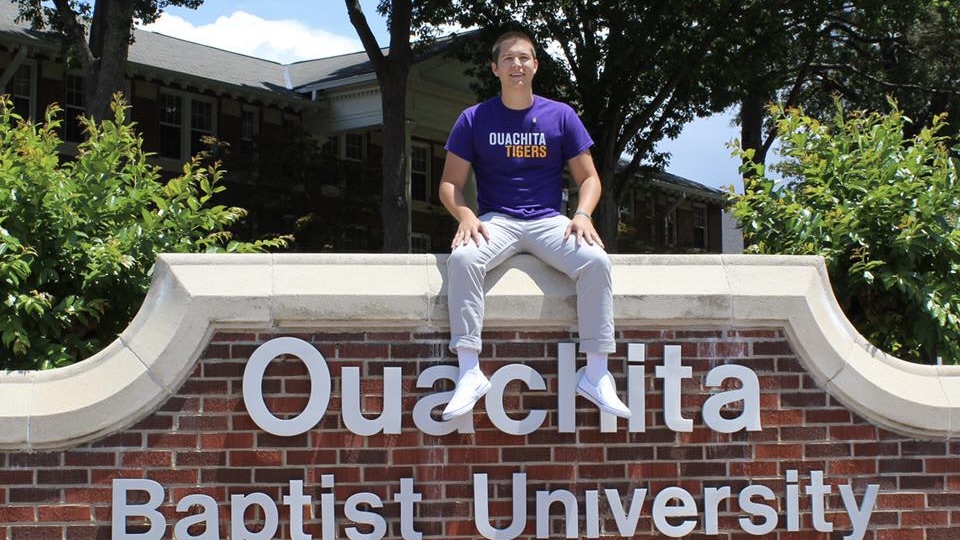 blog
What does that student-faculty ratio number mean? Mentors abound.
August 09, 2022
In my opinion, one of the best things Ouachita has to offer is that it is a university of roughly 1,500 on-campus students and with a student-to-faculty ratio of 12:1. What that means when you yourself are a Ouachita student is that you'll have great opportunities for mentor relationships with your teachers.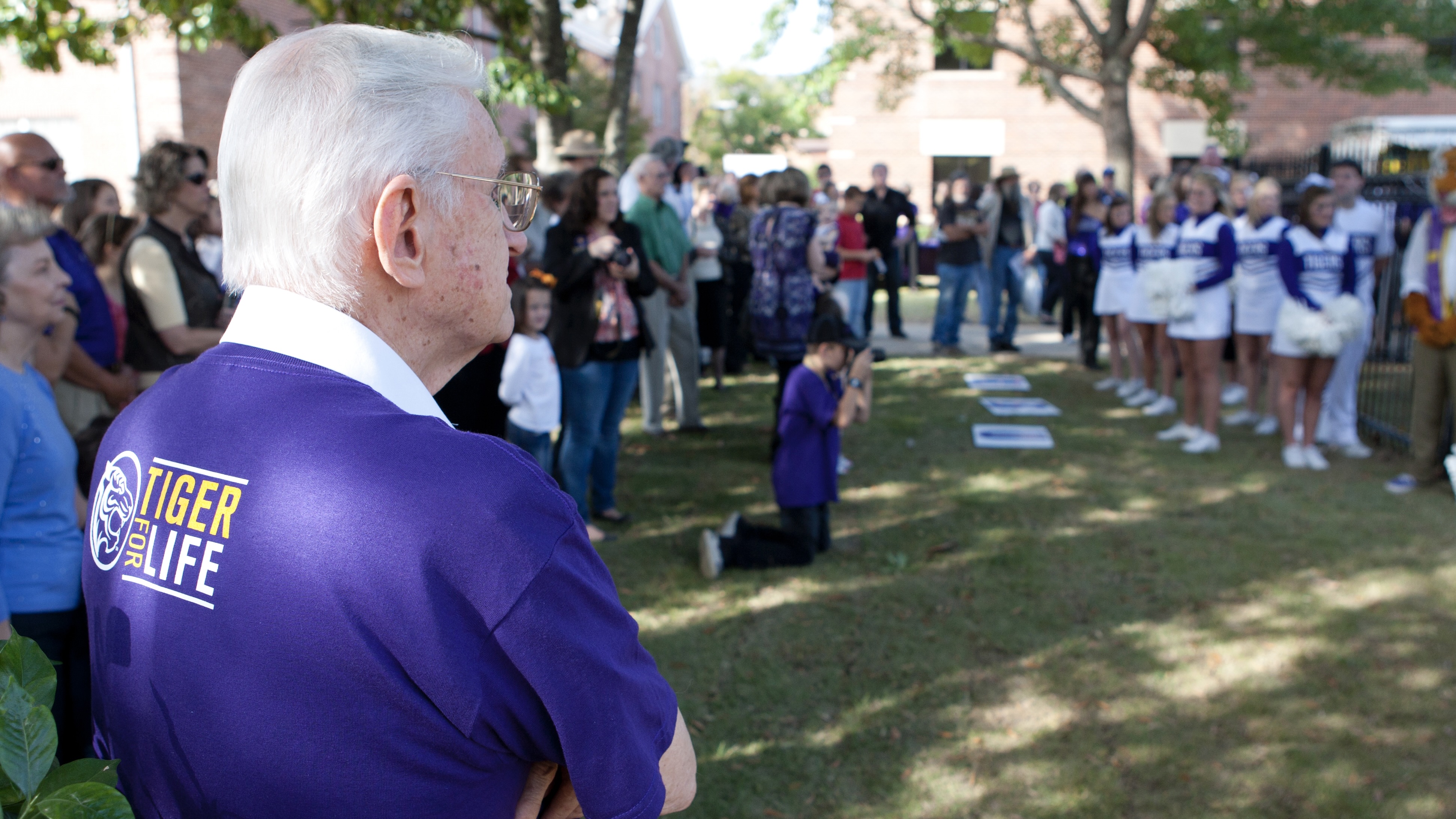 blog
Remembering President Emeritus Dr. Daniel Grant
June 03, 2022
Dr. Daniel R. Grant "retired" from a distinguished career at Ouachita in 1988, just before I arrived on campus as a freshman in 1989. But we all know he didn't really retire; he just stopped taking a paycheck. Dr. Grant advocated for his beloved Ouachita and its people for the rest of his life.