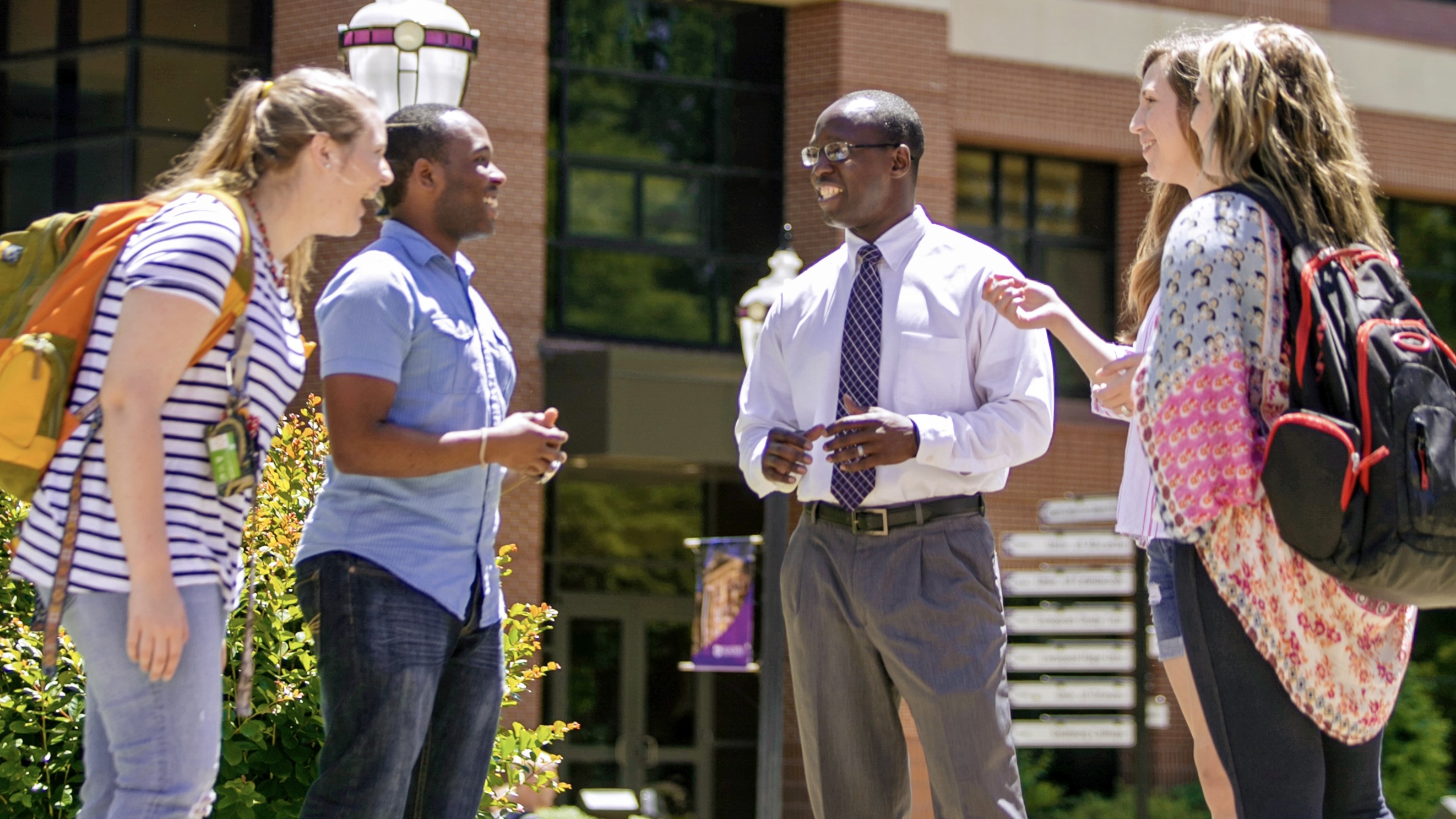 blog
Honoring the legacy of Dr. Martin Luther King Jr.
January 10, 2023
As we reflect on the Dr. Martin Luther King Jr. holiday, it is important to remember that Dr. King was a civil rights activist who fought continuously for racial equality and social justice. Dr. King condemned discrimination and segregation because of race, and he affirmed that the American dream belonged to all citizens and that everyone should have an equal opportunity to reach that dream.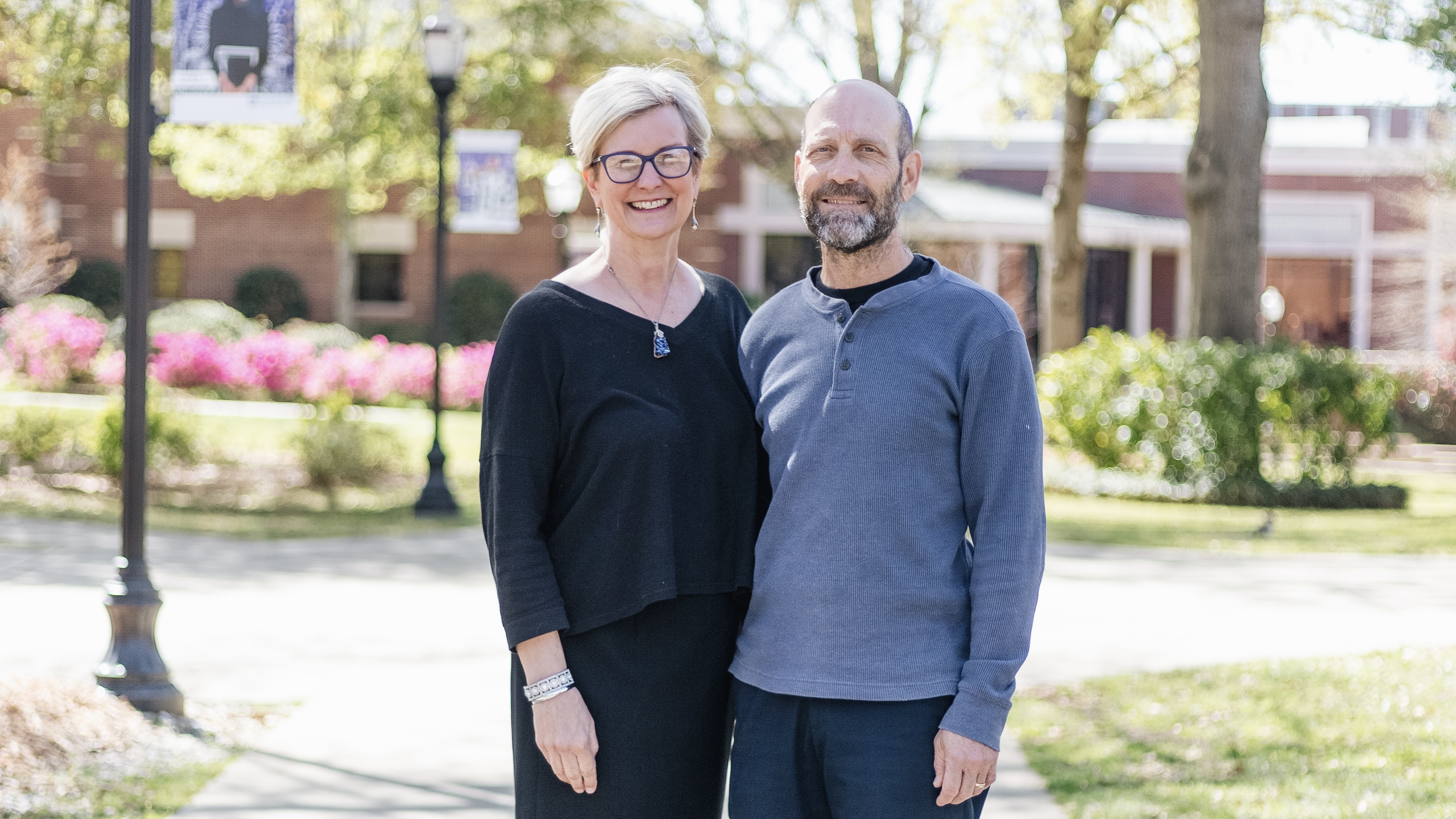 blog
From the "Ouachitonian": Drs. Amy and Doug Sonheim
October 17, 2022
The infectious laughter of Dr. Amy Sonheim and the careful clicking of a keyboard from Dr. Doug Sonheim would help fill the Language and Literature department for years before their combined retirement from Ouachita in Spring 2022. In the years that they have worked at Ouachita, the couple has made some amazing changes to the university.