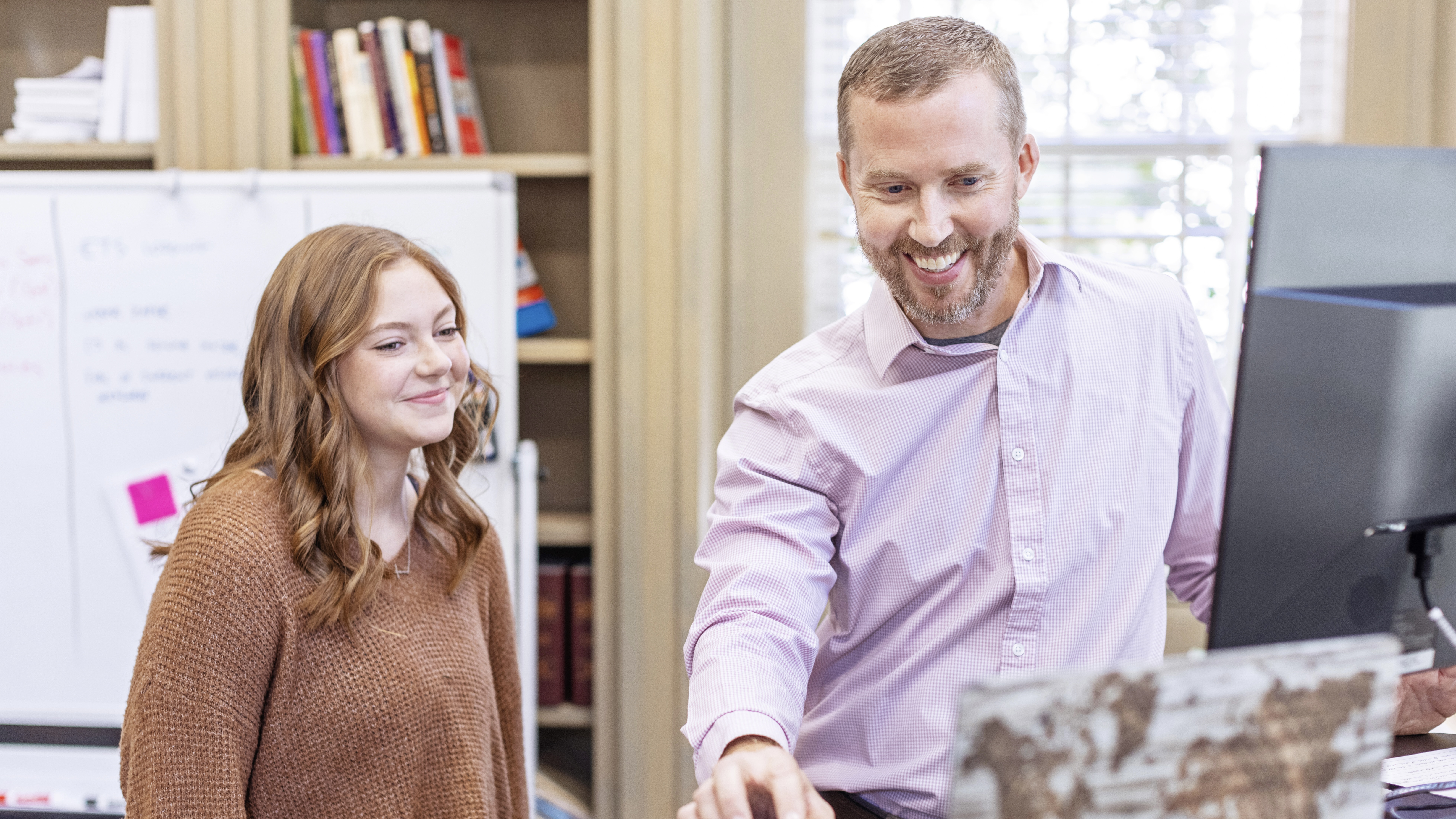 blog
5 tips to make acquiring career experience less overwhelming
January 25, 2023
Whether you are a senior in high school or about to graduate from college, it is never a bad idea to gain job experience. Most professional careers require employees to have some – if not significant – experience in their chosen field in order to be hired.
blog
From the "Ouachitonian": Kellen Church
October 17, 2022
At the age of five, a young girl established a love for a sport that would impact her for the rest of her life. Years following, a love for another sport blossomed, leading her to play two sports throughout her life.