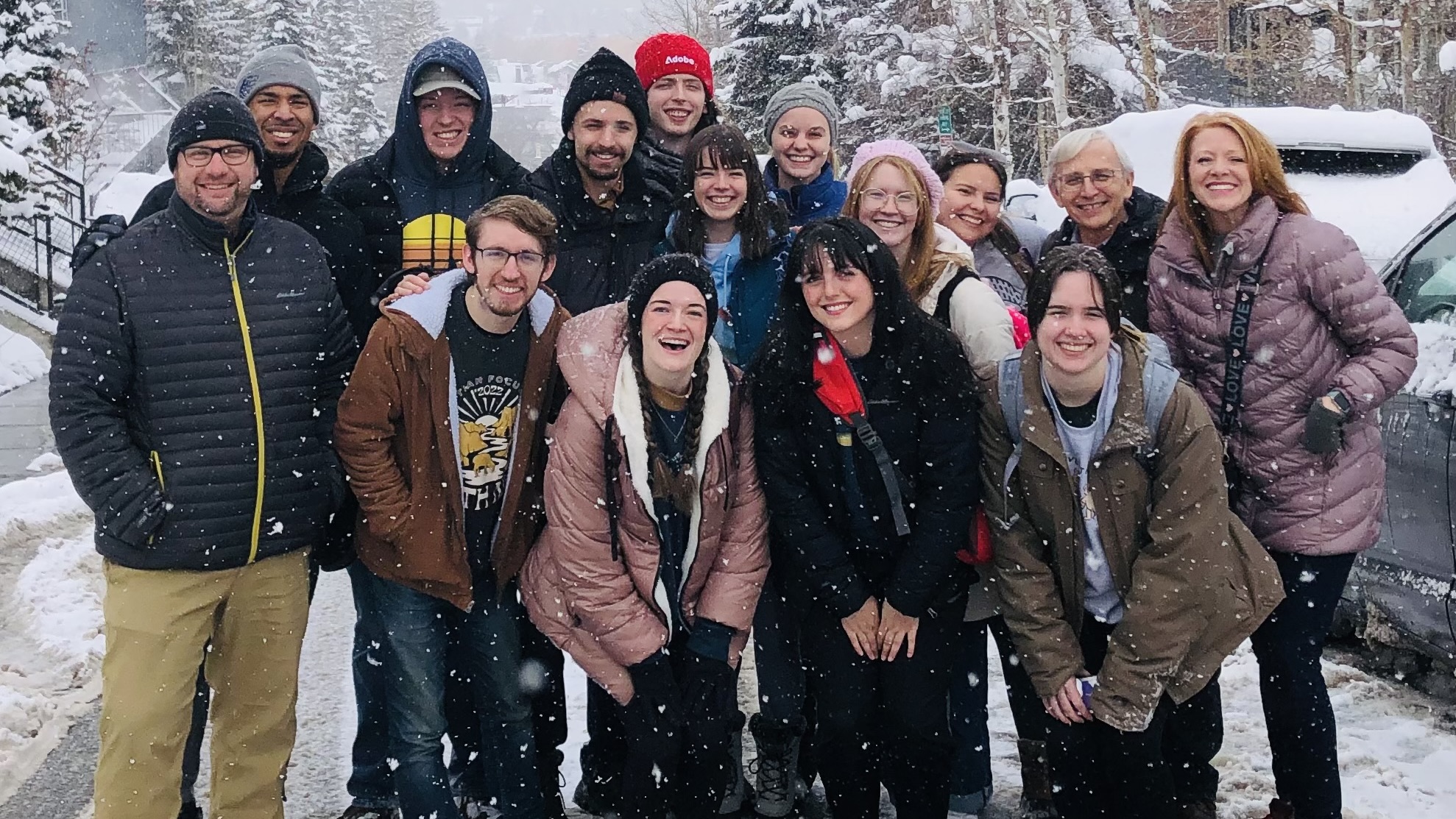 blog
March 10, 2023
Every other spring, Dr. Rebecca Jones, professor of communications at Ouachita, takes a group of students from the OBU at Sundance class to Park City, Utah, to experience the Sundance Film Festival. This was the first year for the trip since the COVID-19 pandemic. Jones and 12 students – some of whom experienced Sundance virtually in 2021 – spent Jan. 22-27 in Utah participating in the festival.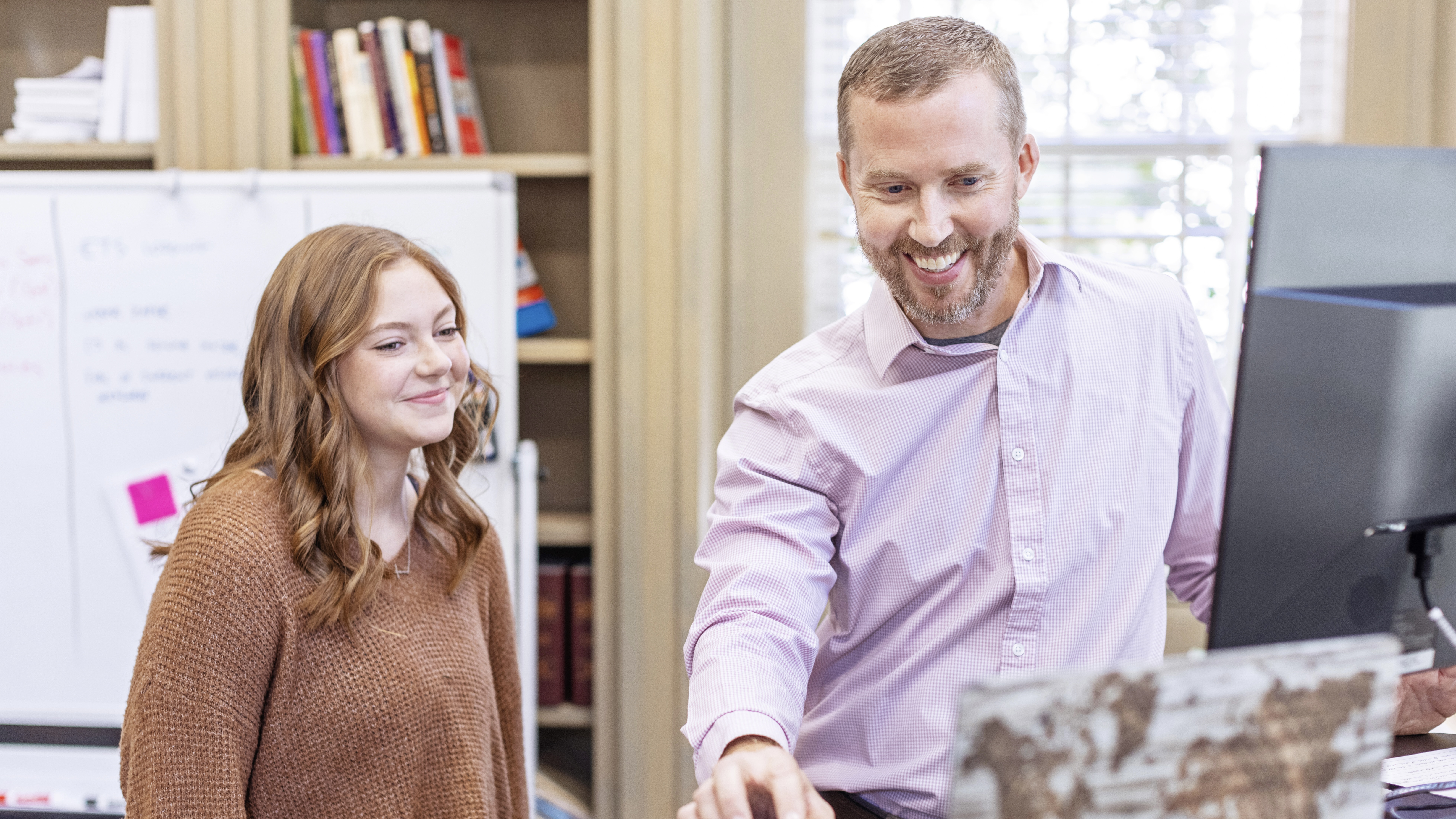 blog
5 tips to make acquiring career experience less overwhelming
January 25, 2023
Whether you are a senior in high school or about to graduate from college, it is never a bad idea to gain job experience. Most professional careers require employees to have some – if not significant – experience in their chosen field in order to be hired.