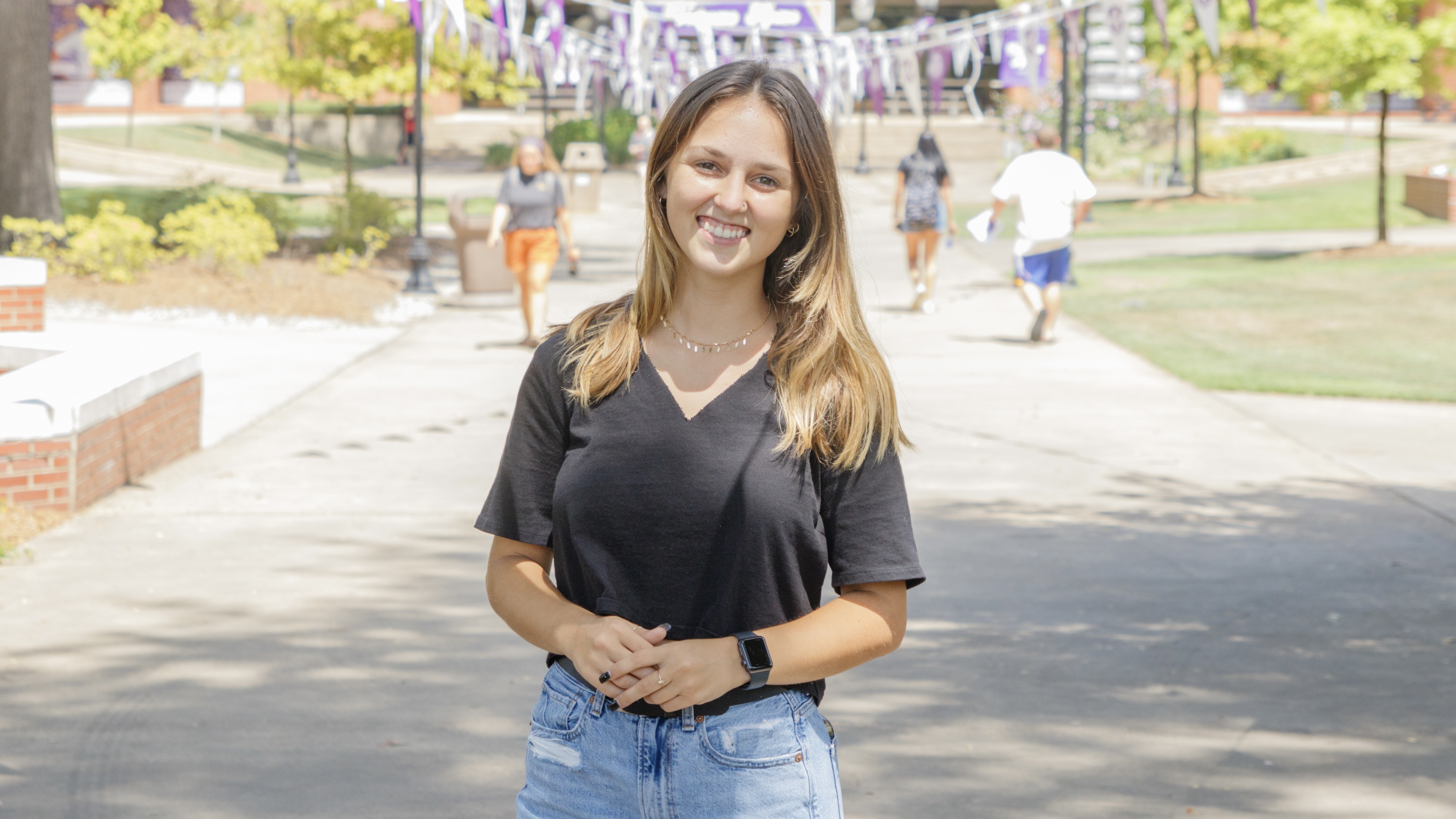 blog
When a part-time job feeds a passion and prepares for a career
February 17, 2022
Hannah Martin, a senior psychology and business administration/management double major from Conway, Ark., always knew she wanted to serve the special needs community. Becoming a registered behavior technician (RBT) as a part-time job while pursuing her undergraduate degree provided her the opportunity to do just this.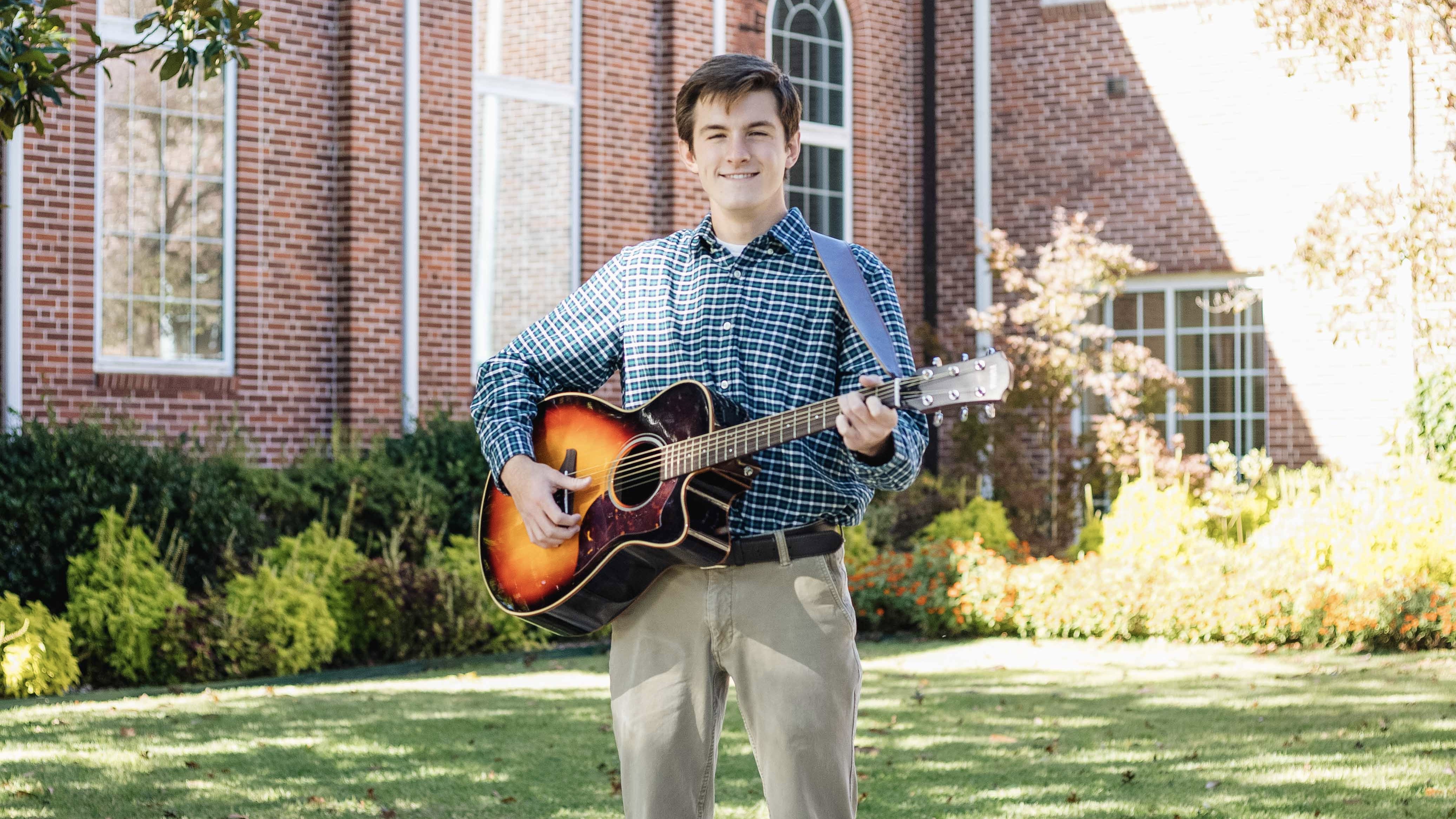 blog
From the "Ouachitonian": Wade Wilson
December 22, 2021
Wade Wilson, a Christian studies major from Springdale, was one of only two sophomores to be selected as a Tiger Tunes Rewind host. Prior to being selected, Wilson loved to sing and play guitar but did not have an outlet to do so. After seeing that sign-ups had opened for Tunes host, several friends encouraged him to take a chance. He decided to try out.