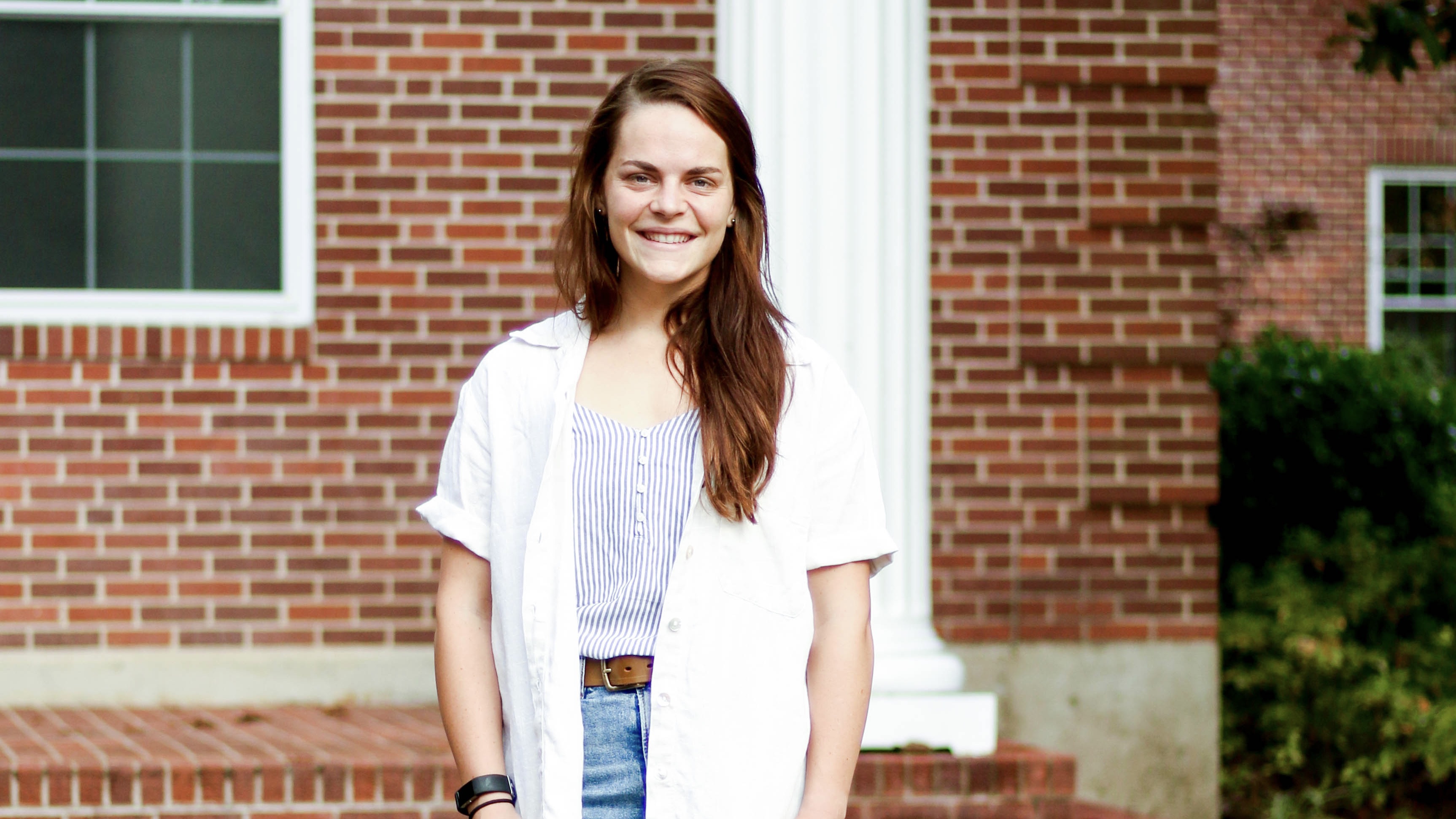 blog
From the "Ouachitonian": Kirsten Swanson
December 22, 2021
As high school graduation grew near for Kirsten Swanson, a dietetics and nutrition major from Canyon Lake, Texas, she struggled to make a college decision. After realizing she was unsure of what she wanted to do career-wise, Swanson decided to take the year off and started her journey for what would become a seven-year gap period.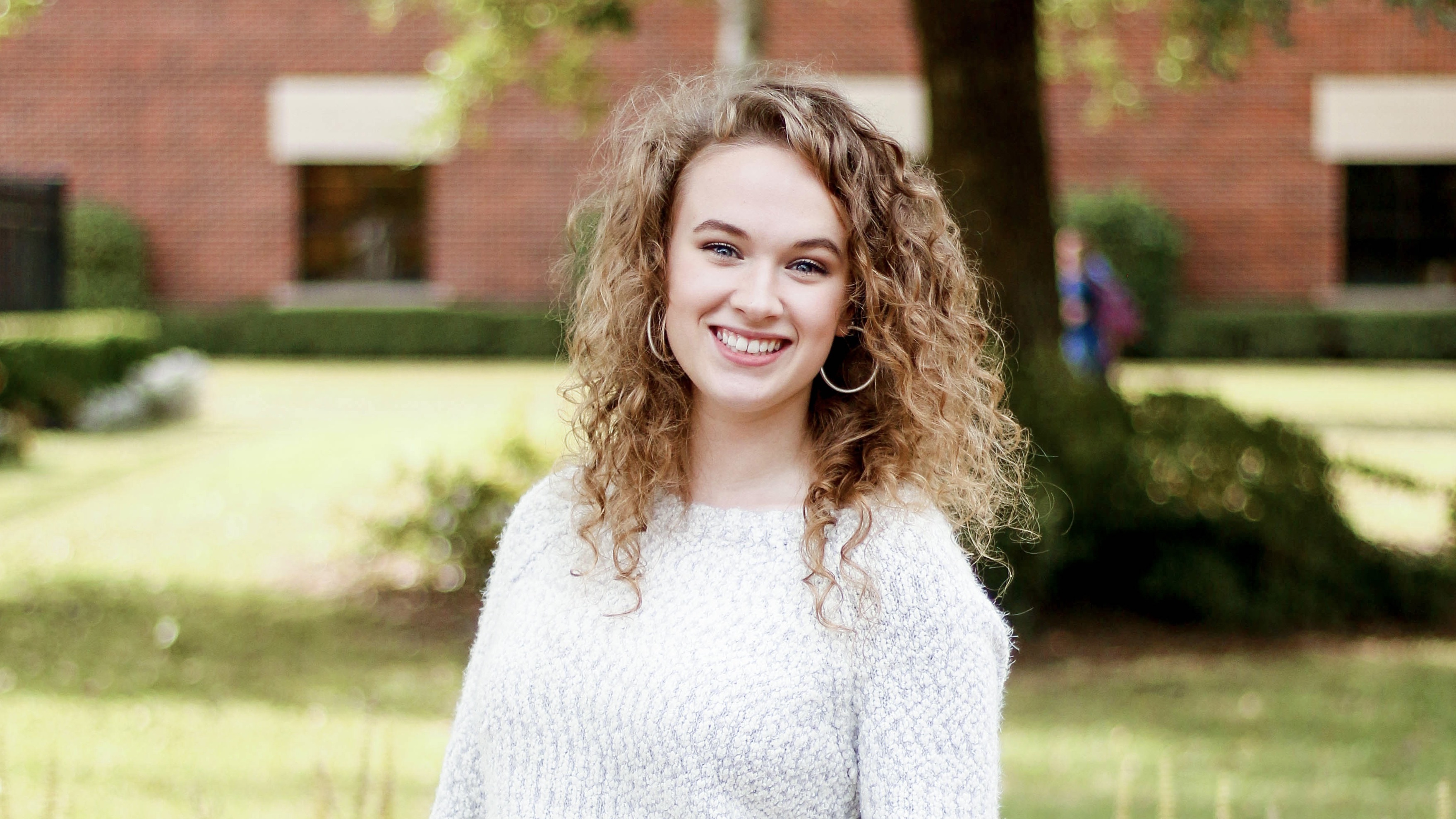 blog
From the "Ouachitonian": Julianna Parsons
December 22, 2021
Julianna Parsons, a freshman business entrepreneurship major from Celina, Texas, is Madame Pastry. Parsons has baked recreationally and professionally in her time as a baker and has drawn her inspiration from the sweeter things life has to offer.