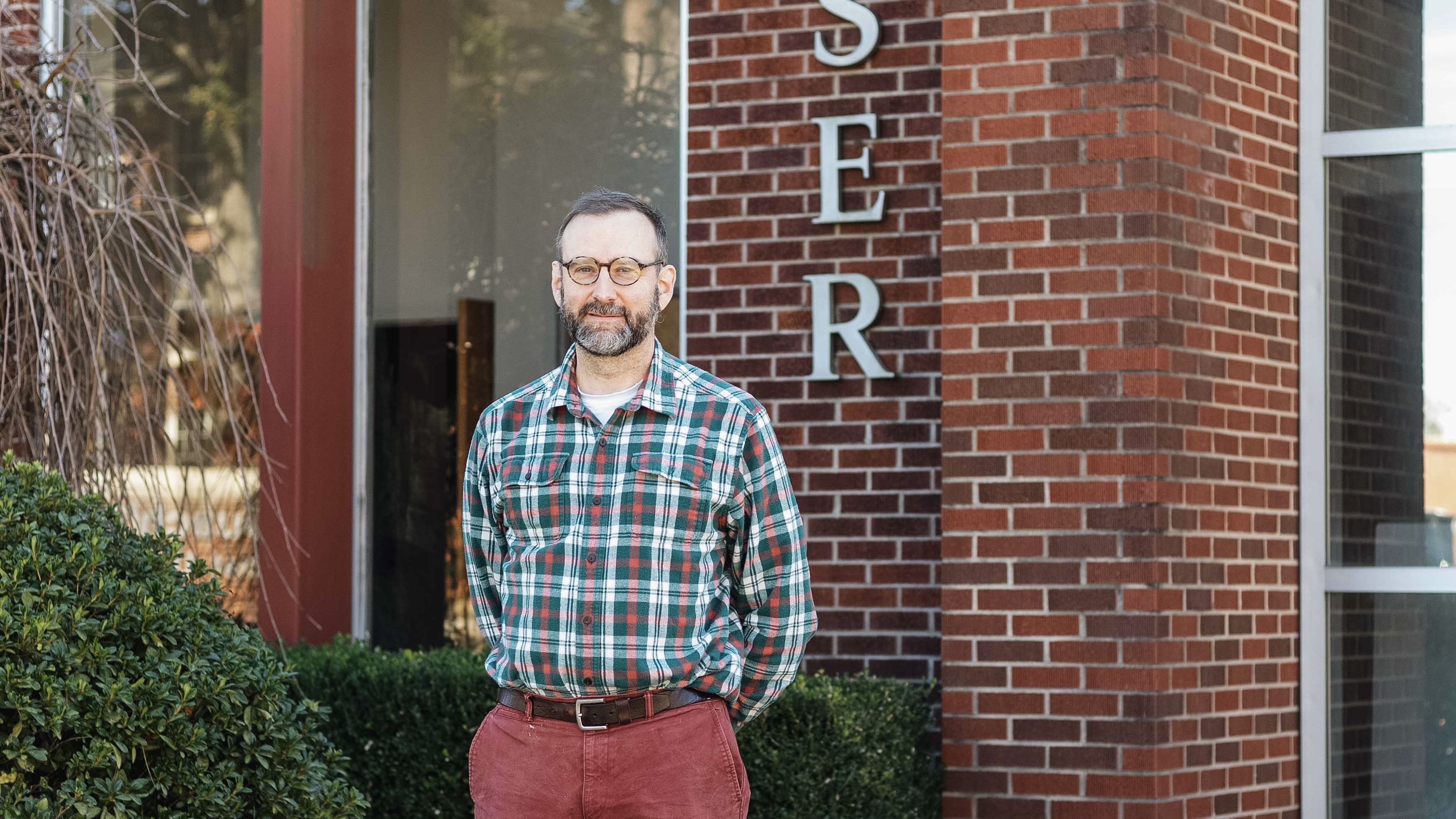 blog
December 22, 2021
When going home in the Spring 2020 semester became a reality for students, staff and faculty at Ouachita, one of the greatest challenges became how to continue to feel motivated and inspired while in isolation. For Eric Phillips, chair of the Department of Theatre Arts, specializing in light, stage, costume and prop design, this reality was one he felt he could help bring some inspiration and encouragement to. Luckily for Phillips, roughly a year before being sent home due to the COVID-19 outbreak, he decided to take a season on sabbatical.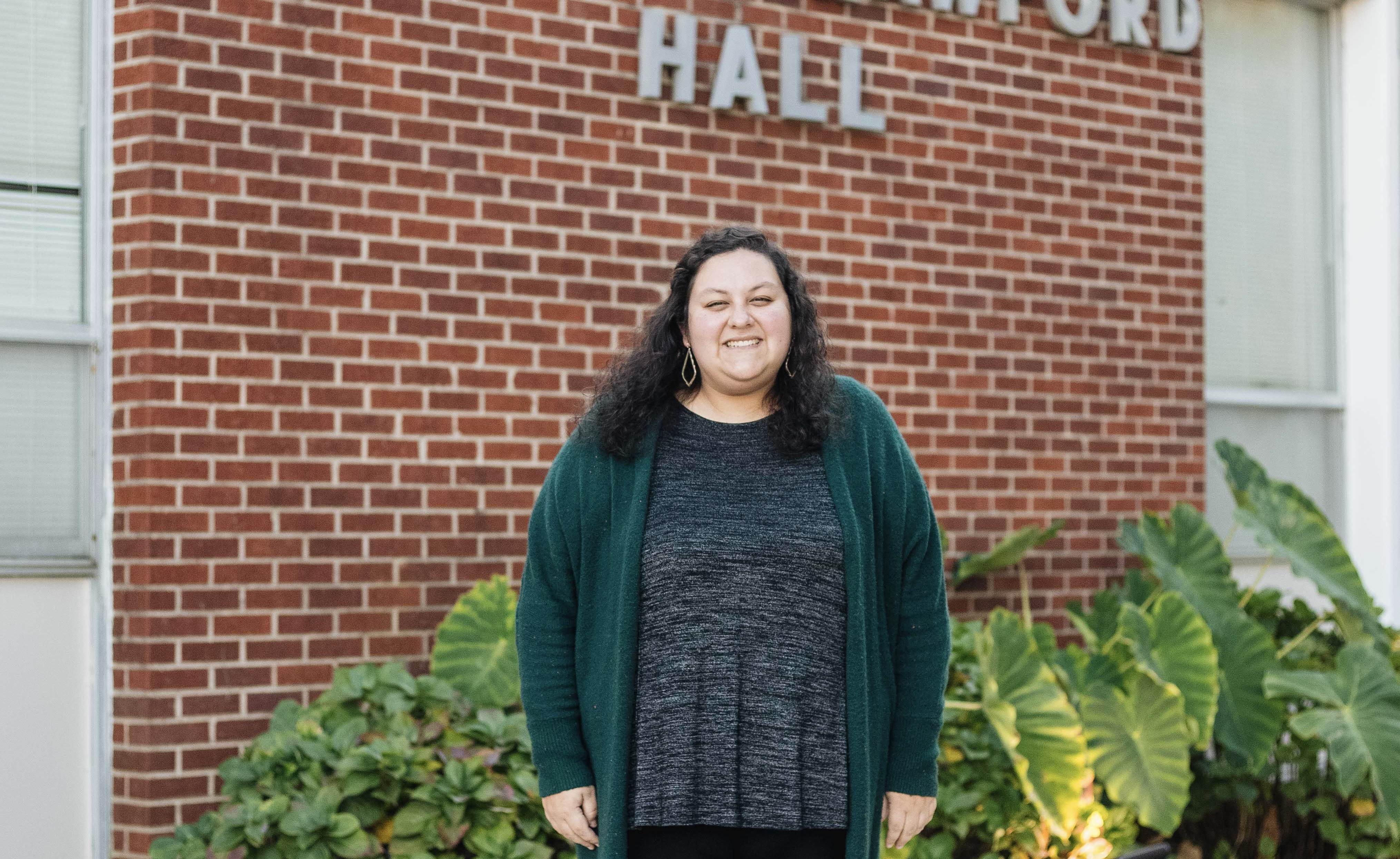 blog
December 22, 2021
Hannah Pilcher, the resident director of Frances Crawford Hall, found a unique opportunity for ministry within her job in the freshman girls' dorm. Pilcher is originally from Little Rock and has spent the past eight years pouring into the lives of freshmen girls and resident assistants, as a student and as an RD. Her time at Ouachita inspired Pilcher to build relationships with others that directly parallels her experience as a student.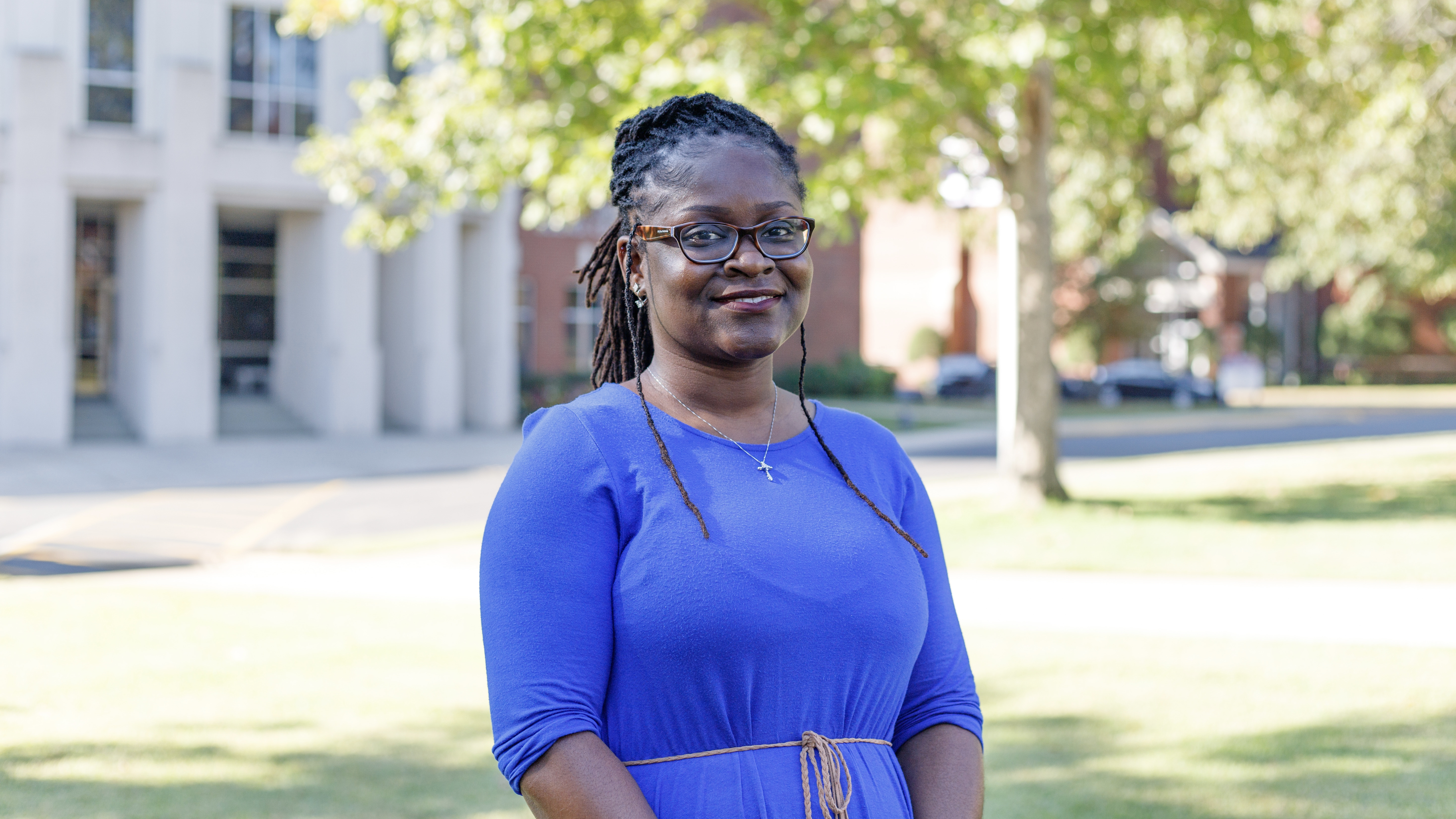 blog
November 22, 2021
Dr. Julyse Migan-Gandonou Horr, Ouachita's new director of applied behavior analysis, credits her faith with bringing her to where she is today.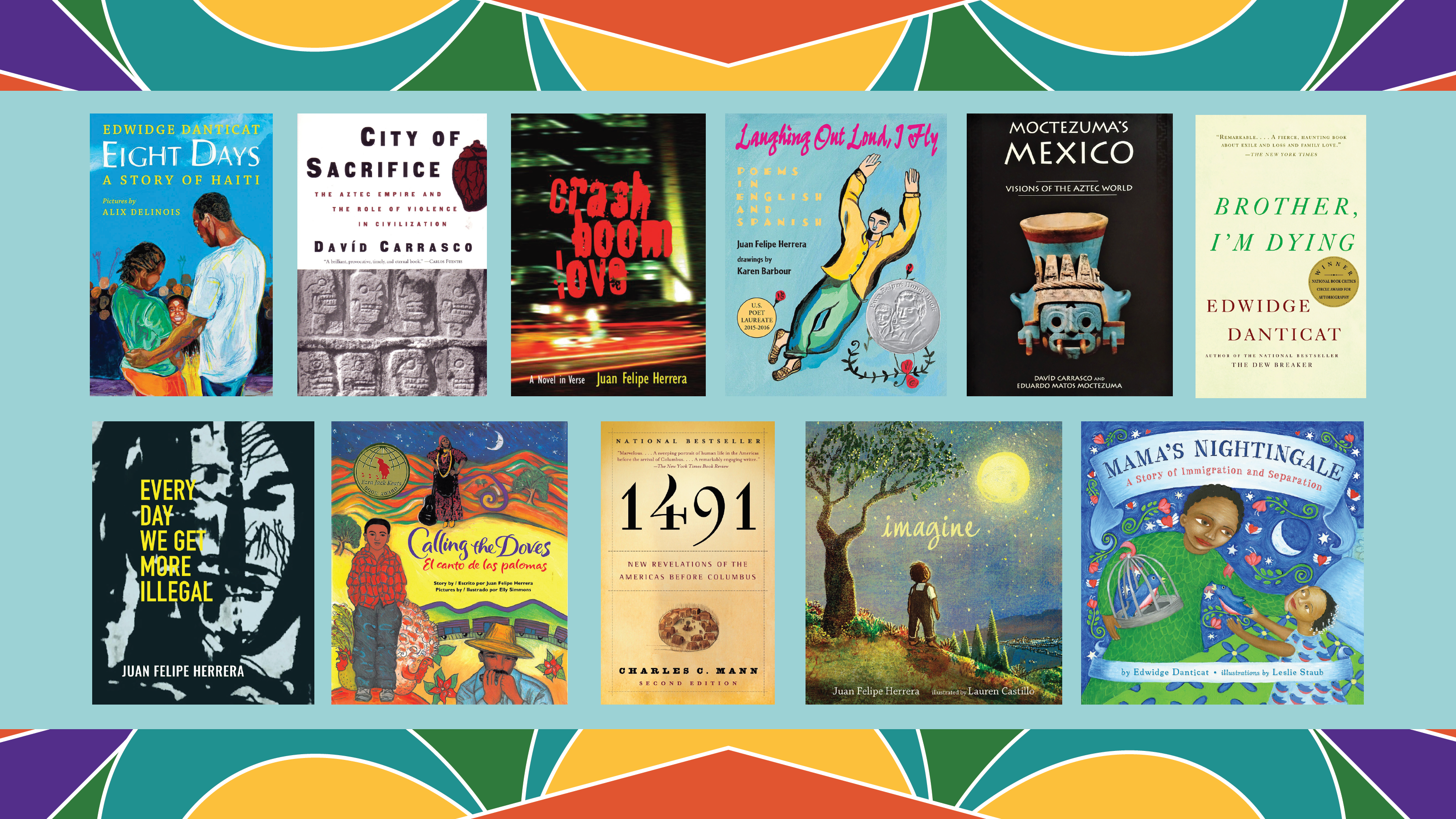 blog
September 20, 2021
National Hispanic Heritage Month, held Sept. 15-Oct. 15 annually, honors Hispanic and Latin Americans' histories, cultures and contributions in the United States. This year's campus-wide celebration kicks off with a luncheon Wednesday, Sept. 15 at 11 a.m. at Ouachita Commons, hosted by Ouachita's Office of Multicultural Student Programs and La Fuerza, Ouachita's Latino student organization. La Fuerza's Fiesta Mesa is scheduled for Friday, Sept. 24, at noon in Evans Student Center, followed by Tiger Serve Day on Saturday, Sept. 25.
blog
September 07, 2021
Each year we select a theme to help us focus on Ouachita's essential purpose. That theme is based on our university's vision, mission and value statements. This year's theme is: "Vision, Integrity, Service." Each year, my convocation remarks introduce the theme. This morning, I want to spend a few moments to offer one perspective on the idea of "vision."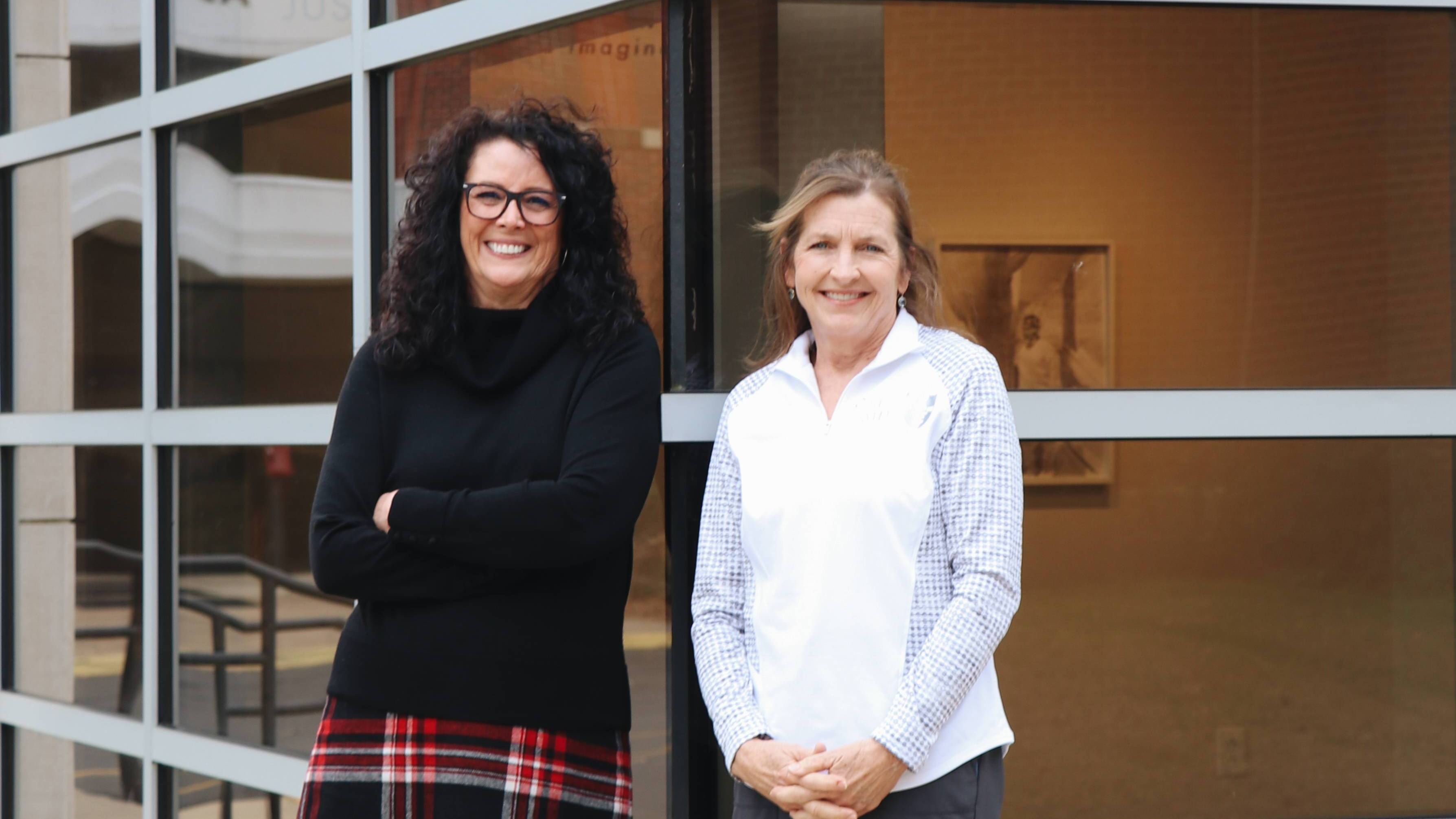 blog
July 26, 2021
Students who major in communication sciences & disorders at Ouachita are commonly known around campus as "Speechies." The speech pathology program is led by two professors, Dr. Nancy Hardman, professor and chair, and associate professor Carol Morgan.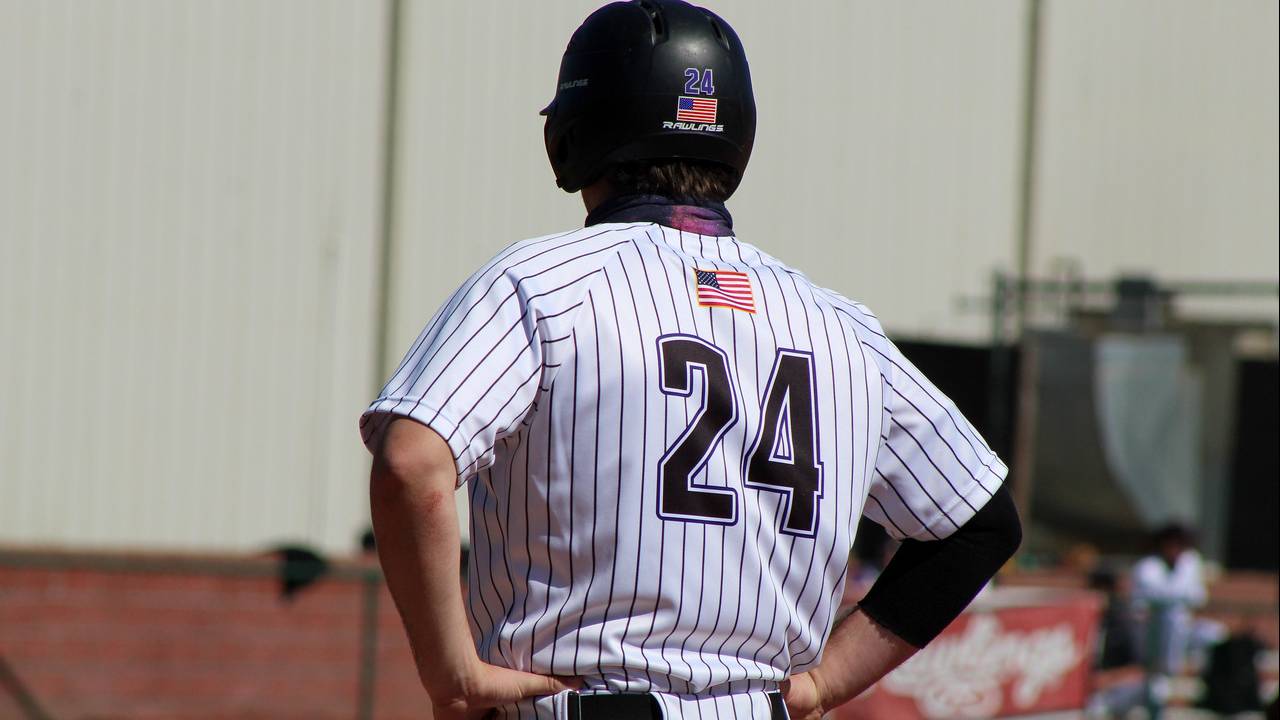 blog
July 12, 2021
Colin McWhorter, a business major from Rogers, Ark., is a sophomore baseball player, but roaming the outfield and hitting a baseball is not all he's passionate about. On December 24, McWhorter's grandfather Jim McWhorter passed away. The family was searching for someone to administer the funeral, and Colin stepped up.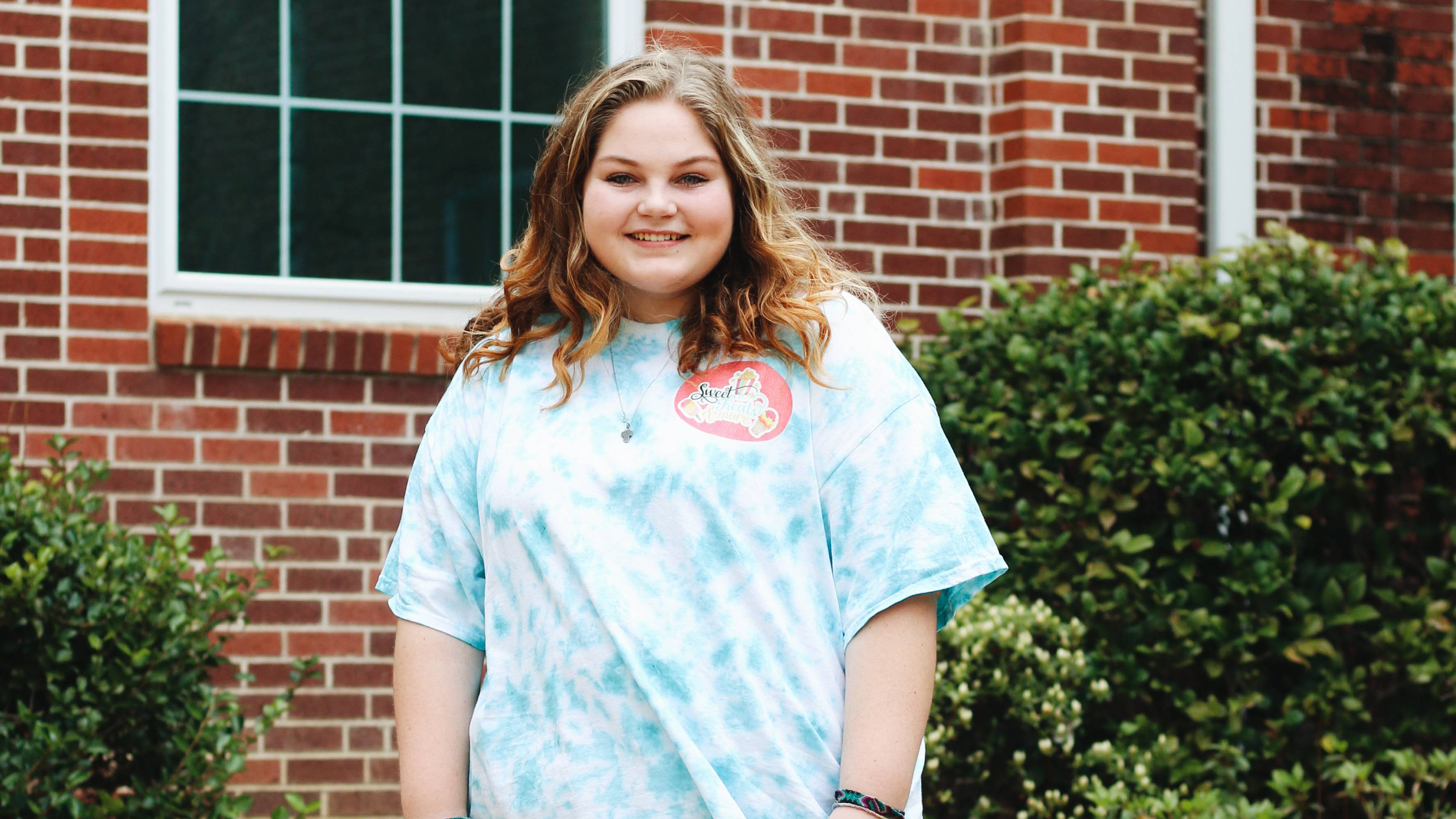 blog
June 28, 2021
The idea came in seventh grade when Mallory Wallace, a sophomore Biblical Studies and Strategic Communications double major from Longview, Texas, was inspired by the ice cream truck circulating the neighborhood. What started as money for trips to the movies with friends became a way Wallace could pay for college.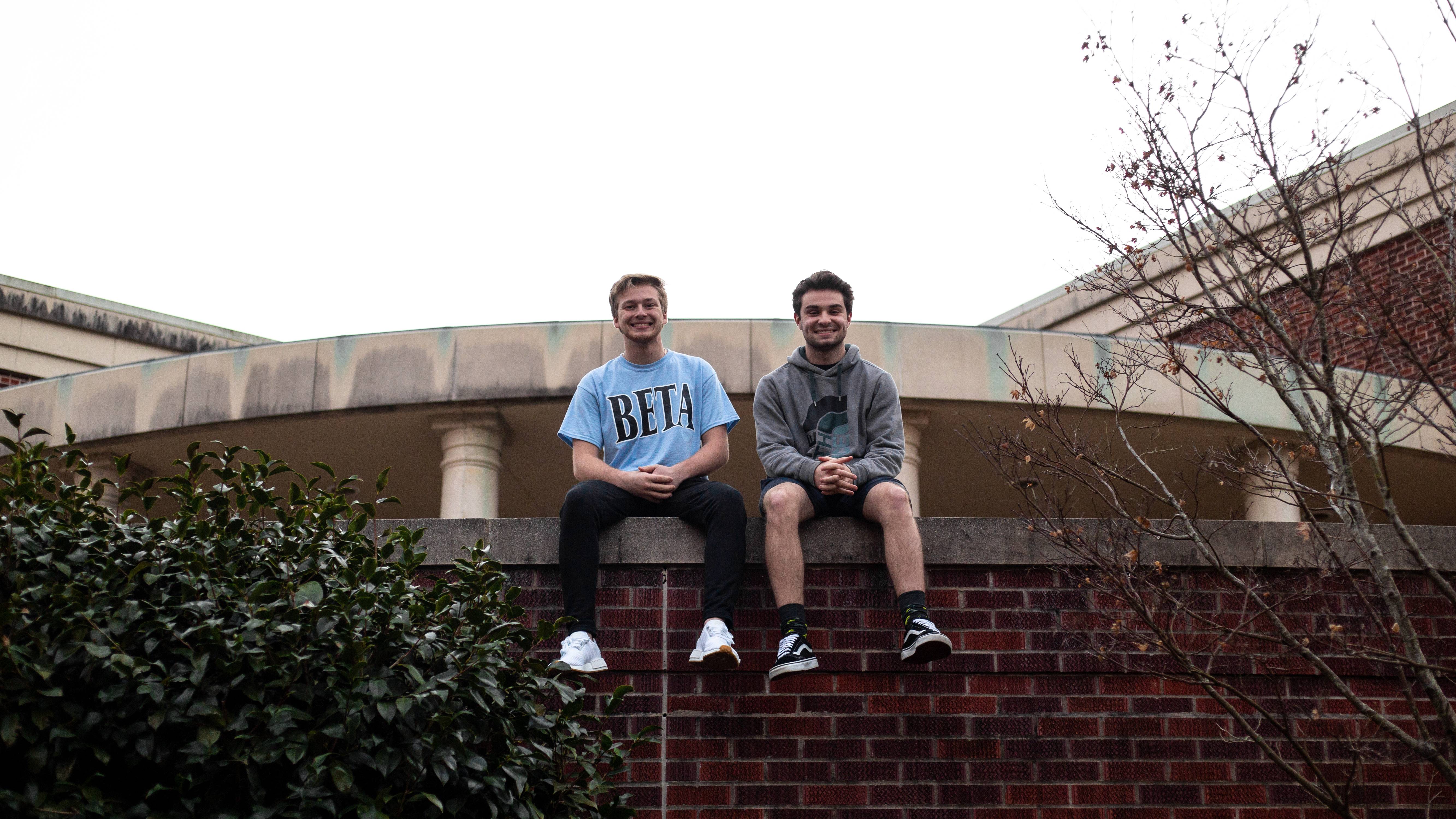 blog
June 14, 2021
What started as just an idea in the minds of sophomores Mitchell Waite and Logan Daust soon turned into the campus-wide sensation known as Caf Reviews. Daust had seen a similar pizza review segment on the Barstool Instagram accounts, and the two decided to post a parody on Waite's Instagram story.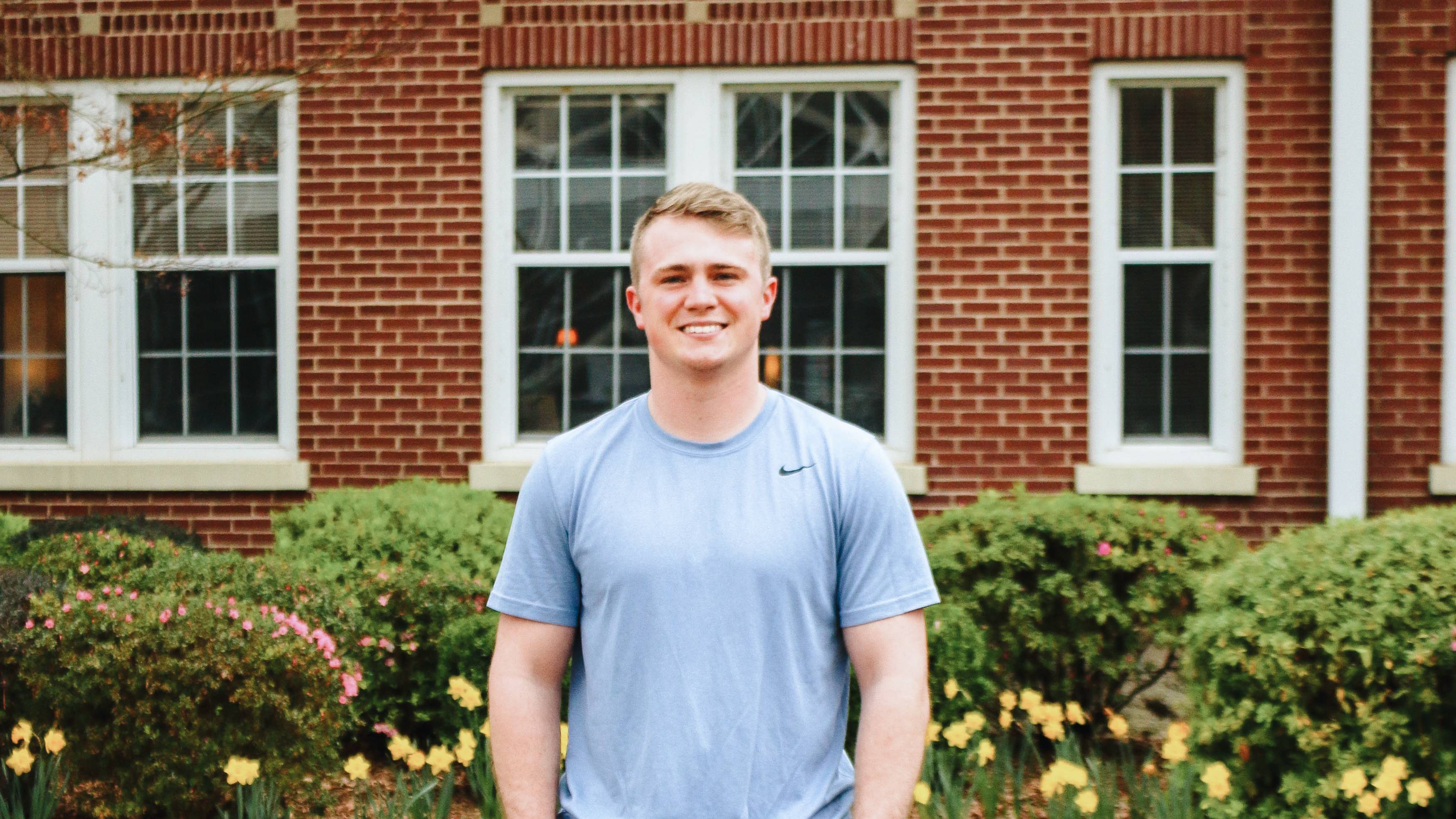 blog
May 31, 2021
Luke Hill, a junior biology major with chemistry, military science and a math triple minor is from Sheridan, Ark. Hill spent his summer doing research at UAMS and ROTC training.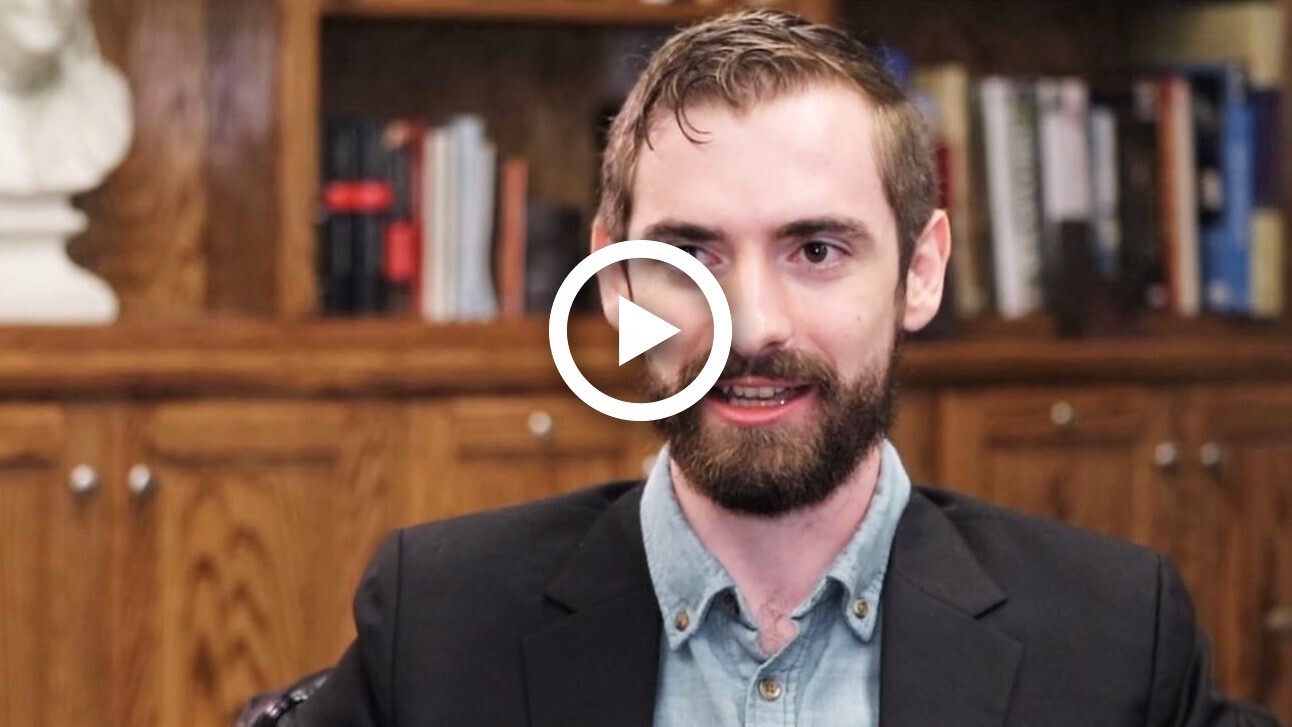 blog
May 25, 2021
What can you do with a history major? Kevin Jackson, a 2015 Ouachita graduate, currently works as an immigration lawyer to advocate for asylum seekers and trafficking victims, among others.