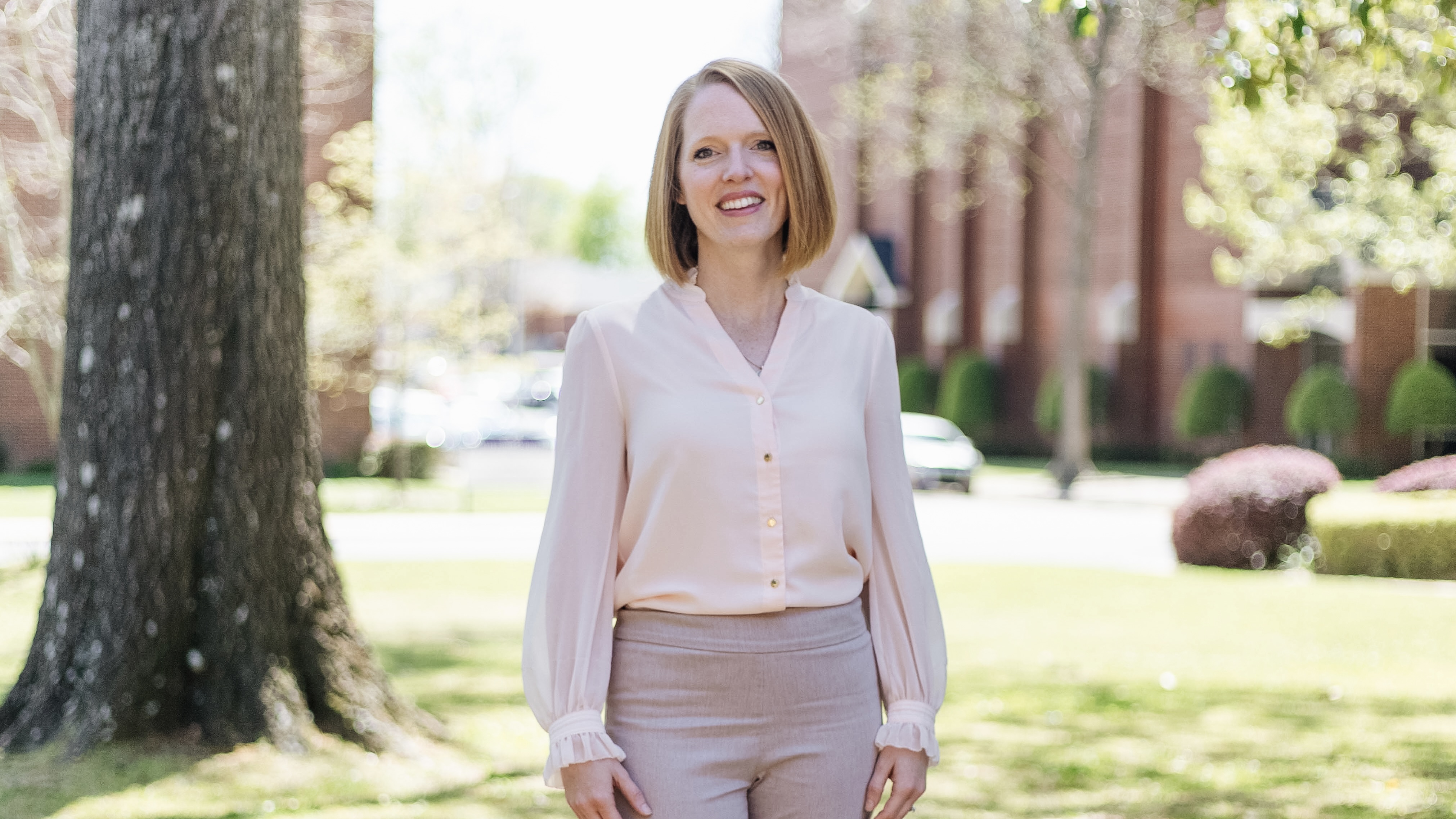 blog
From the "Ouachitonian": Christa Neal
October 17, 2022
Christa Neal accepted the position of program advisor for community and family services in June 2021. This major trains and equips students to pursue careers in fields of community, family and social services, as well as graduate education for counseling, social work and more. This program needed someone with a variety of experiences in these fields, and Neal was the perfect fit.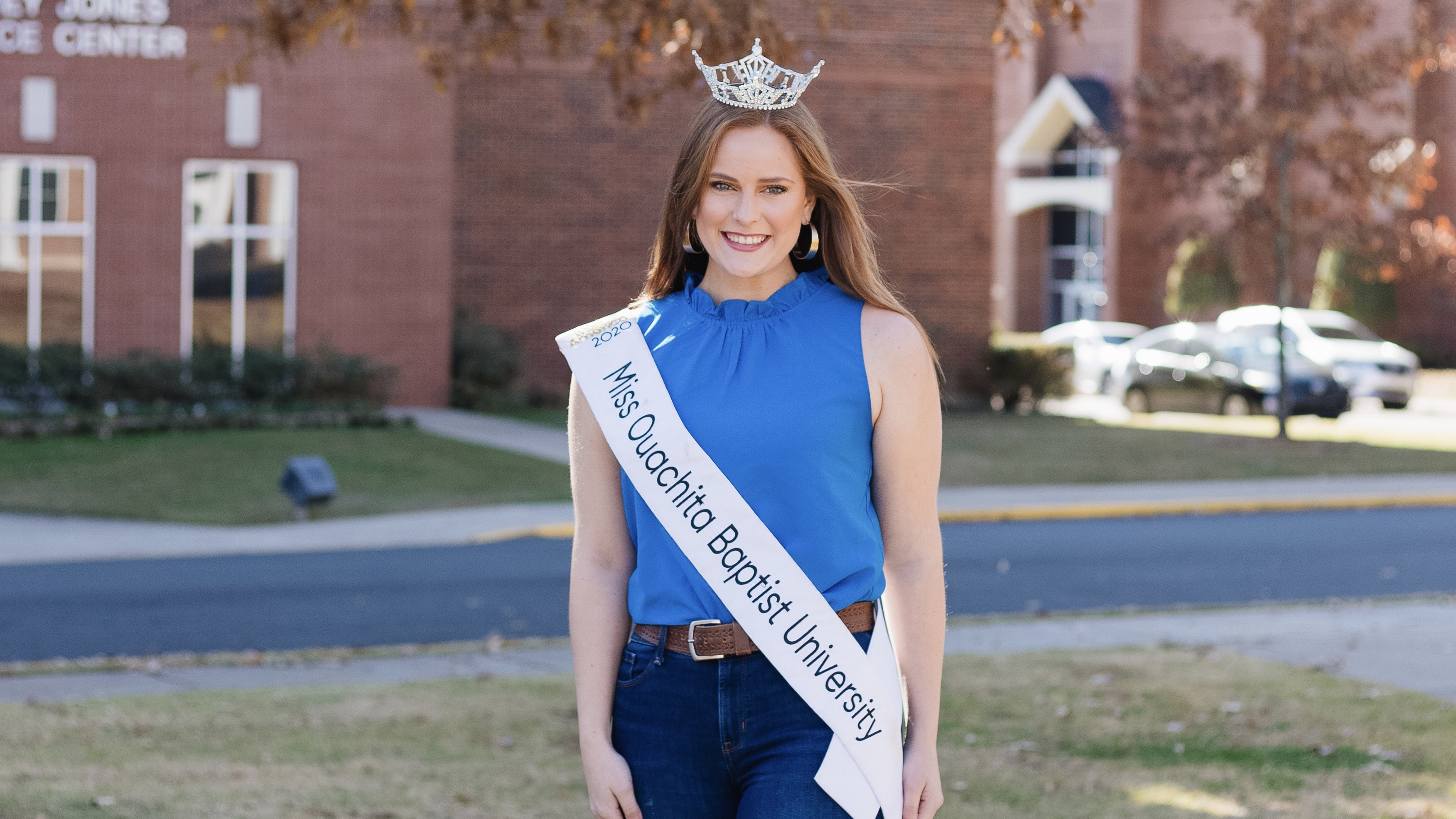 blog
From the "Ouachitonian": Caroline Derby
October 17, 2022
Growing up in Arkadelphia and serving as Miss OBU has given Caroline Derby the opportunity of a lifetime. A junior communications & media/multimedia and political science double major, Derby has grown up dreaming about being a student at Ouachita. Derby has seen Ouachita from many different perspectives including coach's daughter, faculty and staff daughter and student leader, as well as Miss Ouachita Baptist University.