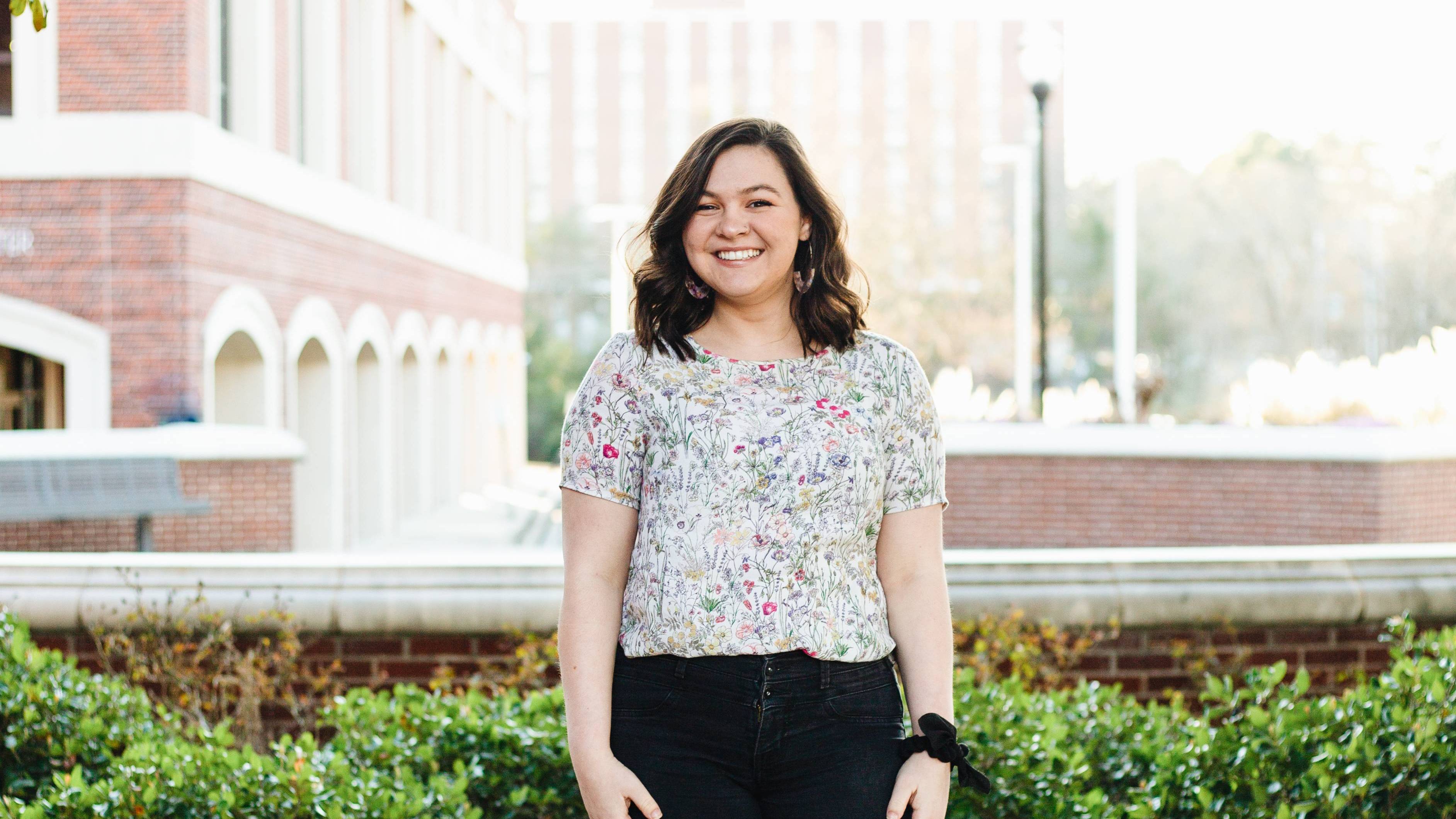 blog
From the "Ouachitonian": Mattie Motl
May 10, 2021
For many students, college was a time when an abundance of new opportunities were in their grasp. Mattie Mae Motl, a senior English major from Arkadelphia, took advantage of one such opportunity when she applied for a travel grant through Ouachita's Honors Program.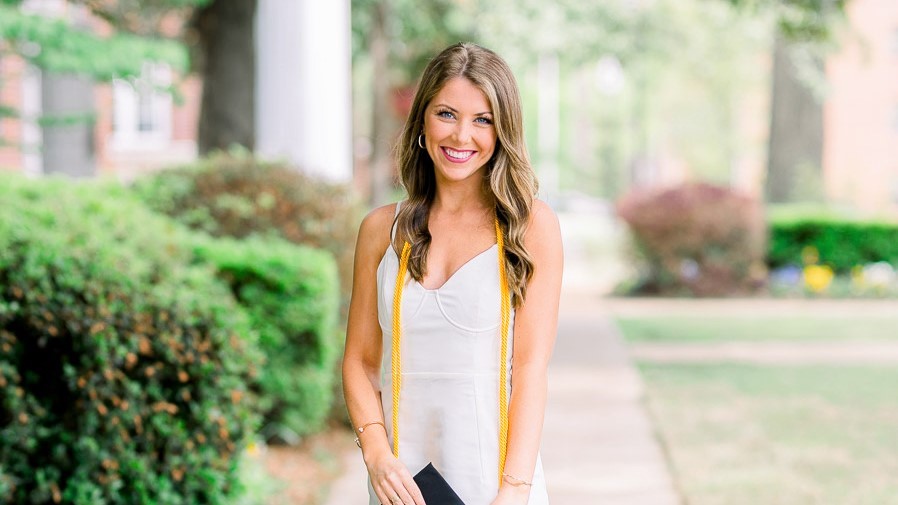 blog
Attending a college that loves you back: A Ouachita senior's reflections
May 06, 2021
"Why did you want to go to college at Ouachita? Didn't you want to get out of your hometown?" I have been asked these questions frequently since I stepped on to campus as a freshman in 2017. To me, not going to Ouachita had never been an option. For as long as I can remember, Ouachita was the next step, and it couldn't get here soon enough.