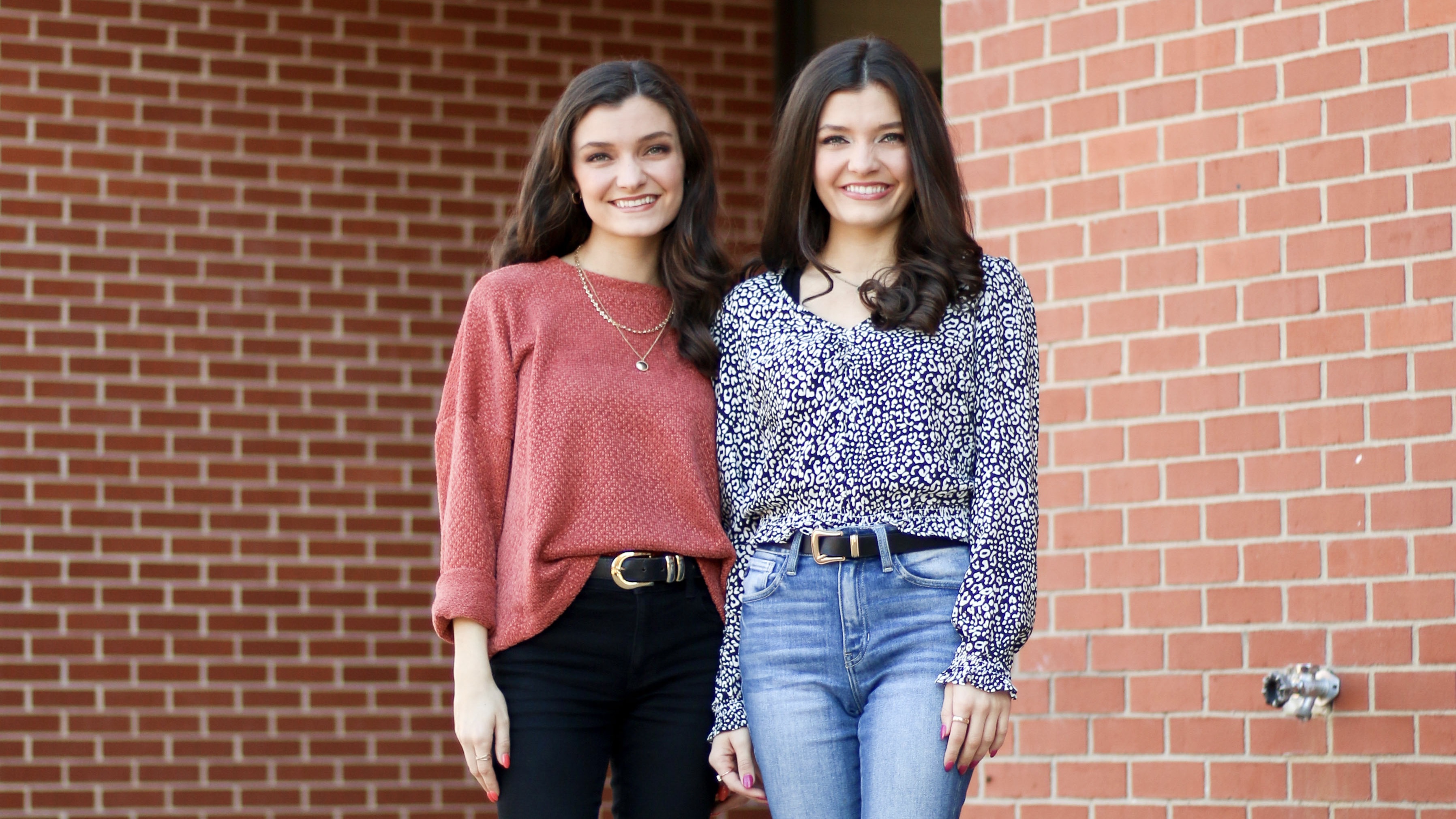 blog
From the "Ouachitonian": Elizabeth and Madeline Steely
December 22, 2021
Most Ouachita students have several different roommates for four years during their time in Arkadelphia, but for twin sisters Elizabeth and Madeline Steely, having a roommate is all they have ever known. The Steely twins have shared a room together for as long as they can remember, and that tradition continued throughout their years at Ouachita.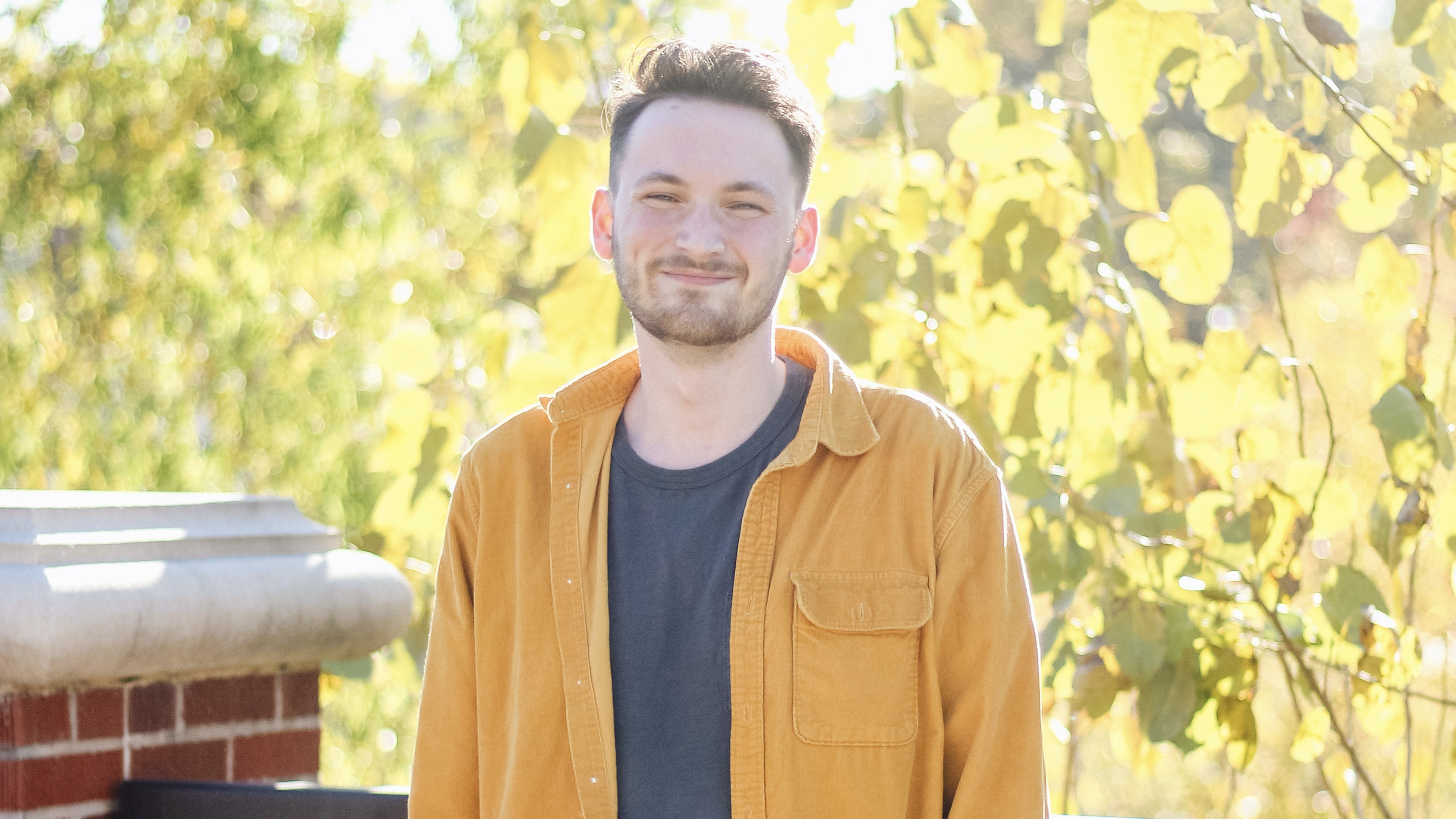 blog
From the "Ouachitonian": Riley Carson
December 22, 2021
What seemed like the flu for senior Riley Carson, a worship arts major from Springdale, turned into several nights of hospital stays throughout Spring 2020. In late February 2020, Carson went home for several weeks because of what he thought was the flu. After a trip to the emergency room and a negative test result for the flu, Carson was told he could return to Ouachita. However, Carson's stay on campus did not last long.