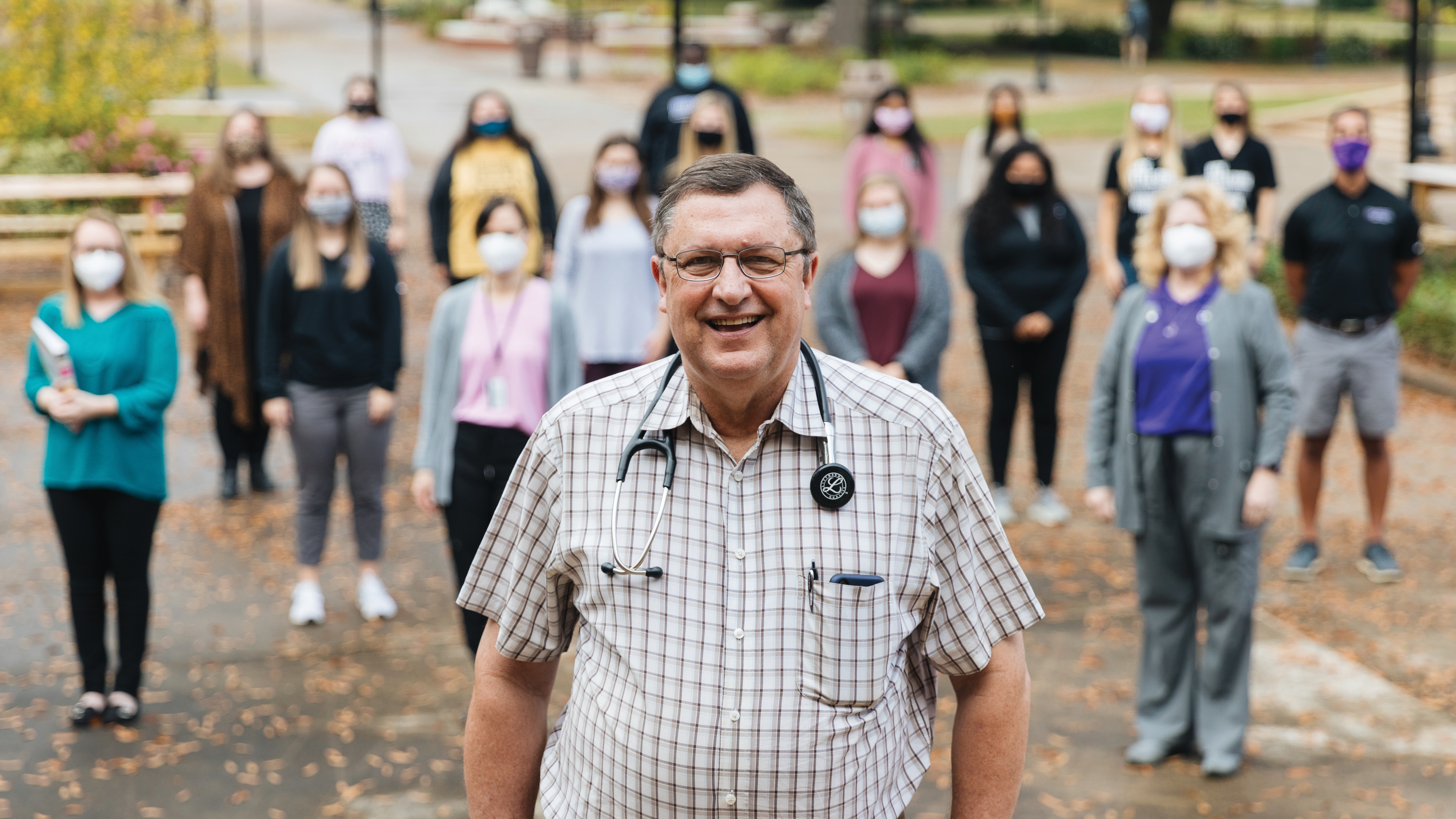 magazine
Kluck takes on his latest leadership challenge
March 12, 2021
Dr. Wesley Kluck did not have a restful 2020. As university physician and vice president for student development at Ouachita, he led the university's health efforts in response to COVID-19, chairing Ouachita's Health Monitoring and Action Team (HMAT).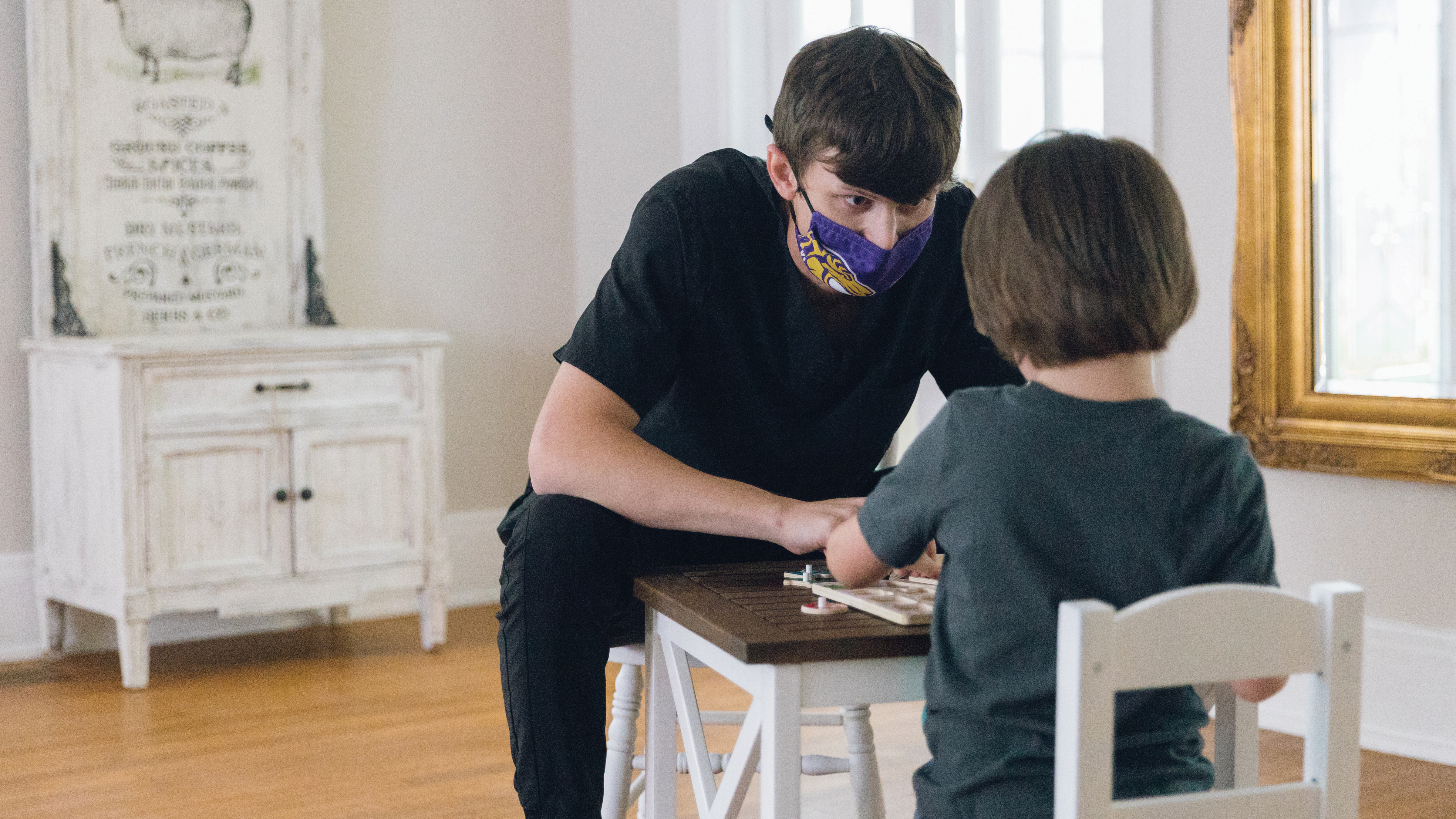 magazine
Ouachita's new M.S. progam in applied behavior analysis addresses critical needs
March 12, 2021
Establishing the first full master's degree in applied behavior analysis (ABA) in Arkansas is a significant milestone for Ouachita as well as for families across the state. The university's Master of Science degree in ABA officially launched in May and is designed to address a critical shortage of trained Board-Certified Behavior Analysts (BCBAs) throughout the region. Graduates will be equipped to provide therapy options to treat such issues as autism, dementia and Alzheimer's.
OUACHITA CIRCLE
ALUMNI MAGAZINE
Contact Alumni Relations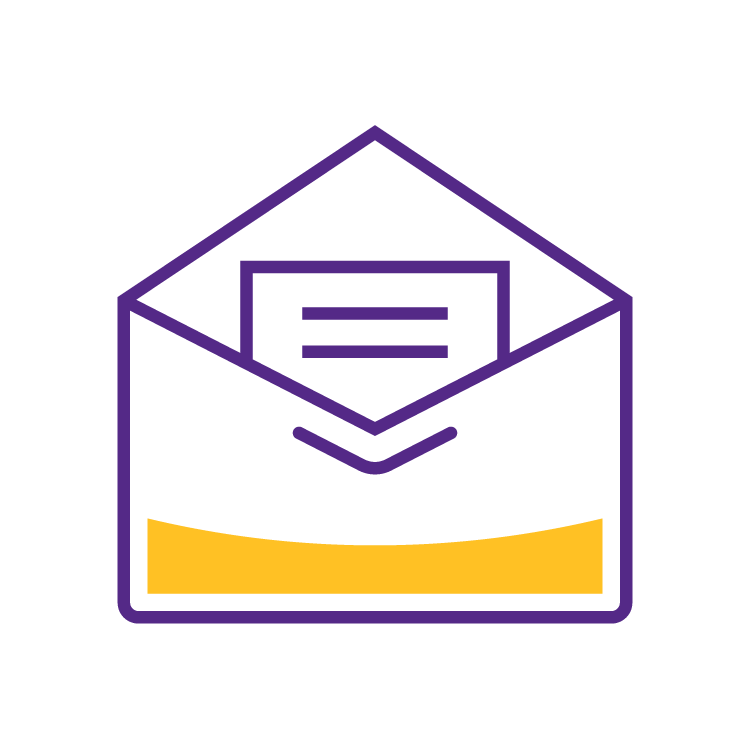 alumni@obu.edu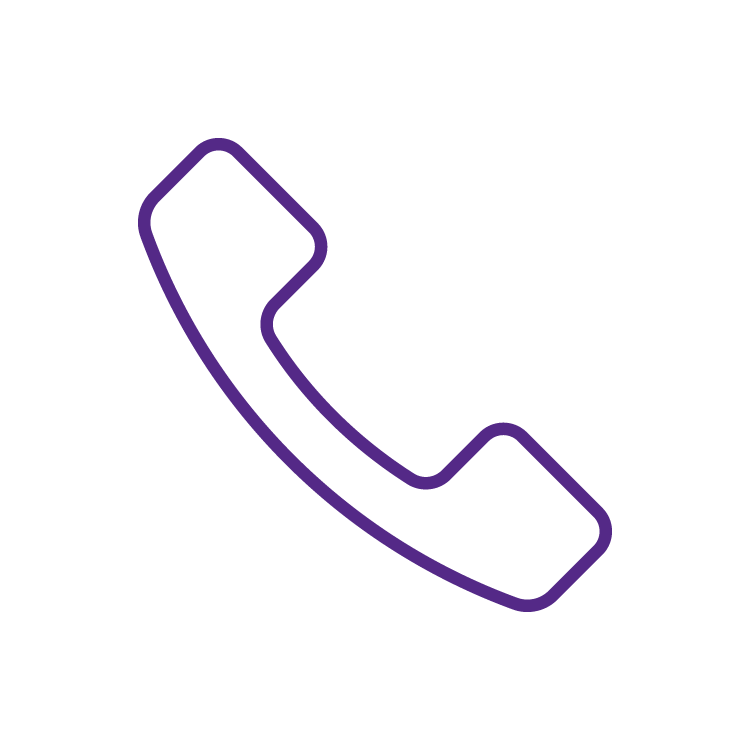 870-245-5508
Contact Communications & Marketing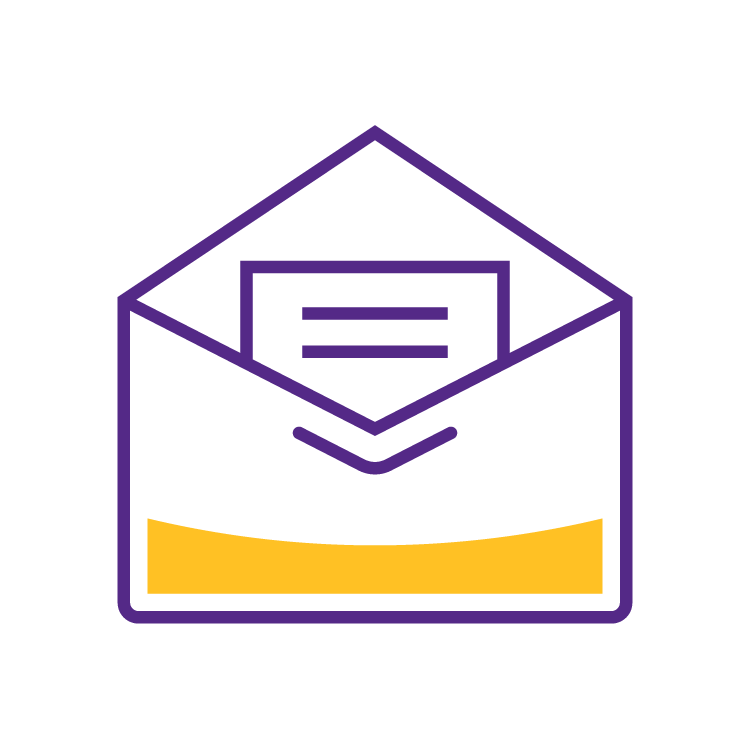 newsbureau@obu.edu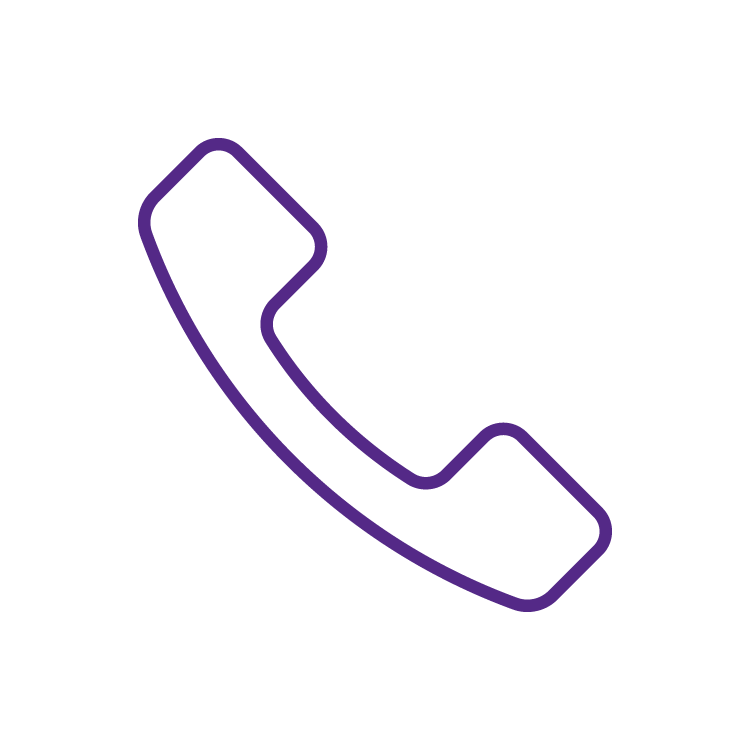 870-245-5208
Follow Along