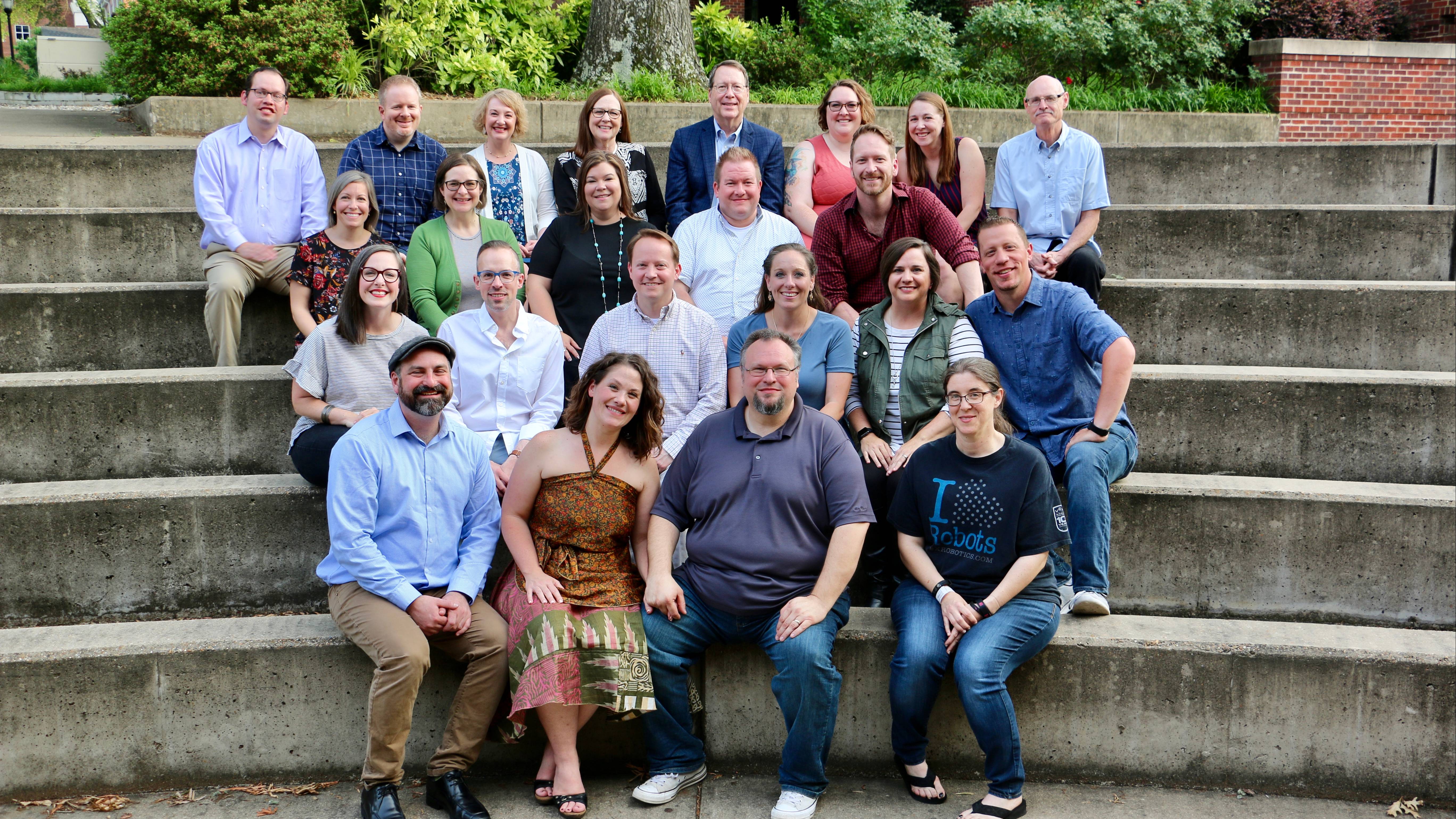 magazine
Alumni profile: Flight 1420 Crash
February 27, 2020
It's been 20 years since the Ouachita Singers, returning from a mission trip to Europe, crashed on the final leg of their trip in Little Rock on American Airlines Flight 1420. Survivors returned to Arkadelphia in June 2019 to mark the 20th anniversary of that night, June 1, 1999.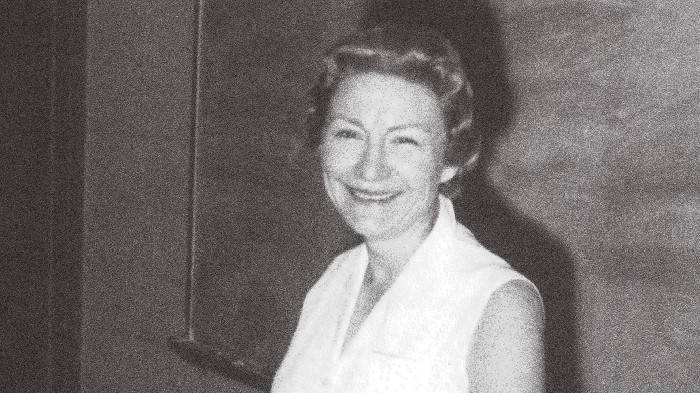 magazine
Alumni profile: Alice (Evans '45) Brooks
February 27, 2020
Alice Brooks is not the kind of person you would expect to leave behind a million-dollar estate gift. A hardworking schoolteacher in rural Arkansas, the impression she left on her students was undeniable. Thanks to her generous gift, her dedication to education will live on at Ouachita, as well.
OUACHITA CIRCLE
ALUMNI MAGAZINE
Contact Alumni Relations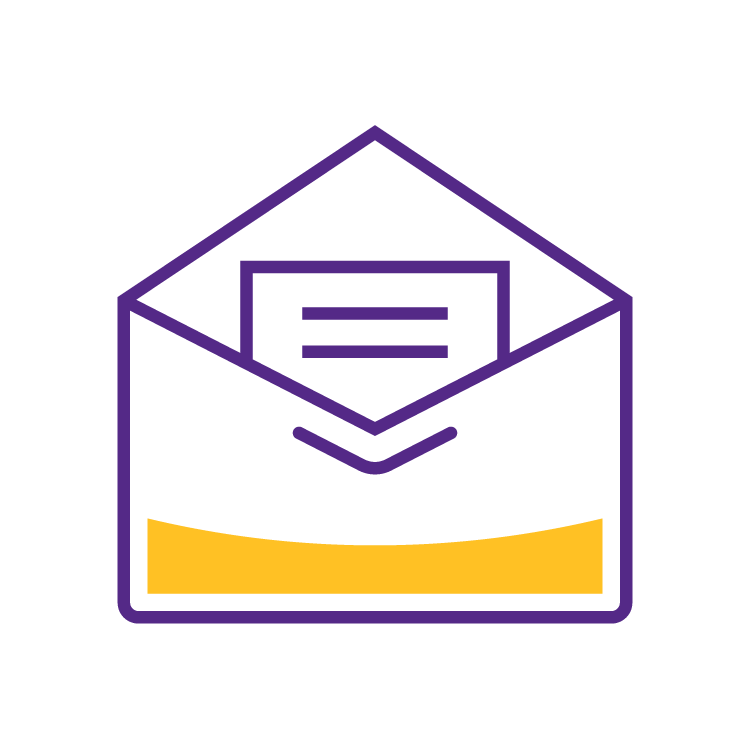 alumni@obu.edu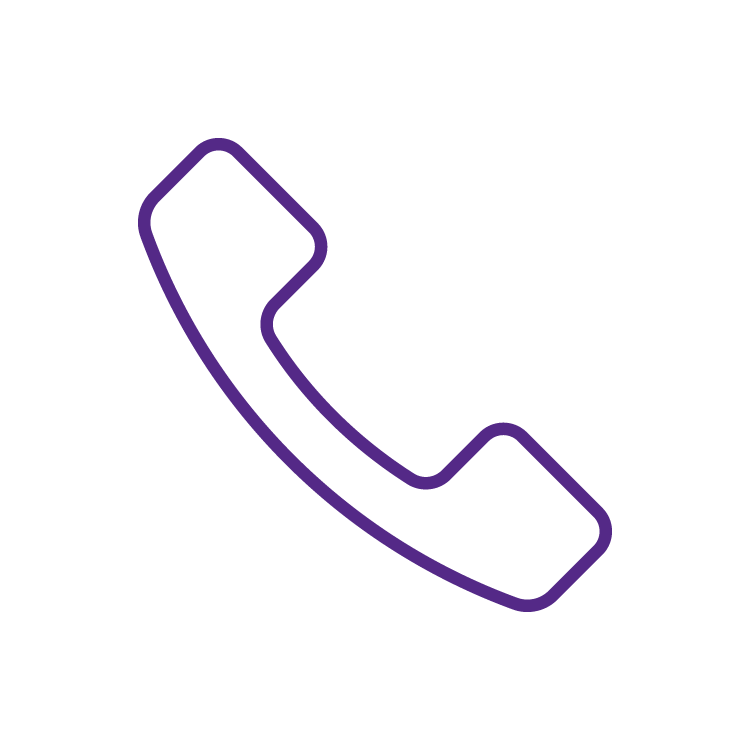 870-245-5508
Contact Communications & Marketing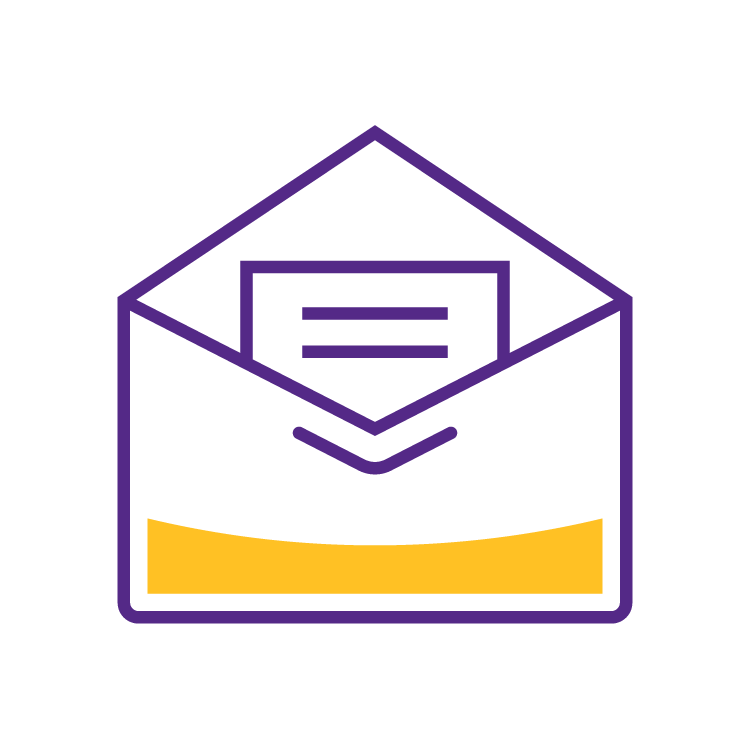 newsbureau@obu.edu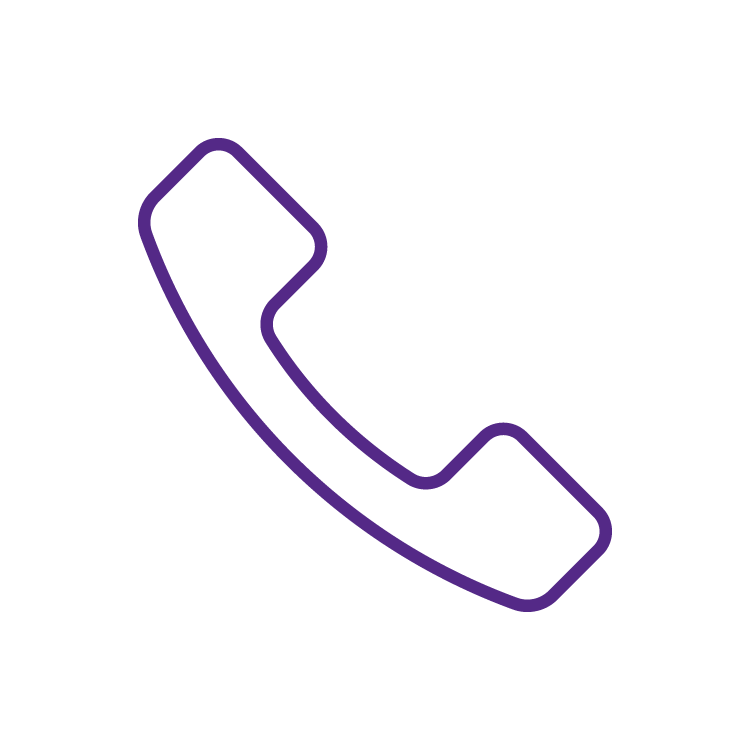 870-245-5208
Follow Along