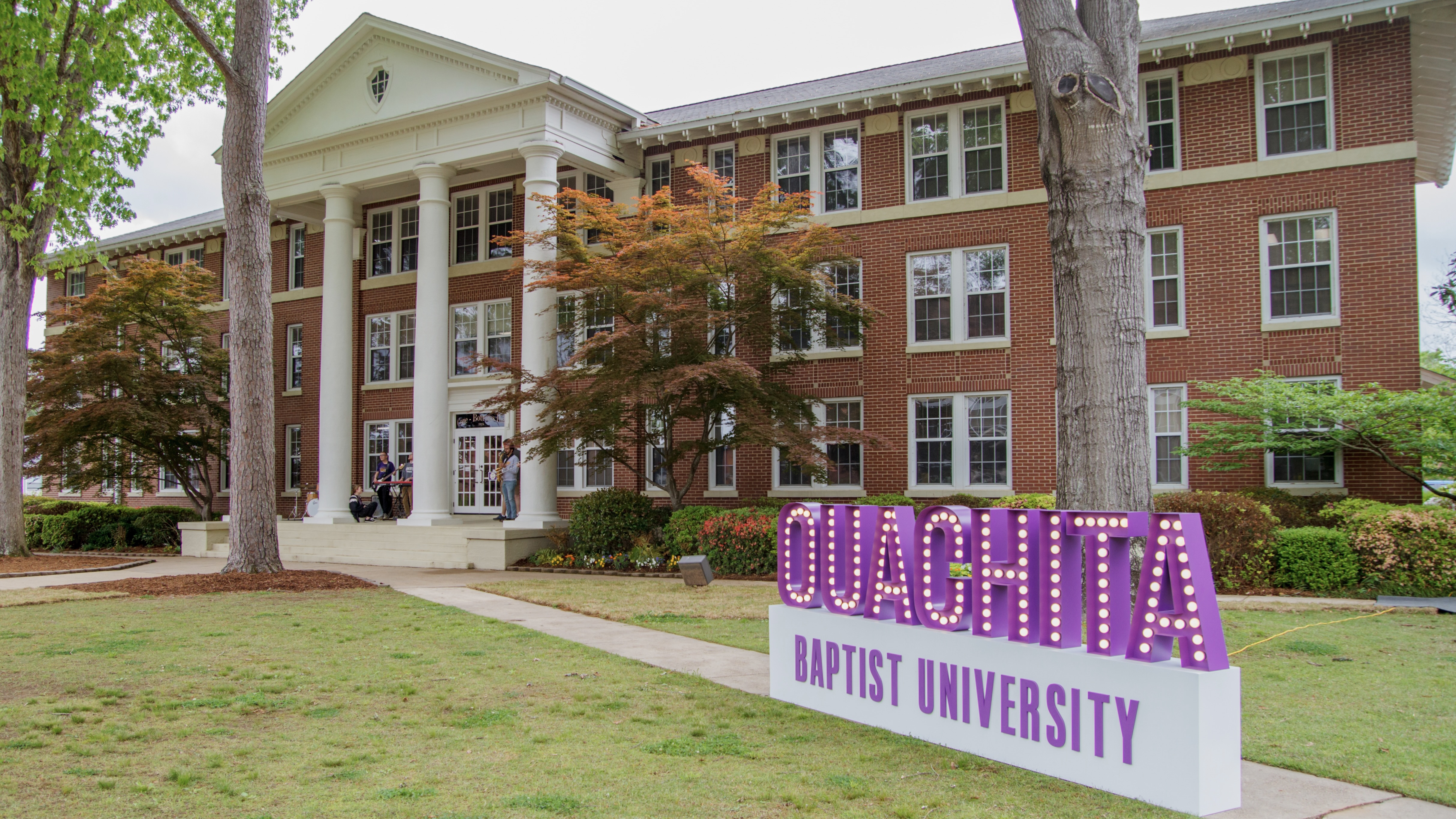 blog
Tips to make the most of Early Registration
April 18, 2023
Early Registration (ER) is a key step in becoming a Ouachita Tiger. If you're new to Ouachita – or just new to this experience – here are some helpful tips to make the most of ER: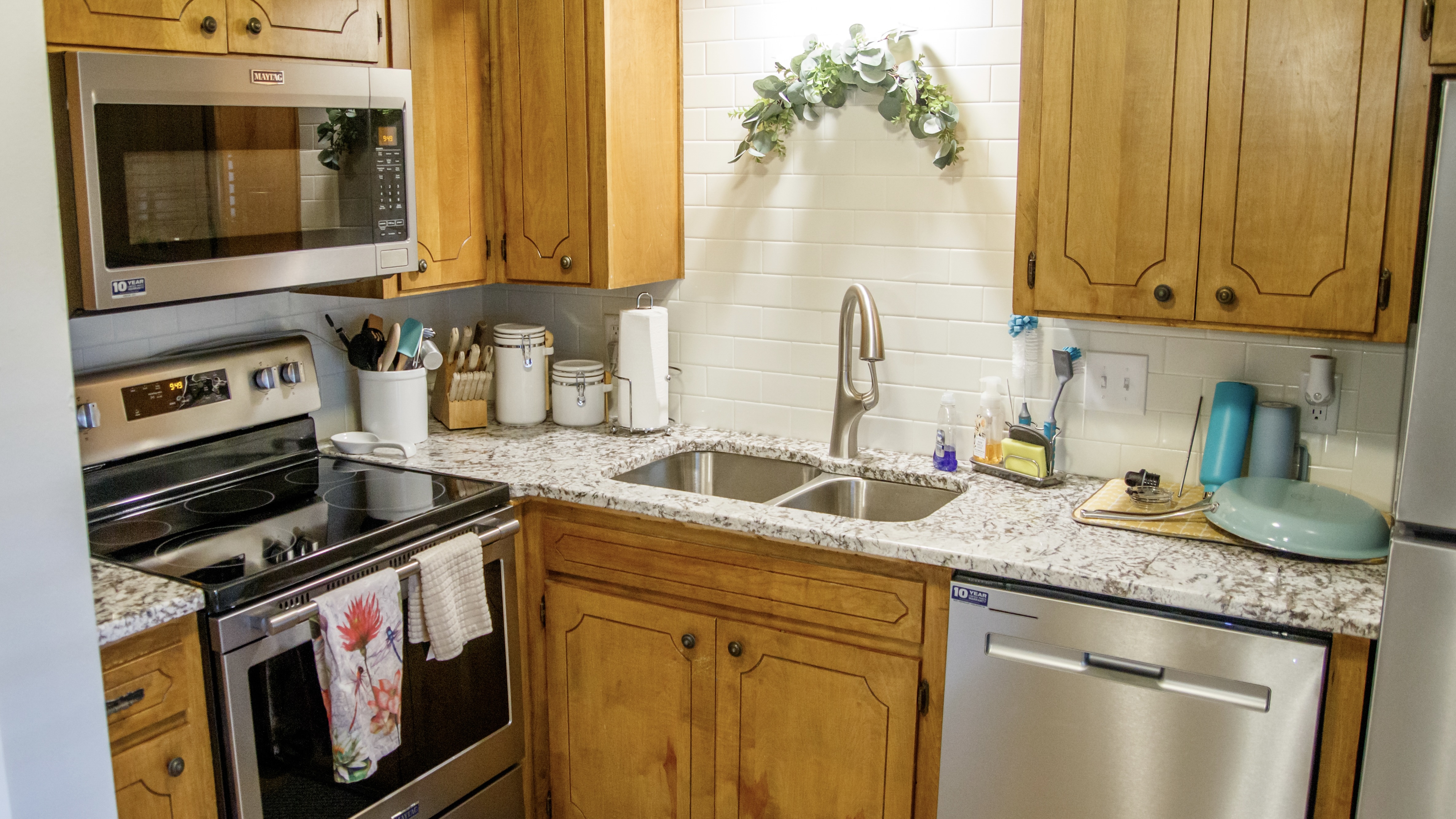 blog
Dreamy apartment life (or not)
September 06, 2022
Warning: Everything you are about to read is completely true. Lovers of cooking should keep scrolling. Gordon Ramsey, please forgive me.