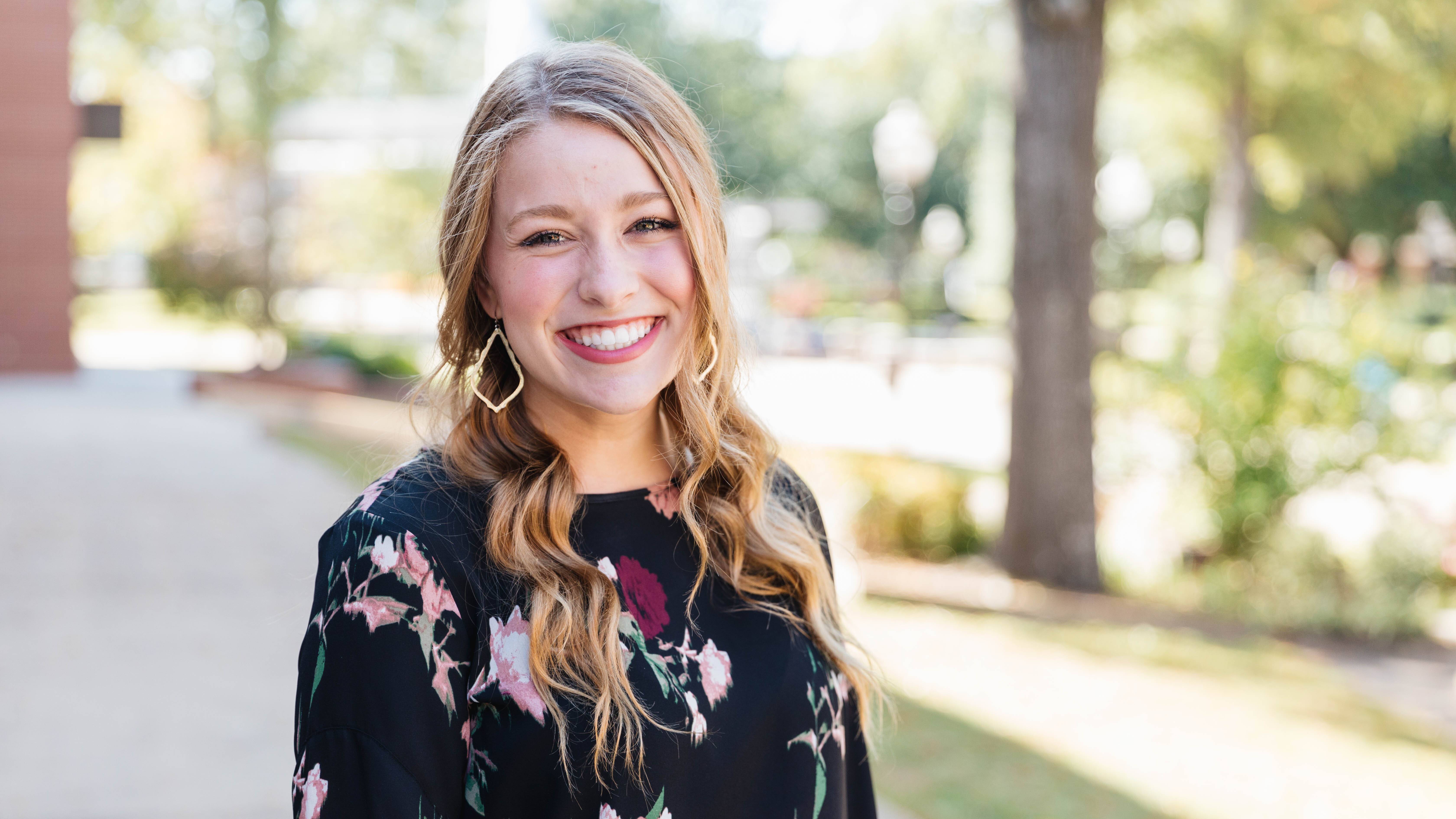 blog
Cornerstone Fund Stories: Sarah Collins
December 10, 2020
Sarah Collins, a communications & media major from Lucas, Texas, fell in love with Ouachita when she visited campus for the first time. As a minister's child, Collins said her family prayerfully considered the cost, but it was the scholarships and support of donors that gave Collins peace about her choice.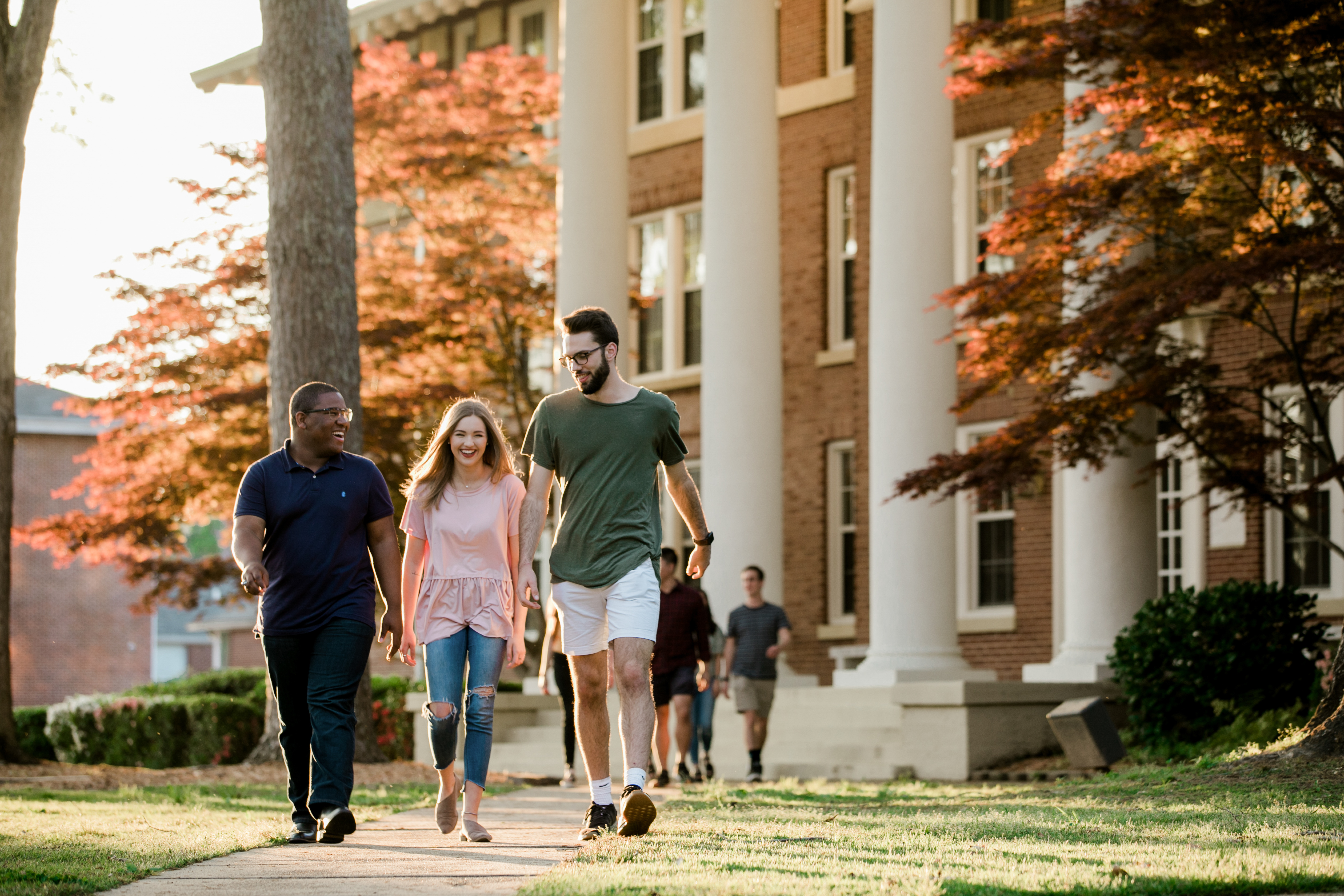 blog
Cornerstone Fund Stories: Gregory Bryant
November 09, 2021
Gregory Bryant spent a lot of time at Ouachita as a high school student, visiting his older sister Sarah Ashley Bryant Rutherford '19. He discovered early on that there was more "family" than he could have possibly imagined waiting to welcome him to campus.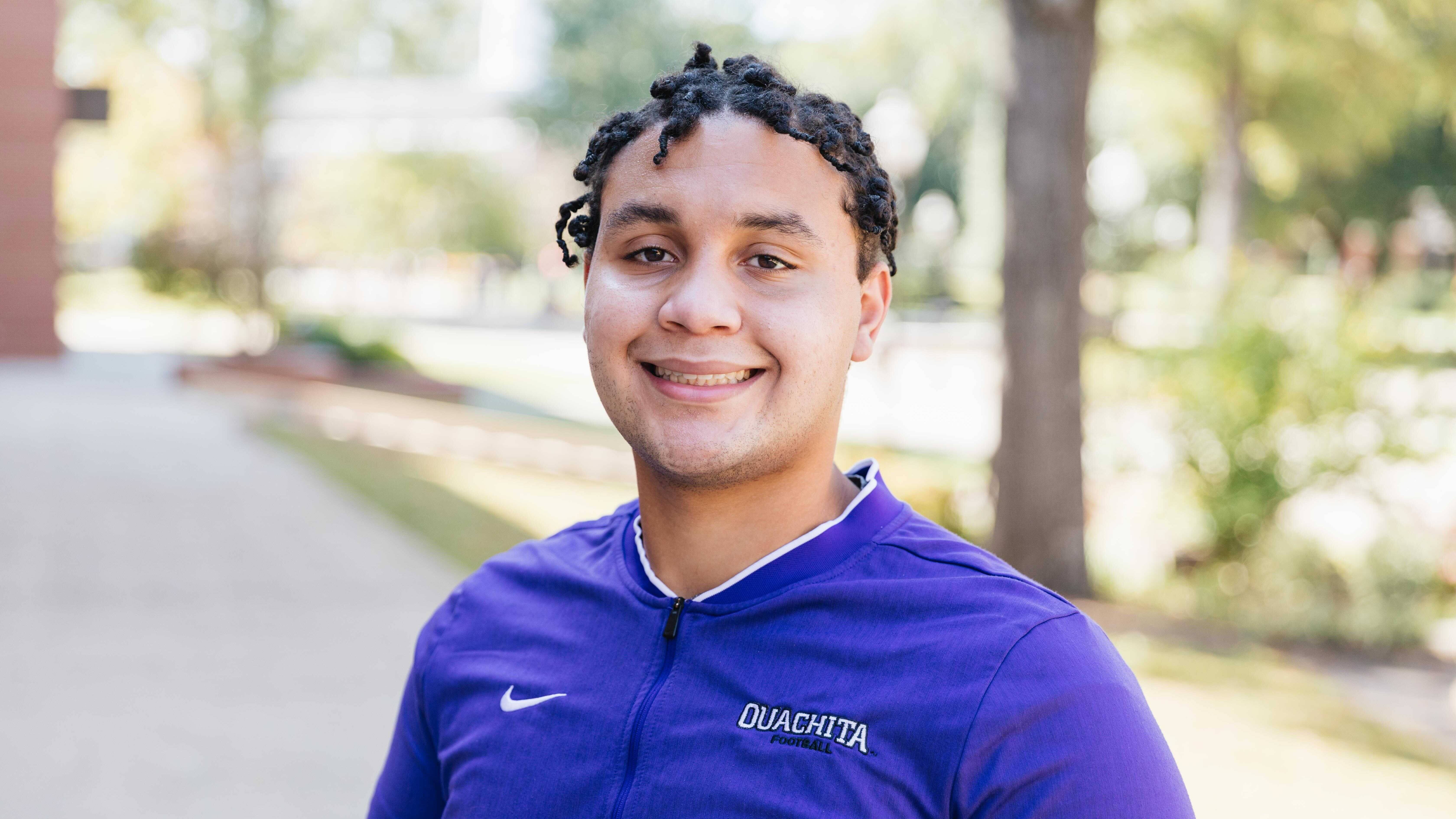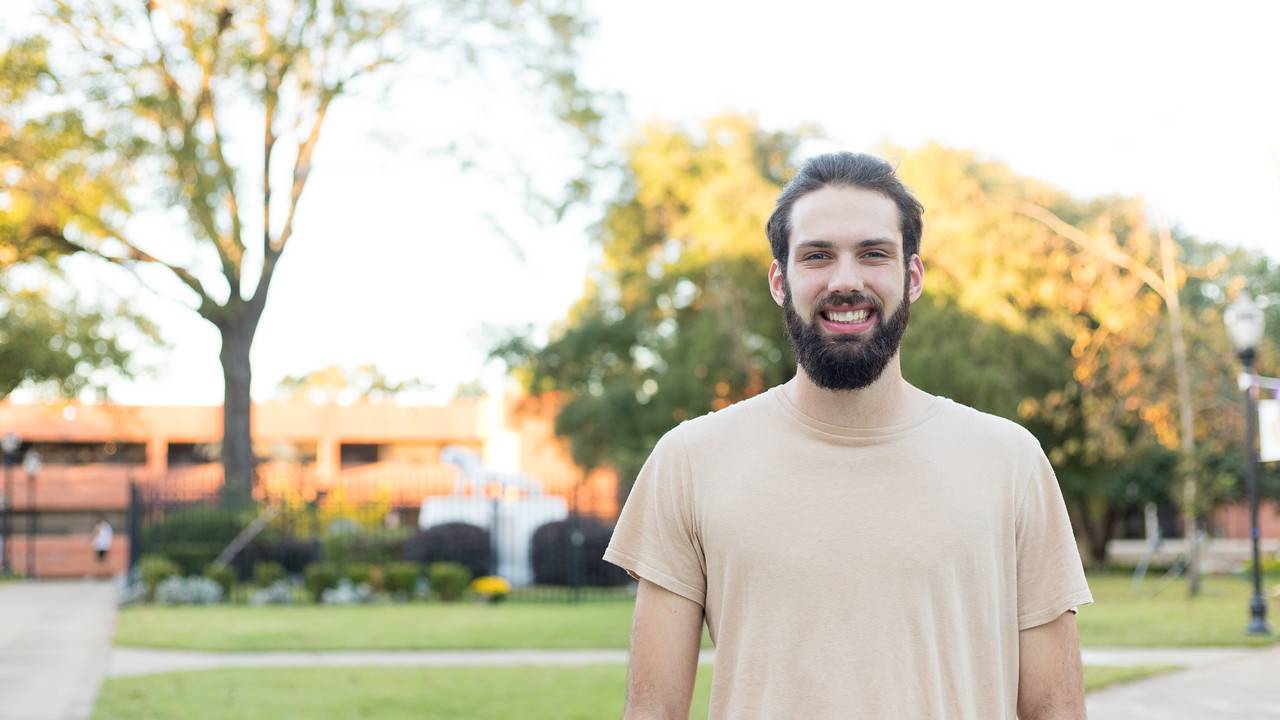 blog
Cornerstone Fund Stories: Gregory Bryant
October 08, 2020
Like many Ouachita students, Gregory Bryant quickly found himself involved in the campus' bustling social life. Competing in intramural sports, joining Beta Beta men's social club and winning second in Tiger Tunes have been a few highlights of his college career so far. But before committing to attend Ouachita, Gregory had questioned if Ouachita was even an option.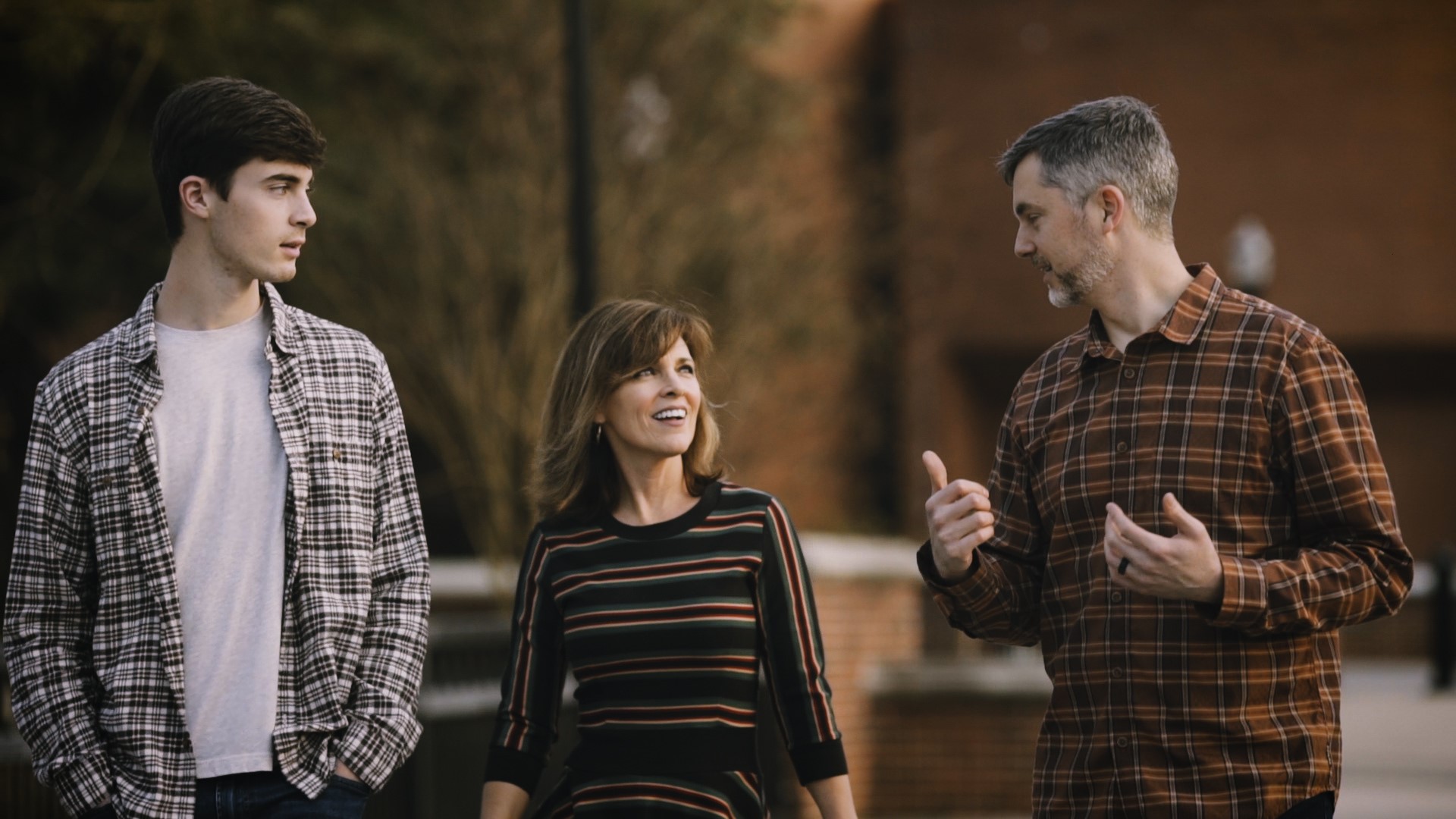 blog
January 30, 2020
Zac and Tiffeny Crow's story began at Ouachita. They met here, and when their oldest son, Caleb, was ready to choose a college, they wanted him to have the same transformational experience that they had at Ouachita. Caleb chose Ouachita and receives the Legacy Scholarship simply because his parents are graduates of Ouachita.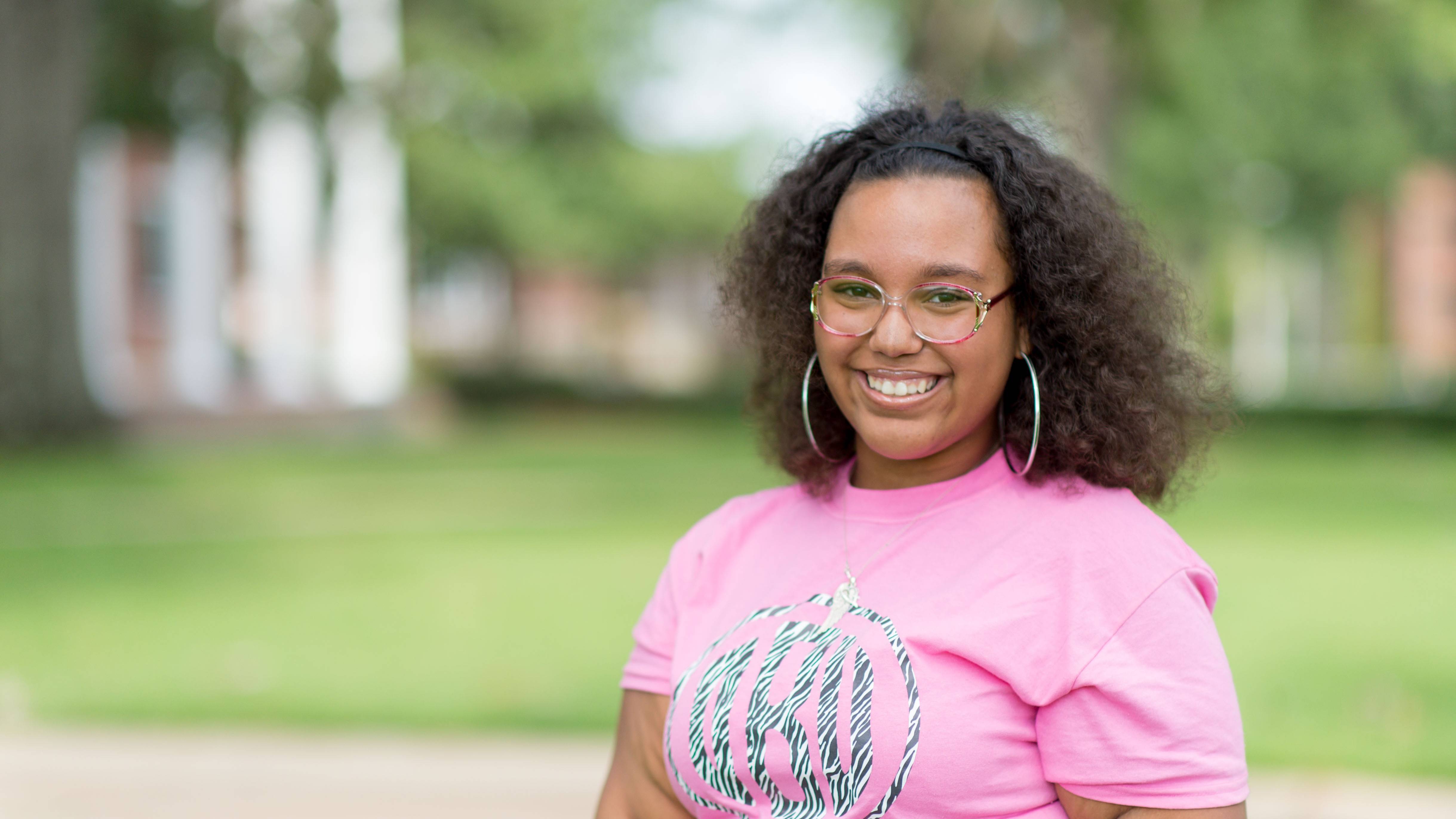 blog
August 07, 2018
"When I first walked on campus, I knew instantly that this was the school for me. It had a very different atmosphere than all the other schools that I visited." Read more about Brittany, an elementary education major from Shreveport, La.