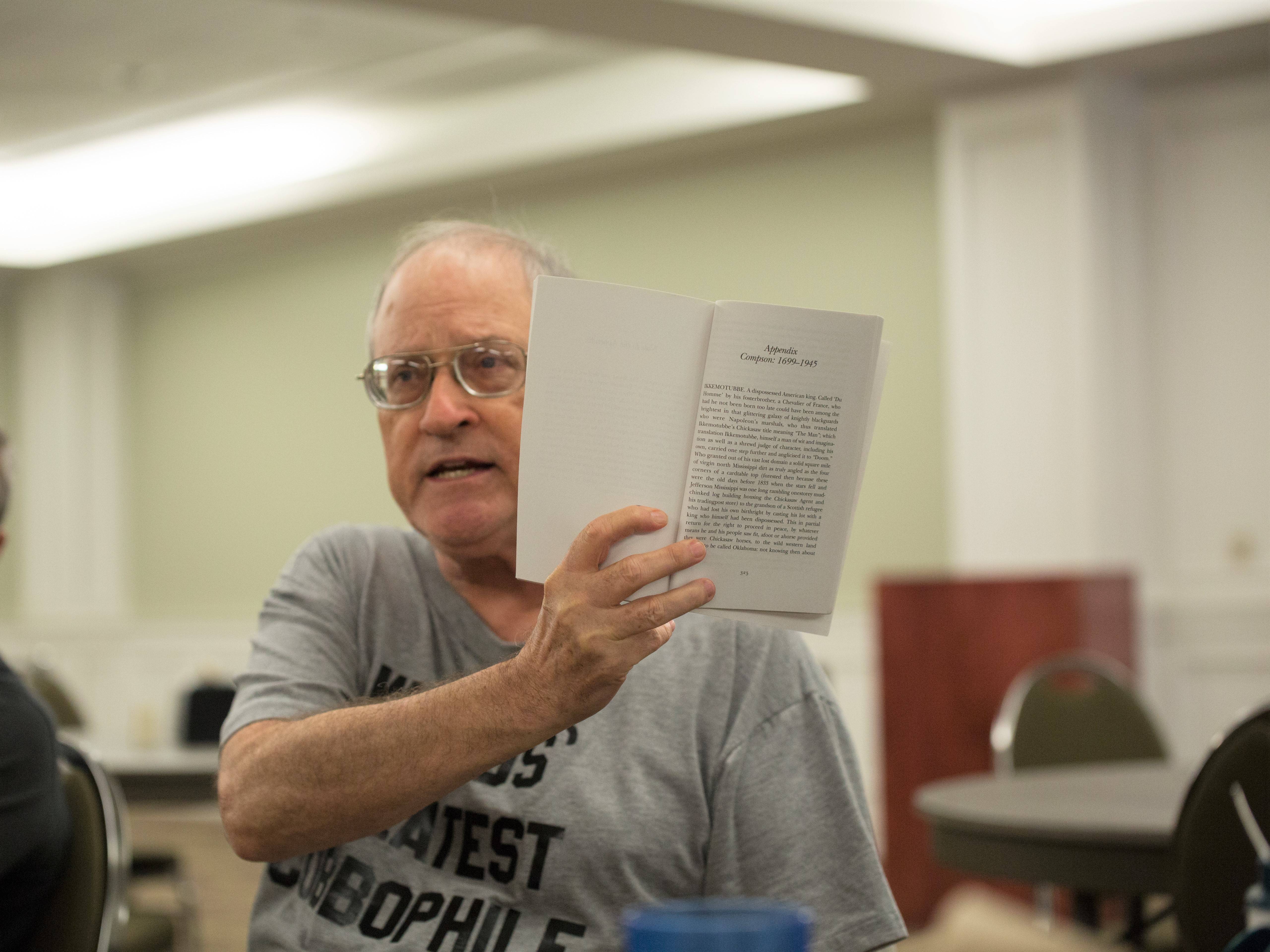 blog
September 27, 2019
I recently read "The Coddling of the American Mind," a book as dismaying as it is excellent. It was a painful reminder to me of just how alive and well and ubiquitous is the censorious mind these days.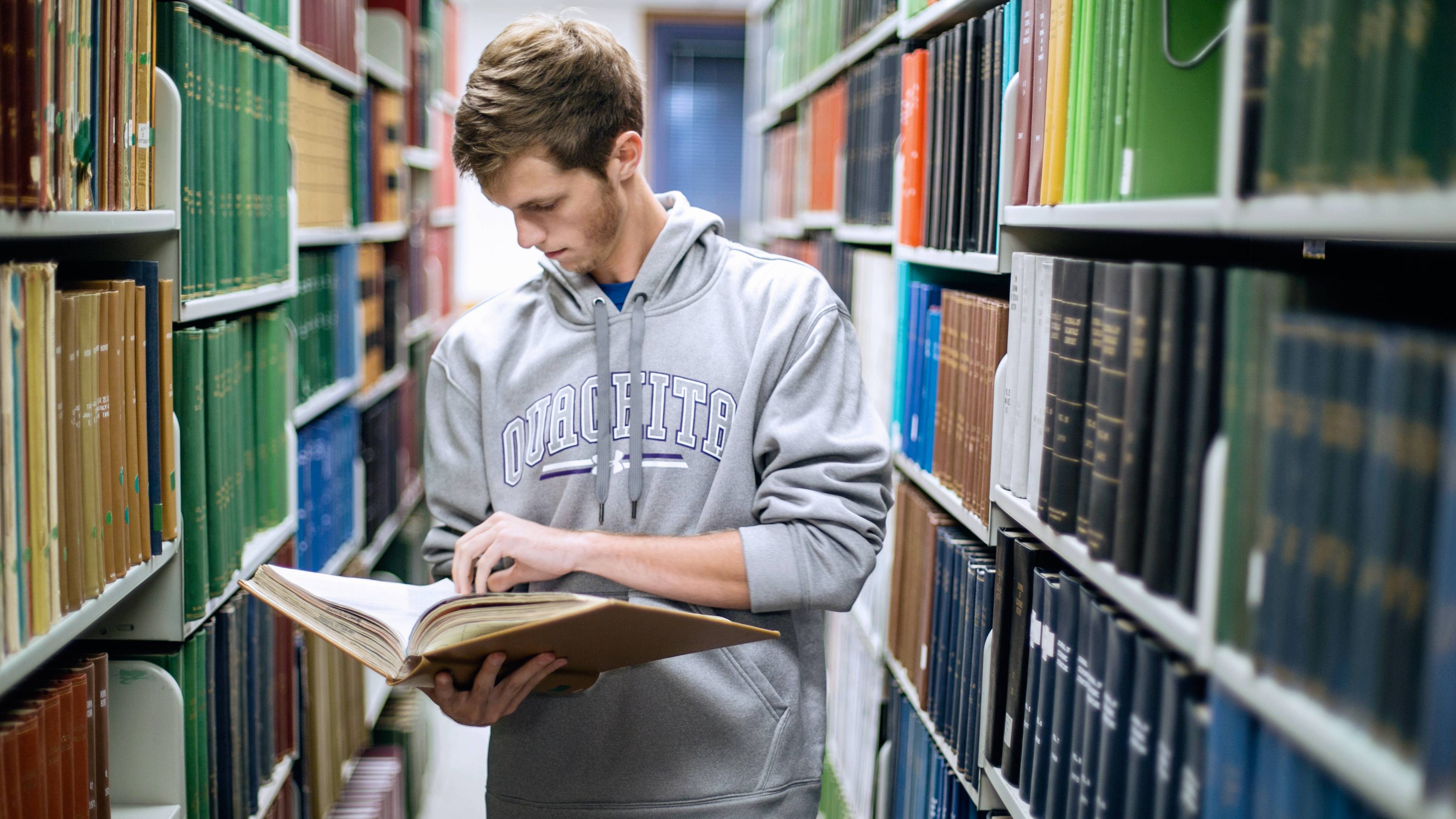 blog
While I may disagree, should I not have empathy?
September 24, 2019
The first book I remember being scandalized by is Alice Walker's "The Color Purple," which I first read my junior year of high school. We had read other previously banned books in class, but none that I actually thought merited being banned.