Development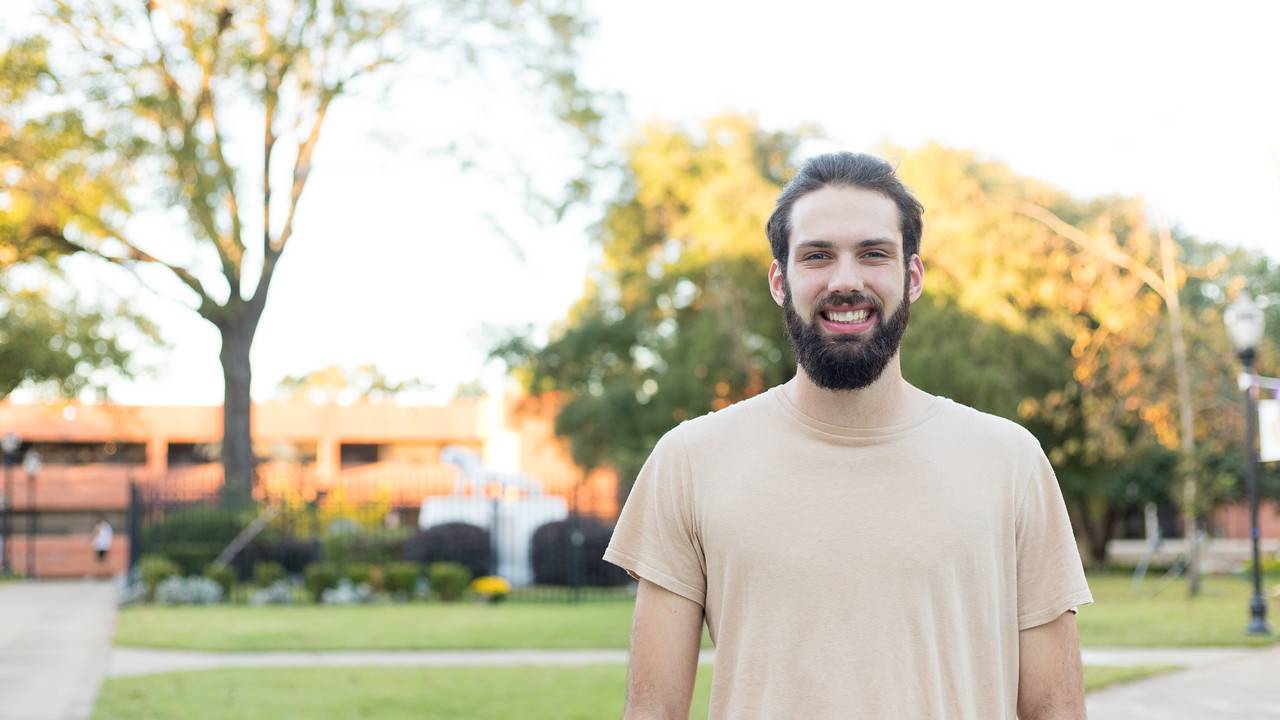 blog
October 08, 2020
Like many Ouachita students, Gregory Bryant quickly found himself involved in the campus' bustling social life. Competing in intramural sports, joining Beta Beta men's social club and winning second in Tiger Tunes have been a few highlights of his college career so far. But before committing to attend Ouachita, Gregory had questioned if Ouachita was even an option.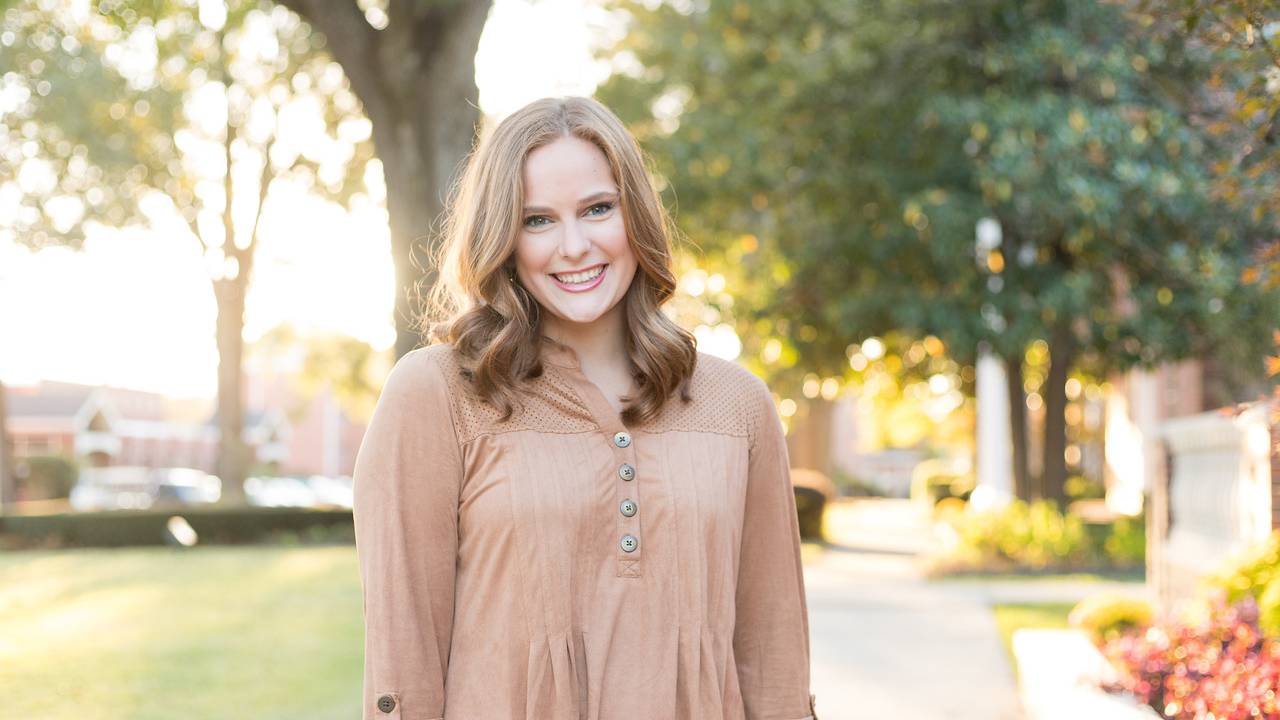 blog
October 15, 2020
For Caroline Derby, who first wore purple and gold at Ouachita football games as an infant, choosing to attend Ouachita was the natural choice. Growing up close enough to campus to ride her scooter on its sidewalks and being present at countless football games and Tiger Tunes performances, Caroline built a special connection with the community of faculty, staff and students long before she stepped on campus as a student.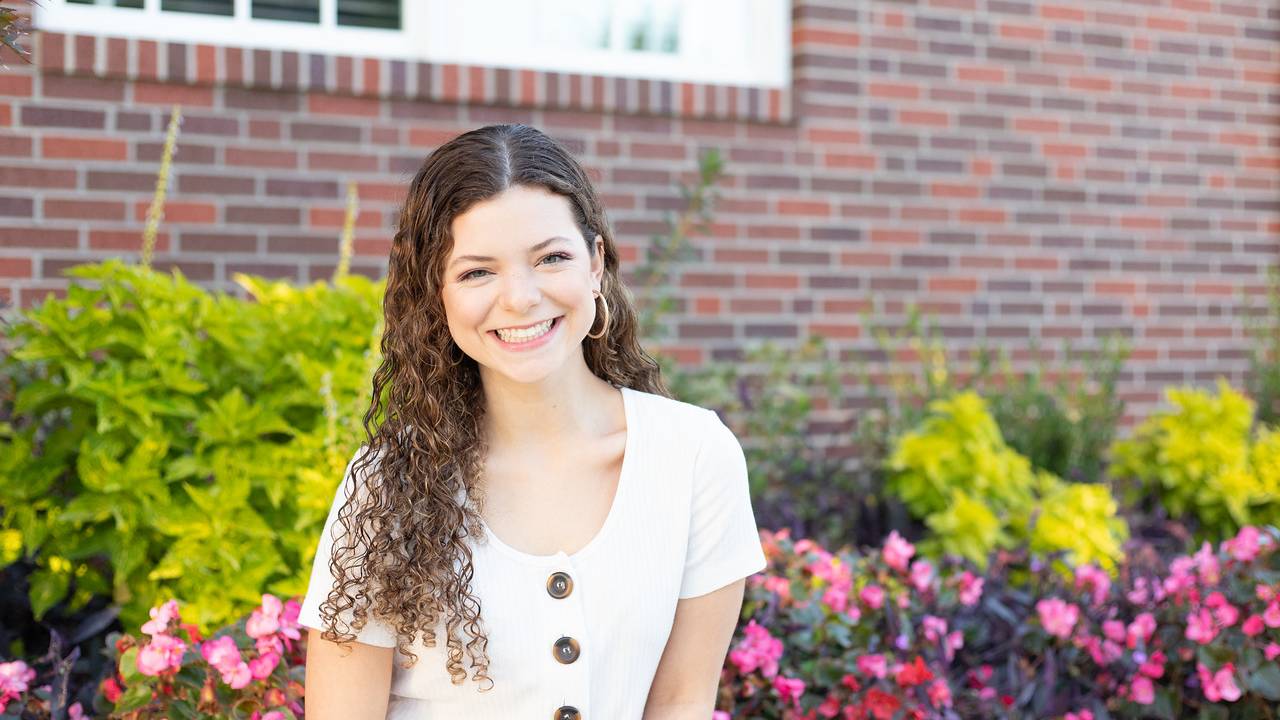 blog
October 01, 2020
After hearing heartfelt stories from her family members about a small university in Arkadelphia, Jenna Biggers began attending Ouachita campus events like Tiger Tunes and Battle of the Ravine as a middle school student and fell in love with the community.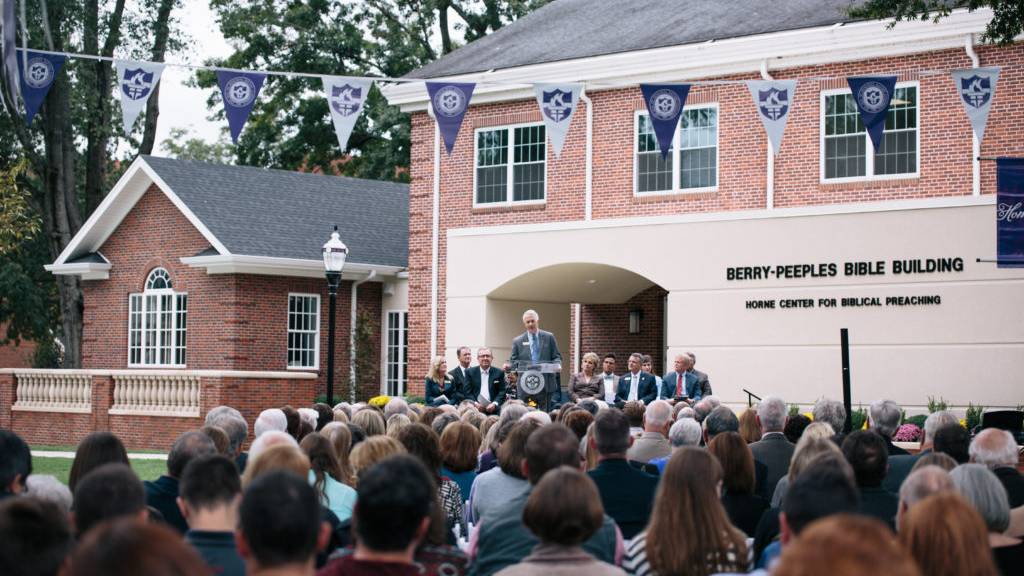 blog
January 16, 2019
Dr. John McCallum, pastor of First Baptist Church of Hot Springs and chair of Ouachita's Board of Trustees, offered this prayer at the dedication service for the newly renovated Berry-Peeples Bible Building on Sept. 27, 2018.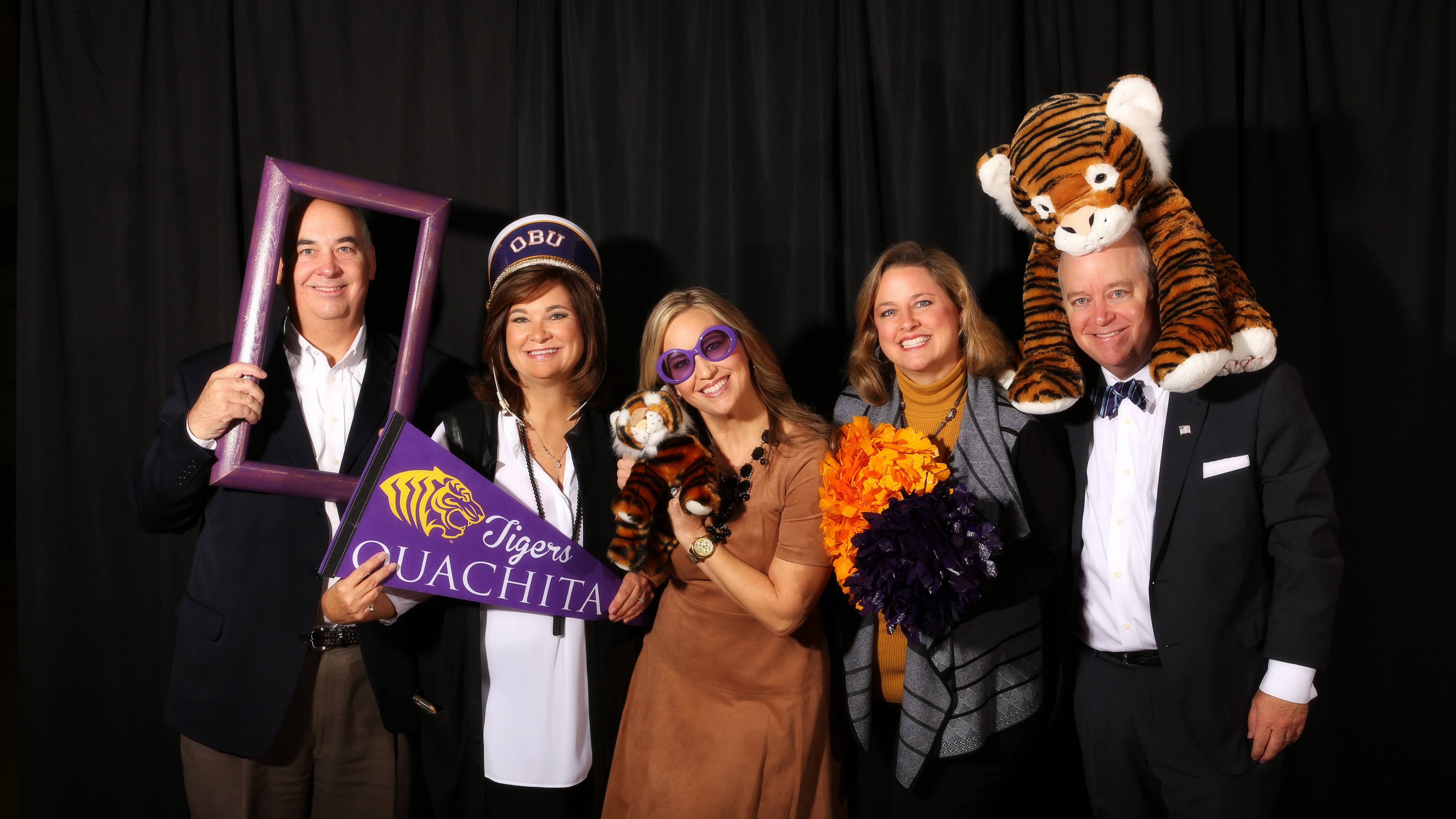 blog
August 03, 2018
From the earliest years of their lives, Jenny ('82), Bobby ('83), John ('84), Leigh Anna ('89) and April ('94) were immersed in all that is Ouachita. Their parents, Marianne ('55) and Bob ('56), made sure that they were well acquainted with the small-town college in Southern Arkansas.