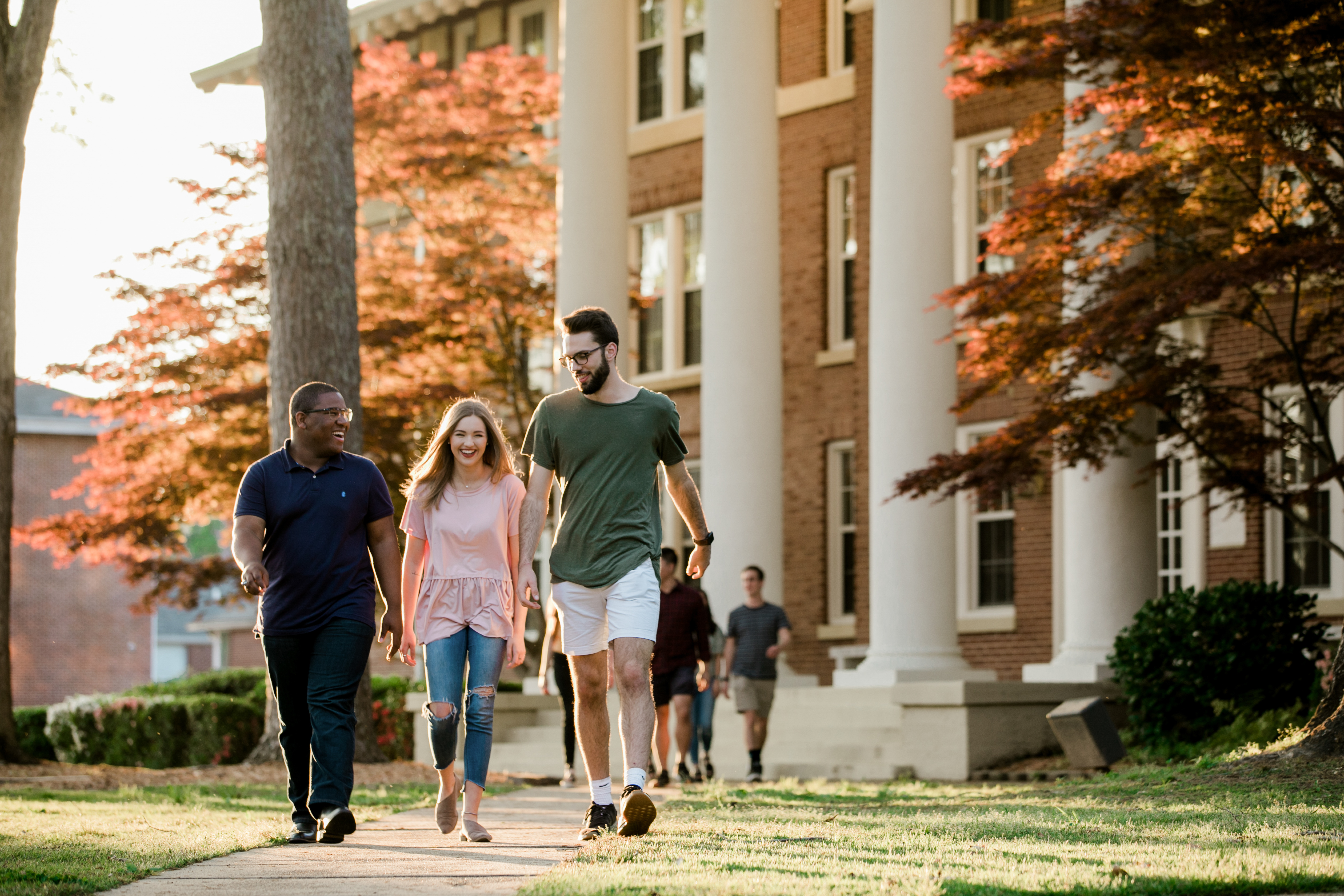 blog
Cornerstone Fund Stories: Gregory Bryant
November 09, 2021
Gregory Bryant spent a lot of time at Ouachita as a high school student, visiting his older sister Sarah Ashley Bryant Rutherford '19. He discovered early on that there was more "family" than he could have possibly imagined waiting to welcome him to campus.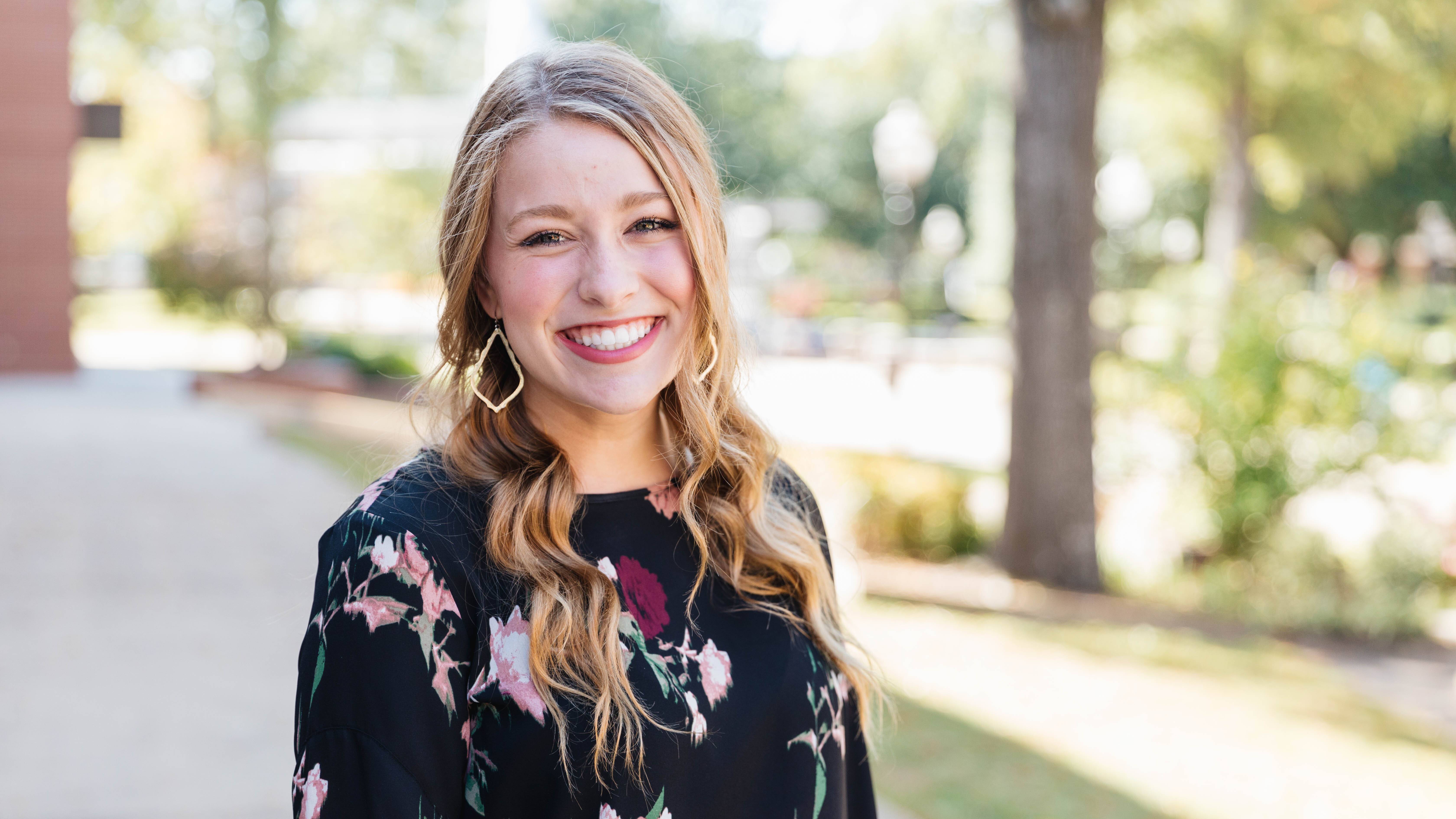 blog
Cornerstone Fund Stories: Sarah Collins
December 10, 2020
Sarah Collins, a communications & media major from Lucas, Texas, fell in love with Ouachita when she visited campus for the first time. As a minister's child, Collins said her family prayerfully considered the cost, but it was the scholarships and support of donors that gave Collins peace about her choice.