Development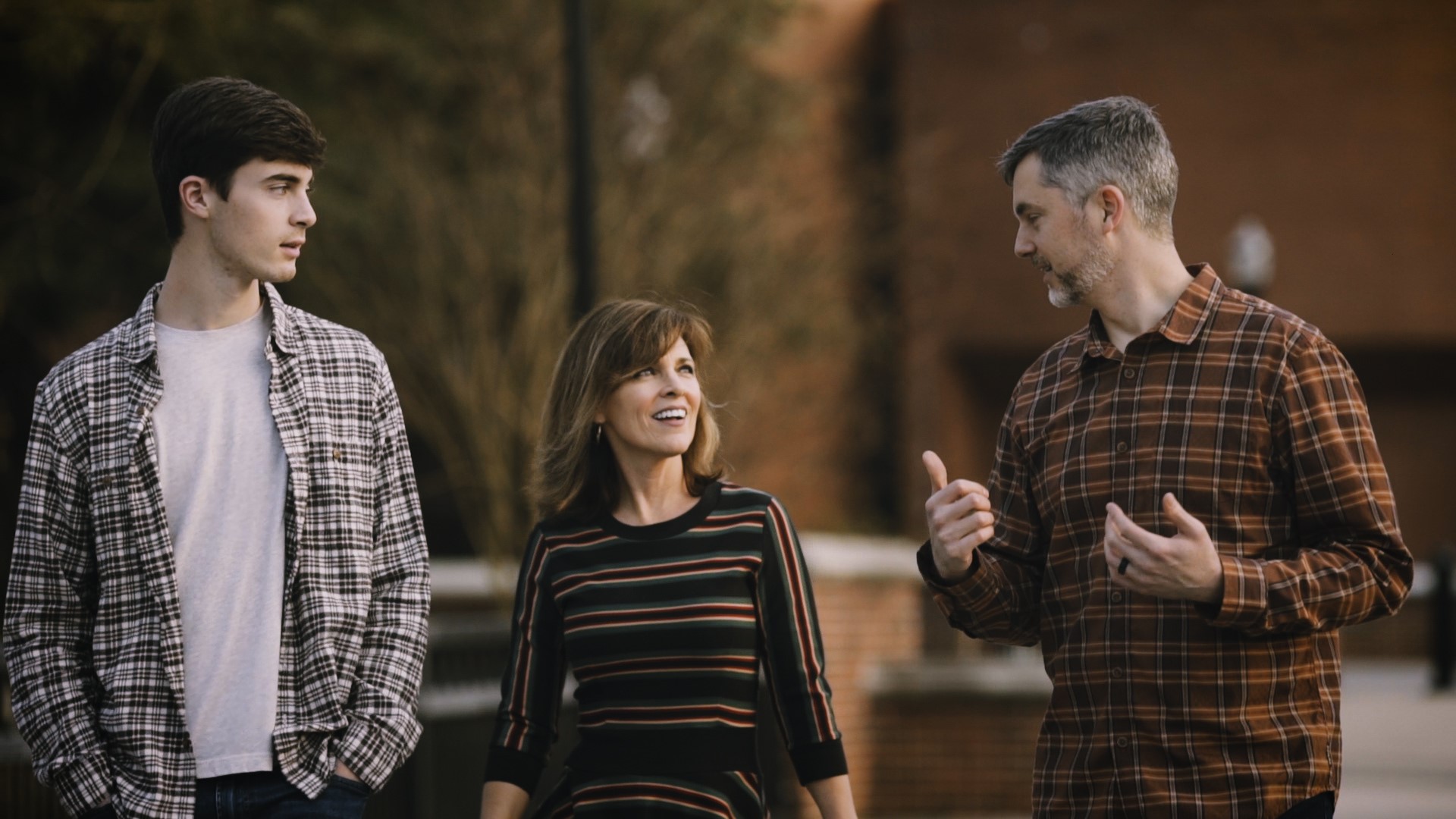 blog
January 30, 2020
Zac and Tiffeny Crow's story began at Ouachita. They met here, and when their oldest son, Caleb, was ready to choose a college, they wanted him to have the same transformational experience that they had at Ouachita. Caleb chose Ouachita and receives the Legacy Scholarship simply because his parents are graduates of Ouachita.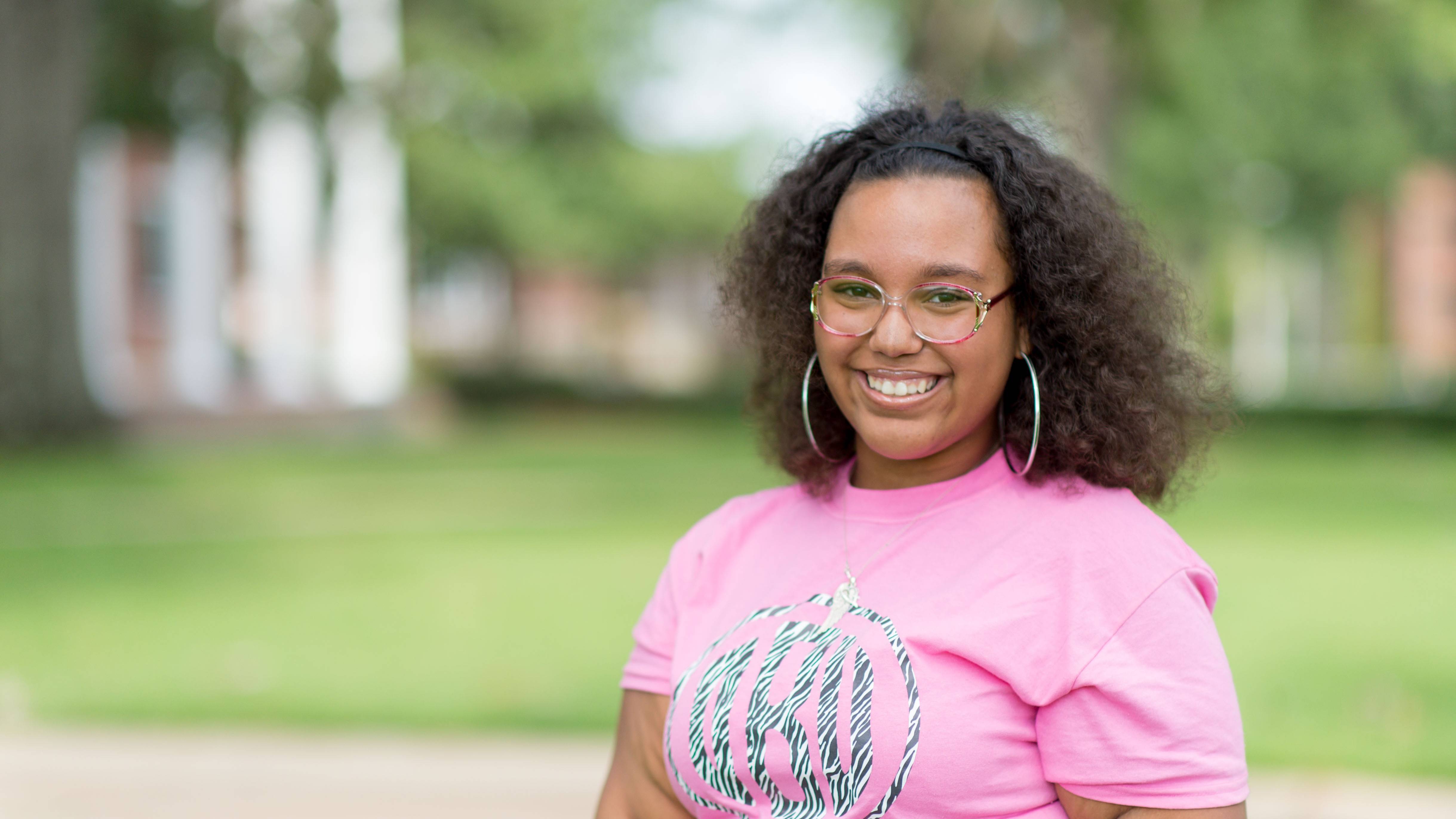 blog
August 07, 2018
"When I first walked on campus, I knew instantly that this was the school for me. It had a very different atmosphere than all the other schools that I visited." Read more about Brittany, an elementary education major from Shreveport, La.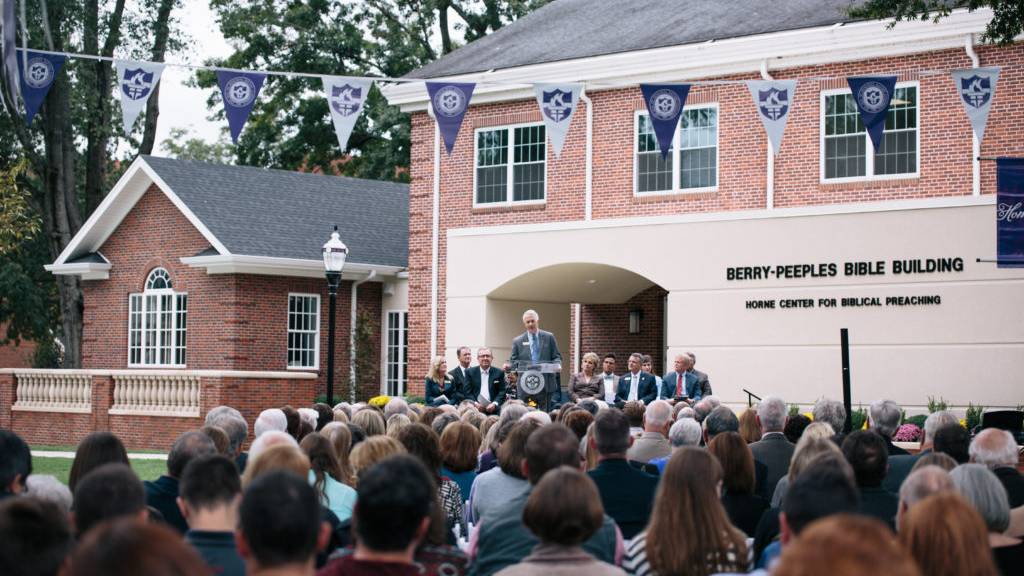 blog
January 16, 2019
Dr. John McCallum, pastor of First Baptist Church of Hot Springs and chair of Ouachita's Board of Trustees, offered this prayer at the dedication service for the newly renovated Berry-Peeples Bible Building on Sept. 27, 2018.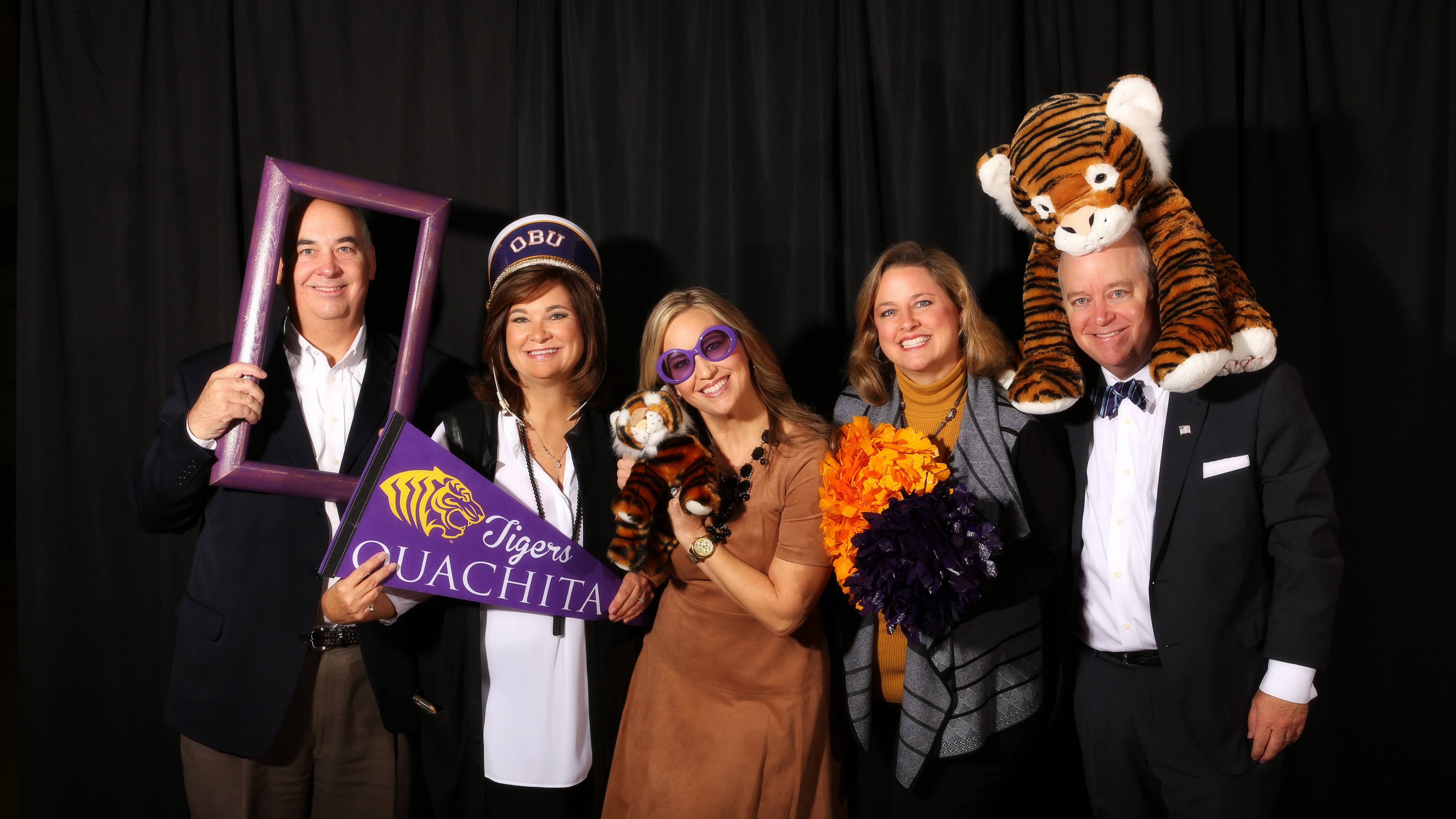 blog
August 03, 2018
From the earliest years of their lives, Jenny ('82), Bobby ('83), John ('84), Leigh Anna ('89) and April ('94) were immersed in all that is Ouachita. Their parents, Marianne ('55) and Bob ('56), made sure that they were well acquainted with the small-town college in Southern Arkansas.