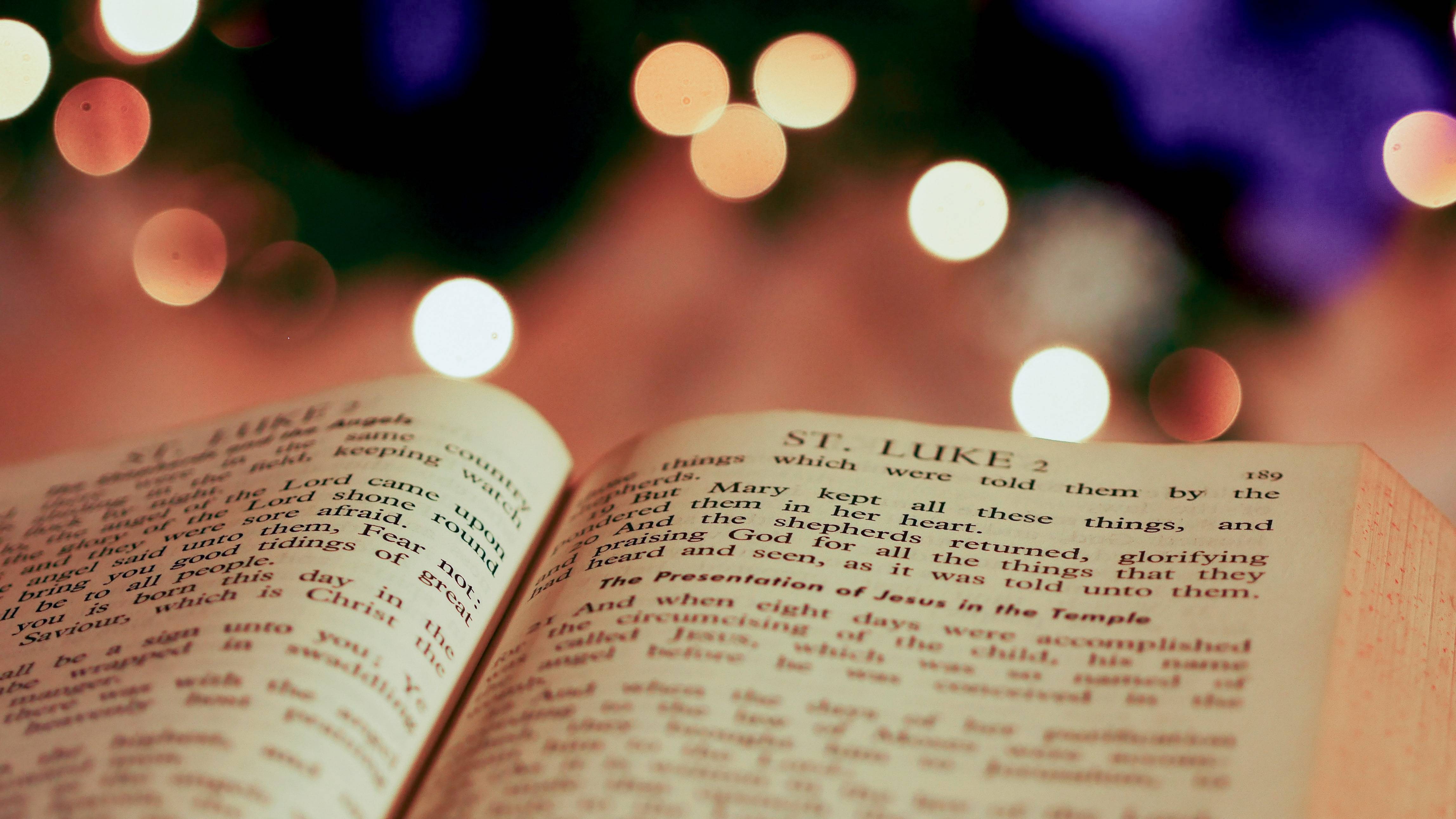 blog
Observing Advent: Finding peace in a turbulent world
December 08, 2020
We look for an answer to all of the heartache and confusion in this life. We long for peace. In our continuing celebration of Advent, Dr. William Viser reminds us of the similarly turbulent times before the coming of the Messiah, the Prince of Peace.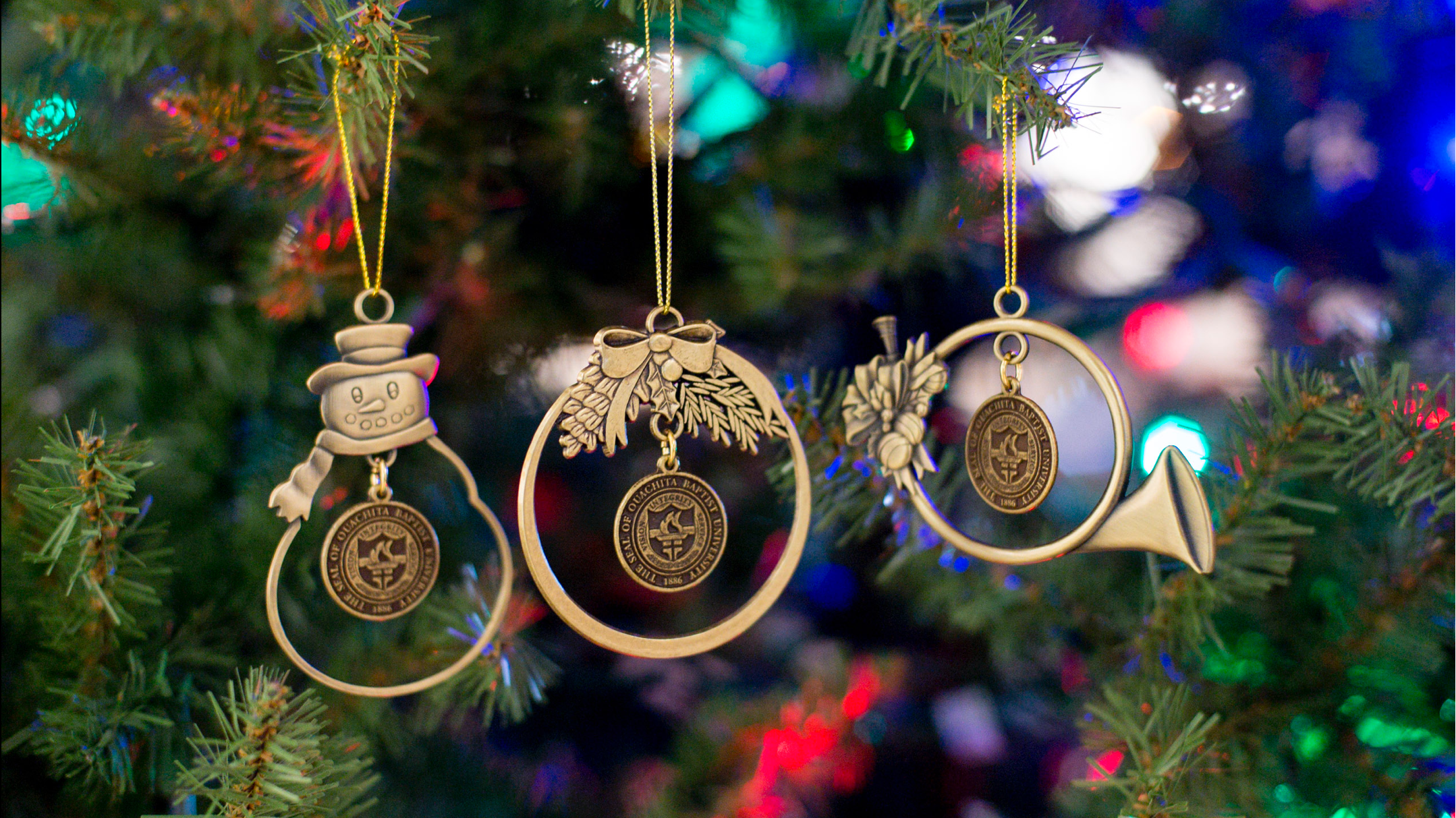 blog
Observing Advent: Hoping for change
December 03, 2020
How do you feel about the year 2020? The question is, will 2021 be any better? I hope so. That is the thing about hope. Hope expects things to change. Hope says someday, maybe someday soon, our troubles and struggles will come to an end.