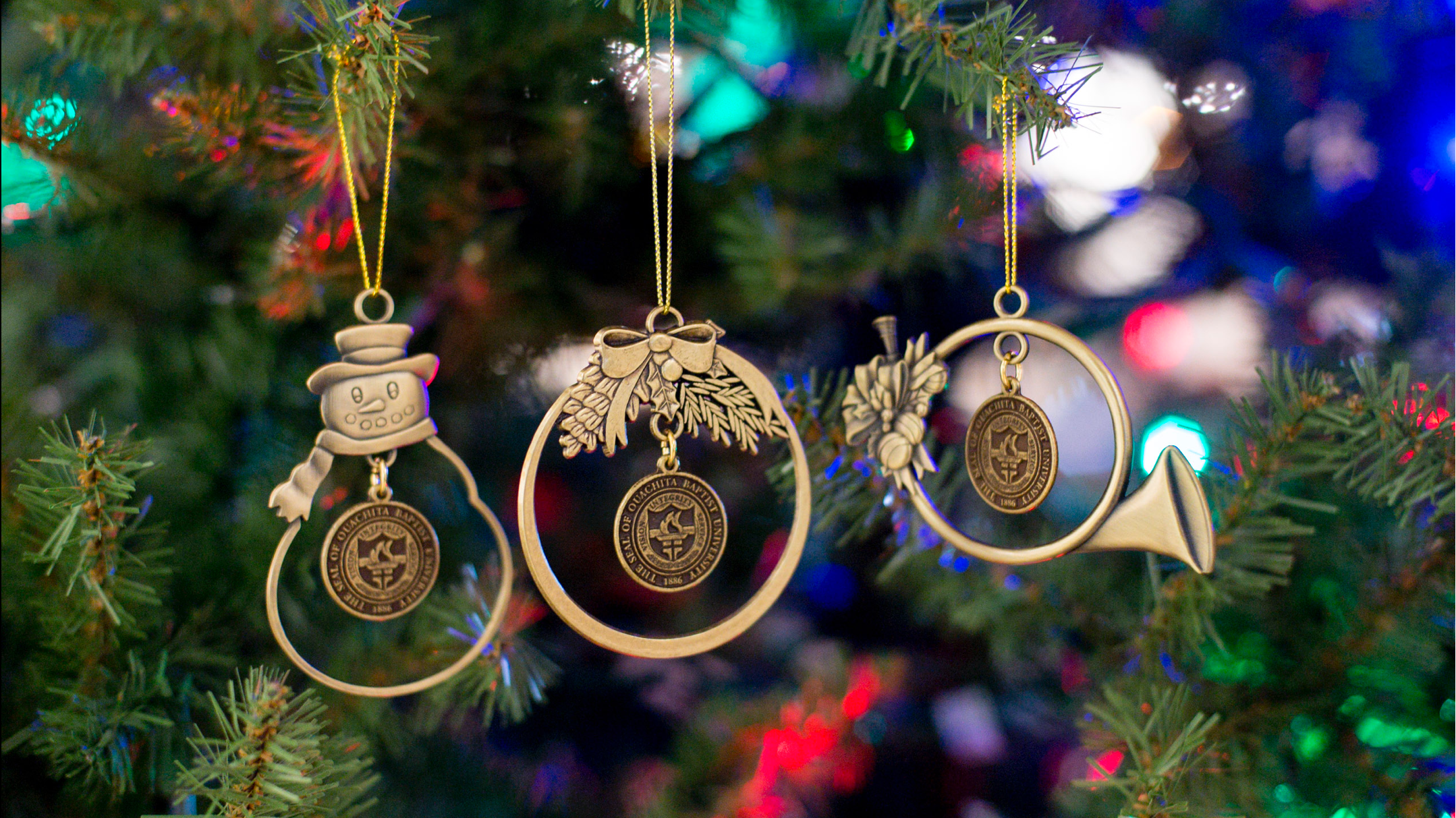 blog
Observing Advent: Hoping for change
December 03, 2020
How do you feel about the year 2020? The question is, will 2021 be any better? I hope so. That is the thing about hope. Hope expects things to change. Hope says someday, maybe someday soon, our troubles and struggles will come to an end.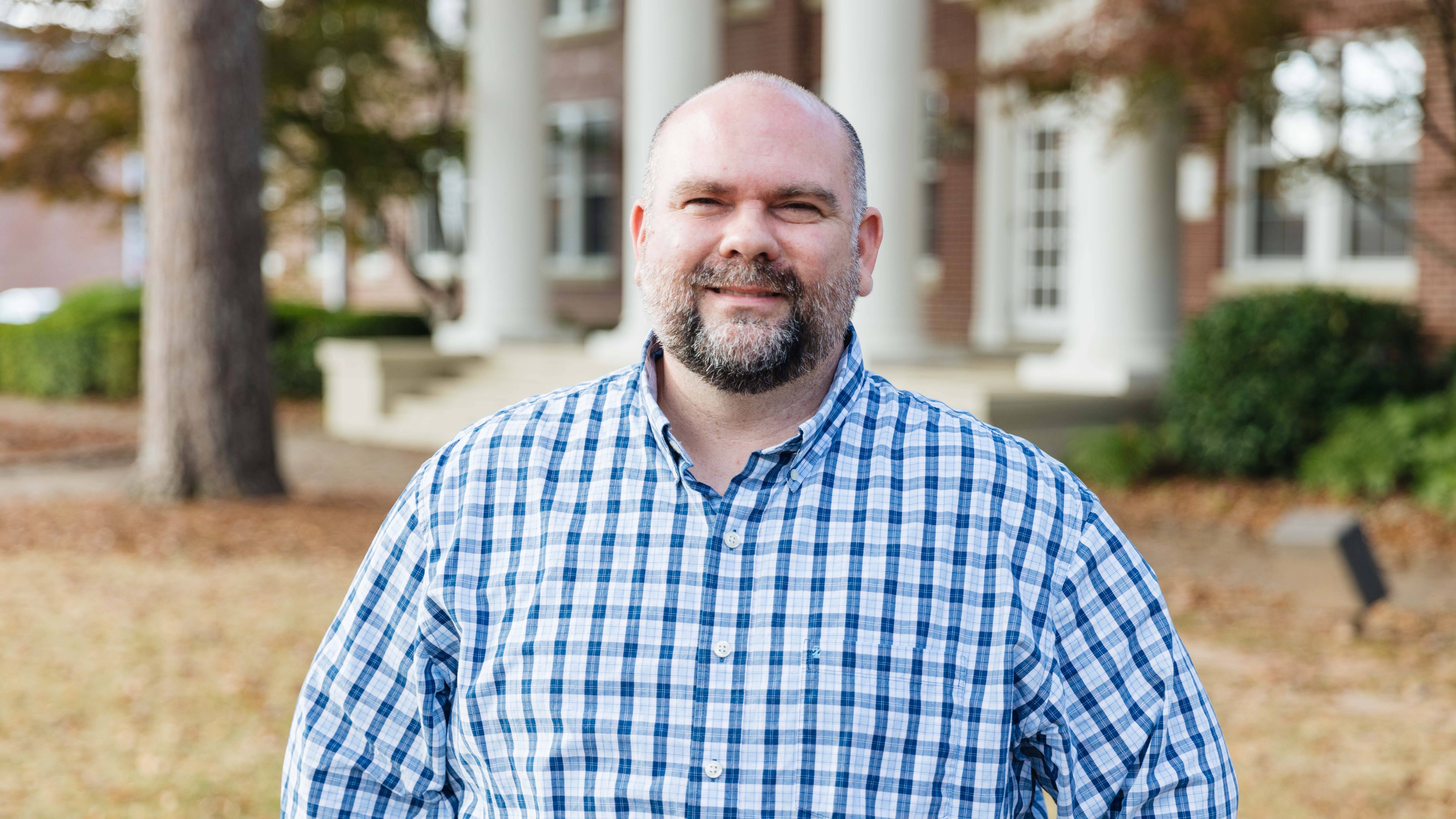 blog
Pandemic Profiles: Kevin Herrington, Network Services Administrator
November 18, 2020
When Ouachita sent students home for an extended Spring Break in March of 2020, it took some by surprise. Thankfully, Ouachita's Kevin Herrington and the Office of IT Services had already been working on contingency plans for the possibility of remote learning.