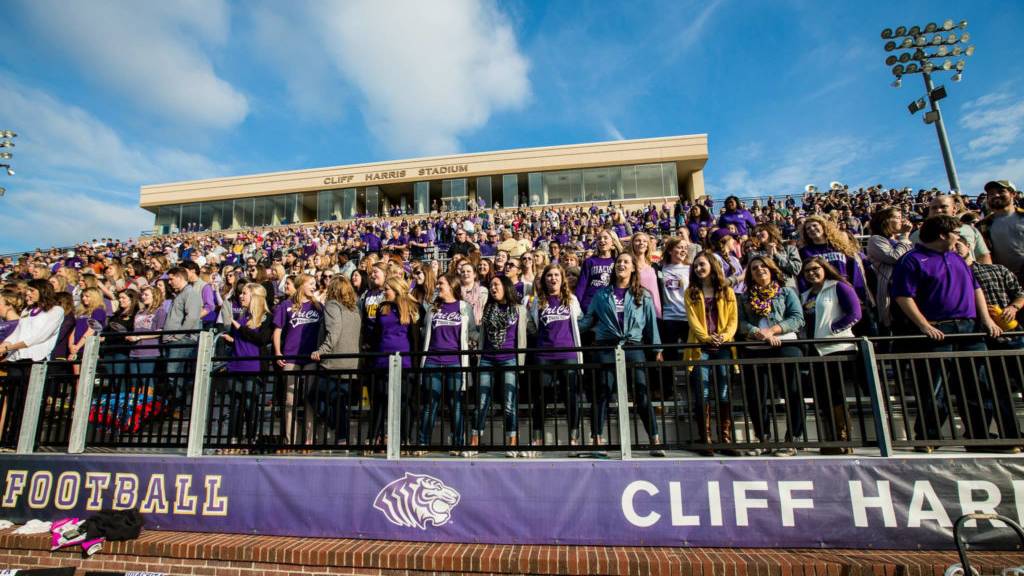 blog
Besides having a name that's hard to pronounce, what makes Ouachita different? #askingforafriend
August 09, 2019
So you've heard of us – Ouachita Baptist University? Great! We are a leading liberal arts university and ranked nationally among "America's Best Colleges" by U.S. News & World Report and Forbes magazines. But you might wonder, "So what makes Ouachita different?" Here are a few commonly asked questions about Ouachita, along with the answers. No need to ask for your friends!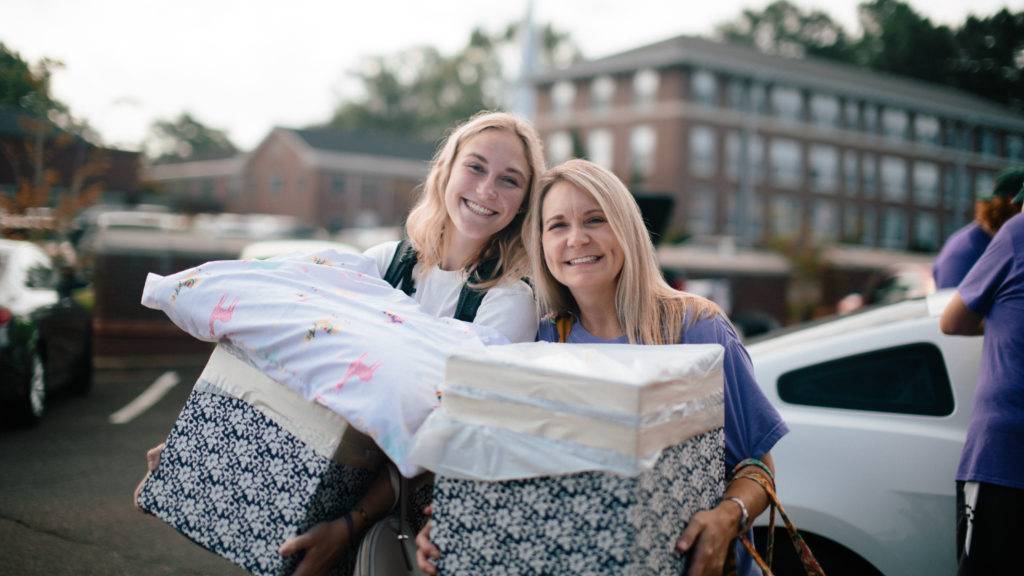 blog
Freshman Move-In Day: Advice for parents
August 06, 2019
Before moving my oldest child to Ouachita, we thoroughly studied the housing information on the website and analyzed the floor plan, feeling pretty proud of ourselves for our preparedness. While the day did not go entirely as we had envisioned, moving in child #2 at Ouachita went more smoothly as we had learned a few things along the way.