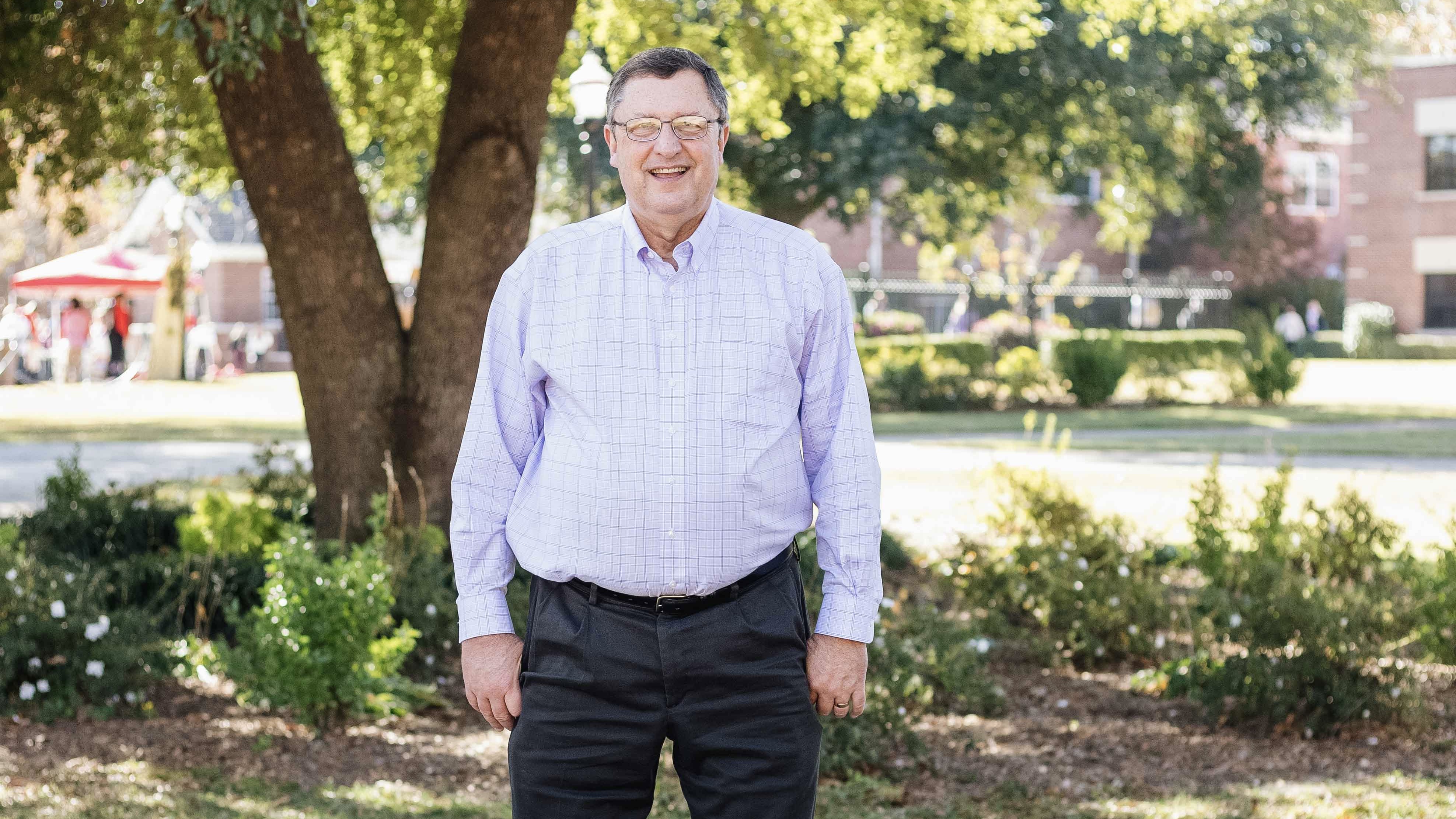 blog
From the "Ouachitonian": Dr. Wesley Kluck
December 22, 2021
After moving back to Arkadelphia, his hometown and town of his alma mater, following his time in medical school and residency, Dr. Wesley Kluck was asked what his dream job was while playing a newlywed game at church.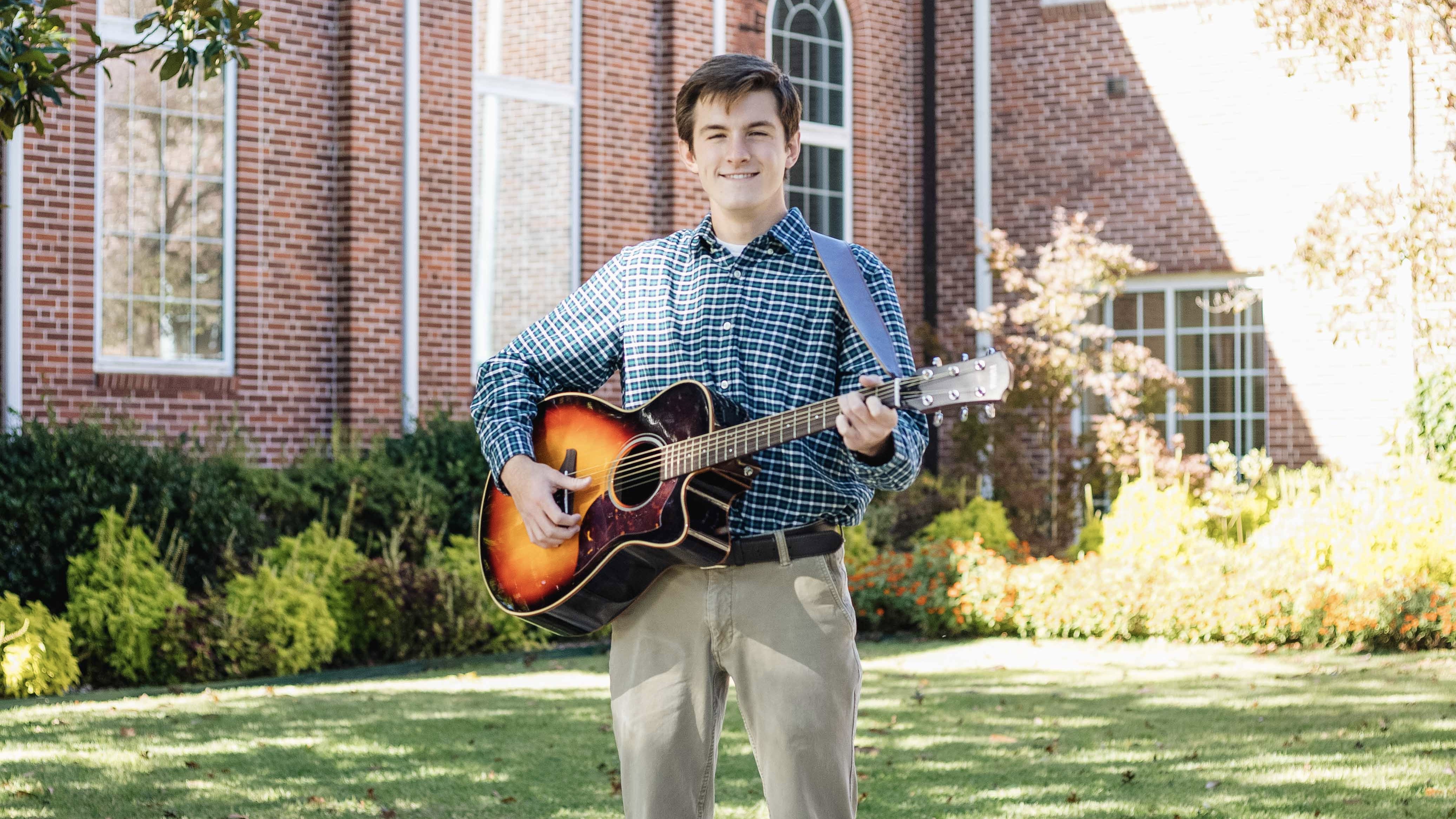 blog
From the "Ouachitonian": Wade Wilson
December 22, 2021
Wade Wilson, a Christian studies major from Springdale, was one of only two sophomores to be selected as a Tiger Tunes Rewind host. Prior to being selected, Wilson loved to sing and play guitar but did not have an outlet to do so. After seeing that sign-ups had opened for Tunes host, several friends encouraged him to take a chance. He decided to try out.