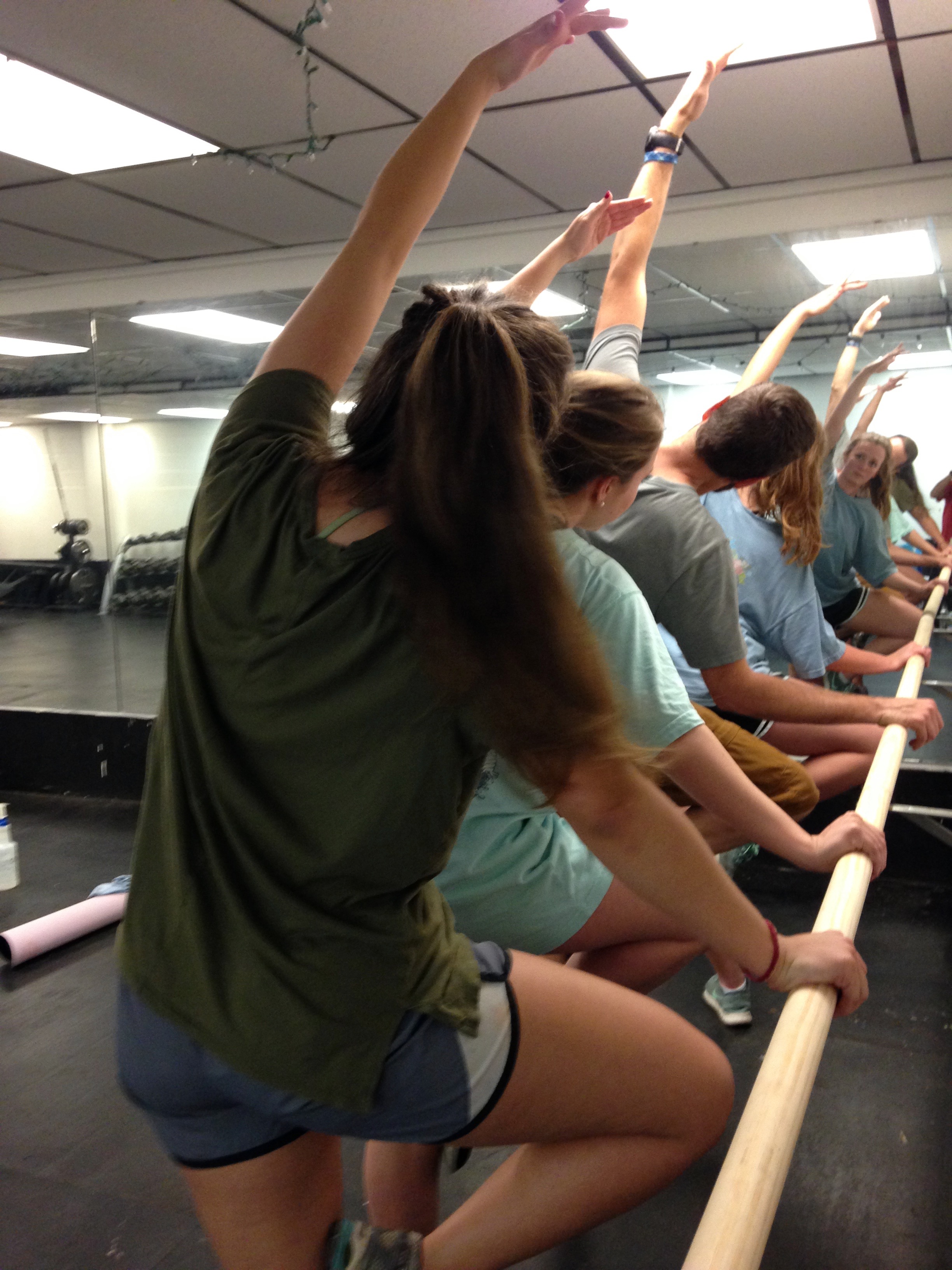 OBU Reclife offers FREE Fitness Classes to students, faculty, staff and families.
Fall 2021 Fitness Classes
Yoga with Stephanie: Monday, 5-5:45 p.m., Tiger Den
Zumba with Stephanie: Wednesday, 4-4:45 p.m., Tiger Den
*Note: Sometimes it is necessary to change the location of these classes. Please check your email each week for up-to-date information.