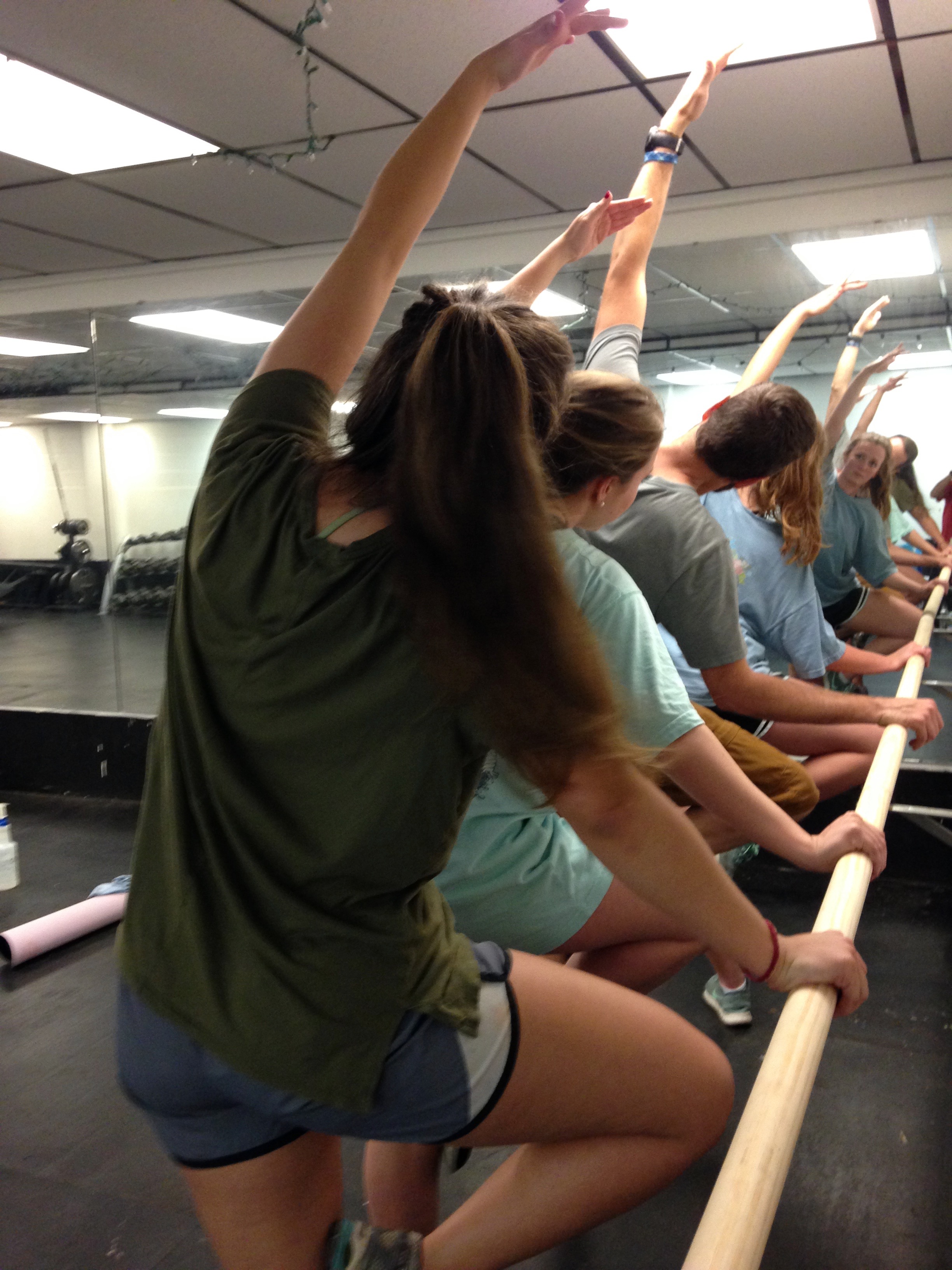 OBU Reclife offers FREE Fitness Classes to OBU students, faculty, staff, and families.
In-person classes are cancelled due to COVID-19. Check email and follow us on instagram for information about online fitness classes.
Tuesday, 5:30-6:30pm: Zumba with Anna
Wednesday, 4-5pm: Yoga with Stephanie
Thursday, 4-5pm: Zumba with MonaVation
Yoga is located in the RecLife Fitness Room in SPEC. This is on the mid-level between Vining Arena and the lower courts. Take the stairs up from the lower courts between the drinking fountains and the vending machines.
Zumba is located in the Tiger Den.