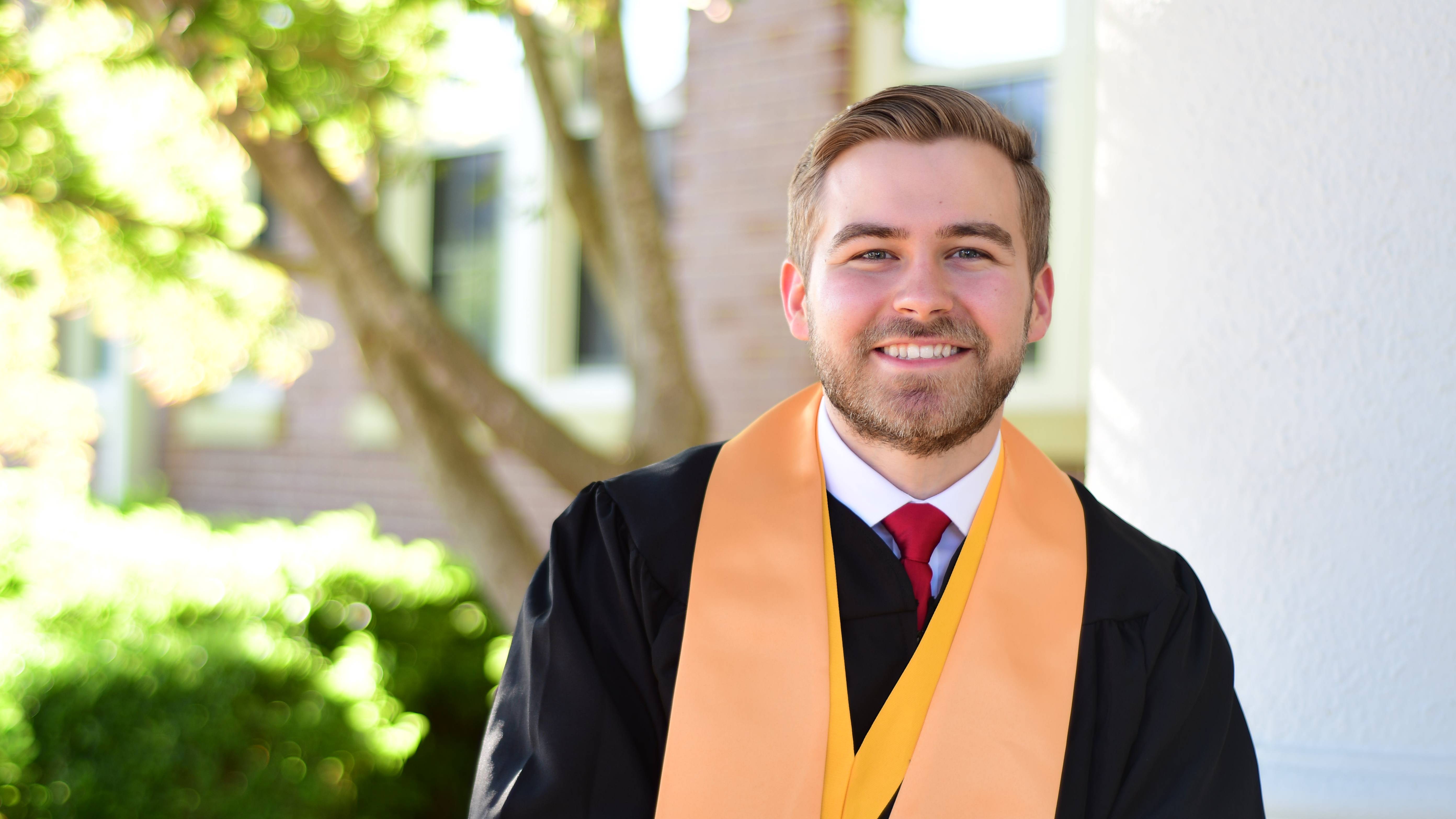 blog
It's been an honor: How Ouachita's Honors Program led me to pursue law and serve Arkansas
June 19, 2019
When I was 14 years old, I knew I had to go to a place that I had only just heard of: Ouachita Baptist University. Over the course of a summer, I realized I felt called to go into ministry. I only knew a few others who shared my call, and each one of them desired to go to "OBU." I saw spiritual leader after spiritual leader attend Ouachita, and my own path was made clear. While my academic numbers made any college in the country an option, my heart only chose one: Ouachita.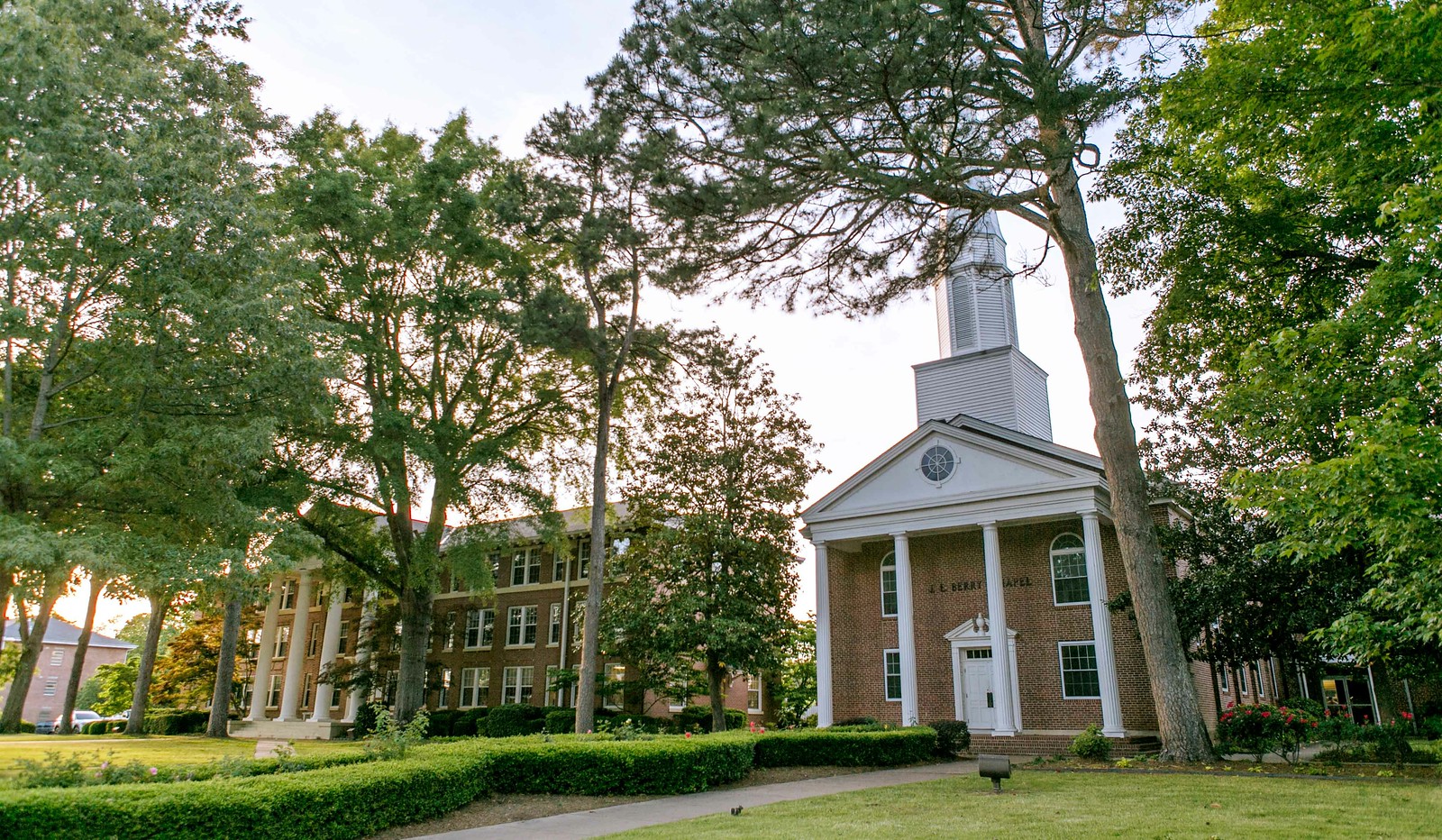 blog
Behind the names: Berry Chapel
June 20, 2019
With its large, symmetrical windows and white steeple stretching high, Berry Chapel has served as a campus landmark since 1962. It is a favorite sketch subject for Ouachita's aspiring artists, but it is also a place – more than a building – etched in the memories of countless Ouachita students.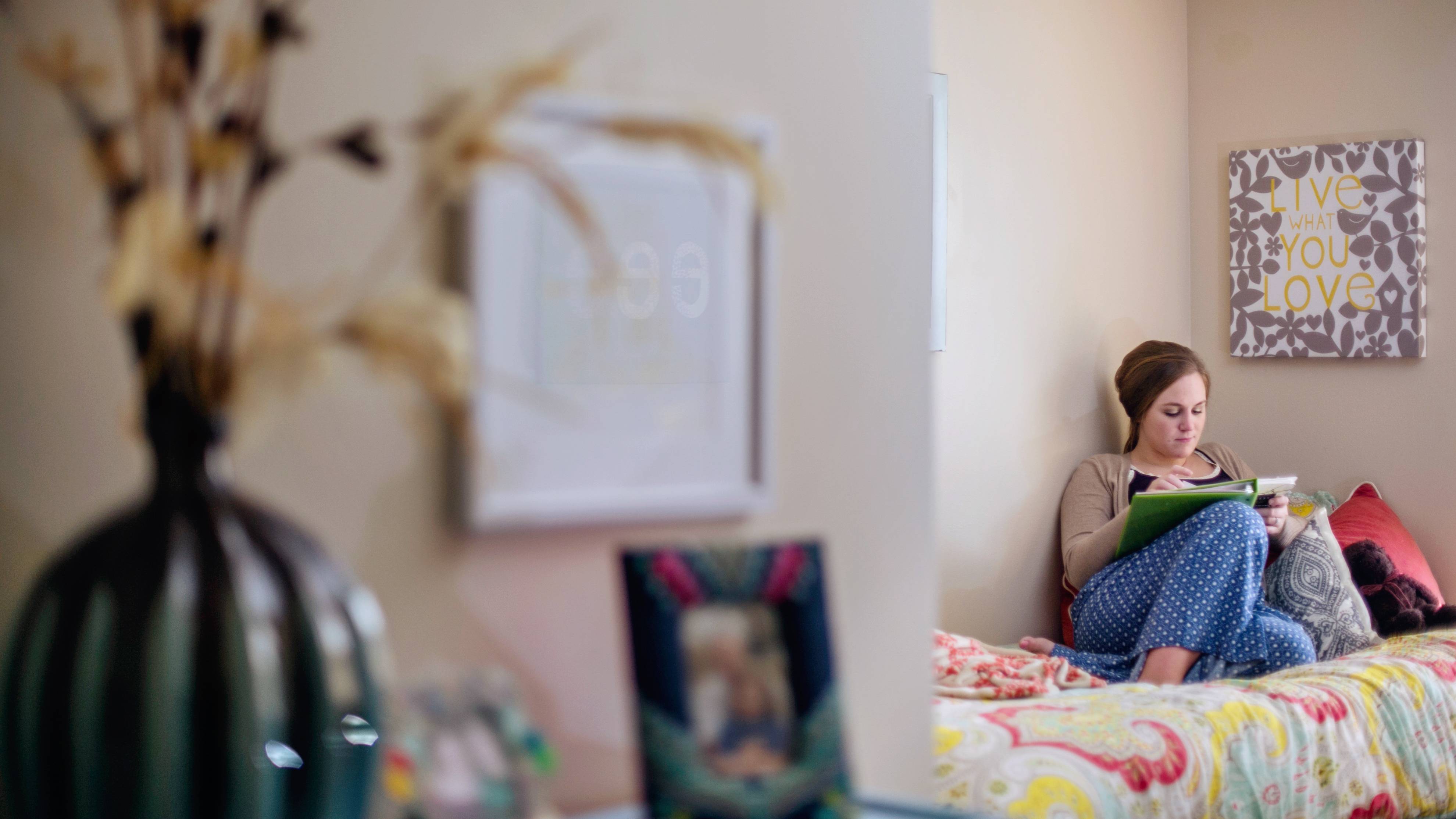 blog
Resting well: 6 ways you can choose rest this summer
June 11, 2019
Summer and Christmas breaks are often seasons when college students have lots of free time. After a busy semester or school year, it can be full of sleep, friends, family, Netflix and home-cooked meals. True rest, reflection and growth can also be a part of the break.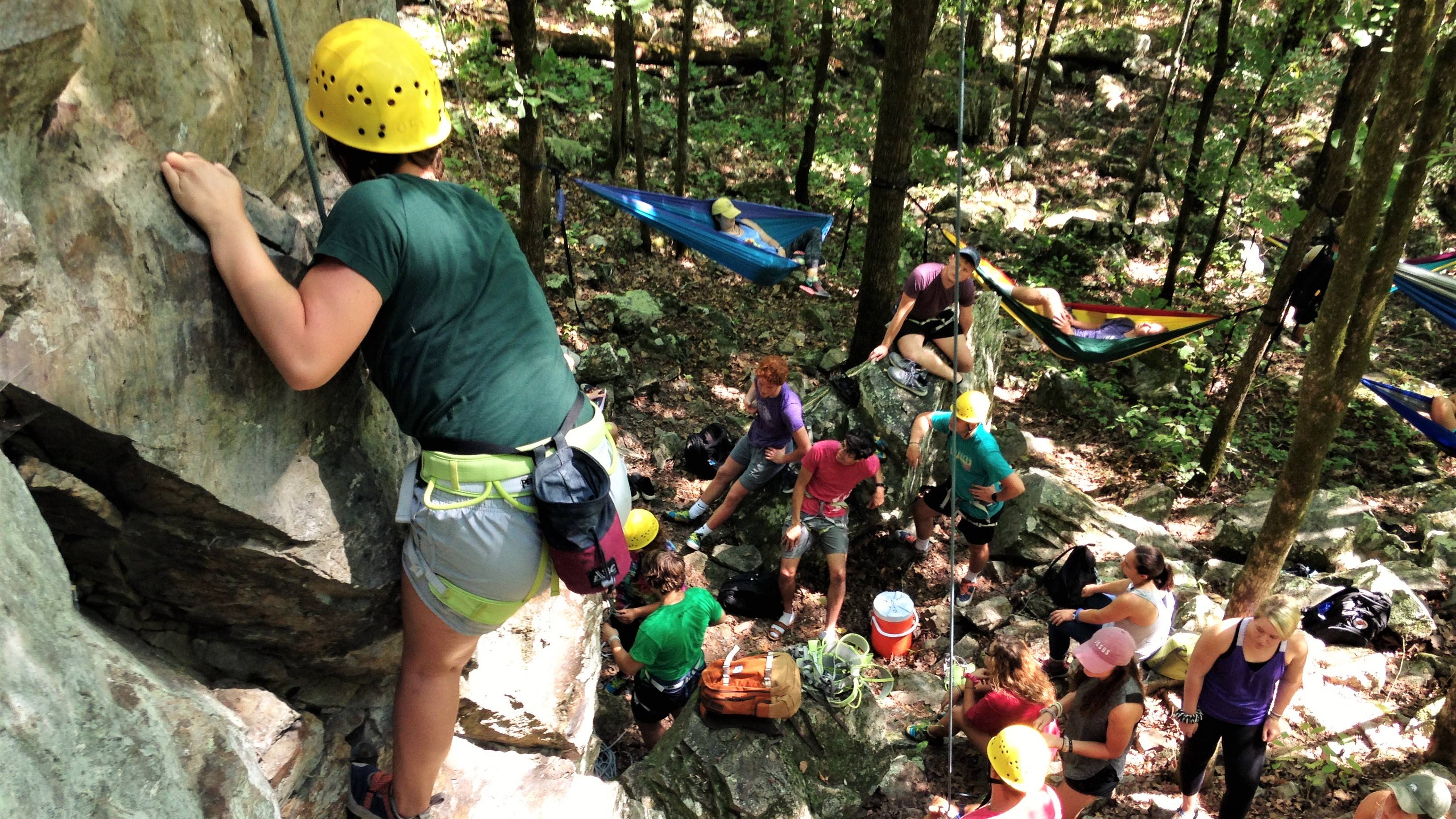 blog
Braving the elements: Ouachita's freshman outdoor orientation combats first-year fears
June 04, 2019
Ouachita understands how critical it is to help freshman adapt to the new college lifestyle. So before moving in to campus, Ouachita hosts a five-day program called Freshman Outdoor Orientation Trip, or FOOT, for students to enjoy the nature Arkadelphia has to offer alongside their new peers. Hiking, rock climbing, tubing, volunteer work in the community, campfires, worship sessions and professor meet-and-greets are just a few of the activities that you can experience during FOOT.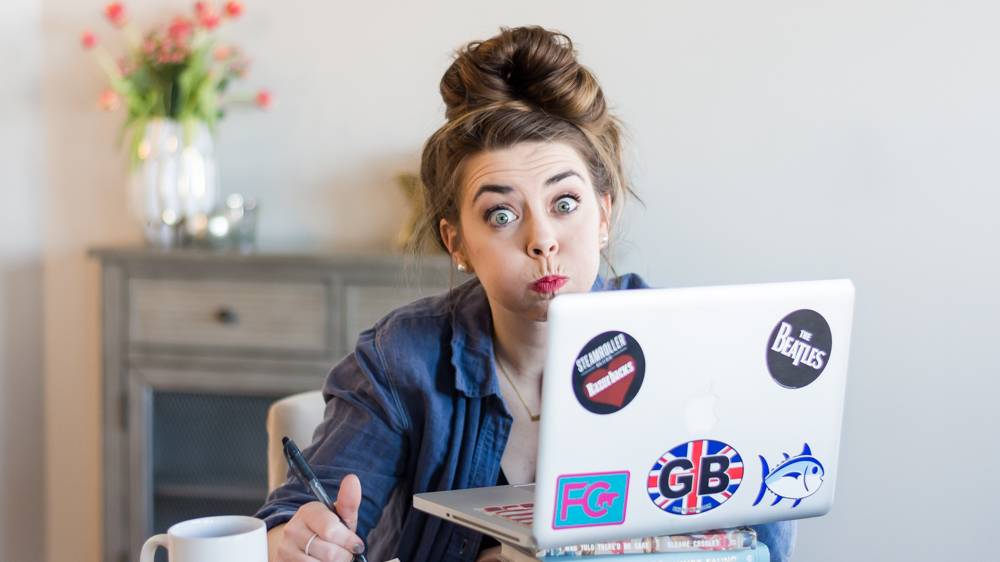 blog
Post-grad funk: It's a real thing
May 21, 2019
New graduates, I'm here to tell you about the "real world." It's a place I wouldn't often recommend to others, but we all have to grow into it at some point. "Adulting" is a journey we have to take. I remember those last few weeks before graduation so well!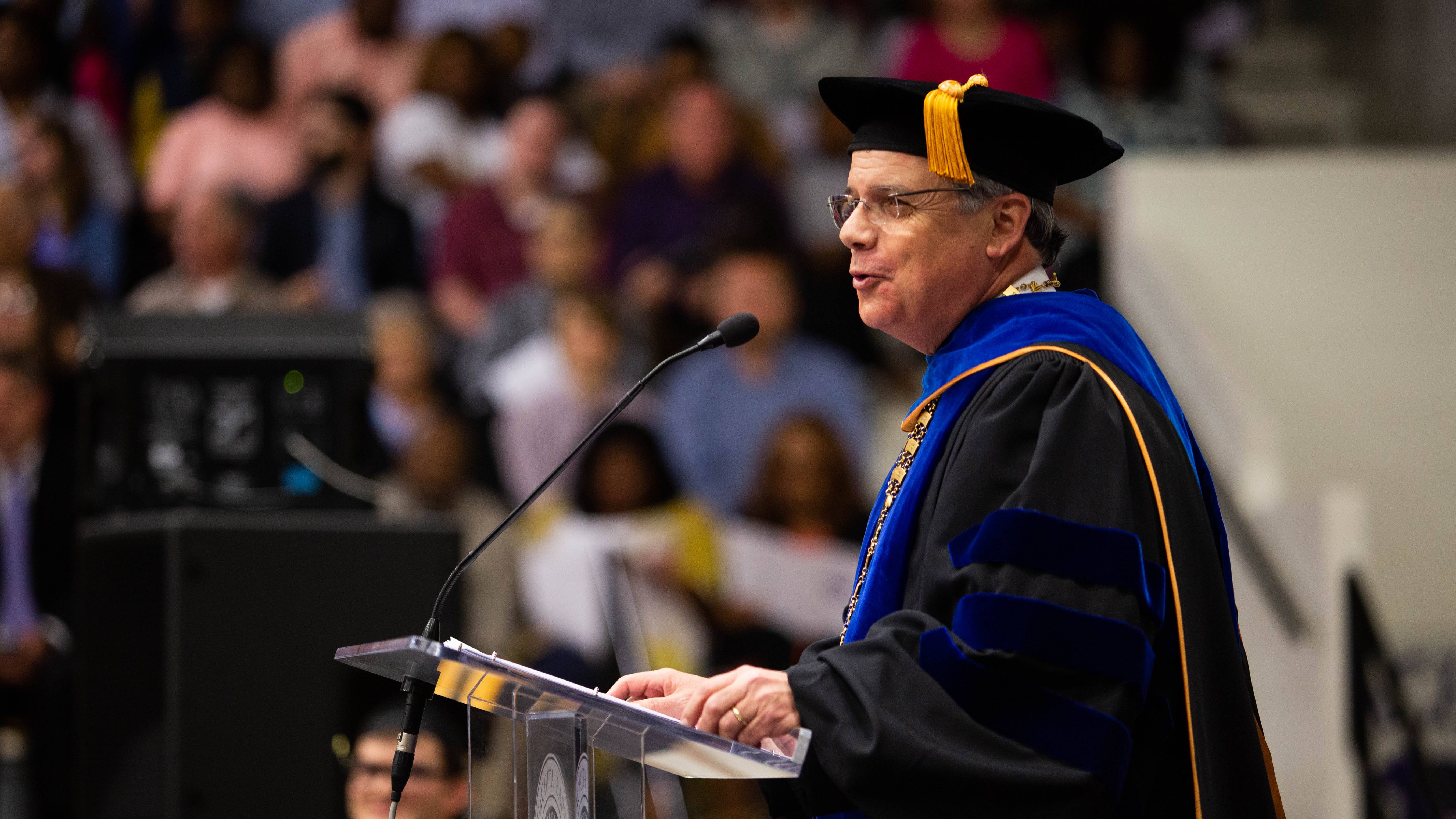 blog
2019 Ouachita Commencement address: Lives of Meaningful Work
May 15, 2019
Class of 2019 – congratulations! We are proud of you! I'm proud of you! At the beginning of the academic year, I used my Convocation address to help us initiate a university-wide conversation on our theme, "Lives of Meaningful Work." It's a phrase from our mission statement. It speaks to one of Ouachita's desired outcomes for graduates: that you will be prepared for lives of meaningful work.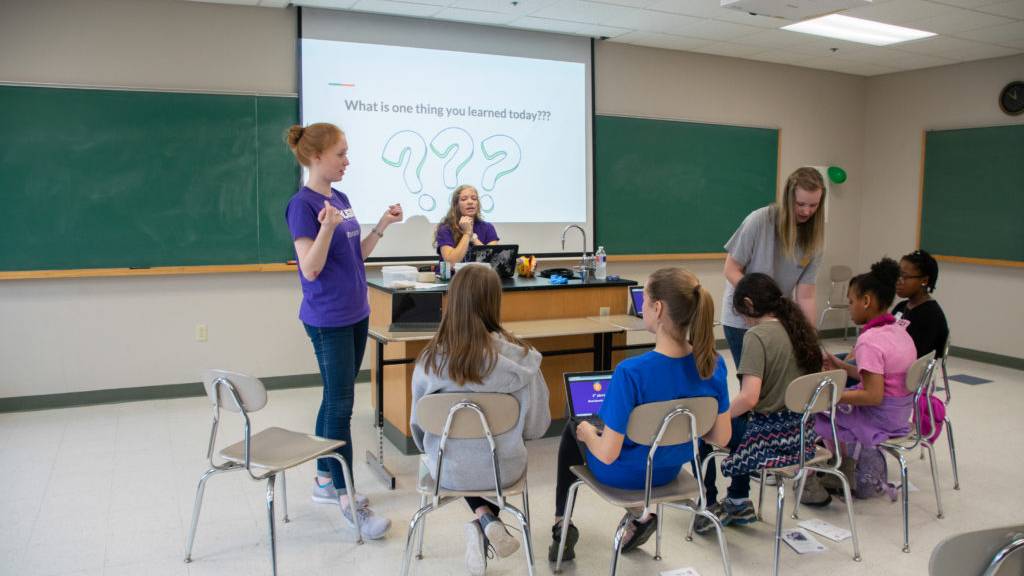 blog
Teaching science meets Doctor Who
May 09, 2019
In March, the Patterson School of Natural Sciences hosted an event for local fourth through sixth grade girls called Girls in STEM (science, technology, engineering and math). The Saturday event was led by our class, Science for Elementary Teachers, and was an awesome chance for us to engage girls in the community and to help them feel empowered in male-dominated STEM fields.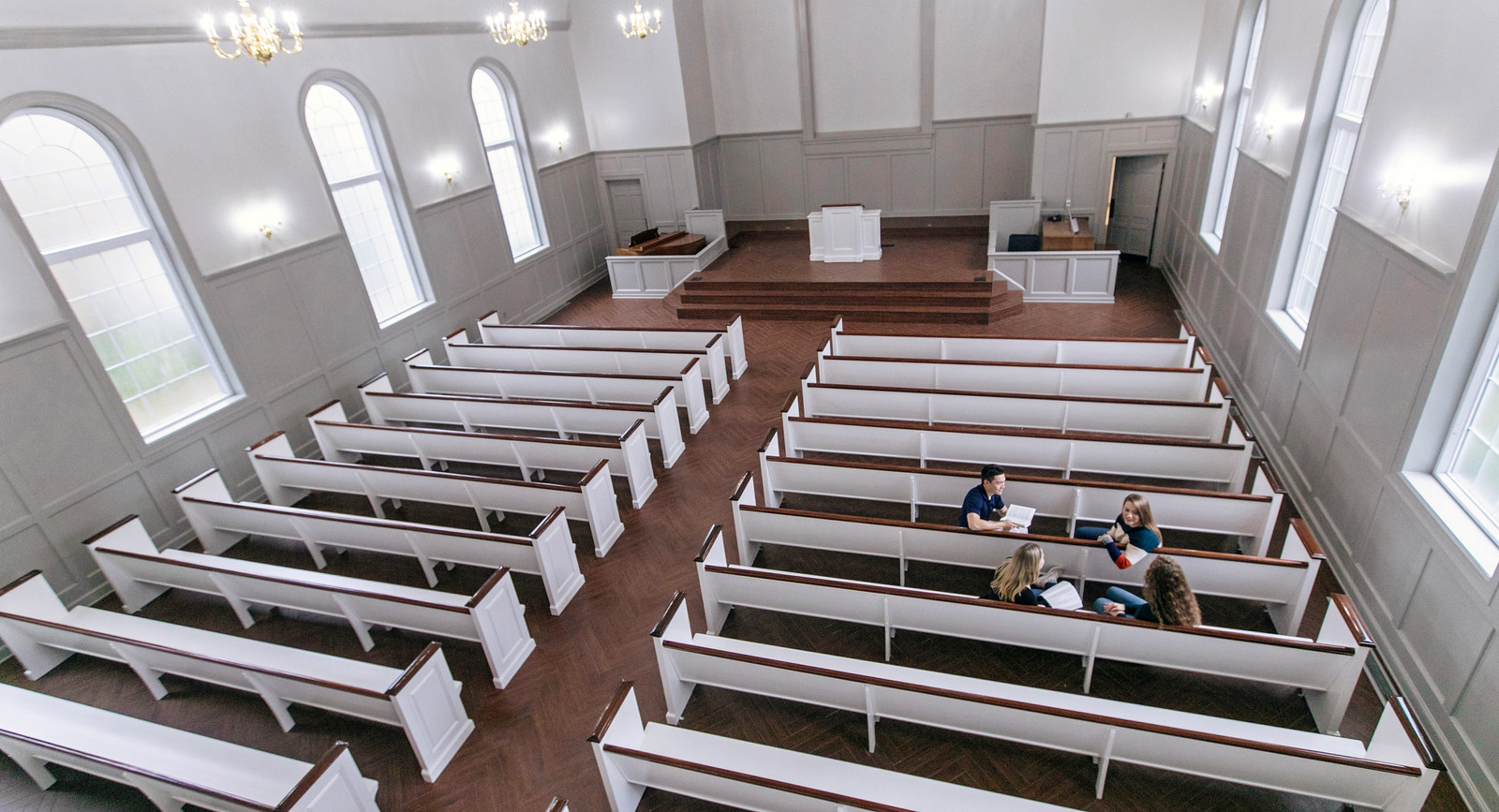 blog
What does attending a "Christian college" even mean? #askingforafriend
May 03, 2019
We know you have questions, some that you might be afraid to ask, about what to expect if you attend a Baptist university. We know that every Christian college is different, but we want you to know exactly what makes Ouachita, Ouachita. Here are answers to some of the questions we hear all the time, so there's no need to ask "for your friends!"
blog
April 24, 2019
Bill Downs didn't always tell the truth. I have proof of it. In 2004, Downs wrote a book called "The Fighting Tigers: The Untold Stories Behind the Names on the Ouachita Baptist University World War II Memorial." I asked him to autograph the book for me in December of that year, and this is what he wrote: "To Rex Nelson, the only OBU student I have ever had who wrote so beautifully that I never found anything to correct."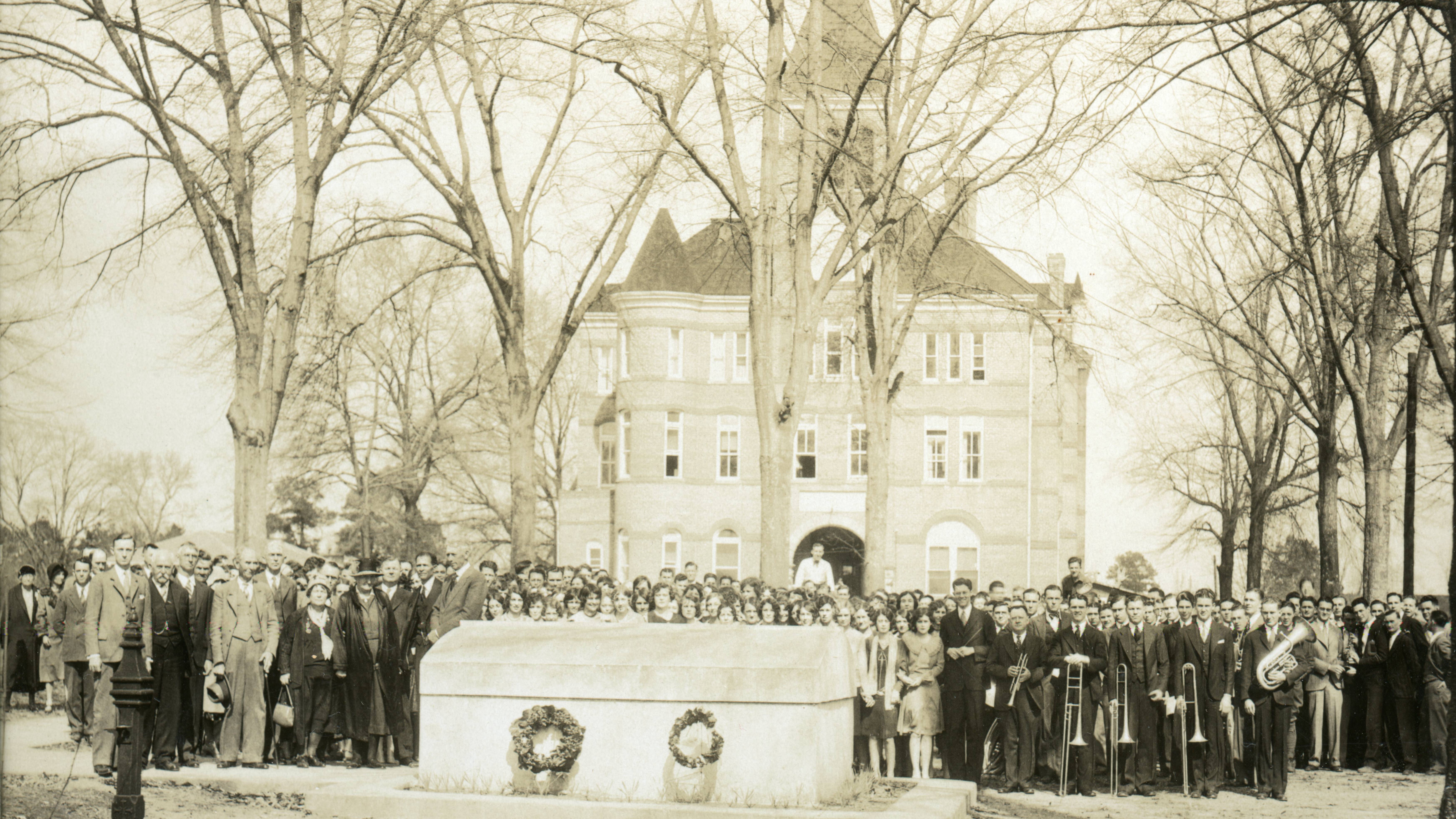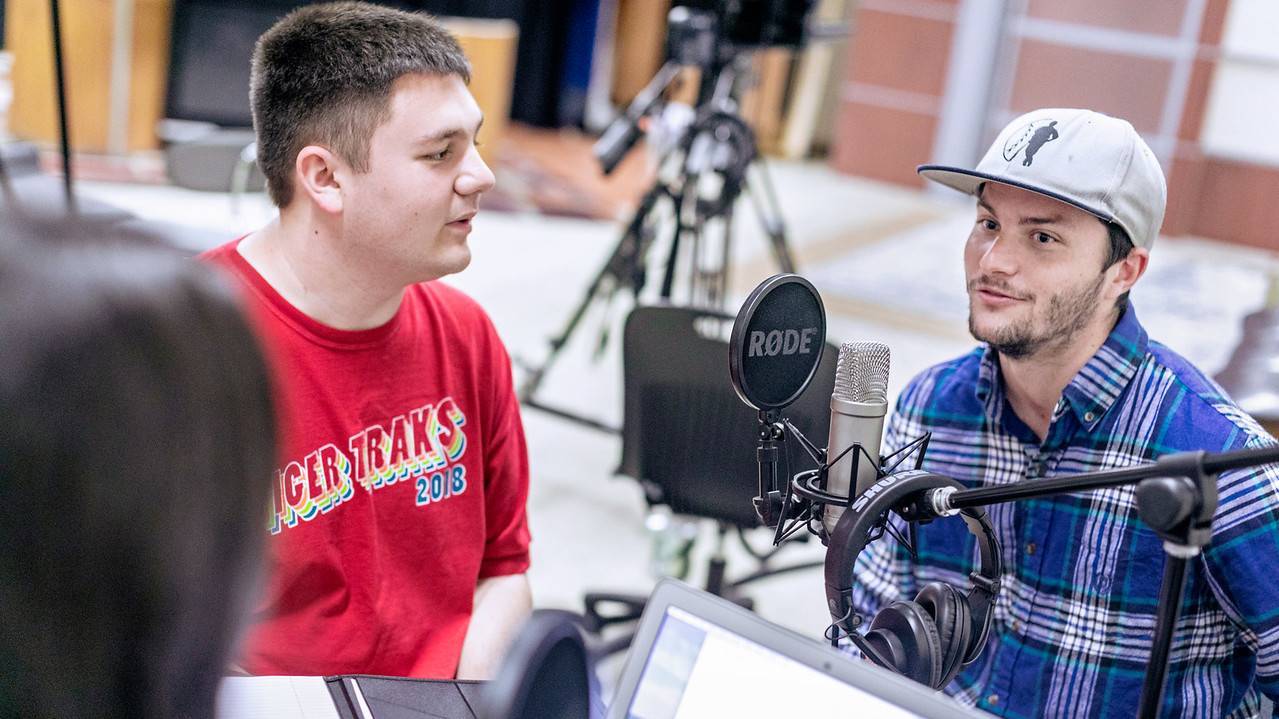 blog
Early Registration (ER) podcast
April 12, 2019
Check out this podcast episode where Ouachita juniors Addy Goodman, Ethan Dial and Josh Salim sat down to discuss some helpful information and tips for a great Early Registration experience.