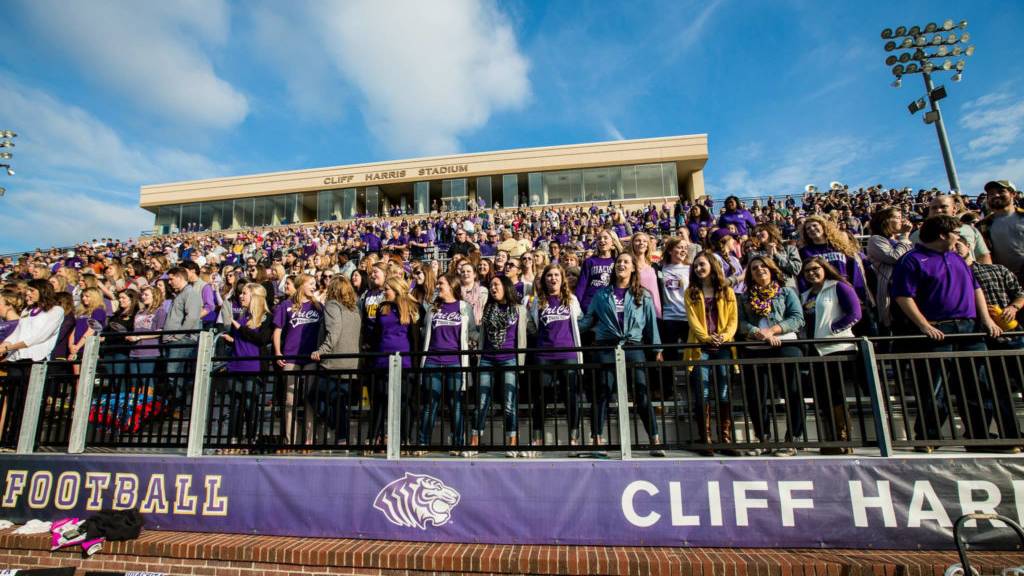 blog
Besides having a name that's hard to pronounce, what makes Ouachita different? #askingforafriend
August 09, 2019
So you've heard of us – Ouachita Baptist University? Great! We are a leading liberal arts university and ranked nationally among "America's Best Colleges" by U.S. News & World Report and Forbes magazines. But you might wonder, "So what makes Ouachita different?" Here are a few commonly asked questions about Ouachita, along with the answers. No need to ask for your friends!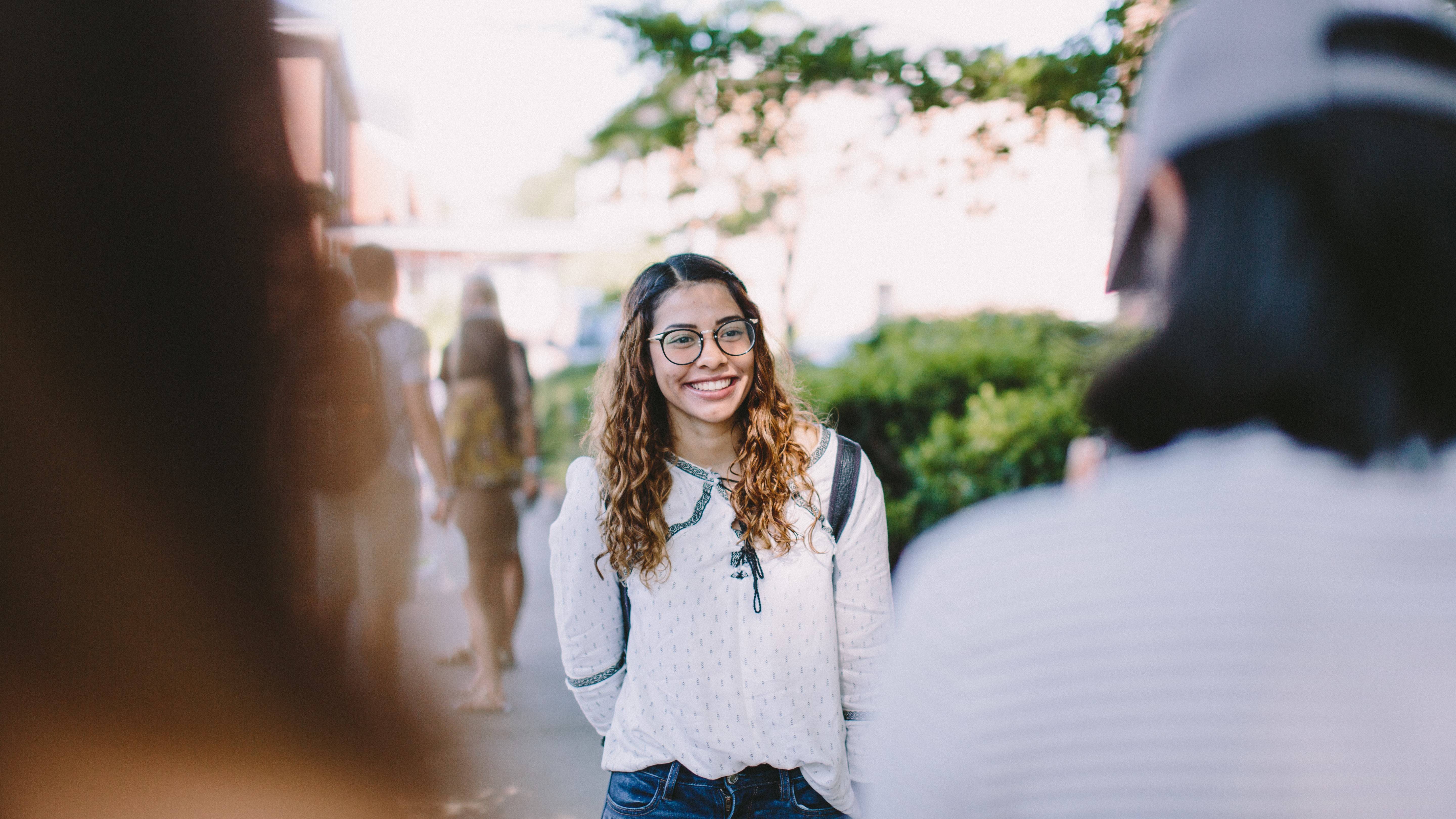 blog
How to survive the first day of freshman year
August 06, 2019
The first day of freshman year can be a scary thought. You are walking into a new place, with new people at your new home, and you have no clue how to take it all in. The best part of being a freshman is that everyone else in your class is right there with you, and the people who aren't were there at one point. After talking to fellow students, I came up with a few tips to help you survive the first day of freshman year.