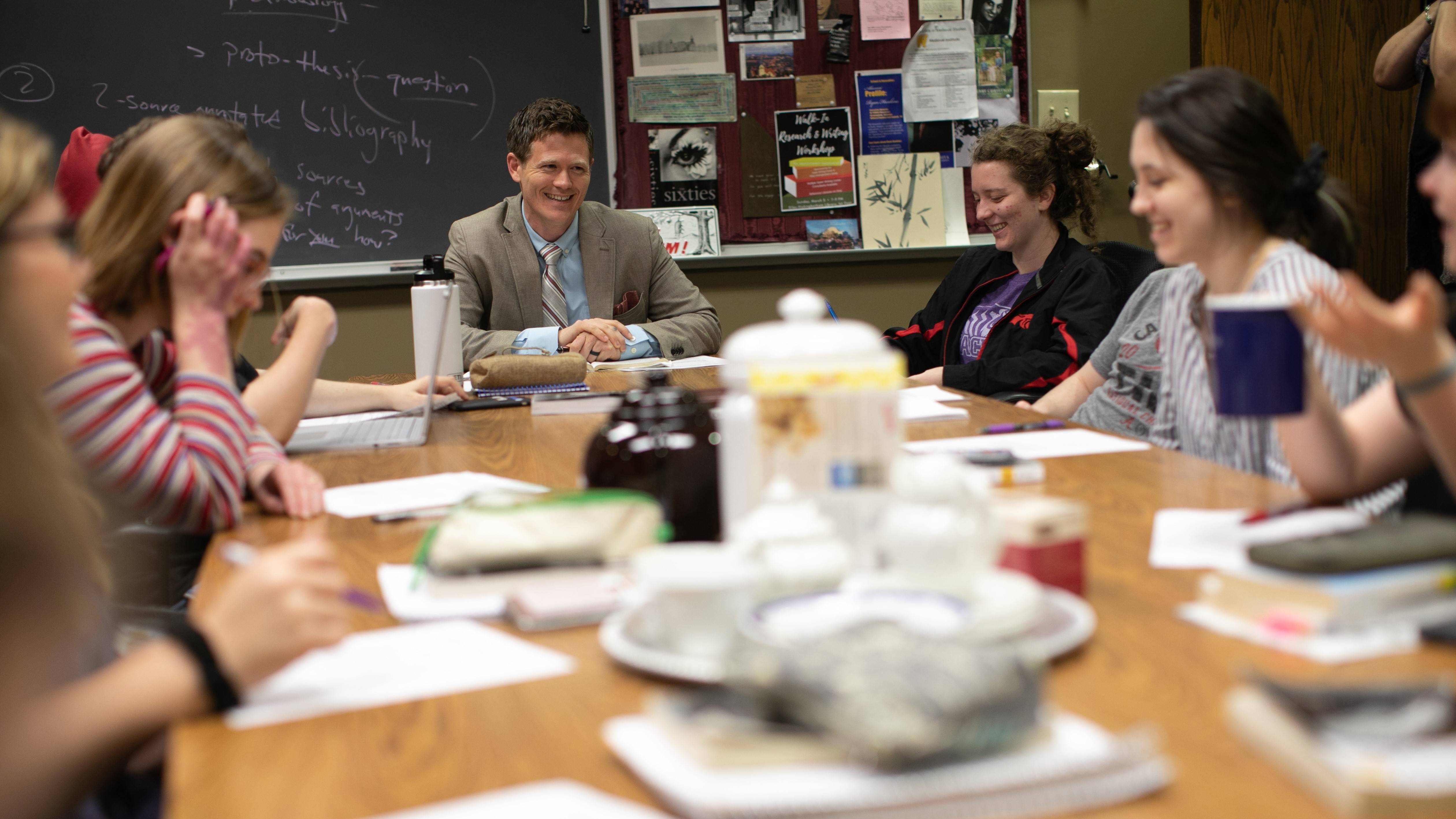 blog
Why you should choose a college that supports your dreams
March 12, 2020
"You'll never find a job. You'll have to forge your own connections, which are hard to make in that world." As a young senior in high school in search of where I would spend the next four years of my life, these weren't the words I was expecting to hear from my potential professors and deans about my wanting to study English.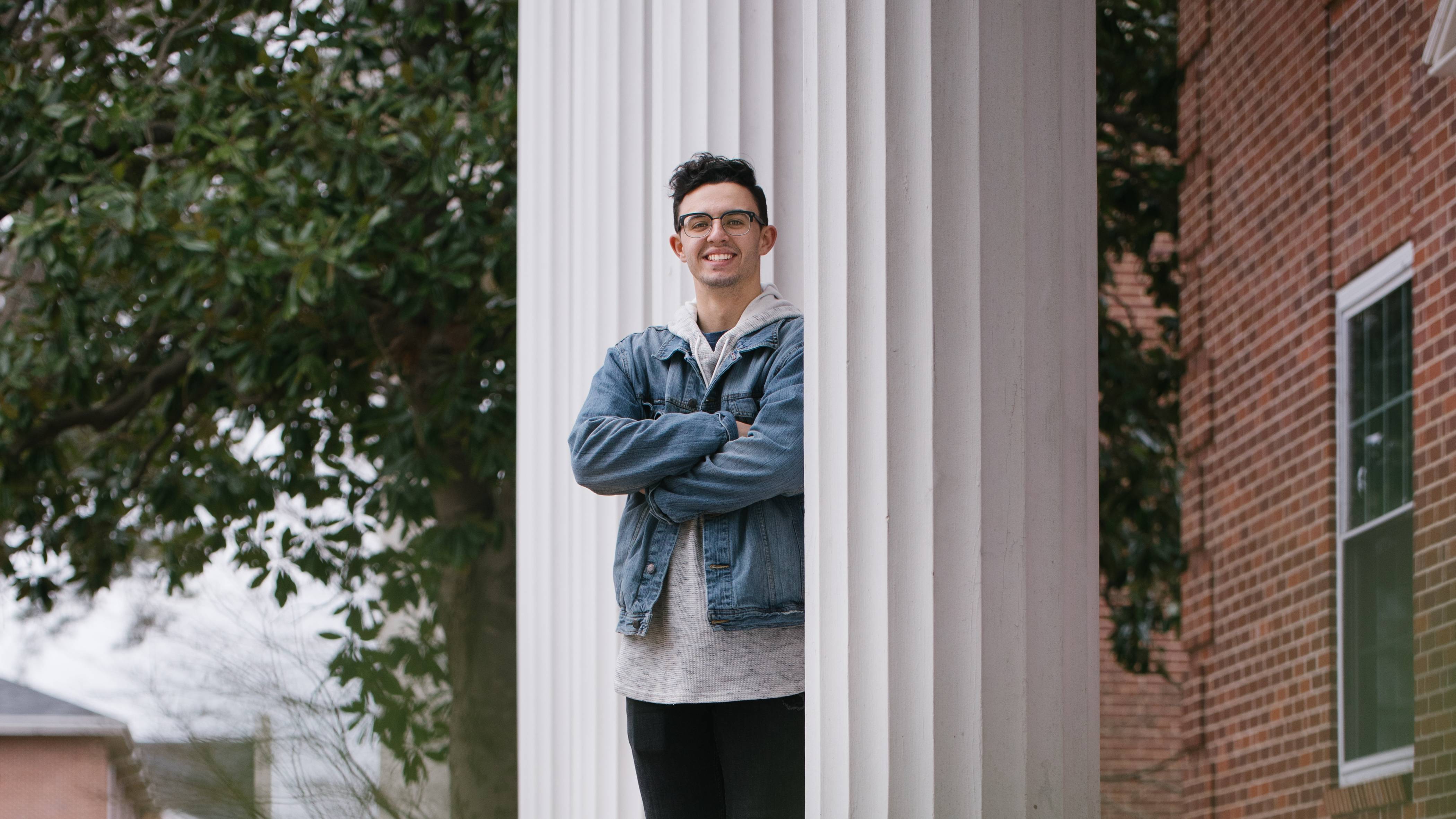 blog
From the Ouachitonian: Slaton Teague
January 20, 2020
Serving as a student minister gave Slaton Teague the opportunity to live out God's will for his life. A senior Christian studies major with an emphasis in Biblical studies and Christian ministry from White Oak, Texas, Teague spent the past three years pouring into students as an intern, associate pastor and now a student pastor. His time at Ouachita shaped him into a lifelong learner as he continued to build relationships with students.