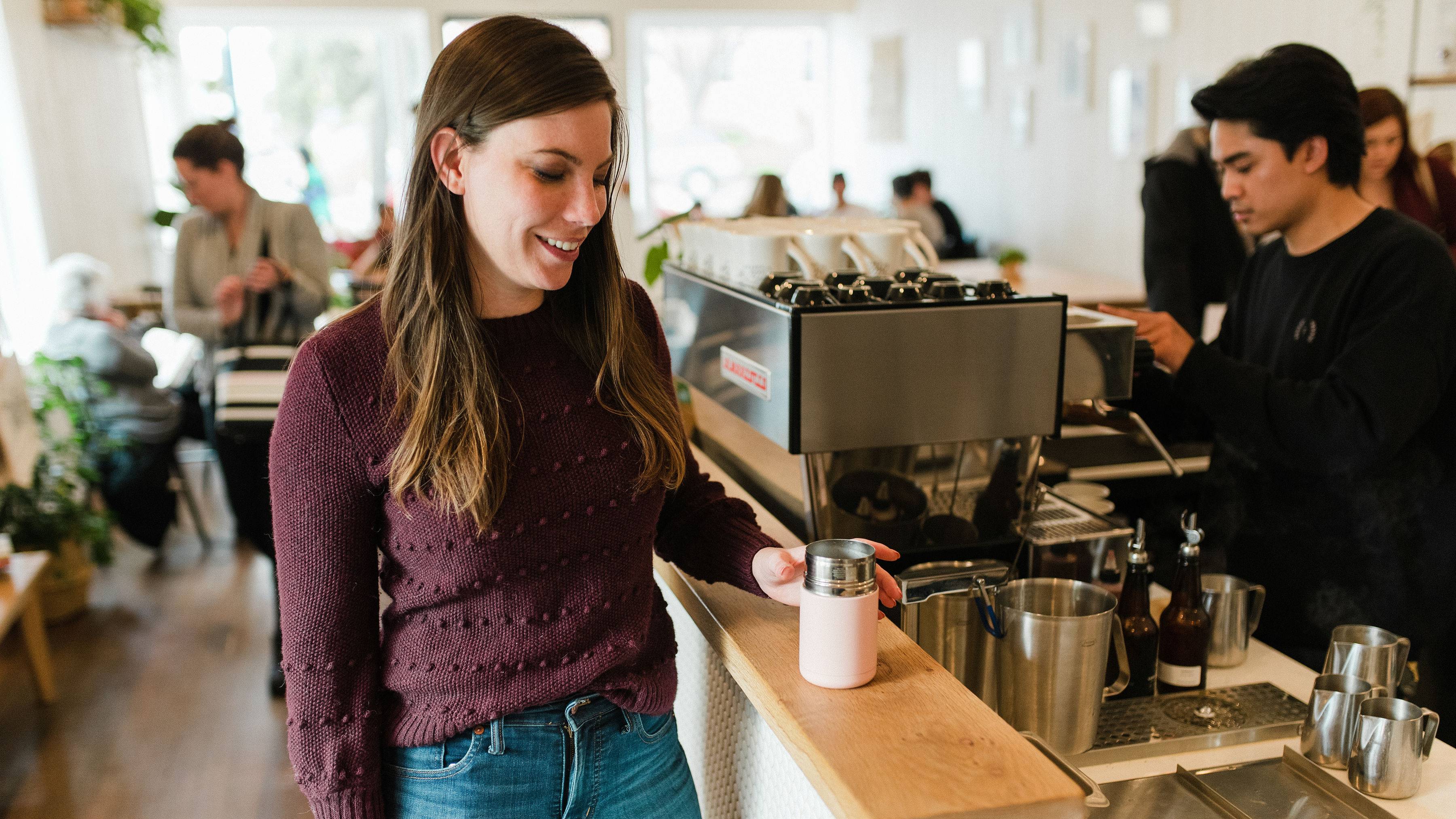 blog
4 tips for starting a zero waste lifestyle
September 09, 2019
Most beginner guides for going zero waste are full of simple swaps, but there's so much more to zero waste living than replacing your household items. Don't get me wrong, I love swaps, too, but I think the tips below are the four most important tips I can give you for going zero waste. They're essentially the building block of zero waste, minimalism and eco-friendly living.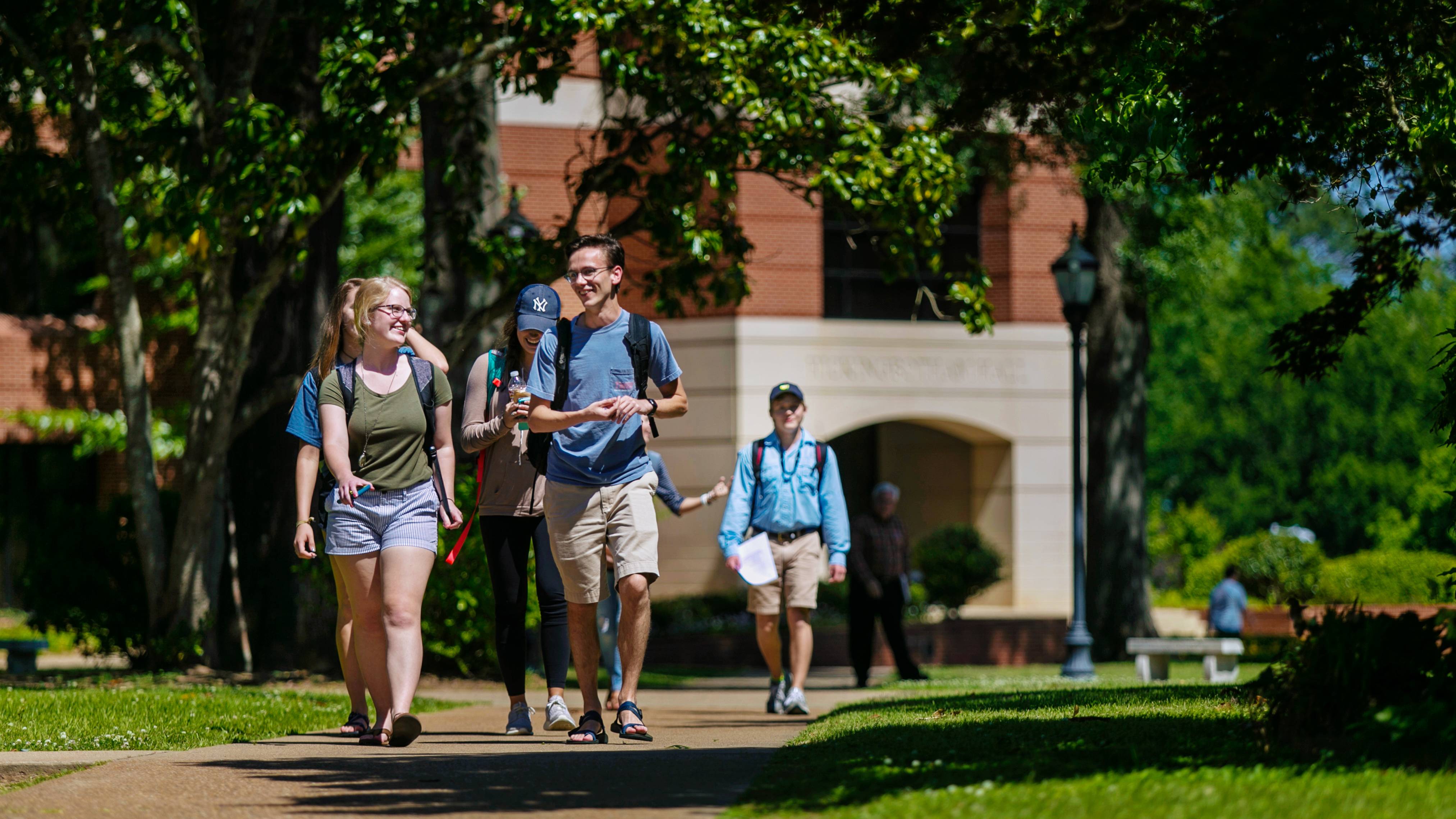 blog
A prayer for wisdom in the back-to-school rush
August 22, 2019
As I write this, I'm looking through my newsfeed and seeing all the "first day of school" pictures. It wasn't so long ago that I was posting these same photos. I love hearing the moms share how their kids responded to a new classroom, new friends, a new teacher and maybe even a new school. These transitions can cause our hearts to be anxious as we anticipate all the obstacles our child/children may encounter or needs they may have.