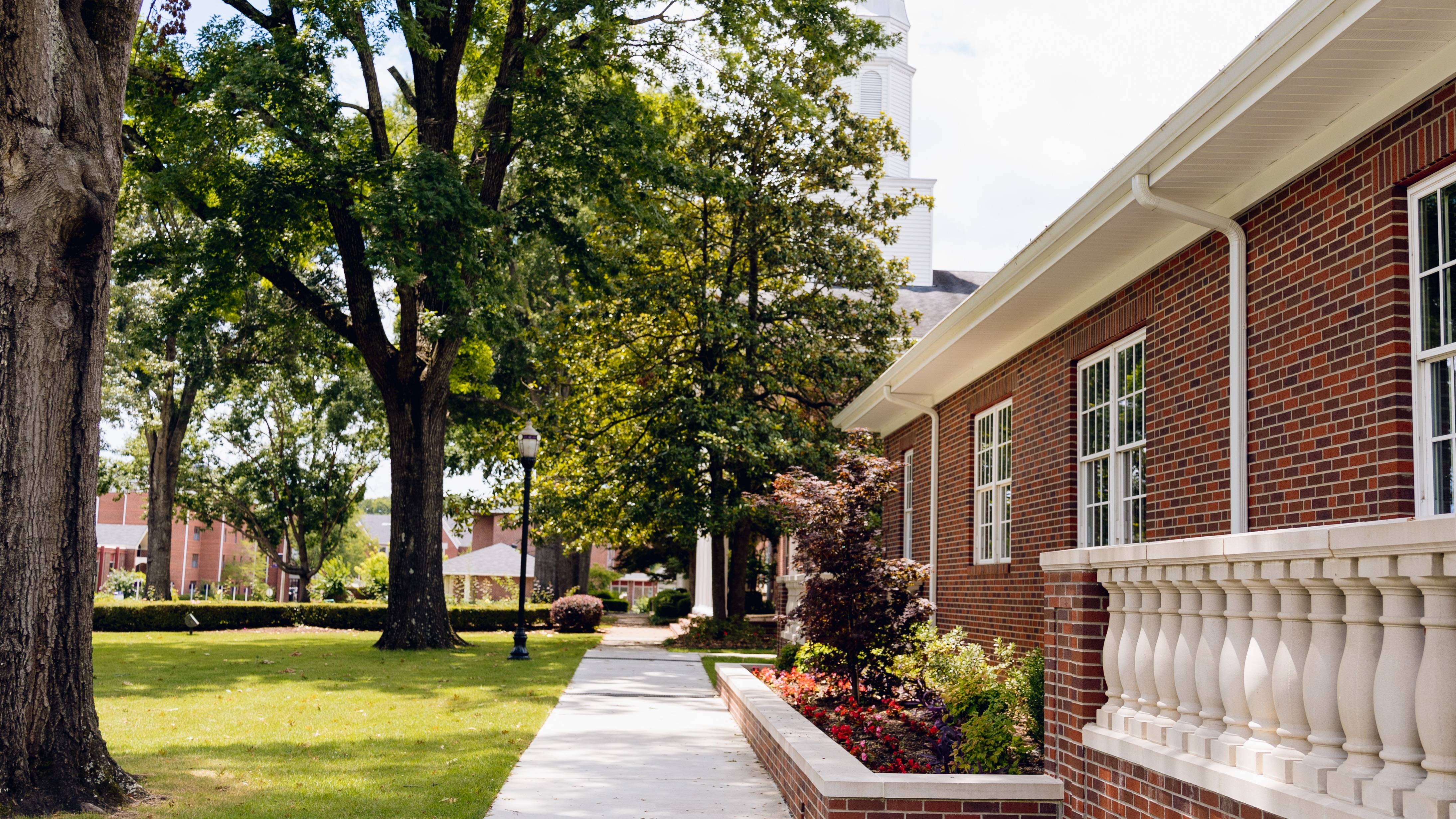 blog
Reflections on Psalm 46: Final thoughts
April 14, 2020
We will have times of trouble; of that we can be sure. We live in a broken, sinful world. We're in the middle of a tough trial now with this coronavirus pandemic. But God has not left us alone. He is speaking to us profoundly in Psalm 46:1-11.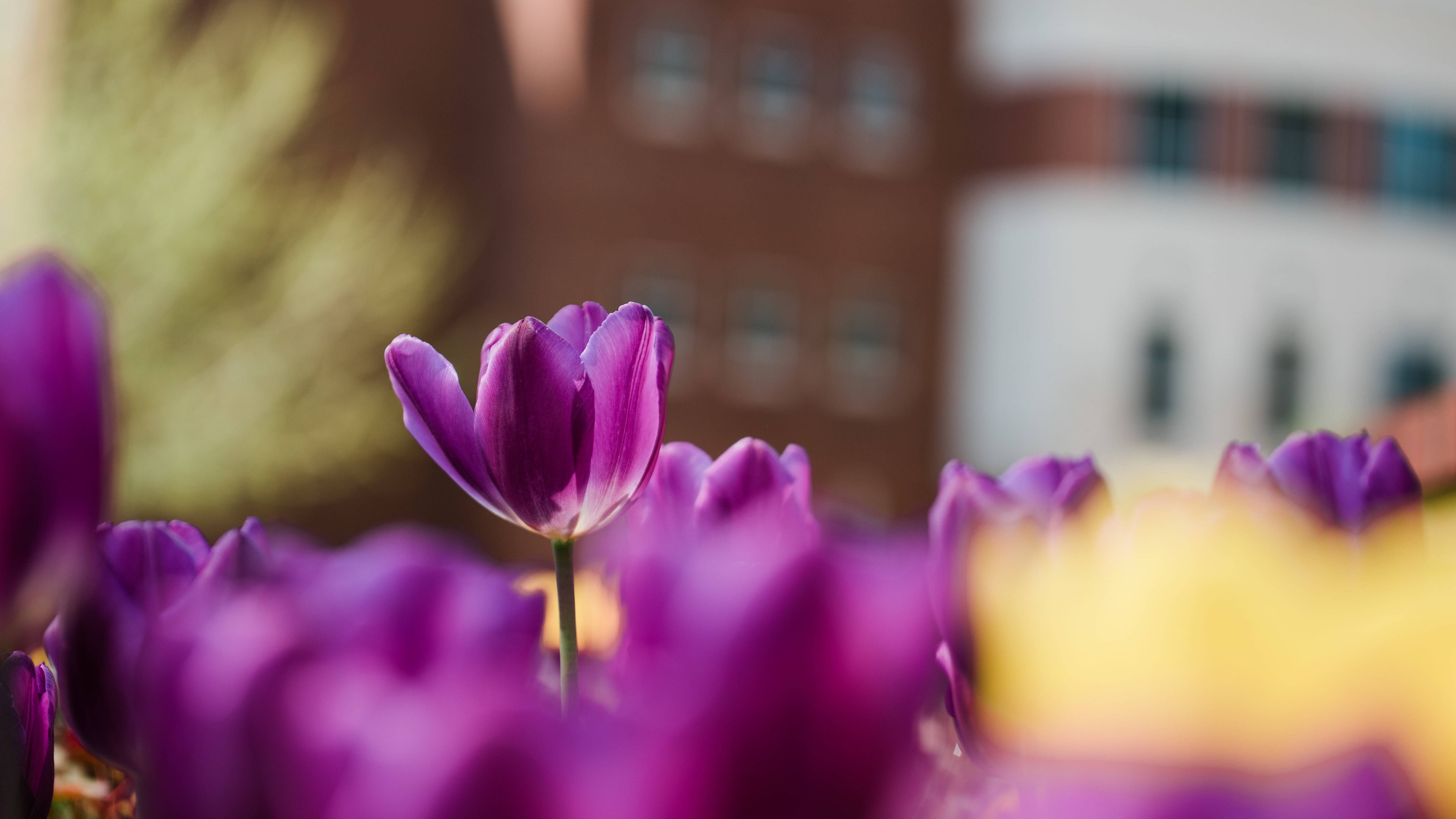 blog
Reflections on Psalm 46: Stand empty
April 13, 2020
To finish the Psalm, God himself speaks. Is he speaking to the nations or to his people? It's hard to tell exactly, but it seems to apply to both. In fact, God might just be speaking to all of creation, reminding us and them and the whole world that he alone is God!