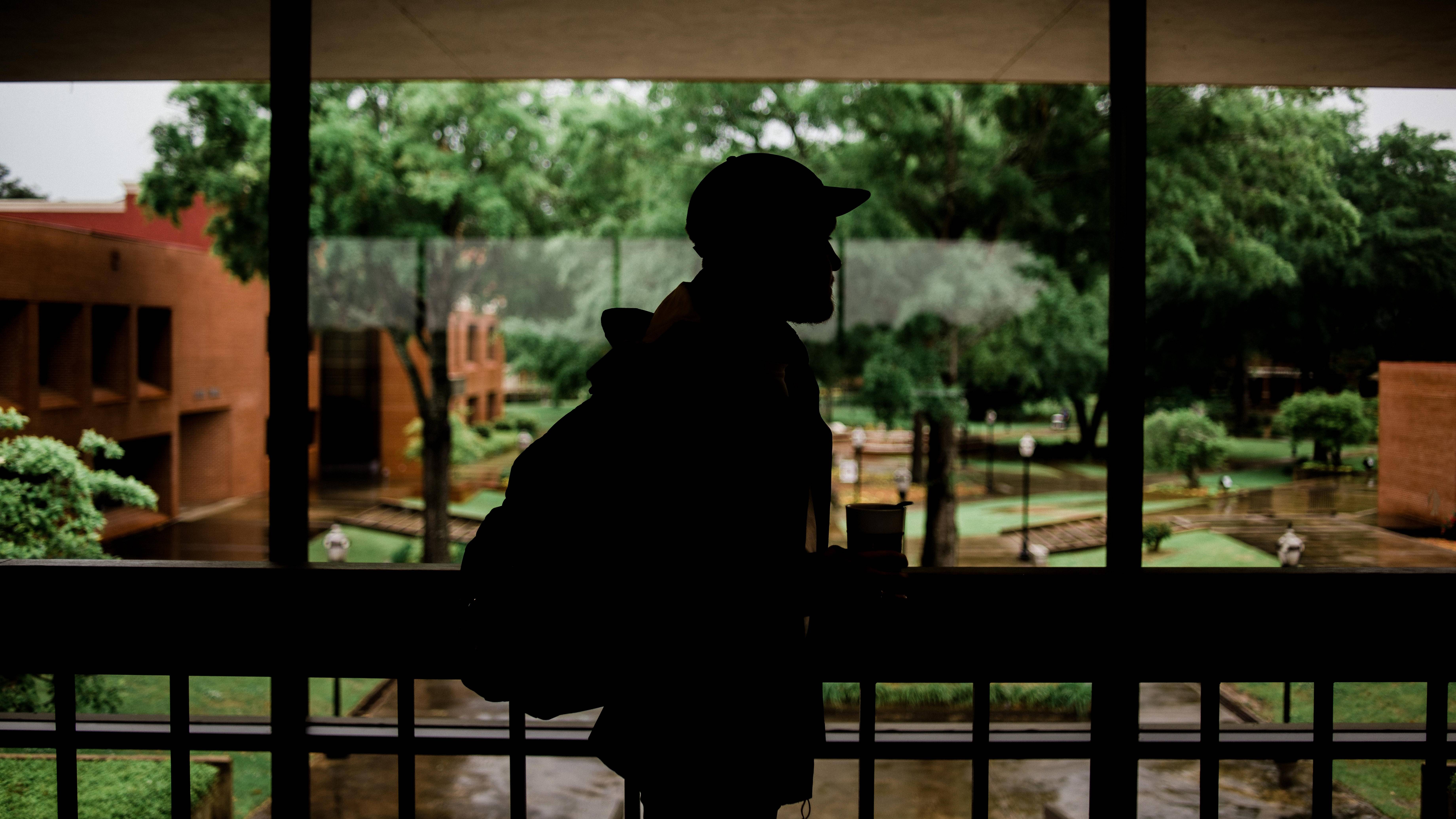 blog
How to improve your mental health, coping skills while in college
April 07, 2021
Everyone learns to cope, regardless of their situation in life, in ways that are healthy and unhealthy. For many young adults, college is a time when stress levels run high, sleep patterns are inconsistent and having one-too-many cups of coffee and stress eating – among other things – are common aids students use to keep themselves going. While this is often considered normal, the college years are a pivotal time for learning how to cope well in the adult world.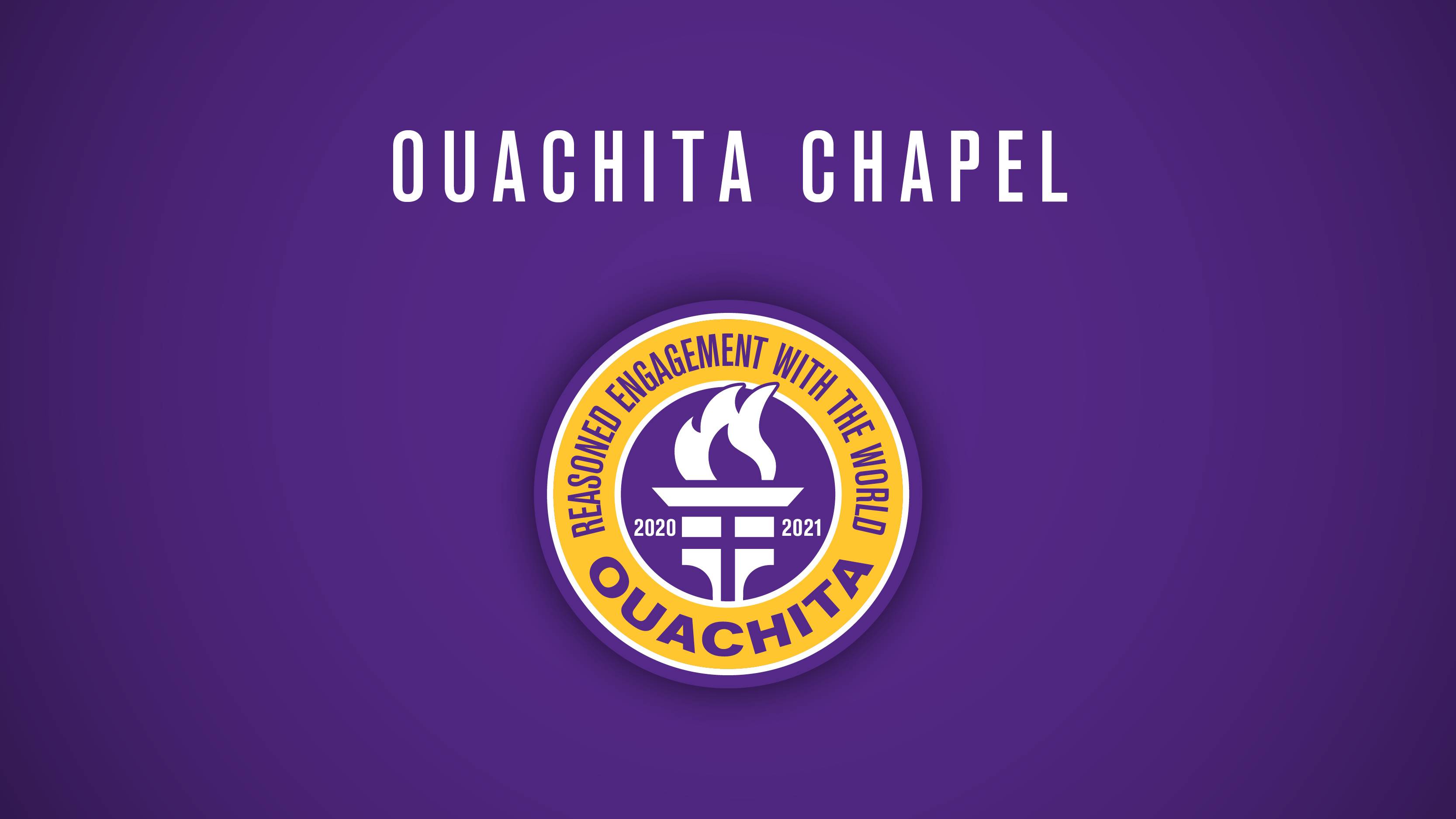 blog
Convocation Chapel 2020: Reasoned engagement with the world
August 26, 2020
By the end of this academic year, and certainly by the time students graduate, Ouachita intends to prepare them to be better – to be more skilled – in their reasoned engagement with the world. Dr. Sells addressed, "What is reasoned engagement with the world?" in Convocation Chapel on August 25.