blog
Honoring the legacy of Dr. Martin Luther King Jr.
January 10, 2023
As we reflect on the Dr. Martin Luther King Jr. holiday, it is important to remember that Dr. King was a civil rights activist who fought continuously for racial equality and social justice. Dr. King condemned discrimination and segregation because of race, and he affirmed that the American dream belonged to all citizens and that everyone should have an equal opportunity to reach that dream.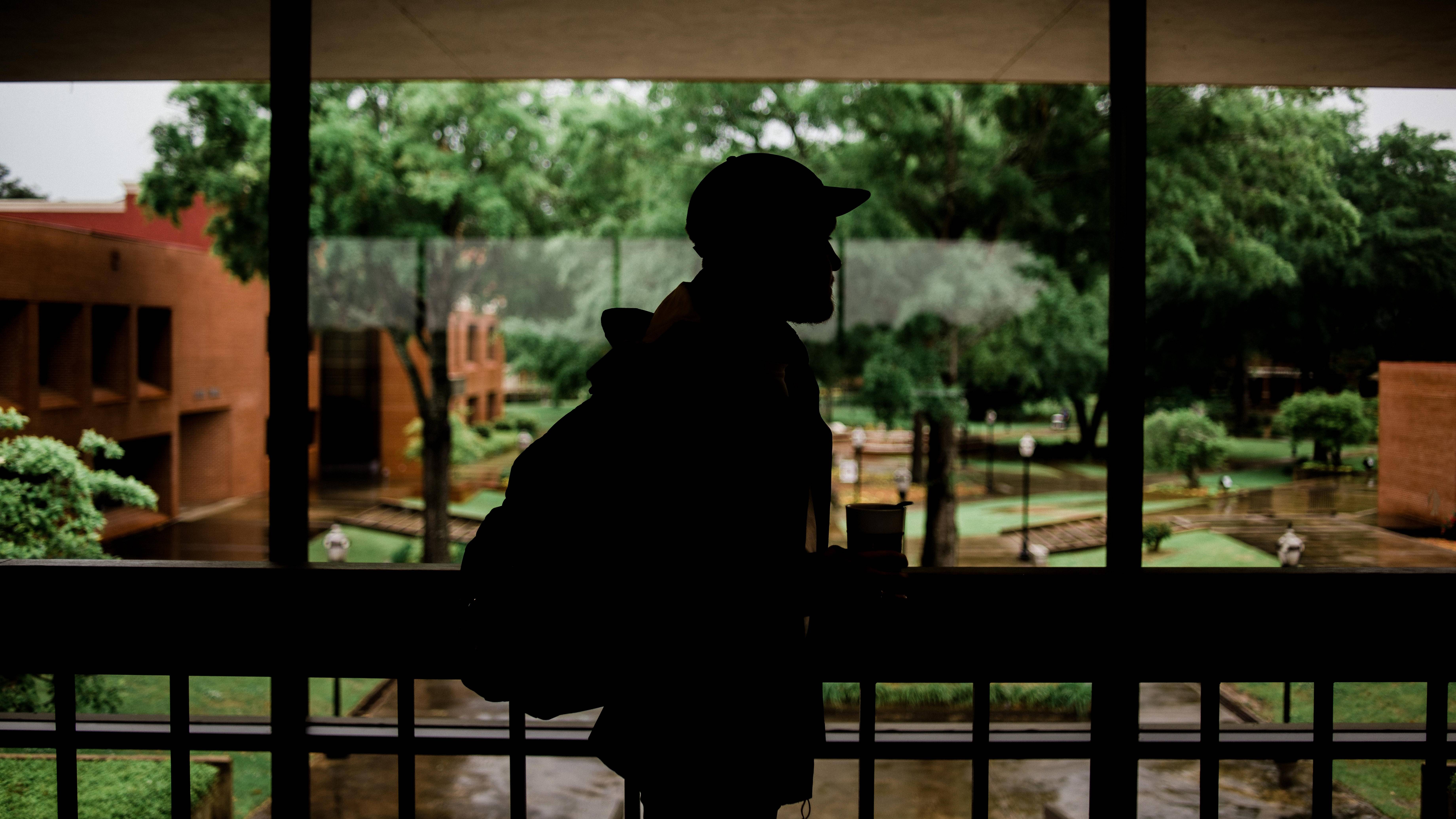 blog
How to improve your mental health, coping skills while in college
April 07, 2021
Everyone learns to cope, regardless of their situation in life, in ways that are healthy and unhealthy. For many young adults, college is a time when stress levels run high, sleep patterns are inconsistent and having one-too-many cups of coffee and stress eating – among other things – are common aids students use to keep themselves going. While this is often considered normal, the college years are a pivotal time for learning how to cope well in the adult world.