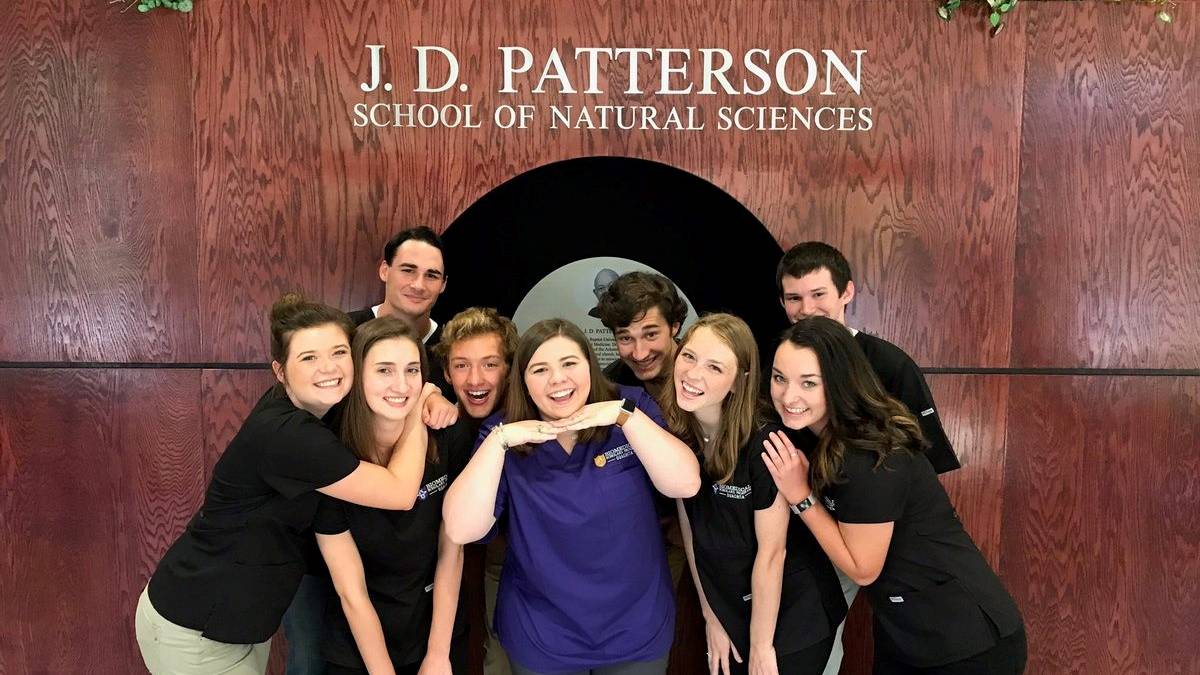 blog
Med-school-ready & having fun: Why I chose to study bio-med at Ouachita
May 17, 2019
I grew up surrounded by medical professionals; the majority of adults in my life have worked in the medical field in some way. I think I acquired an affinity for science because of that. When I was still in elementary school, I asked my mother for her nursing books so that I could learn about the disease that was making my grandmother sick.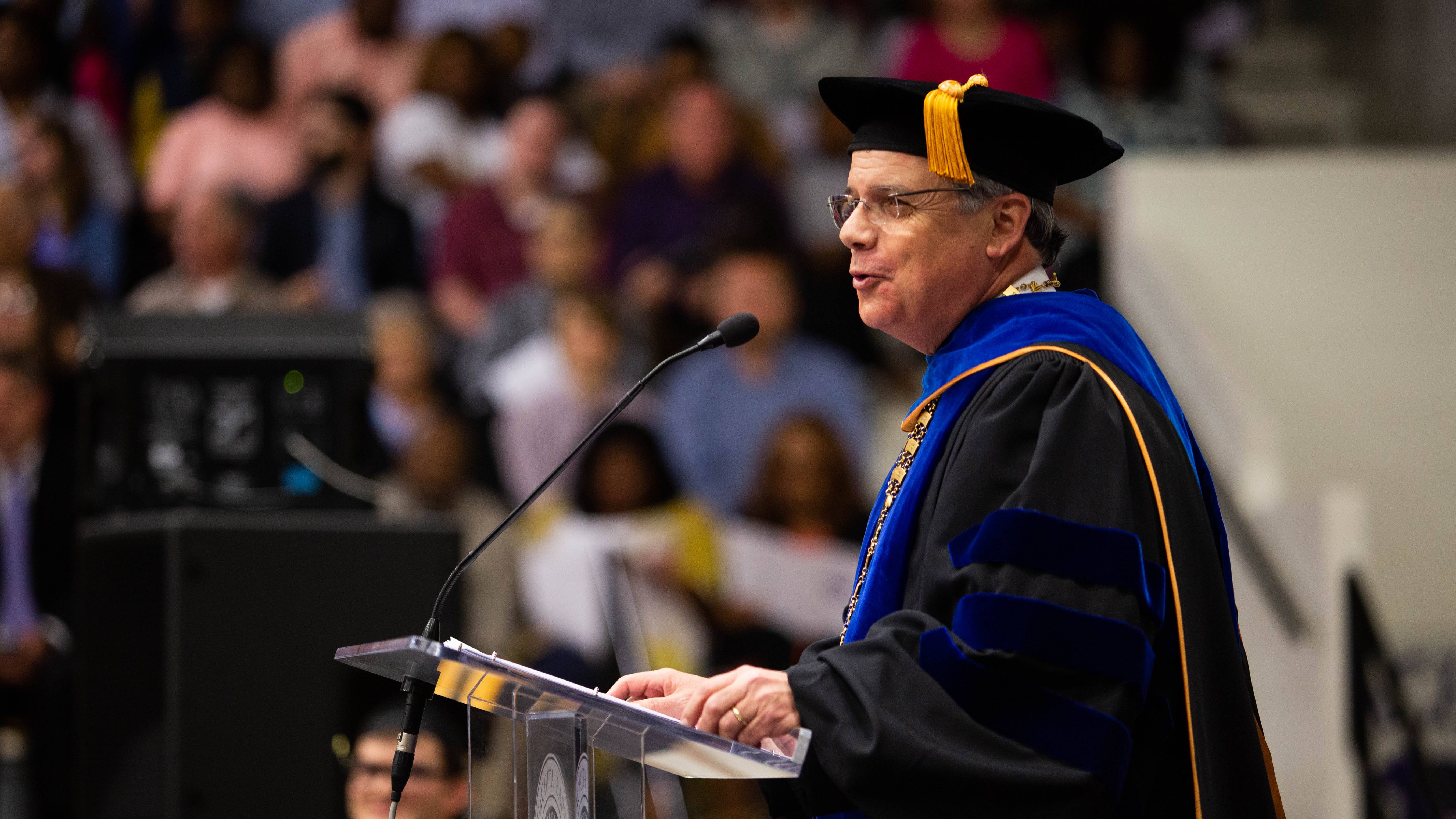 blog
2019 Ouachita Commencement address: Lives of Meaningful Work
May 15, 2019
Class of 2019 – congratulations! We are proud of you! I'm proud of you! At the beginning of the academic year, I used my Convocation address to help us initiate a university-wide conversation on our theme, "Lives of Meaningful Work." It's a phrase from our mission statement. It speaks to one of Ouachita's desired outcomes for graduates: that you will be prepared for lives of meaningful work.