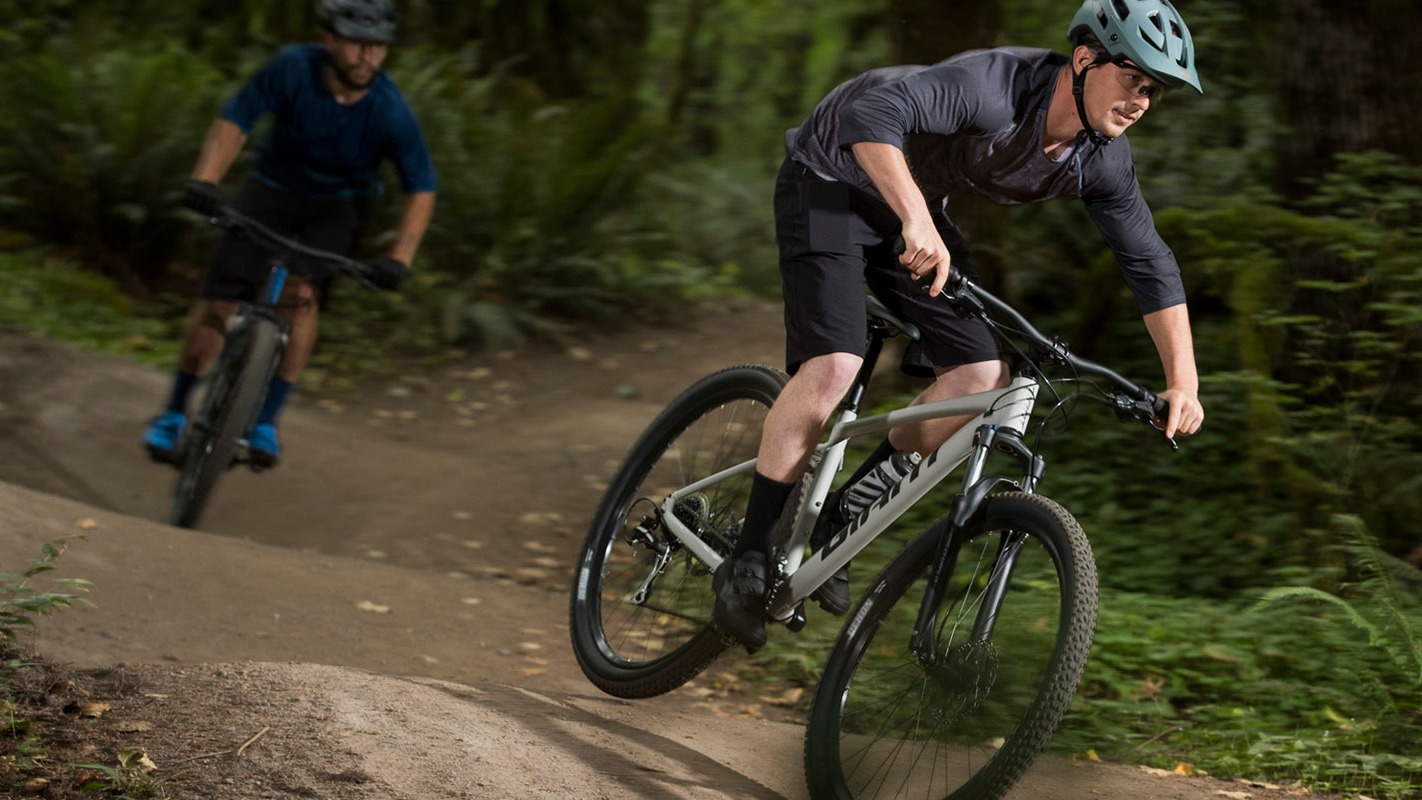 blog
Alumni Stories: Jim, Darrell and Rob Potts
April 30, 2021
"Find a way." It's a Potts family motto. And one they certainly needed for keeping Lewis & Clark Outfitters outdoor adventure stores open in Northwest Arkansas during a worldwide pandemic. New on the blog, alumni Jim, Darrell and Rob Potts share about adapting their business in order to survive.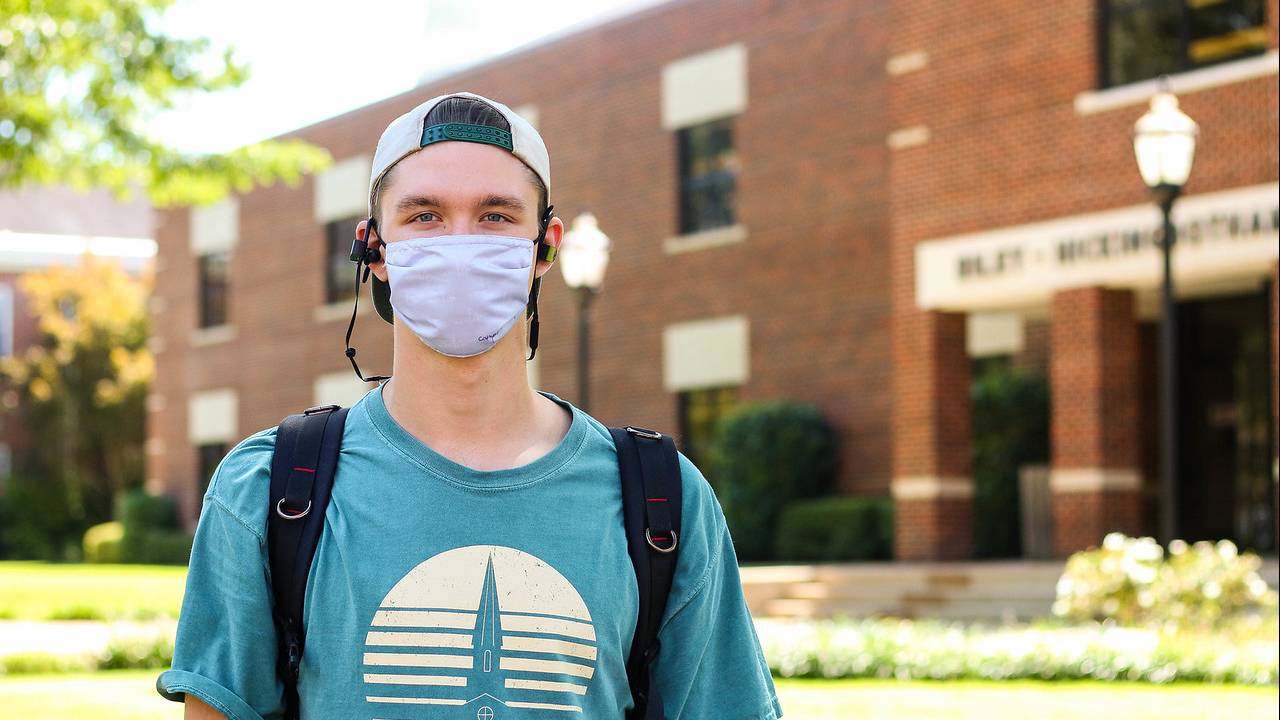 blog
Telling your COVID story: A message from the university archivist
April 19, 2021
72 weeks. 504 days. 12,096 hours. The amount of time since COVID-19 quickly and dramatically changed life at Ouachita in the spring semester of 2021. We all have very clear memories of the week ending March 13. As the semester winds to a close at Ouachita, I ask for your help in documenting COVID-19 at Ouachita.