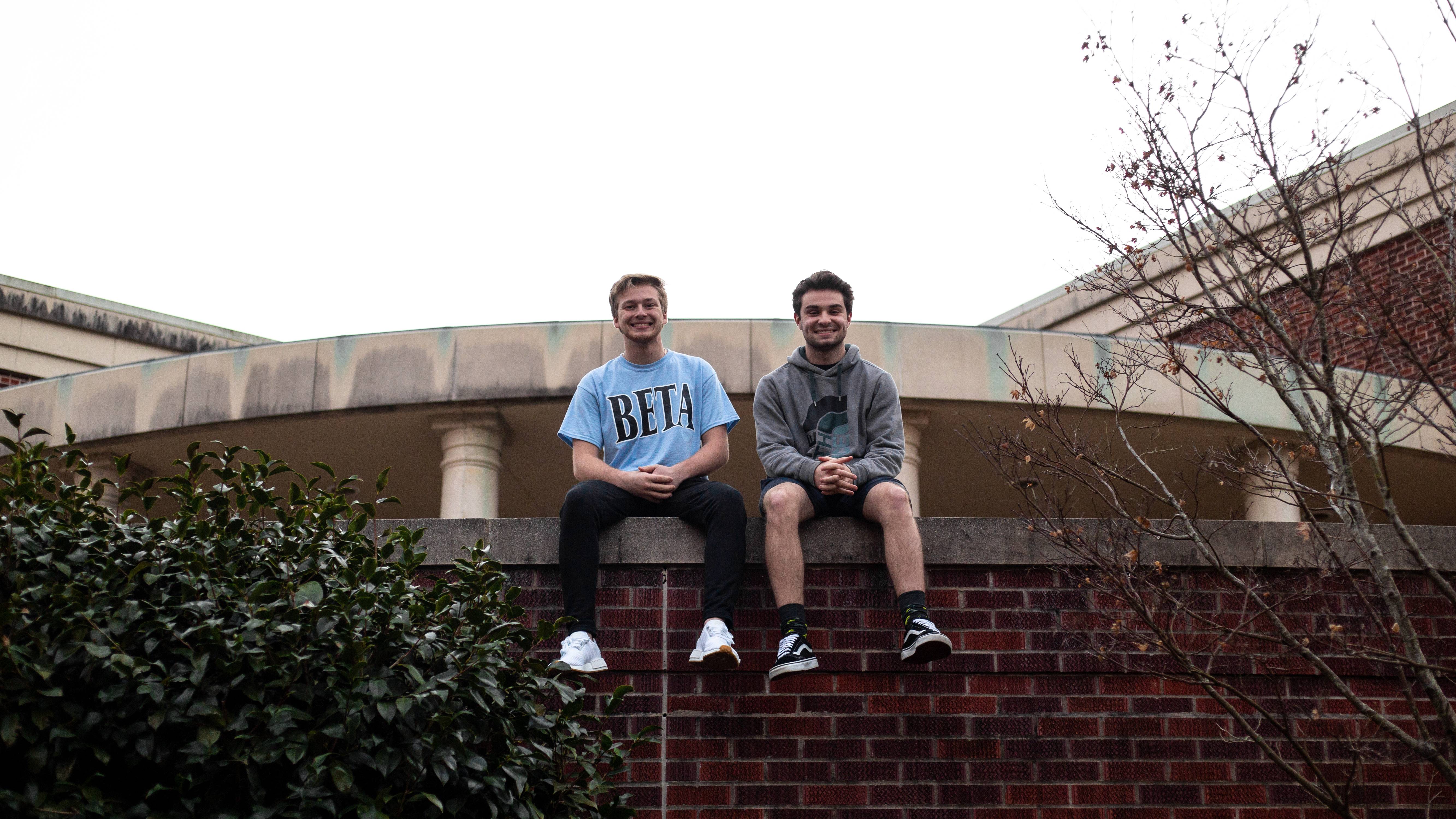 blog
From the "Ouachitonian": Mitchell Waite & Logan Daust
June 14, 2021
What started as just an idea in the minds of sophomores Mitchell Waite and Logan Daust soon turned into the campus-wide sensation known as Caf Reviews. Daust had seen a similar pizza review segment on the Barstool Instagram accounts, and the two decided to post a parody on Waite's Instagram story.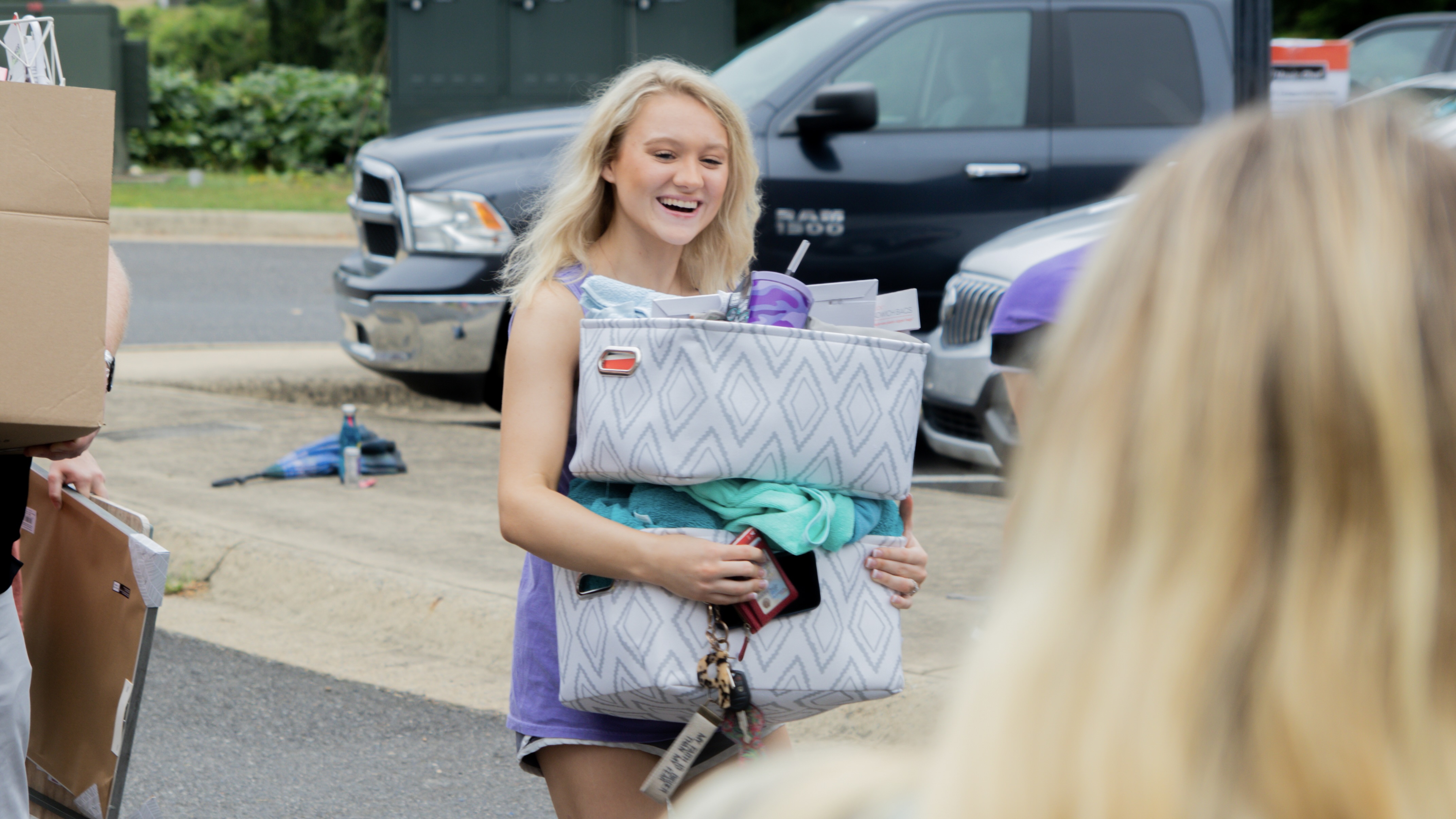 blog
Moving to college: Tips for out-of-state students
July 26, 2022
Moving in to your first college dorm is a very exciting time! However, it can come with many questions and challenges. This can be even harder if you're moving to Arkadelphia from out of state and need to pack everything you might need for an entire year in one trip – yikes!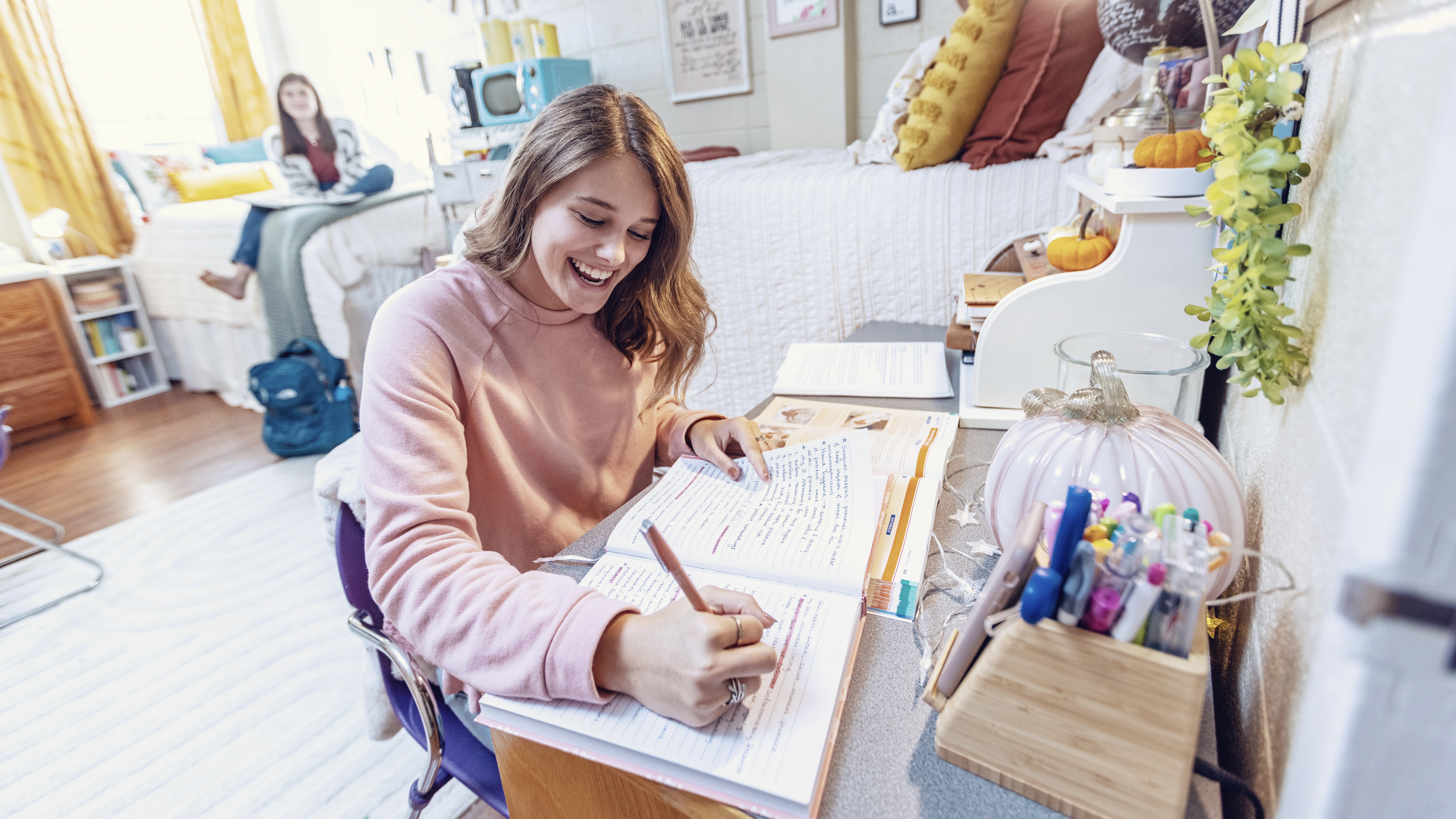 blog
July 05, 2022
When I was about to move in as a freshman at Ouachita, I was overprepared and overwhelmed. I got sucked into buying all the things I thought I would need and wound up with more clutter than space.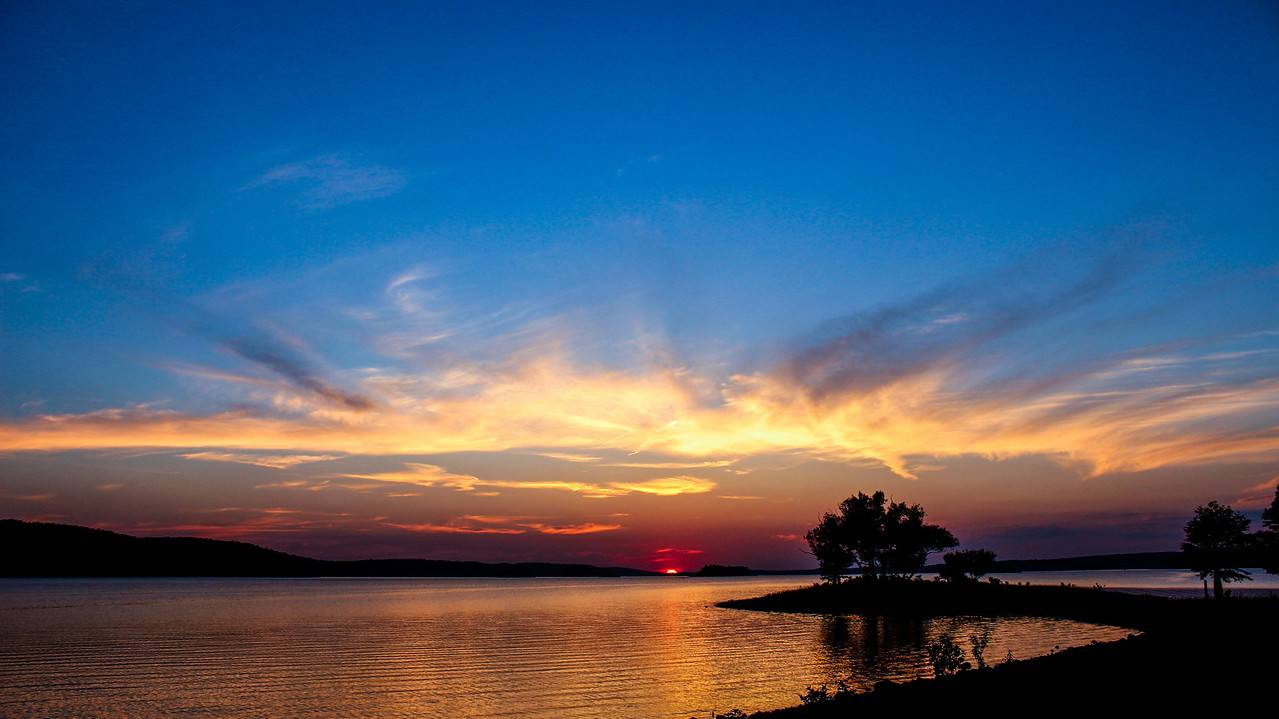 blog
Contagious compassion and joy: Silver linings in the storm of COVID-19
May 13, 2020
It sometimes takes a good rainstorm to better appreciate the sunshine. There I was sitting in my 11 o'clock class on a Tuesday morning, just like normal. My professor walks in and first thing out of his mouth is, "What do y'all think are the chances of Ouachita going online right now?" That was the first time I thought this virus would actually affect Ouachita.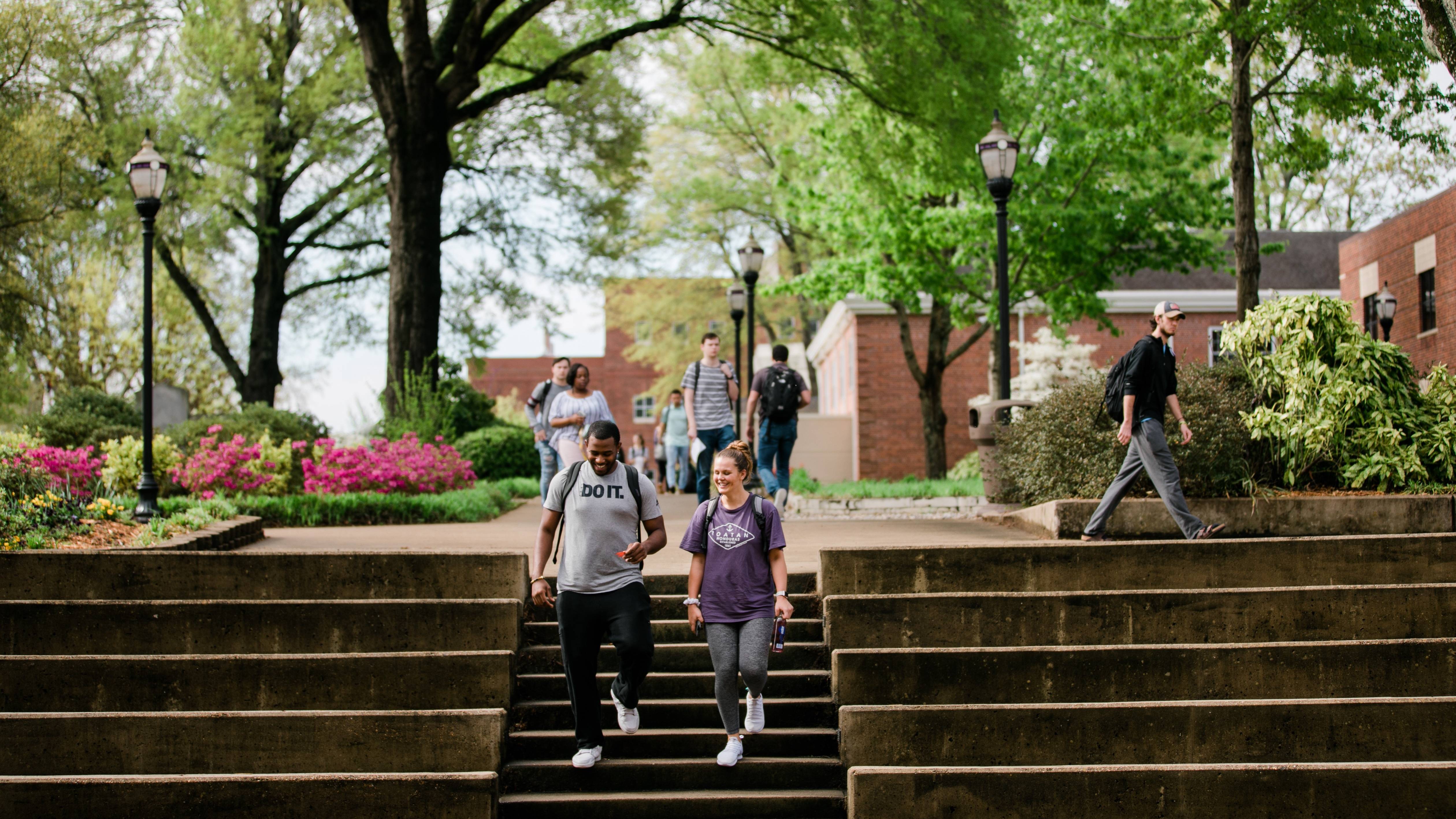 blog
How do I not stress out about a campus tour? #askingforafriend
November 14, 2019
It's the most wonderful time of the year: college hunting season! For some, this time is filled with excitement and joy. For others, it is a little scary and overwhelming, or a mixture of both! Below are six tips that may answer a few questions you have and give you confidence in becoming a college tourist.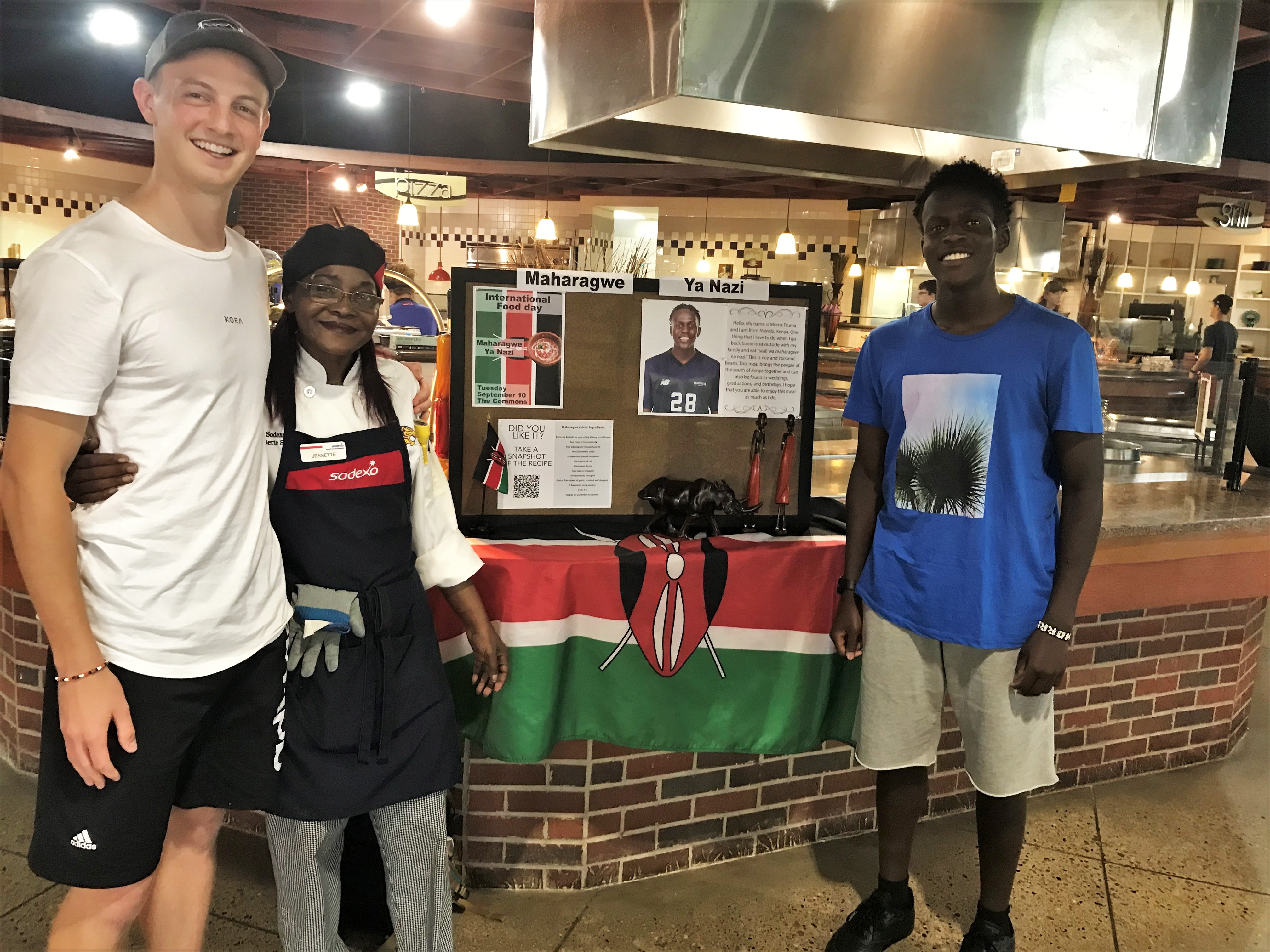 blog
October 29, 2019
Food is a reason to gather with our friends and family. Food is also something that is nostalgic, whether from our childhood, special occasions or cool places we've visited. For many of us, food reminds us of home and our community. Our international students on Ouachita's campus feel exactly the same way, but they cannot simply go home for a weekend if they are missing home.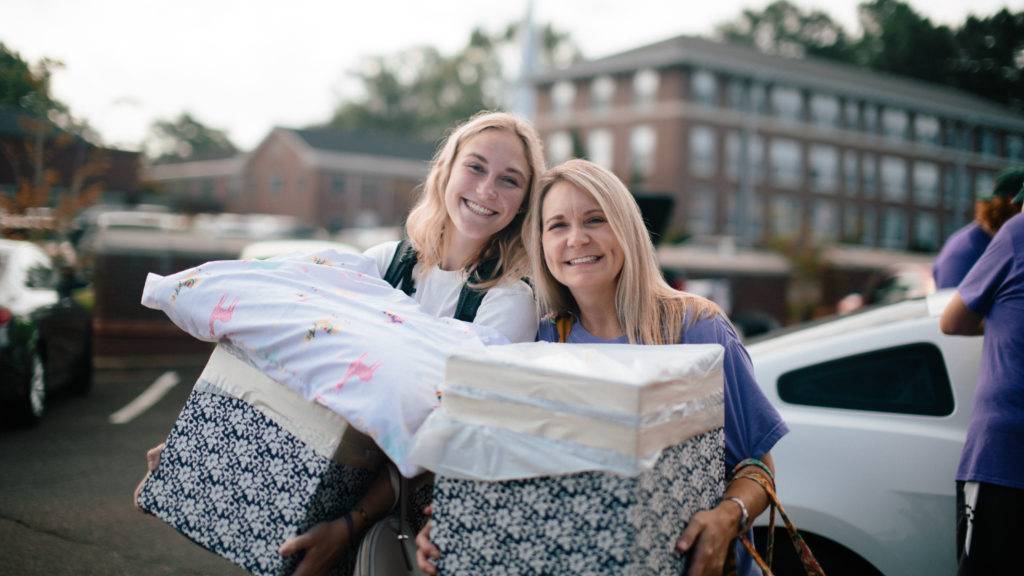 blog
Freshman Move-In Day: Advice for parents
August 06, 2019
Before moving my oldest child to Ouachita, we thoroughly studied the housing information on the website and analyzed the floor plan, feeling pretty proud of ourselves for our preparedness. While the day did not go entirely as we had envisioned, moving in child #2 at Ouachita went more smoothly as we had learned a few things along the way.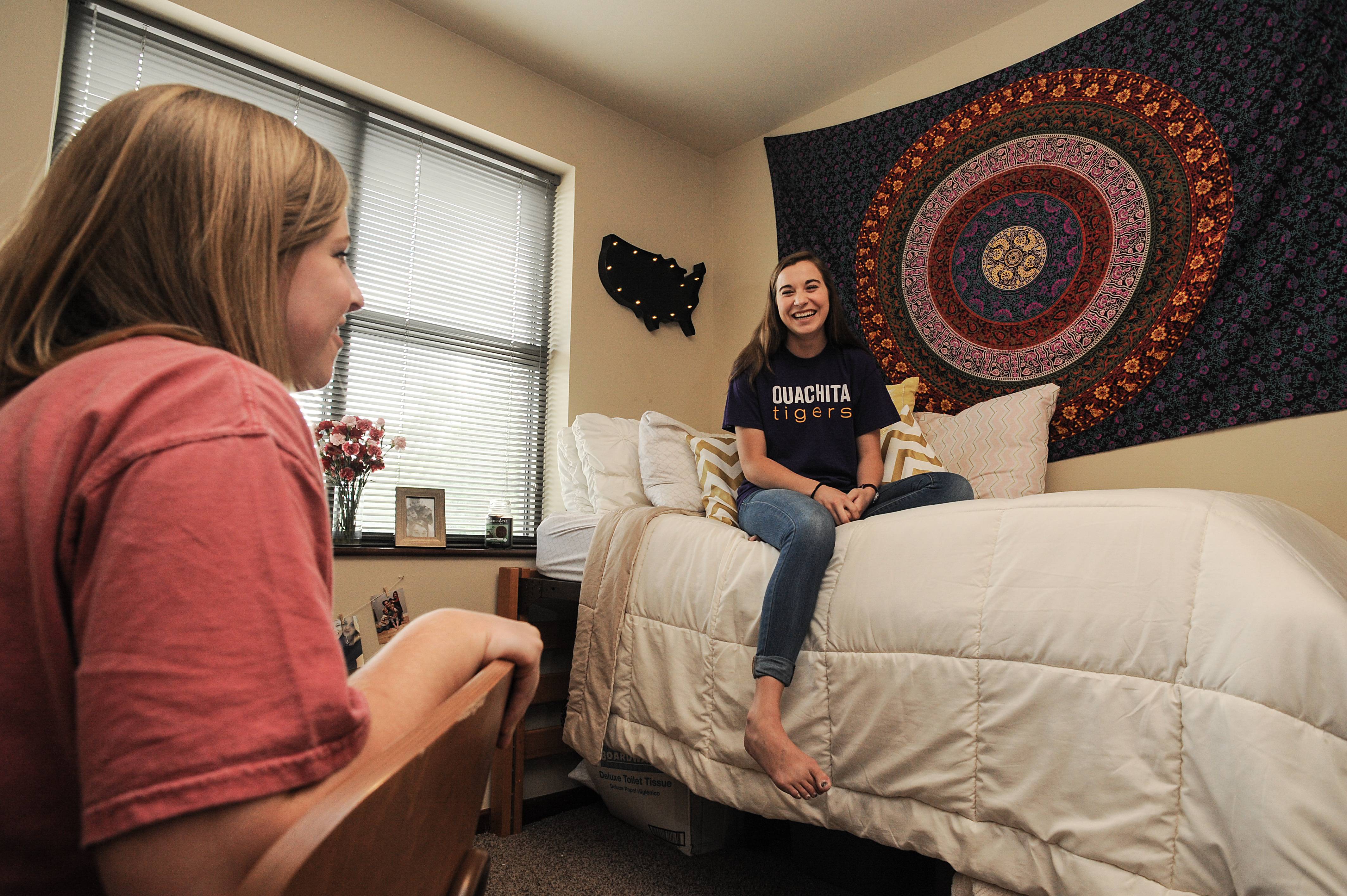 blog
July 22, 2019
If you're mentally preparing to move-in to your dorm here in the next few weeks, it's likely you've thought about how to decorate your new room. But, you're also in college now and have little money to renovate a room you'll move out of in May.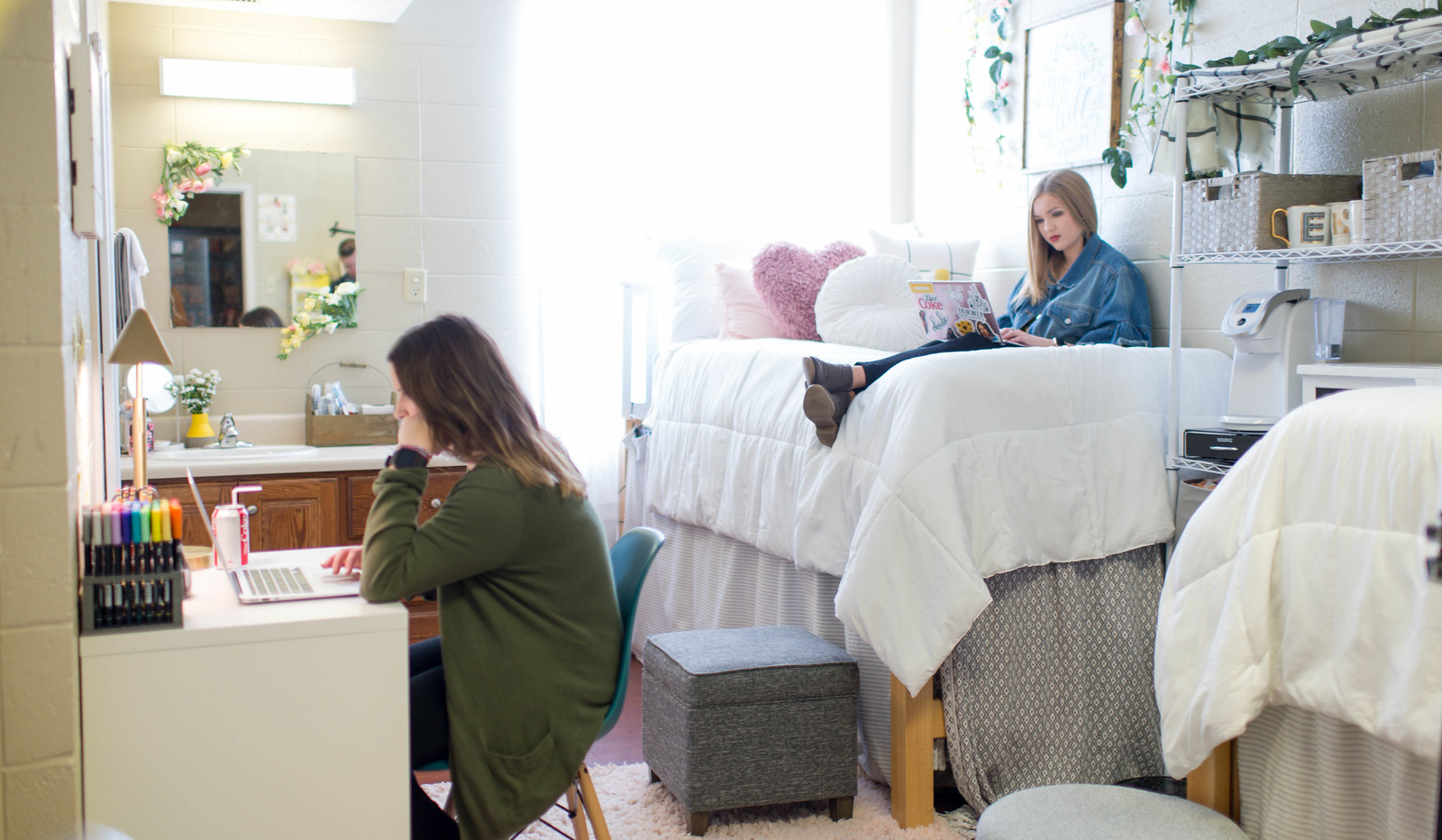 blog
I've never lived in a dorm before. HELP. #askingforafriend
March 06, 2019
We know you have questions, some that you might be afraid to ask, about campus housing at Ouachita. So, we've put together some common questions and answers to give it to you straight. No need to ask questions for your friends – we've got you!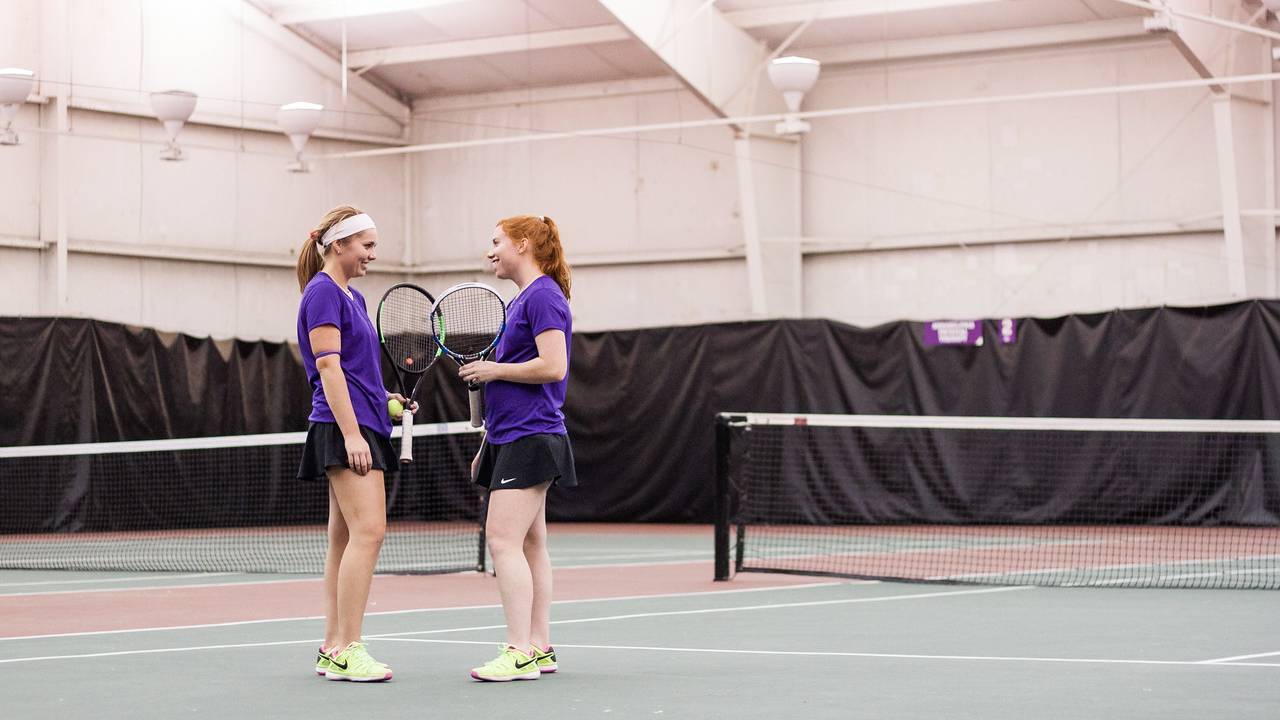 blog
Making healthy choices and avoiding the "Freshman 15"
December 21, 2018
The "Freshman 15:" Is it a myth, or is it true? Well, statistics show that a majority of students gain around 10-15 pounds their freshman year. If this is true, how can we show those stats they have nothing on us? Living a healthy lifestyle is very important not only for our physical health, but also our mental health.