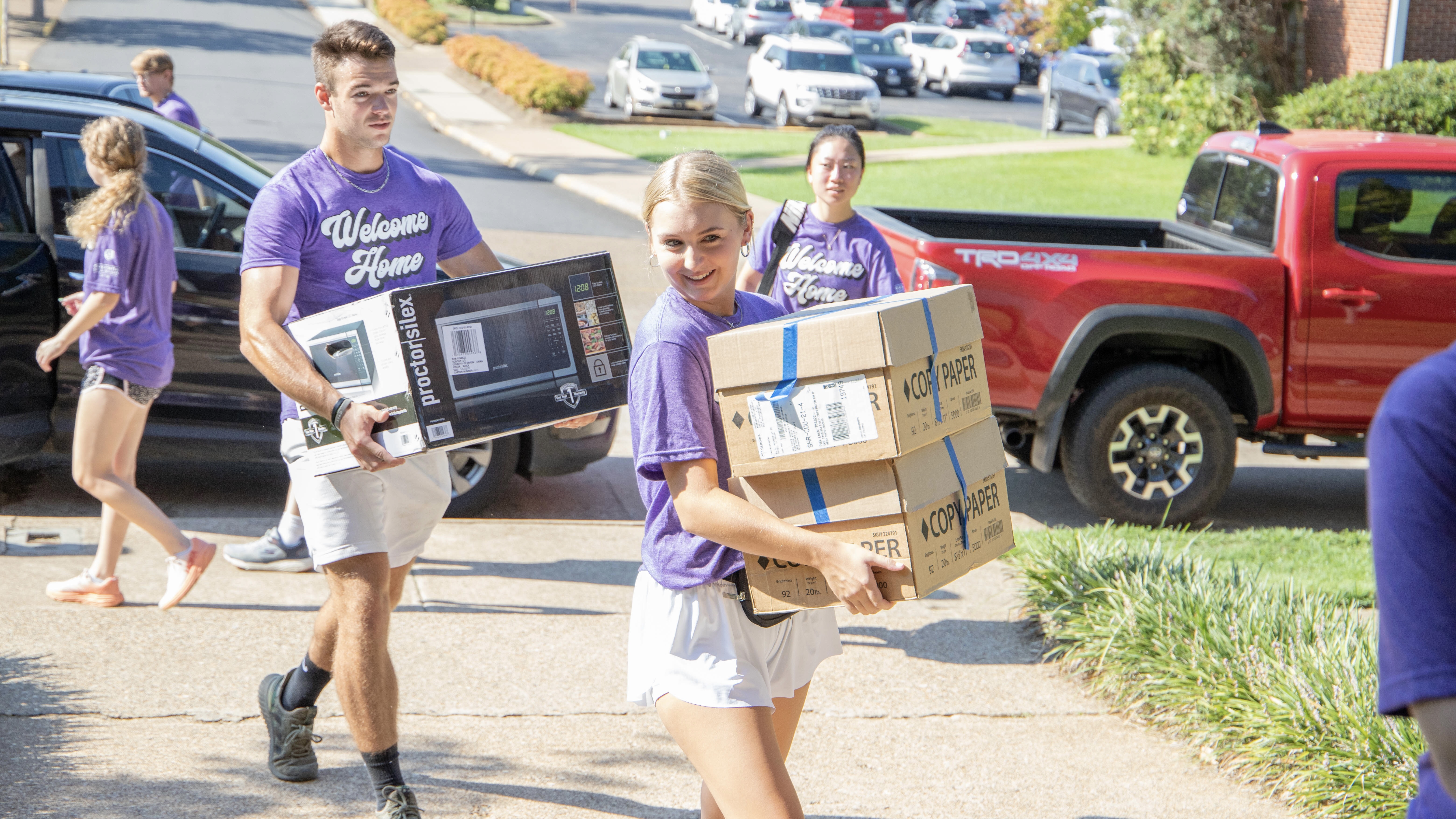 blog
June 30, 2023
"Welcome to Ouachita," they'll say. You'll drive through the parking lot of Francis Crawford Hall or Flippen-Perrin Hall or O.C. Bailey Hall; your car will be loaded down, and perhaps your parents' cars will be loaded down, too. Or you might be planning to be greeted from the passenger seat of a U-Haul that your family insisted on renting.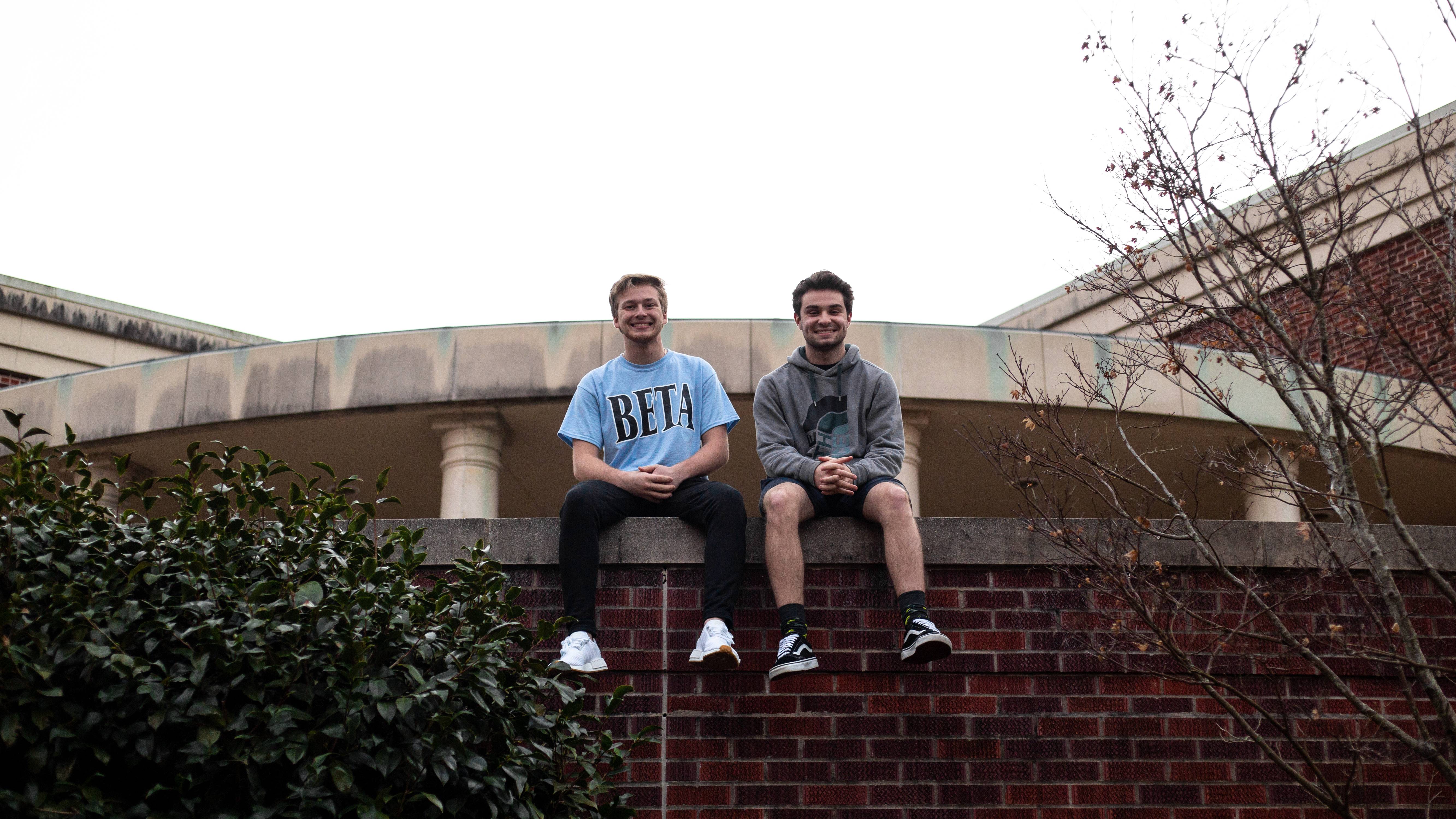 blog
From the "Ouachitonian": Mitchell Waite & Logan Daust
June 14, 2021
What started as just an idea in the minds of sophomores Mitchell Waite and Logan Daust soon turned into the campus-wide sensation known as Caf Reviews. Daust had seen a similar pizza review segment on the Barstool Instagram accounts, and the two decided to post a parody on Waite's Instagram story.