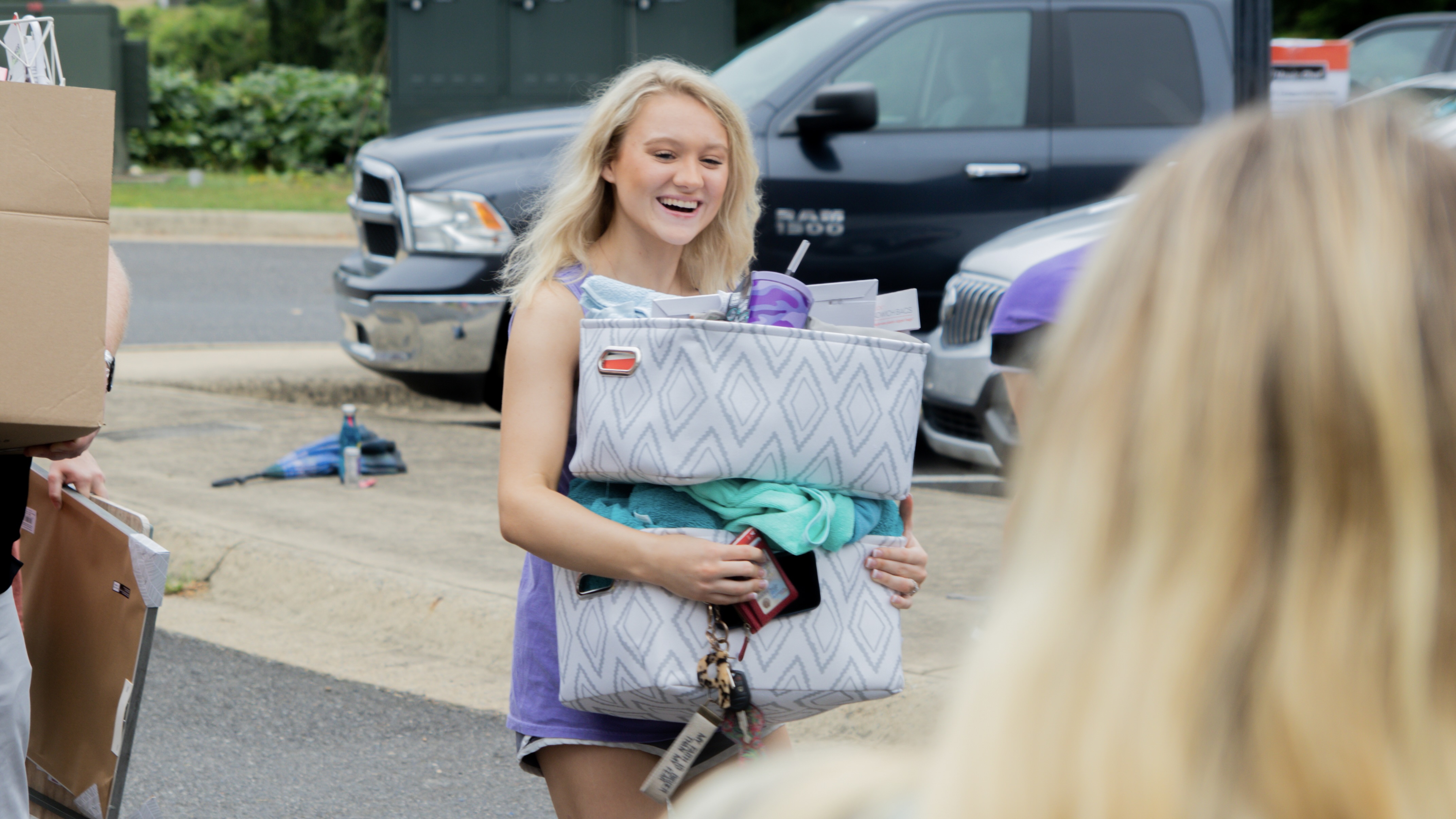 blog
Moving to college: Tips for out-of-state students
July 26, 2022
Moving in to your first college dorm is a very exciting time! However, it can come with many questions and challenges. This can be even harder if you're moving to Arkadelphia from out of state and need to pack everything you might need for an entire year in one trip – yikes!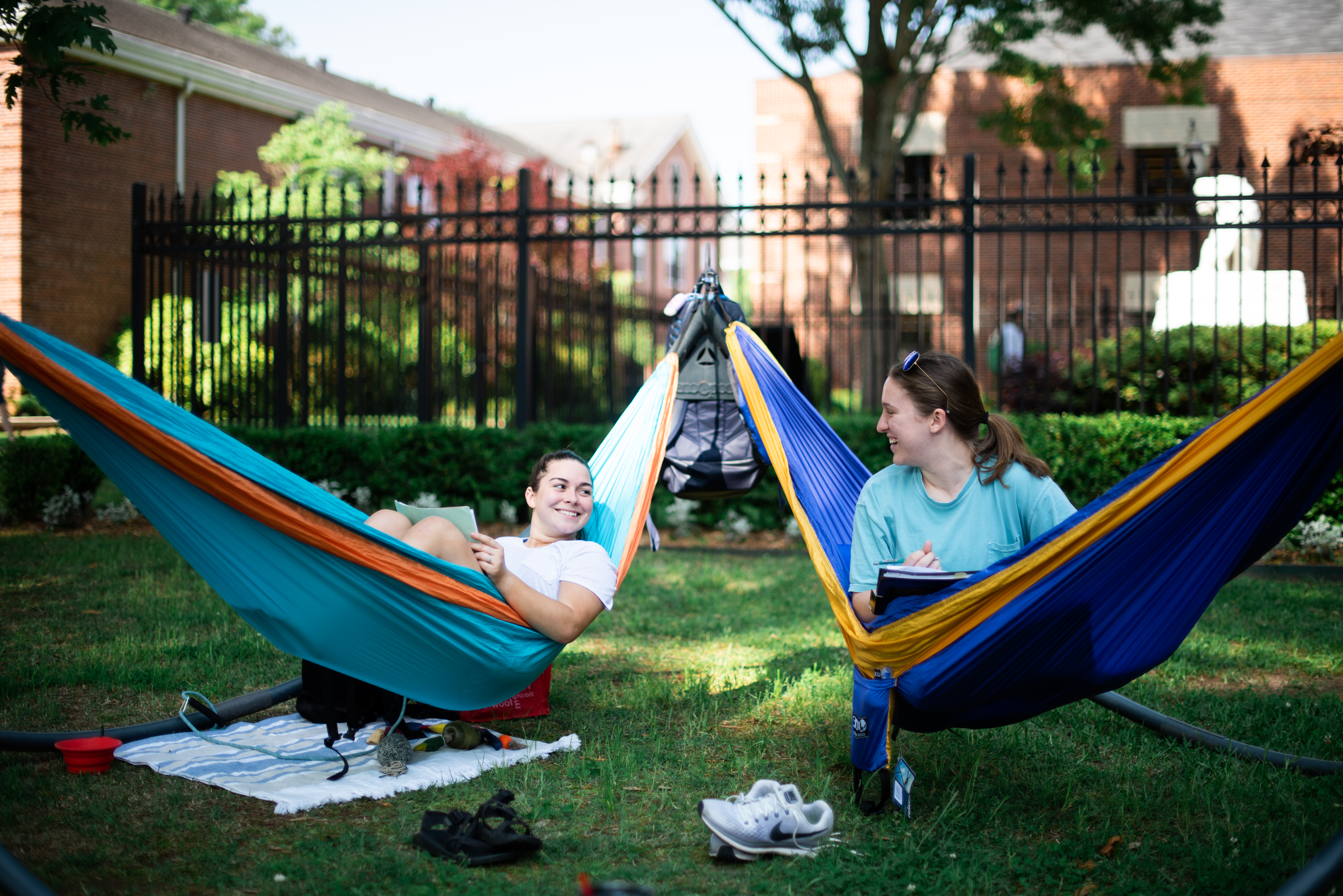 blog
Top 10 things to do in nature this fall
September 27, 2019
The days are getting shorter, temperatures are beginning to drop and the trees will soon be abundant with brilliant seasonal colors. You got that right, fall is on its way! The season of football, pumpkin-spice and spooky autumn nights. Don't miss out on all the fun this season by enjoying these 10 activities to do in nature!