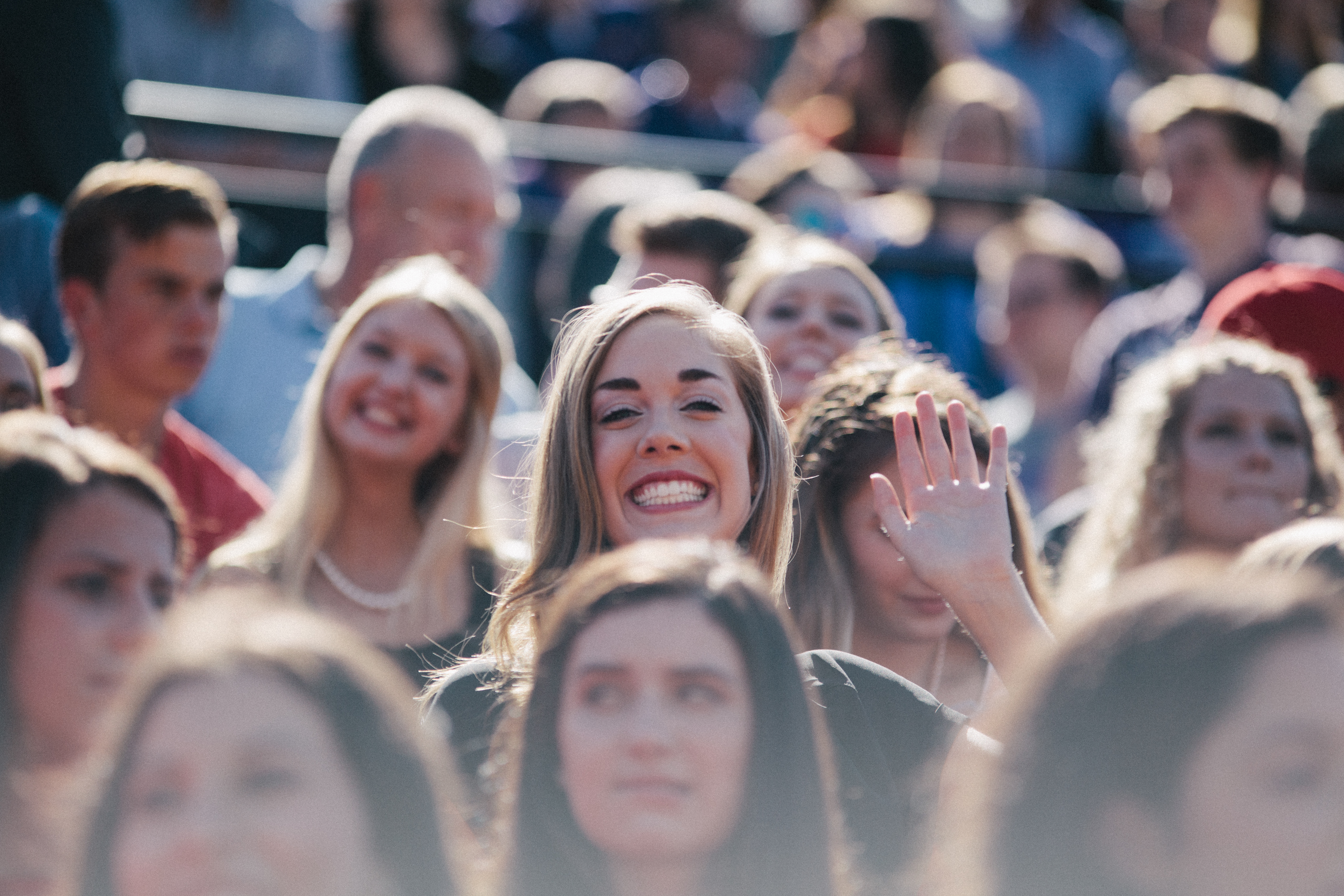 blog
TWIRP, Tunes, Dr. Jack? Decoding everyday Ouachita life #askingforafriend
August 13, 2019
We know you have questions about life in general at Ouachita. So, we've put together some common questions and answers to give it to you straight. You'll start-off your freshman year with a few nuggets of knowledge to navigate this new world of Ouachita, complete with it's own distinct culture and lingo – with no need to ask for your friends.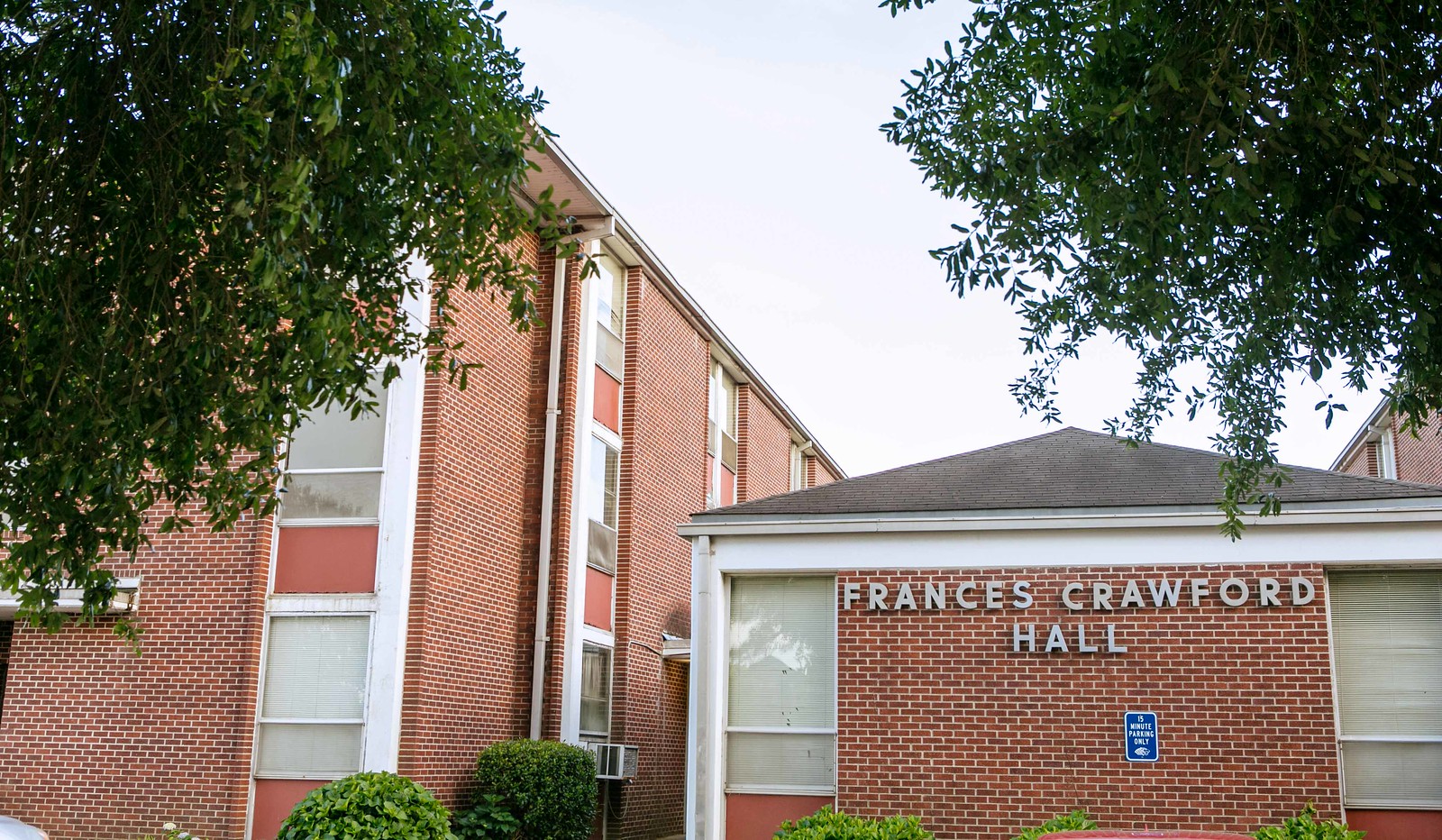 blog
Getting to know Frances Crawford
July 30, 2019
As I walked through the doors to the lobby on my freshman move-in day, I knew something was different about Frances Crawford Hall. When you live in Frances Crawford Hall, often referred to as "Francie," you learn the phrase, "It's not about where you live, it's about who you live with." I began to understand what that meant on the first day. The Residence Life staff were welcoming and warm, and I couldn't help but wonder if there was more to the story.