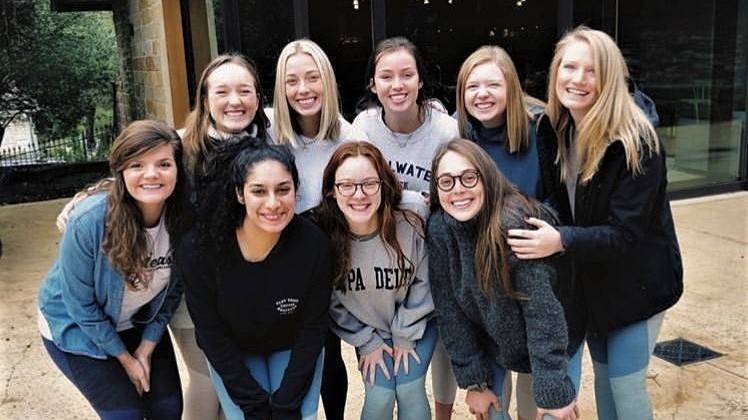 blog
Breaking the "cycle": Fighting human trafficking on a 1,700-mile bike ride
April 17, 2019
In the spring of 2018, I was training for a 50k. This is a roughly 31-mile run on mountainous trails. The week before this race, I went on a training run with a few friends. We started Friday evening, running well into the night. We were running on Lake Ouachita Vista Trail right outside of Hot Springs. After running 14 out of 20 miles, I found myself alone, in the dark, running down Hickory Nut Mountain.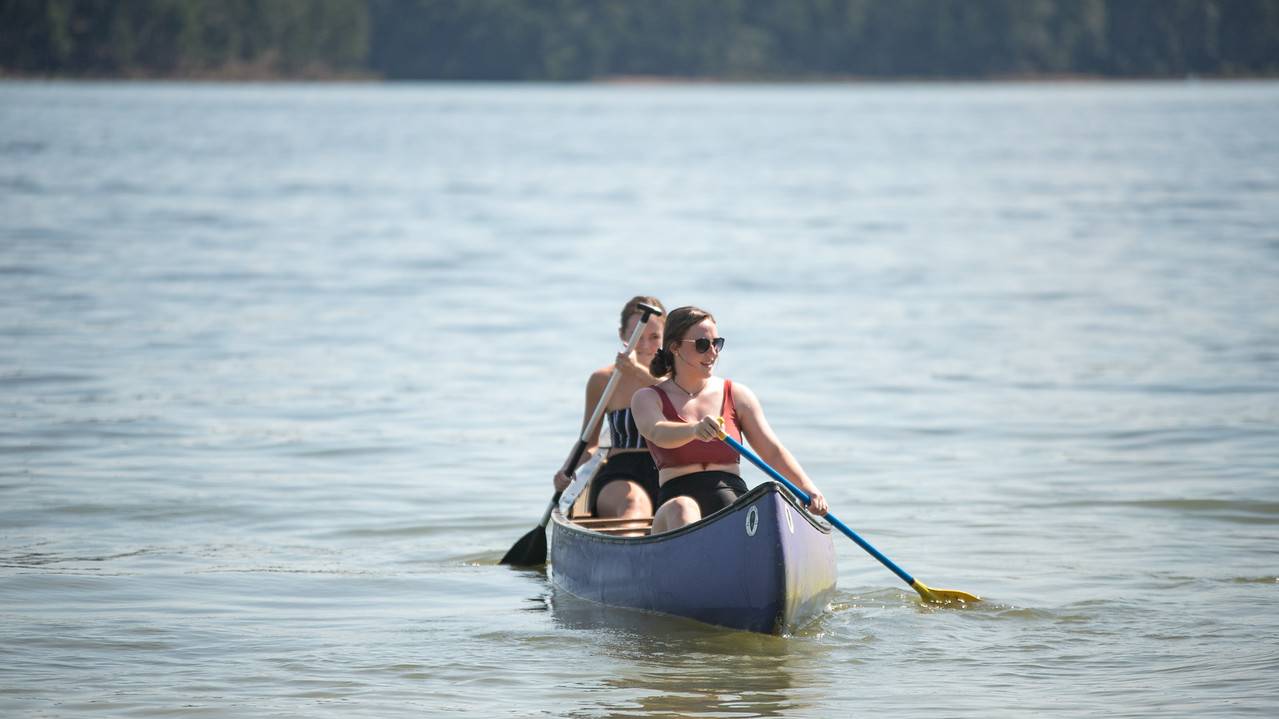 blog
20 COVID-friendly activities to try this semester
August 21, 2020
Now that you're back on campus, it may be tough to reimagine your go-to activities and hanging out with your friends physically-distanced. So, let's start fresh and change our perspective! Here are some activities and hobbies that you may have never done while a Ouachita student.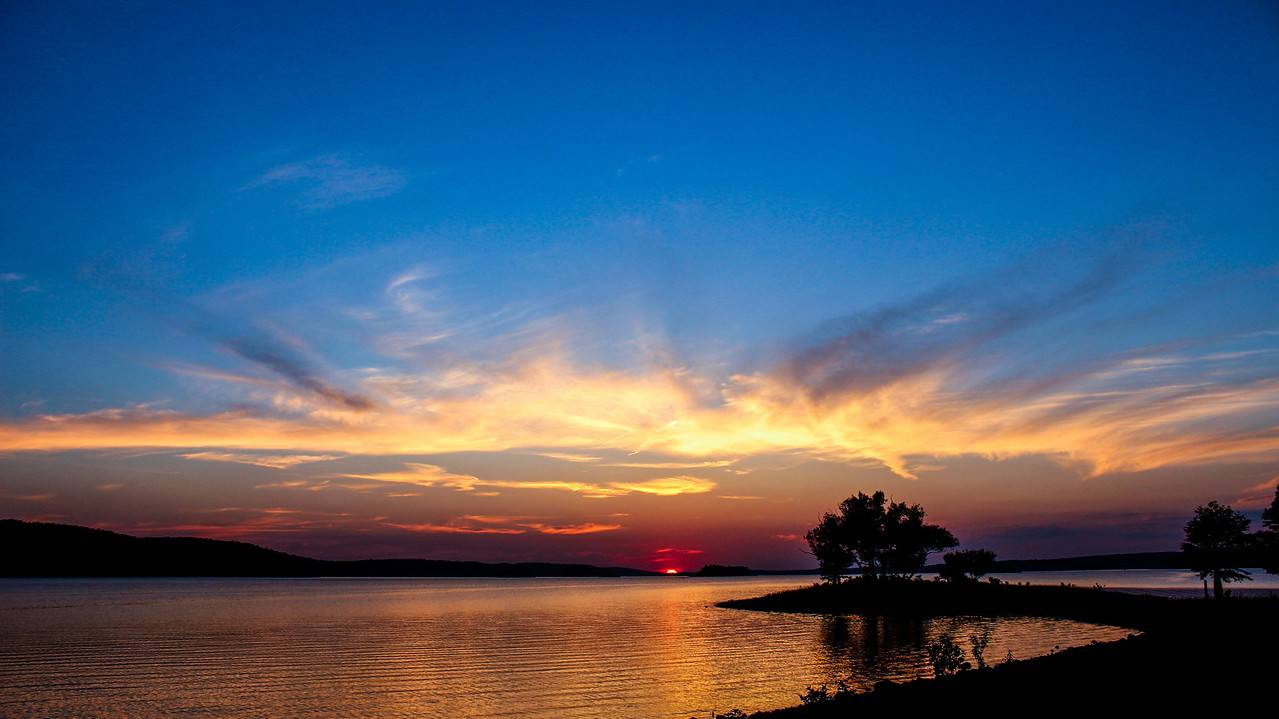 blog
Contagious compassion and joy: Silver linings in the storm of COVID-19
May 13, 2020
It sometimes takes a good rainstorm to better appreciate the sunshine. There I was sitting in my 11 o'clock class on a Tuesday morning, just like normal. My professor walks in and first thing out of his mouth is, "What do y'all think are the chances of Ouachita going online right now?" That was the first time I thought this virus would actually affect Ouachita.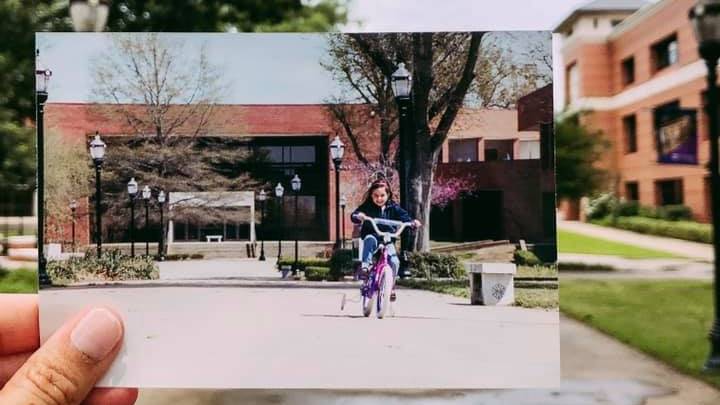 blog
"Prepare me to leave": Prayers for Ouachita, my old friend
April 17, 2020
I've started this post a few times in my head now, and I just cannot seem to find the words. There is so much I feel as if I should say. I could talk about the people I came to know and love these past four years, my roommates, teachers, and friends.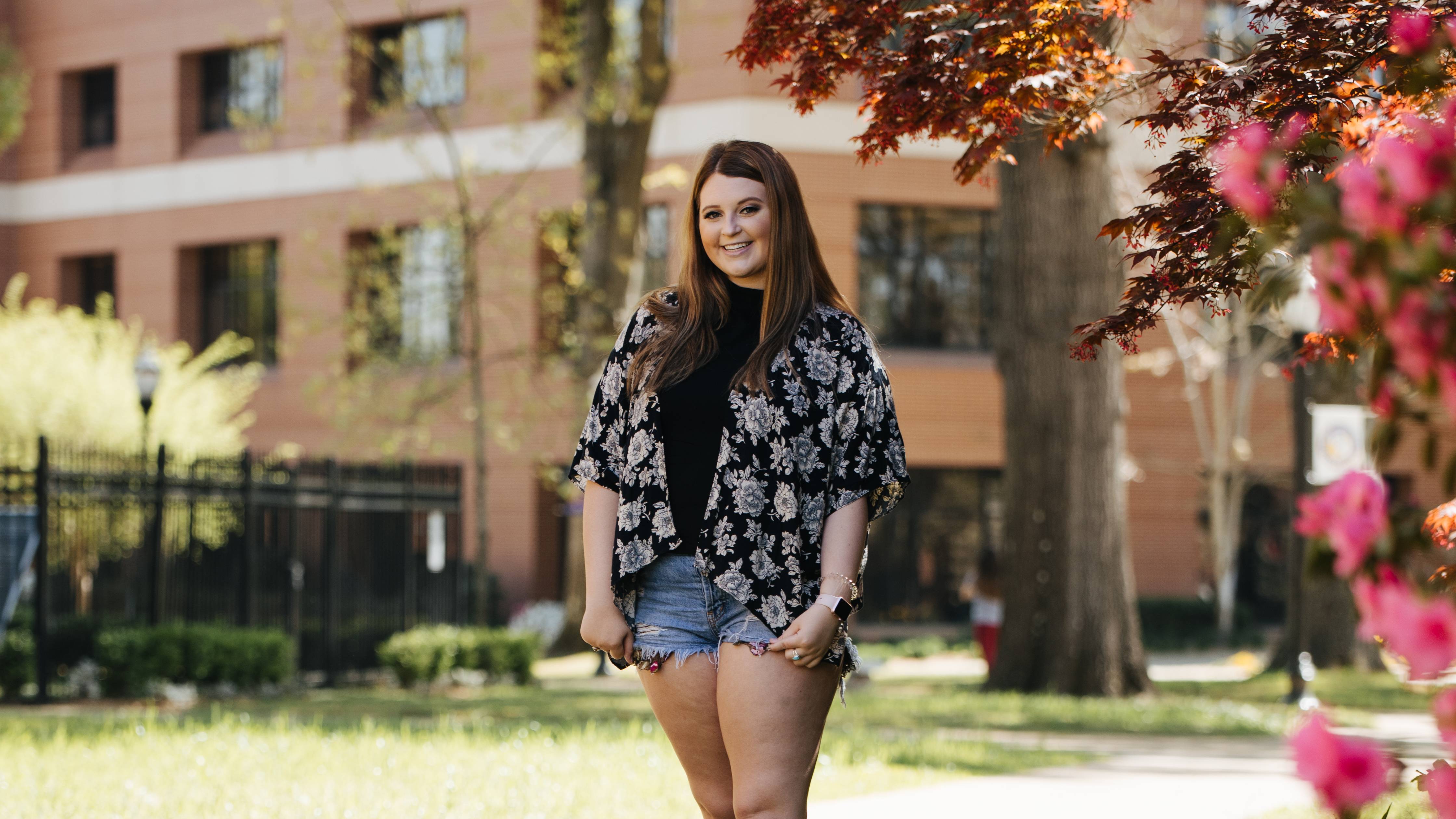 blog
From the "Ouachitonian": Claire Seale
December 30, 2019
Genuine. Redeemed. Transparent. These were words used to describe Claire Seale, a junior English major from Little Rock. And it was her story that spurred these precious words to describe her unique personality.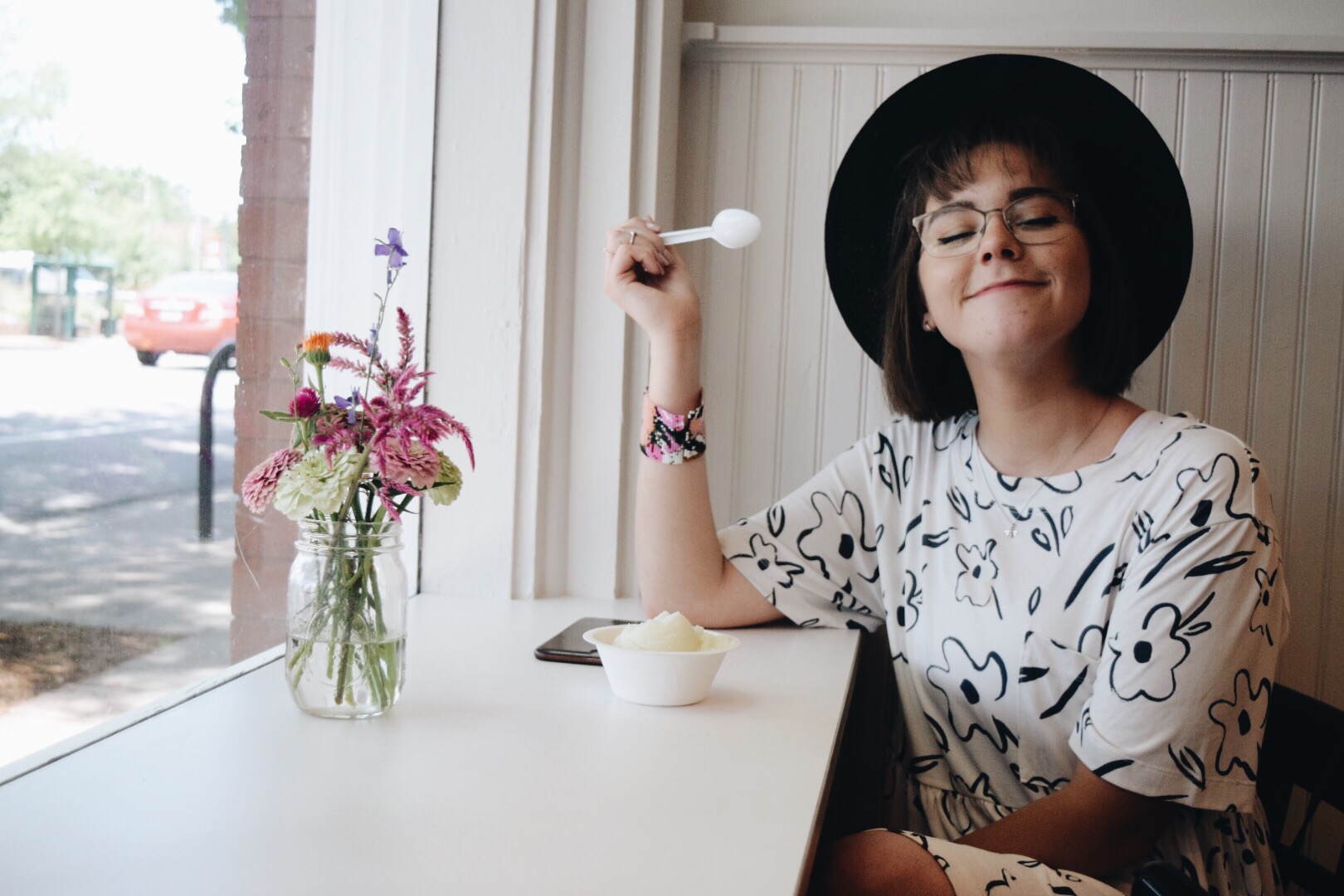 blog
August 26, 2019
Involvement is good – scratch that – involvement is great, and one of my personal favorite things about Ouachita Baptist University. There is something out there for everyone! My mistake was taking that as, "I am the someone for everything." Ha, nope.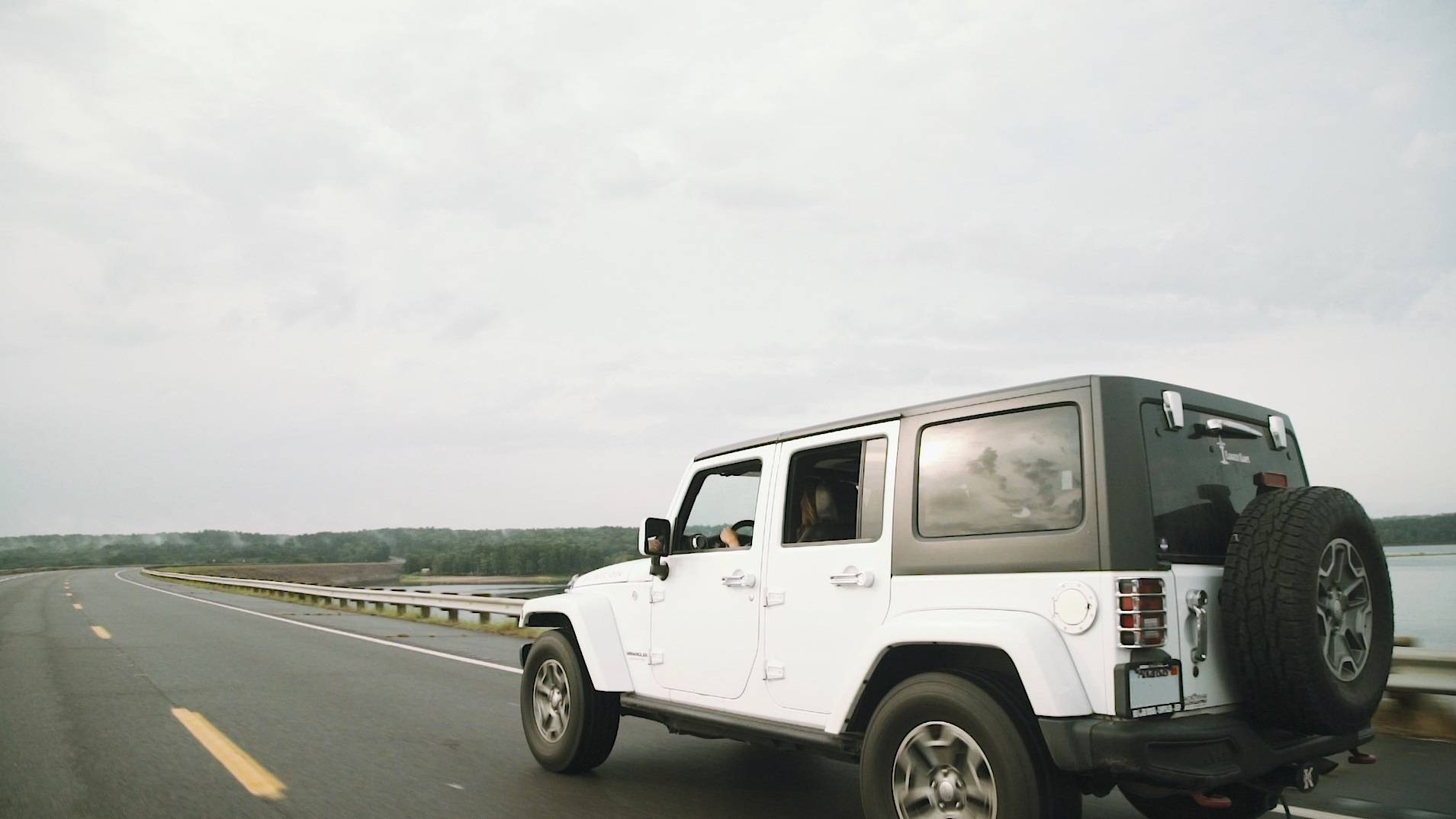 blog
Best apps to use during your summer road trip
July 02, 2019
Road trips are the peak of summer adventures with your friends and loved ones. Lucky for you, I consider myself to be an expert of the open road. My road trips have lasted anywhere from two days to three weeks, and I've traveled from the west coast to the east coast all while compacted in a vehicle.
blog
Need a break? 8 spontaneous things you should do this spring
March 20, 2019
During the spring semester I always get a restless feeling. It never fails: the days are longer, and I am ready for summer because it feels like my days are filled with classes, work and the occasionally stressful extracurricular activity. I often find it very difficult to just relax.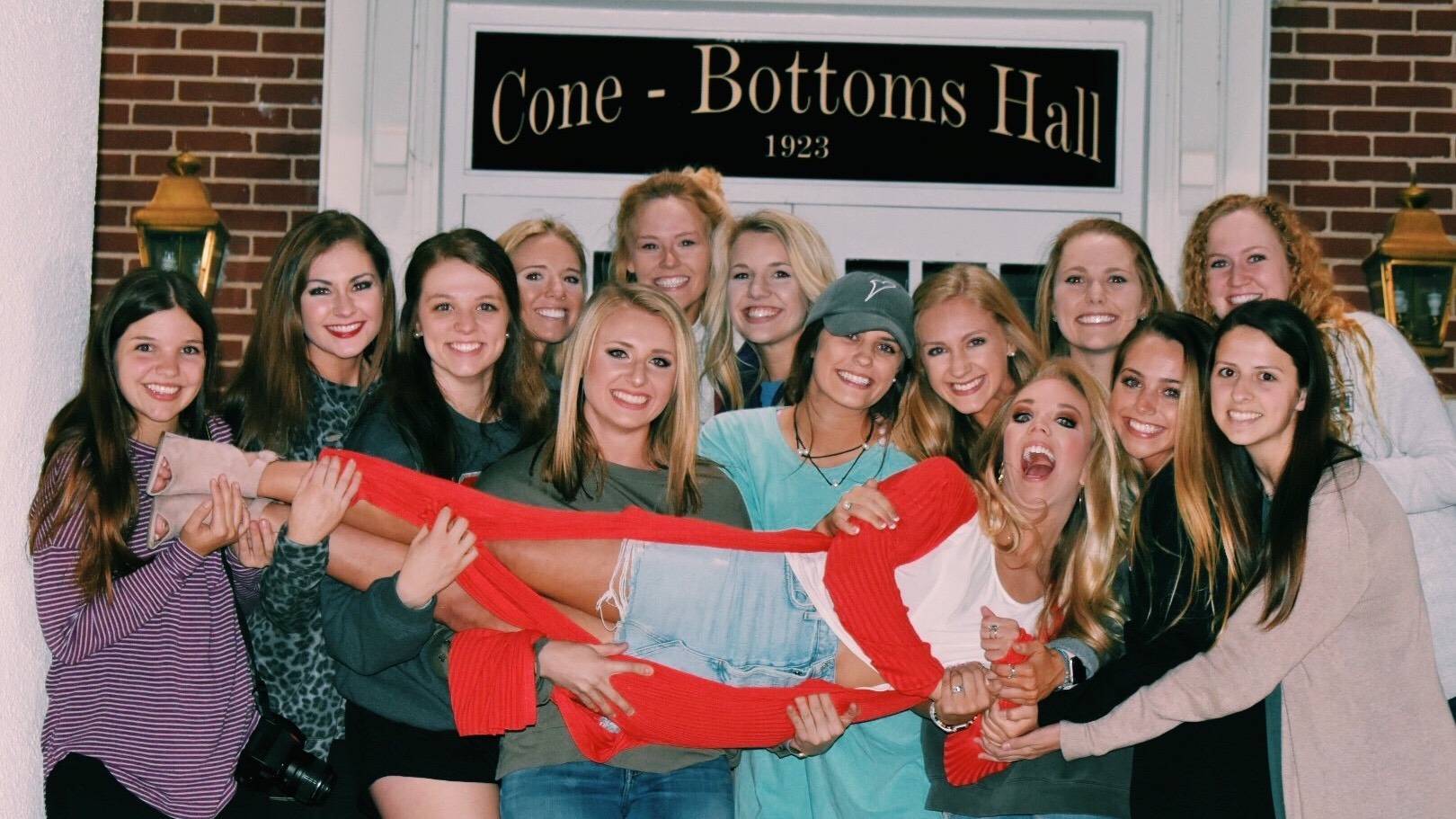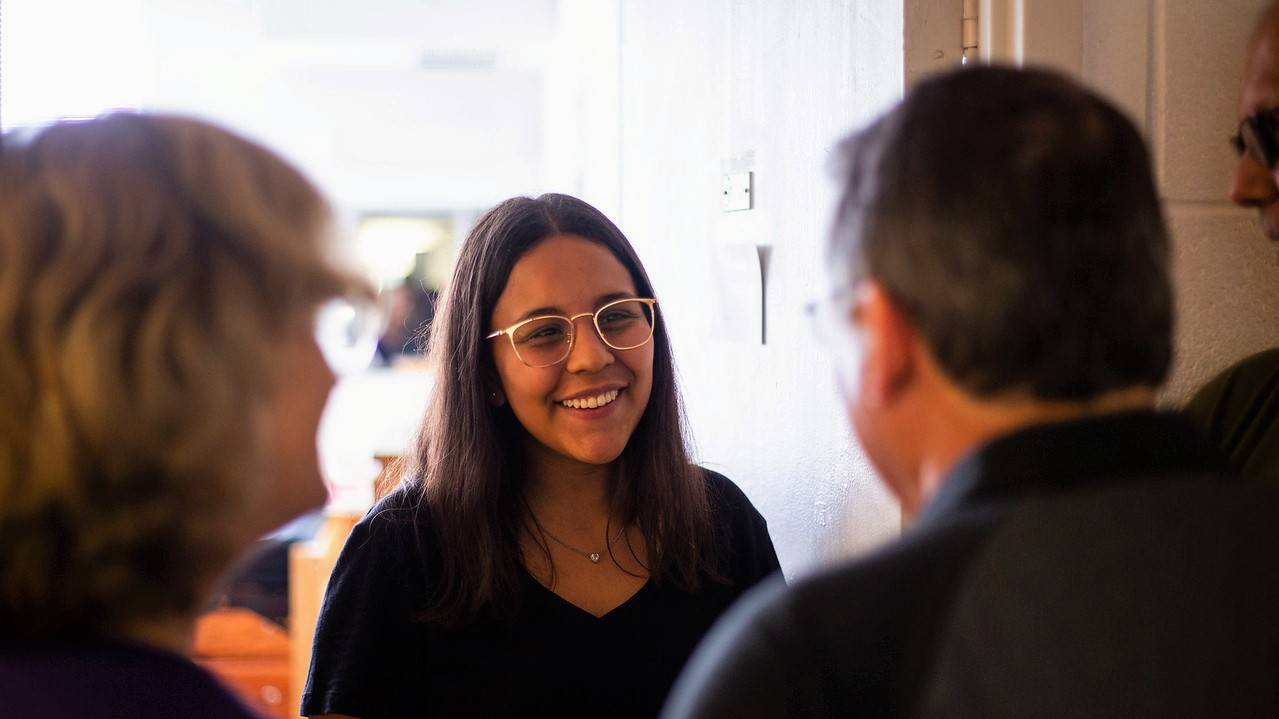 blog
7 ways parents and students can team up in the college search
November 16, 2017
It may feel like there are so many questions to ask, and you and your student are on two different pages about what to look for in "a good college experience." Such a big decision may be difficult to talk through for some families, but deciding on the best college for your student should be a family decision that is met with open communication and an understanding of each other's perspectives.