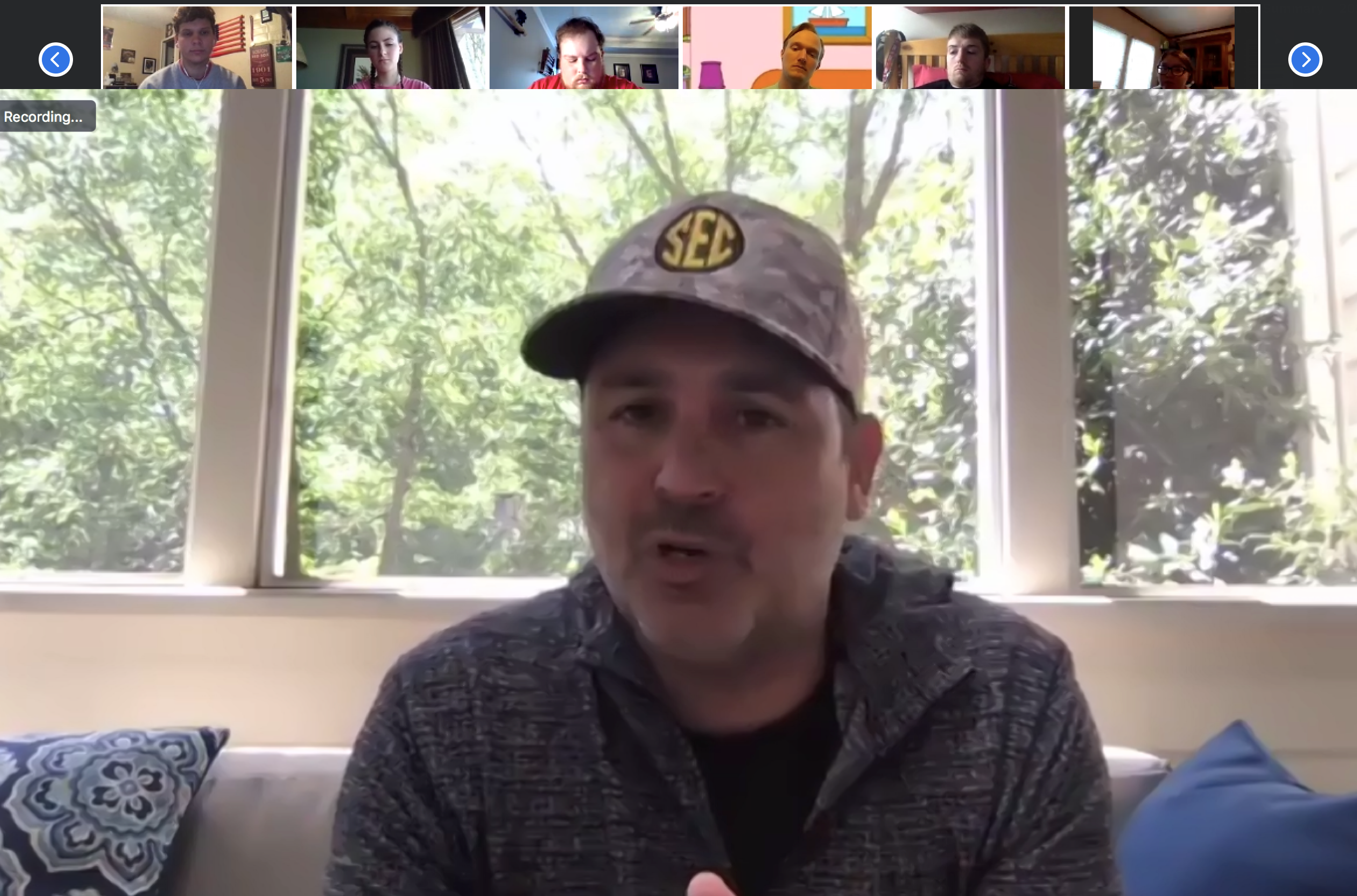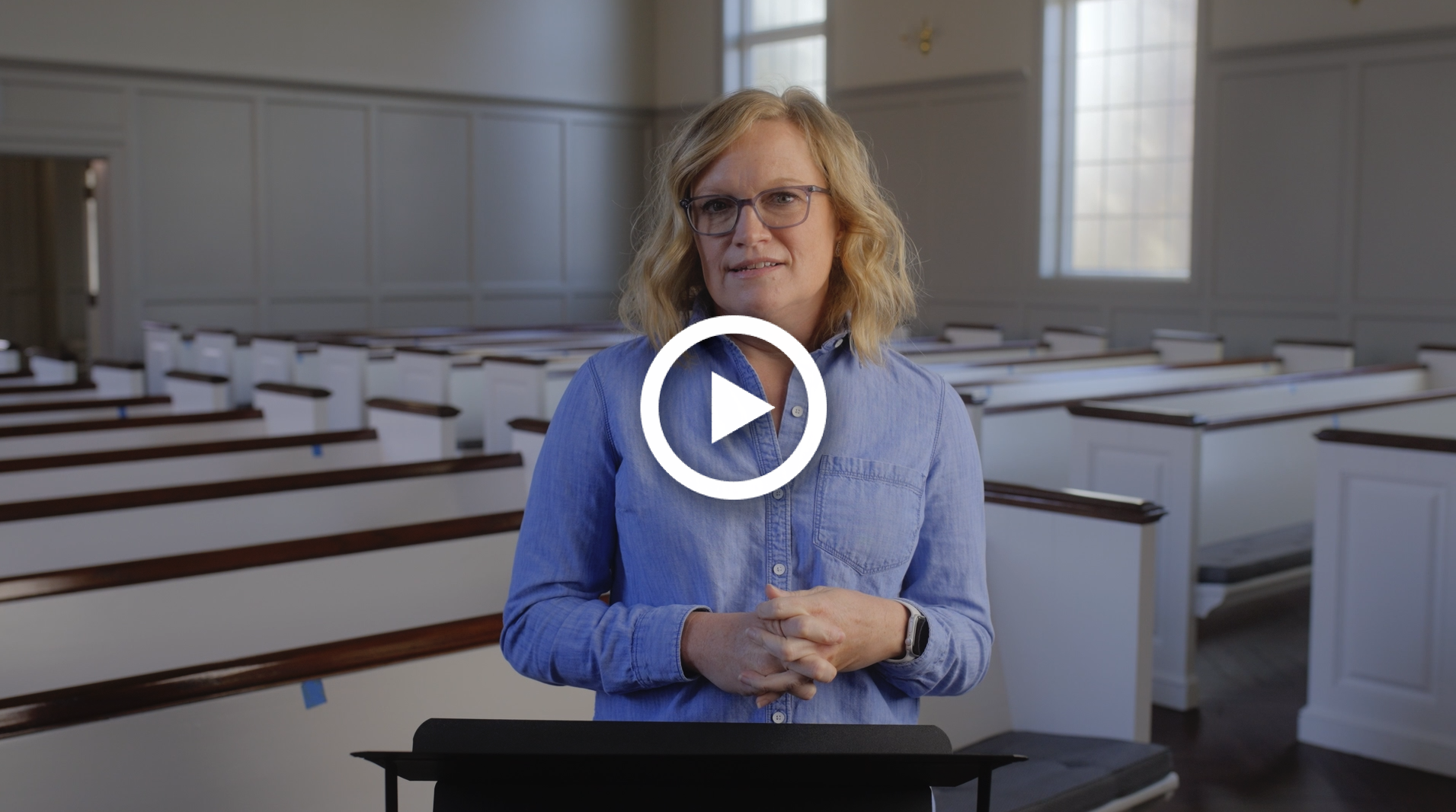 blog
Theology of disability and the church
April 12, 2021
Part of Ouachita's mission is to serve local churches, Arkansas Baptists and churches of Ouachita's alumni and friends – which includes individuals with special needs. Ouachita's master's degree in applied behavior analysis (ABA) aims to do just that. Hear from Meaghan Wall with Stonebriar Community Church's special needs ministry for a biblical perspective of why this is so important.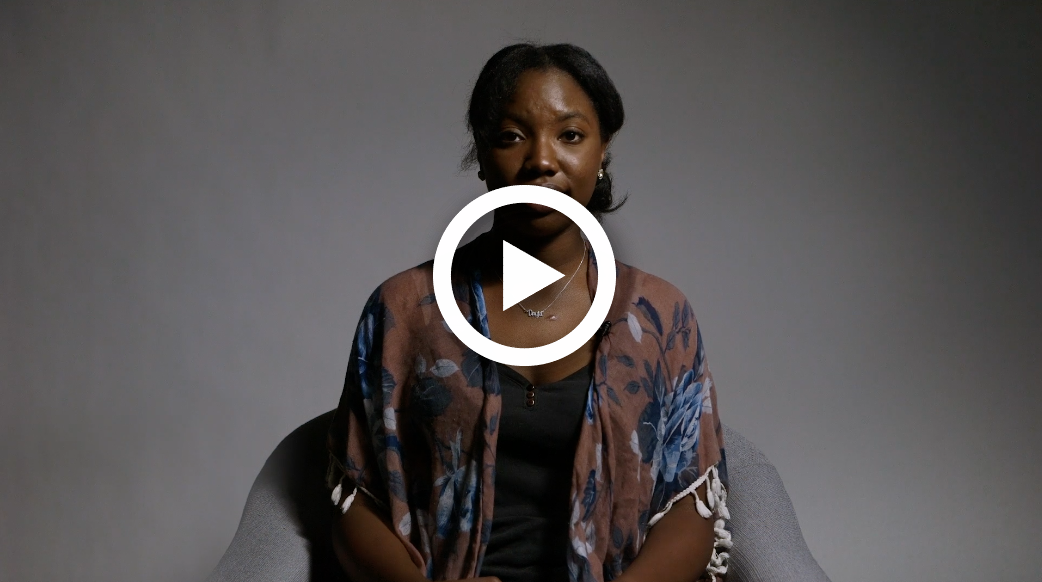 blog
Observing Martin Luther King, Jr. Day 2021
January 17, 2021
On Monday, Jan. 18, 2021, our country and university celebrate Martin Luther King, Jr. Day. It marks the 53rd anniversary of King's death and his 92nd birthday. This video features members of the Ouachita community reflecting on the life and legacy of Dr. King with reference to this year's university theme, "reasoned engagement with the world."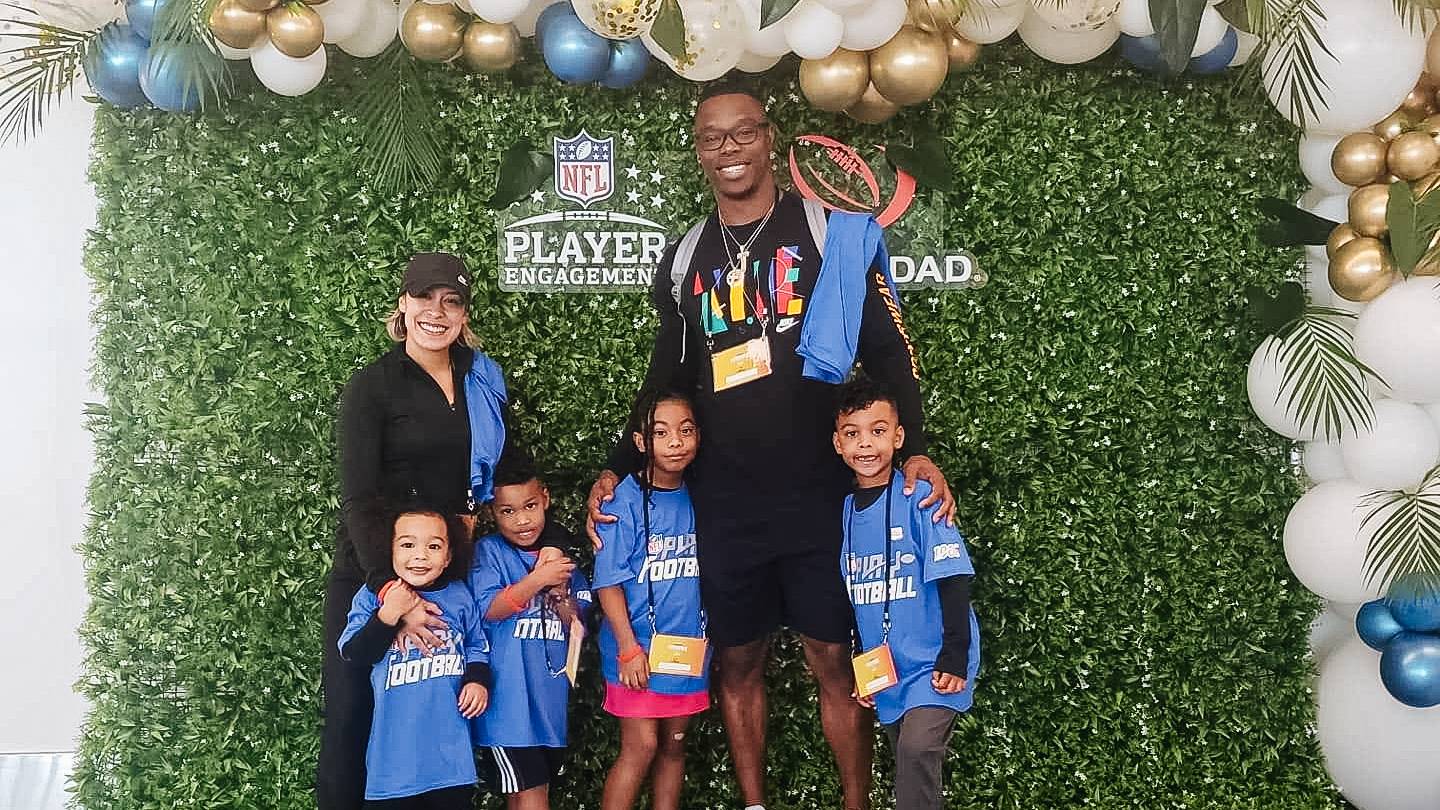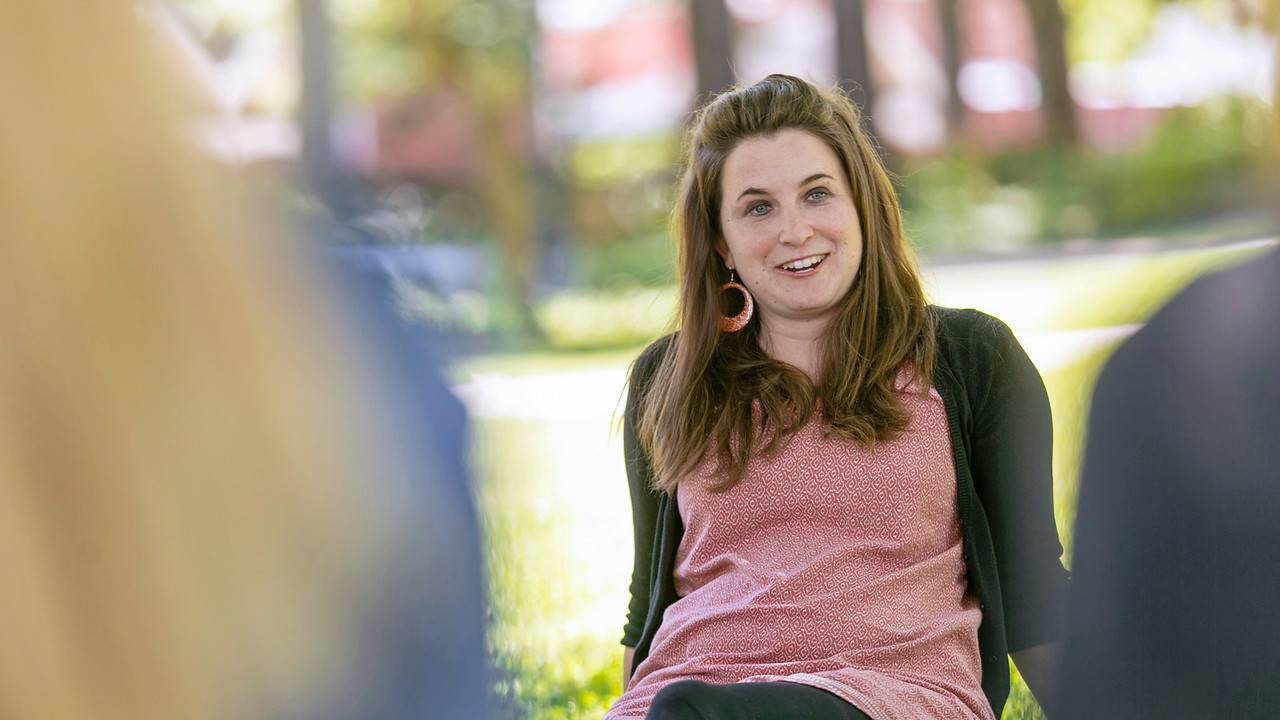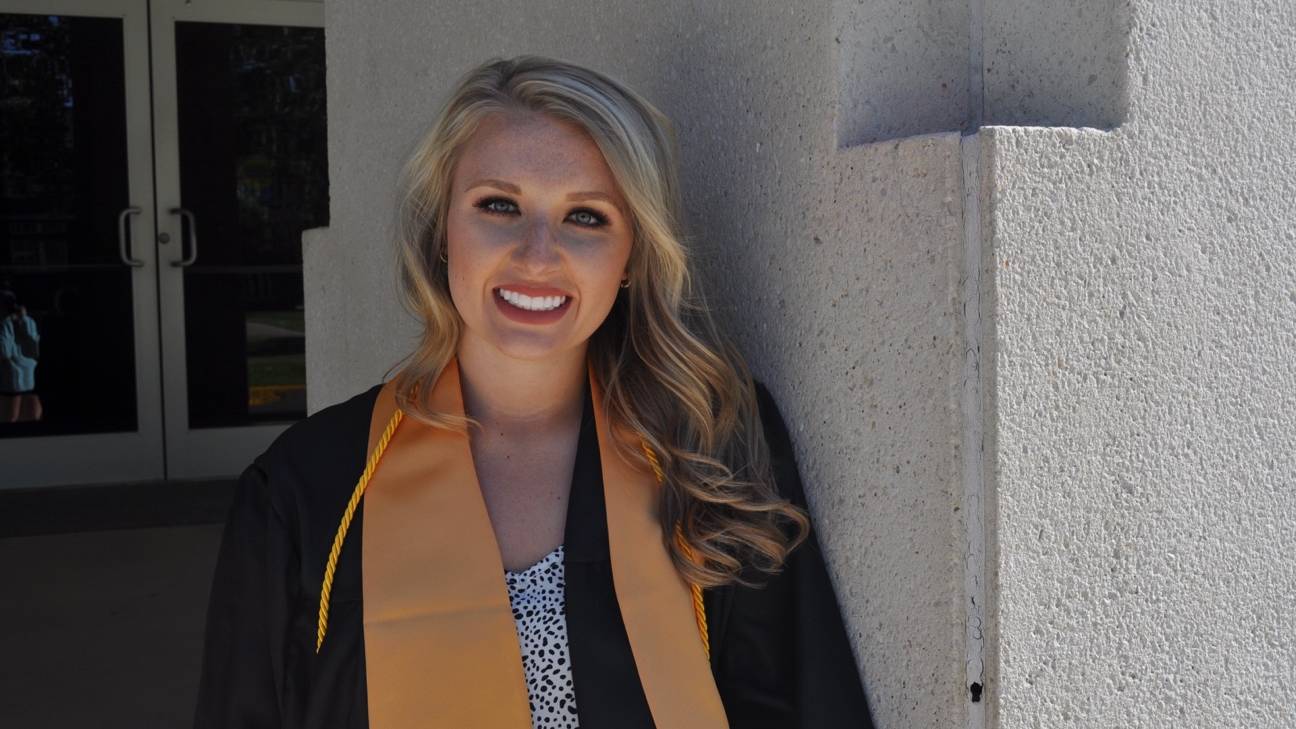 blog
Introducing Patterson School of Natural Sciences Blogger Savannah Stacks
July 09, 2020
My name is Savannah Stacks, and I am a recent honors graduate of Ouachita Baptist University. I spent my three years of college immersed in the Patterson School of Natural Sciences, where I was not only given the best biology education but also cherished memories and relationships.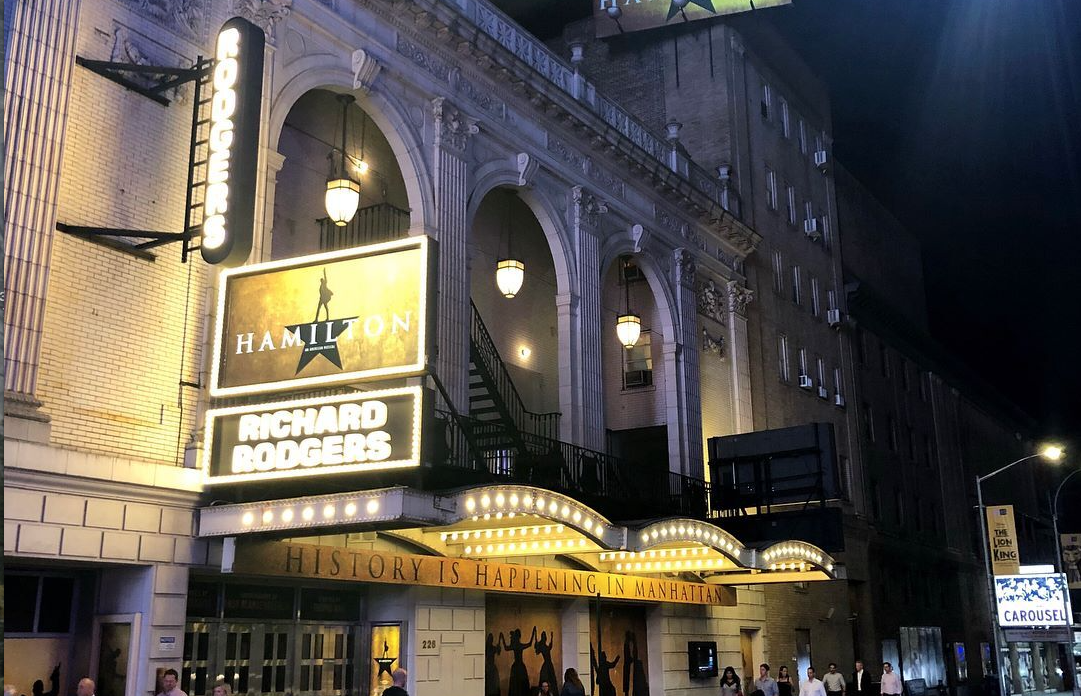 blog
"Hamilton" reminds us who we are and what challenges remain
July 01, 2020
"History has its eyes on you." – These potent words, among many others, took the Broadway musical world and the nation by storm in 2015, when creator and star Lin-Manuel Miranda dropped "Hamilton" on an unsuspecting public.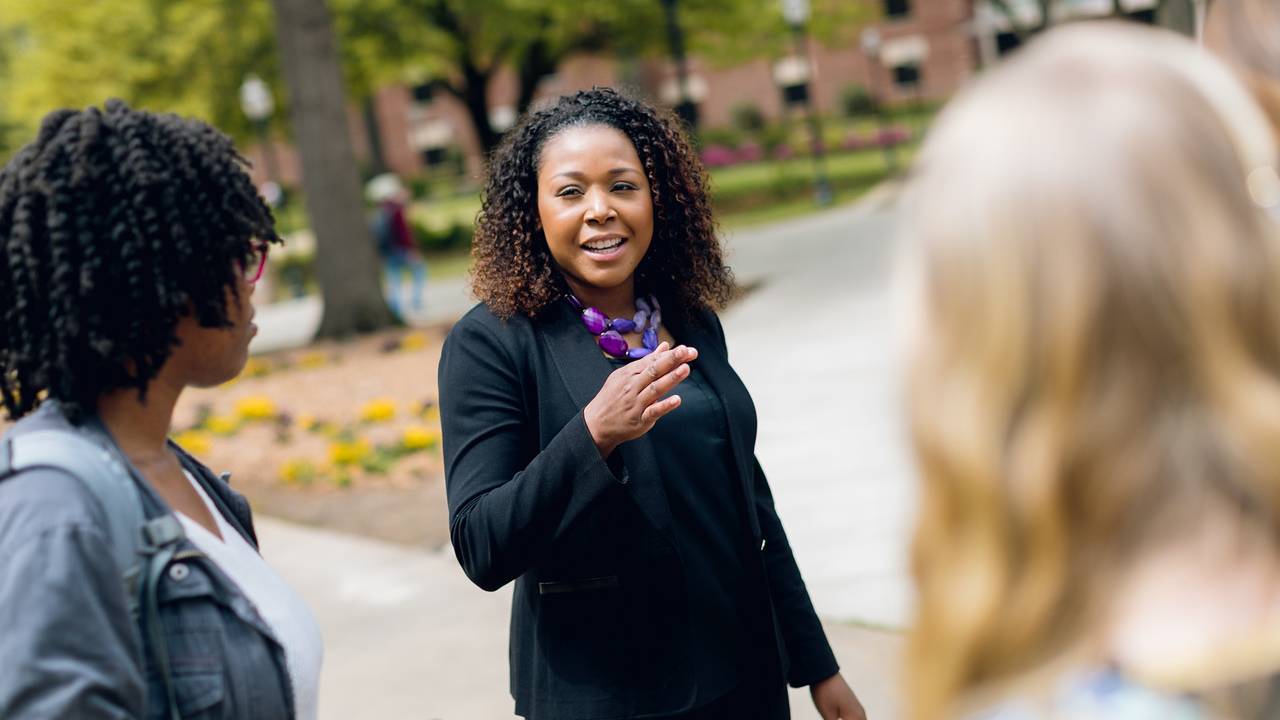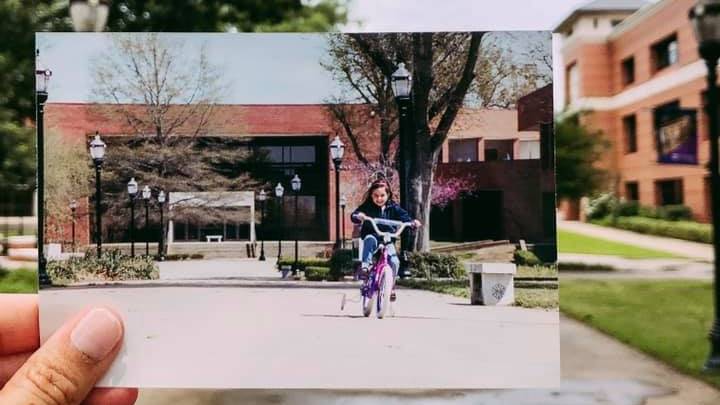 blog
"Prepare me to leave": Prayers for Ouachita, my old friend
April 17, 2020
I've started this post a few times in my head now, and I just cannot seem to find the words. There is so much I feel as if I should say. I could talk about the people I came to know and love these past four years, my roommates, teachers, and friends.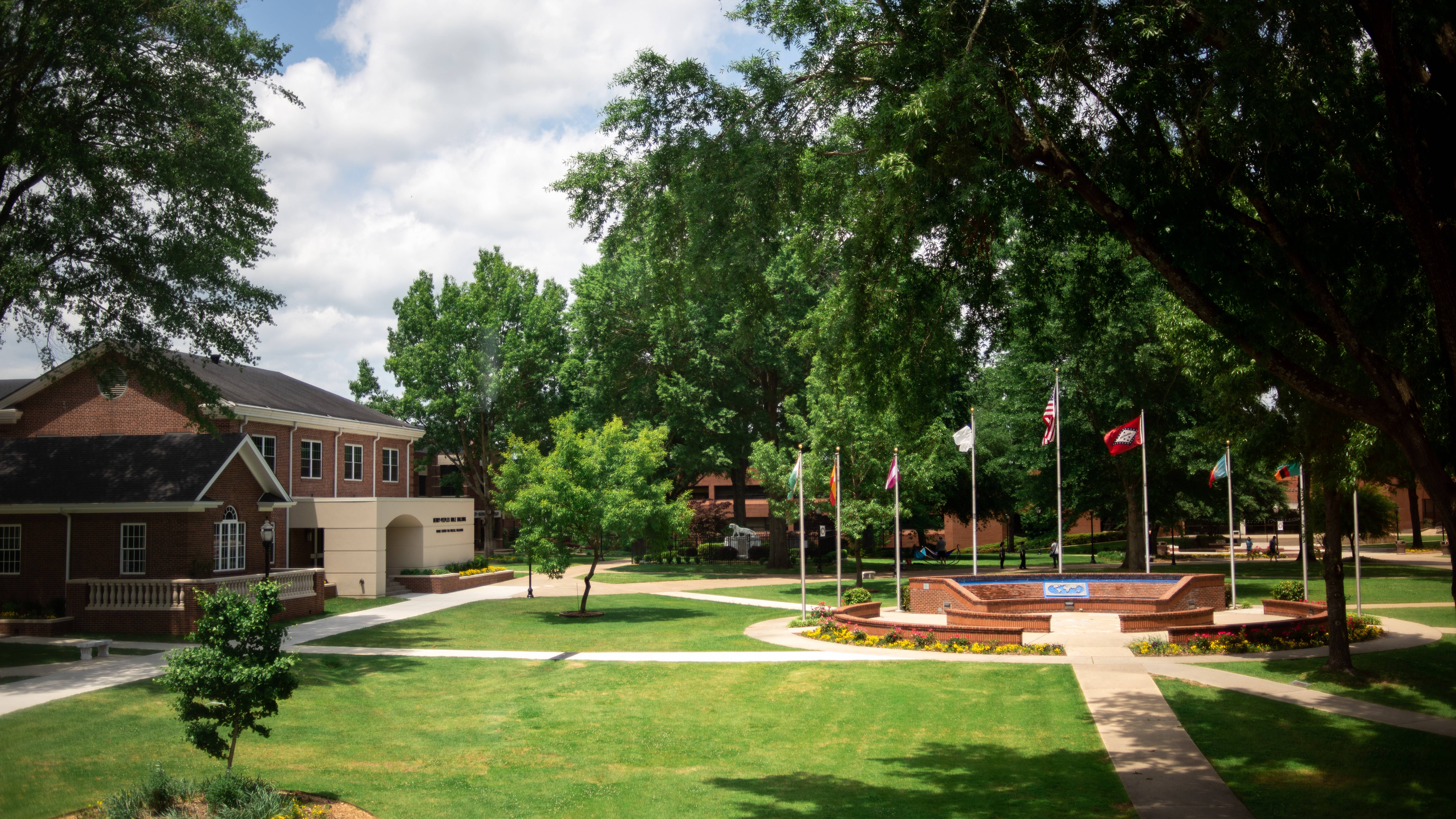 blog
Coronavirus news related anxiety
March 17, 2020
If you're among those who've recognized that you're feeling more stressed, anxious or on edge with the uptick in Coronavirus/COVID-19 news and precautions announcements, here are a few things that might be helpful to remember and put into practice to find calm, and to manage your mental health.